Milena Zuchowicz for Milidiami Spring Summer 2015 by Marta Macha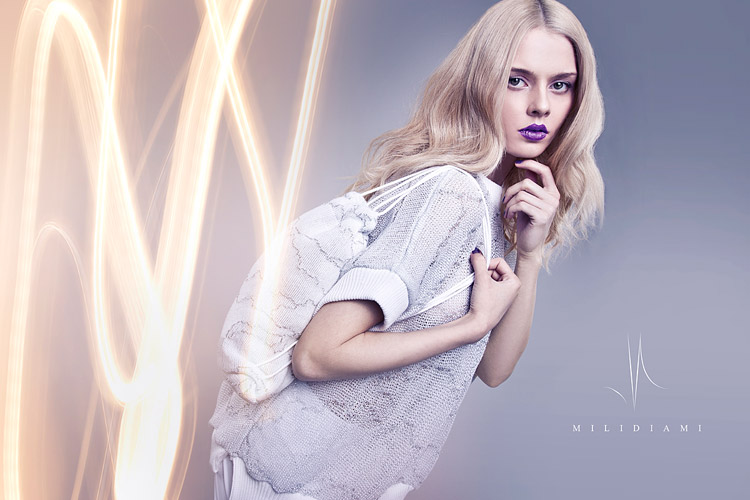 Fashion photographer Marta Macha captures Milidiami's Spring Summer 2015 advertisement starring Milena Zuchowicz at Avant Models. Hair styling by Daniel Gryszke with makeup Monika Kijak.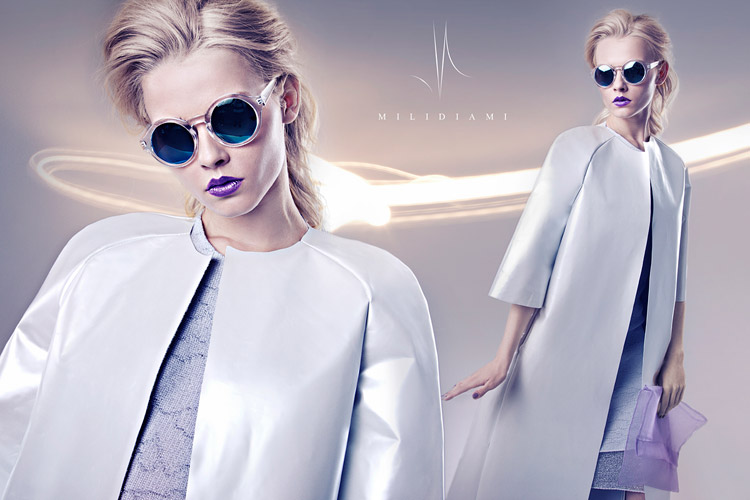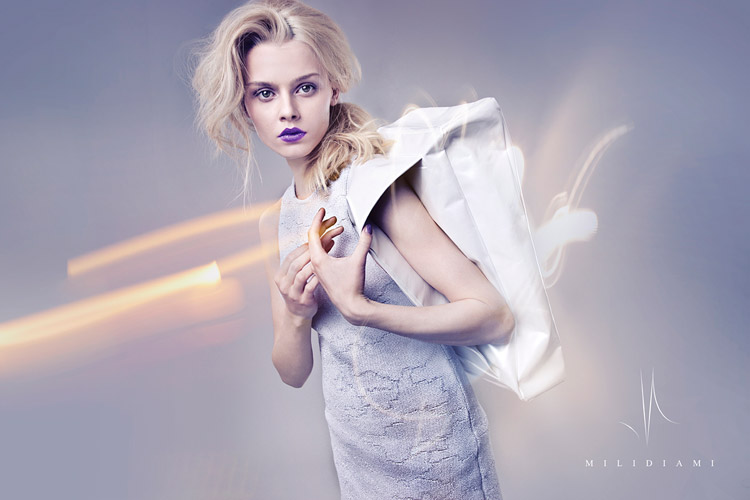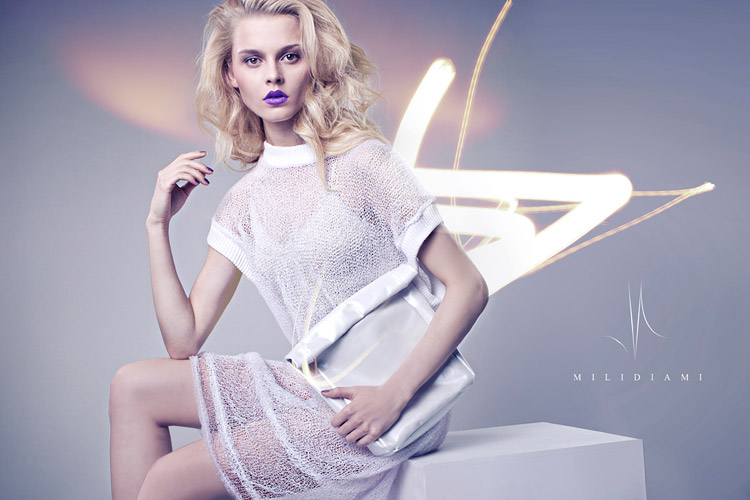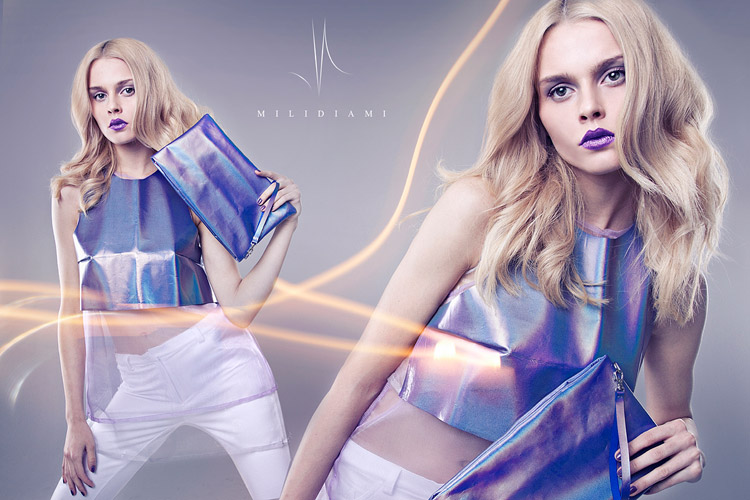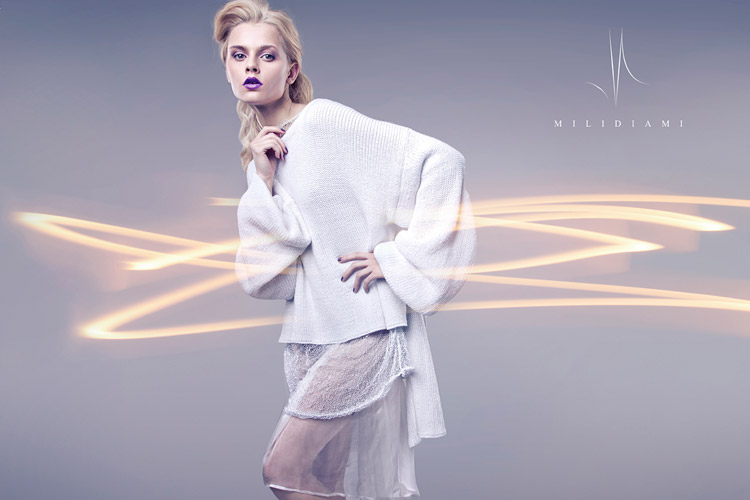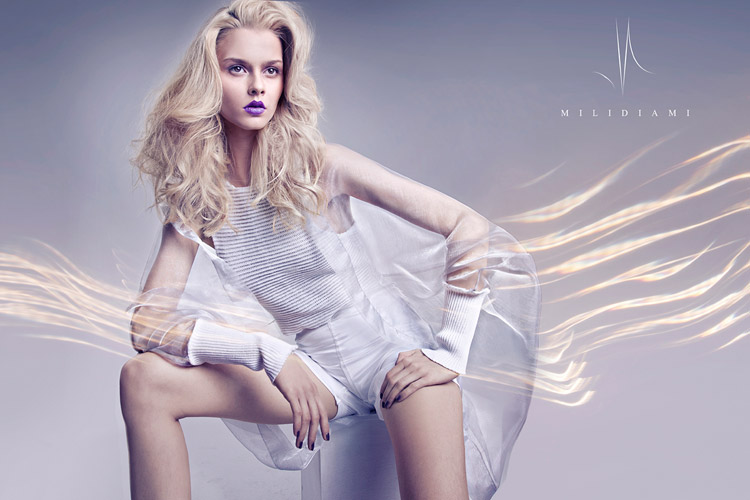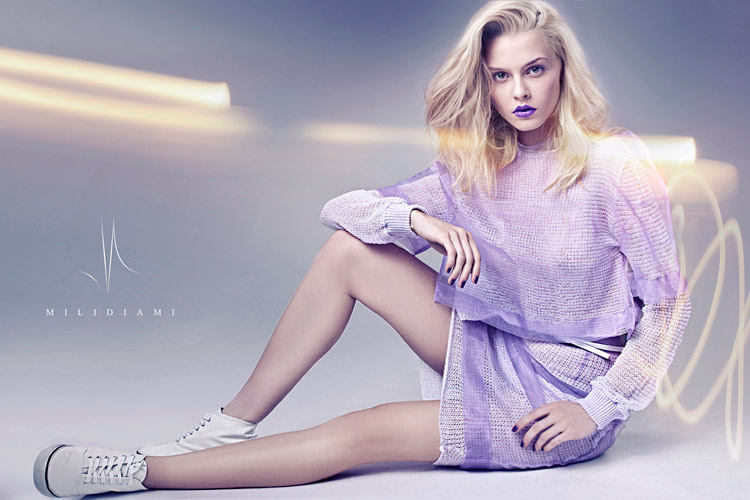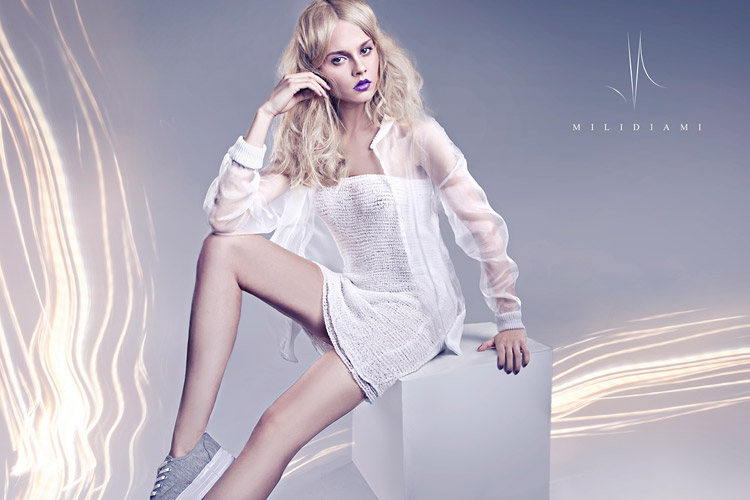 For more of Marta's work log on to her official web page www.mmacha.pl + Facebook.