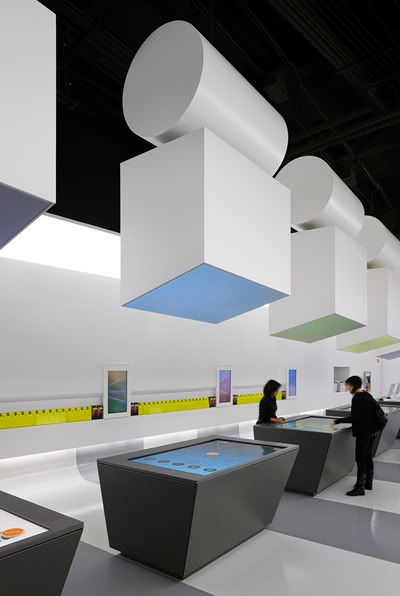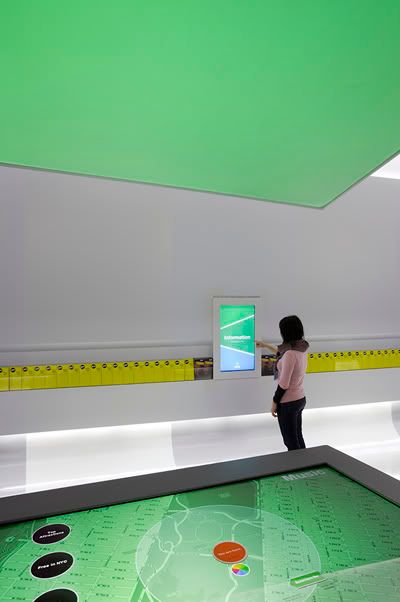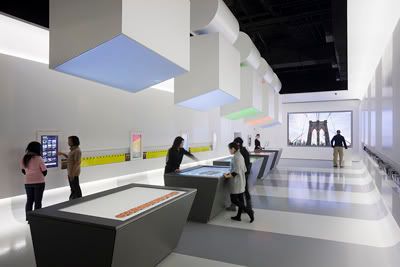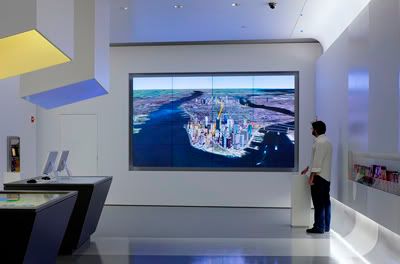 Project:
NYC Visitor Information Center
Designed by
WXY and Local Projects
Designed by WXY and Local Projects, the new NYC Visitor Information Center just north of Times Square transforms a storefront into an "information space", seamlessly integrating media design and architecture to meet visitors at any level of engagement. The Center is a portal for New York, where people discover an array of local experiences.
The view from the street pulls the visitor into the information architecture. The graphic banding of floor and walls creates a foreshortened perspective to simulate the city experience within the Center. Read the rest
HERE
.