Hair Hacks for Model Worthy Hair
|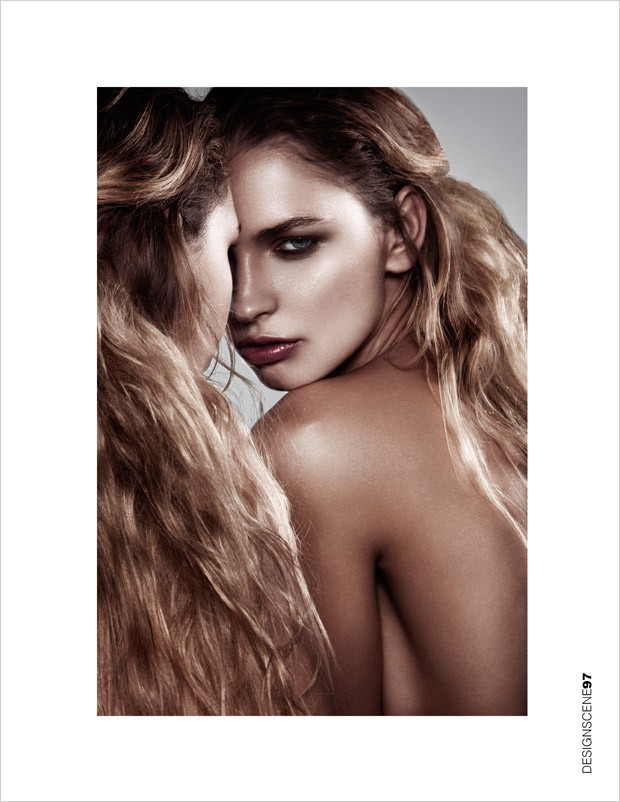 It is said that hair is a woman's crowning glory, perhaps that's why many ladies go to great lengths to attain model worthy hair. There are a plethora of products, hair stylists and salons that promise to get you that fabulous mane you seek. (image from: Playing Dead by Javi Salinas for Design SCENE Magazine)

These days there are weaves, wigs and hair extensions that can help you to achieve the look that you want without damaging your natural hair. Extensions, in particular, are popular because they can instantly create the illusion of a fuller head of hair with little effort on your part. There are different brands to choose from out there but Hair Planet extensionists all agree that their brand has never let them down. Hair Planet stock a wide variety of extensions in different colours, textures and lengths so you can easily find one that suits your personal style.
While hair additions are fun to play around with, you shouldn't neglect your own hair. Keep reading to discover some ways to keep your hair healthy and shiny.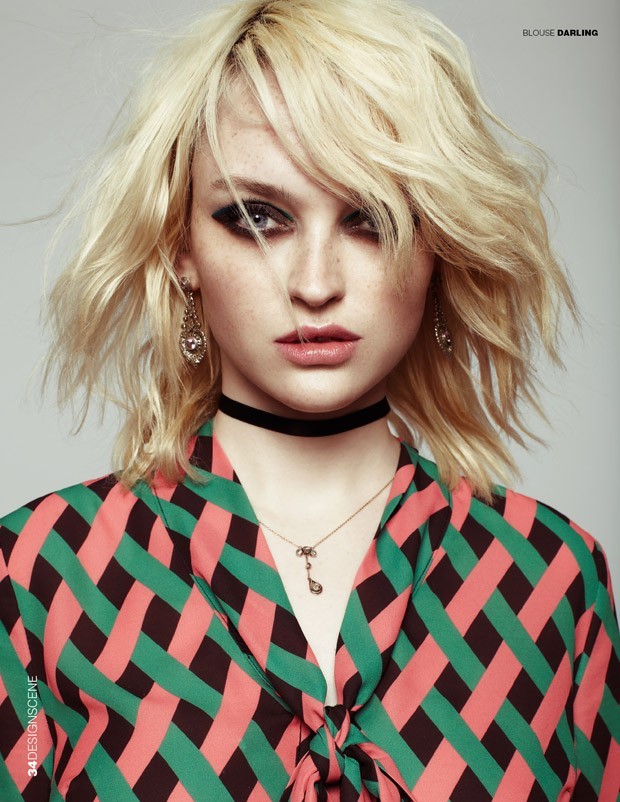 Portrait of a Lady by Ivan Genasi for Design SCENE Magazine
Get a good hair stylist
Healthy hair needs to be styled from time to time to have you looking your best. Regular haircuts and trims can actually aid your hair in growing longer and healthier. A good hair stylist can also recommend suitable products to use on your hair.
Wash and clean your hair in the proper way
Washing your hair once or twice a week will cleanse your scalp and get rid of any oil and dirt build up. Washing it daily, on the other hand, will strip it of its natural oils, resulting in dull, lifeless hair. Take care not to brush wet hair as this make it frizzy and cause breakage. Instead, use a wide-toothed comb to detangle your mane.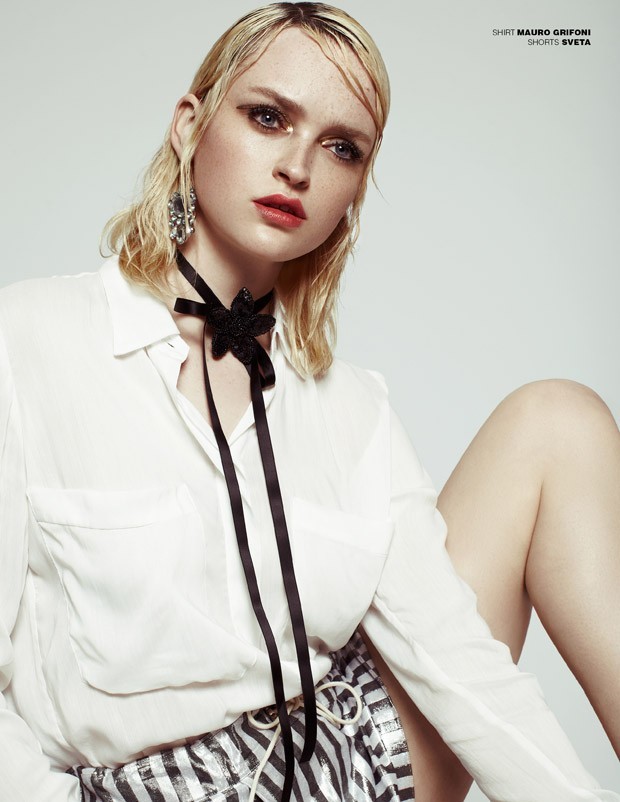 Portrait of a Lady by Ivan Genasi for Design SCENE Magazine
Eat a balanced diet
The condition of your hair is a reflection of your inward health. For this reason, you need to consume a balanced diet if you want to achieve lustrous tresses. The best nutrients for hair growth include Vitamins A, C and E as well as proteins, iron and omega-3. To get these nutrients, ensure that your diet is rich in fresh fruits and vegetables, nuts, pulses, legumes, eggs and whole grain cereals.
Apply a hair mask regularly
A homemade mask can do wonders for your hair. To give your hair and scalp a deeply nourishing treatment, mash half an avocado then mix it with an egg yolk and a spoonful of honey. Work this into your damp, clean hair and leave it on for 30 minutes before rinsing out. Repeat this every two to three weeks and you'll notice your hair changing for the better.
Treat your hair to some oil therapy
Using natural oils on your hair is also guaranteed to give you a healthier mane. Coconut, almond, tea tree, avocado or castor oil can all help in nourishing your scalp while conditioning, repairing and protecting your hair.
In order to achieve long, healthy tresses, you need to take good care of your hair and scalp. Your hair will thank you if you use a combination of the right hair products coupled with a balanced diet.