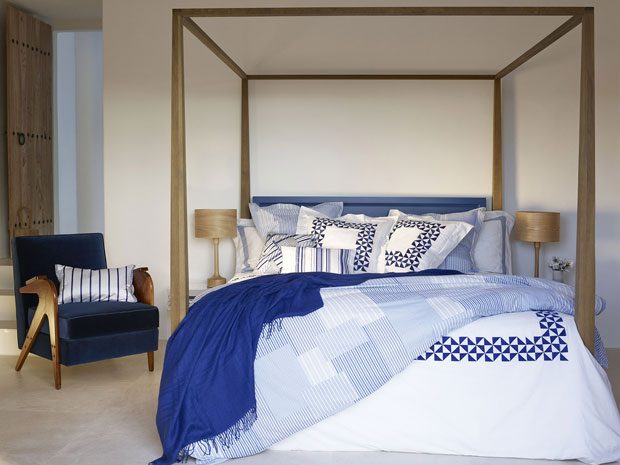 More often than not, the only direct human contact a customer will ever have with your ecommerce business is with your customer service representatives (CSRs). Unfortunately though, in most cases, the only time this will happen is when there's an issue requiring human intervention. For this reason, most ecommerce entrepreneurs tend to look at customer service as a necessary evil. It doesn't generate any revenue, but it's needed to keep customer placated.
If you're thinking this way, you're leaving money on the table. You need to consider turning your customer support into a profit center for your ecommerce furniture store.
Missed Sales Opportunity
In most cases, when your CSR is talking to a customer, that customer's level of satisfaction is up for debate. If your rep handles the problem smoothly, efficiently and leaves the customer content, you're in good shape. Further, customers routinely tell CSRs what's on their minds, why they think the way they do about the purchase and what their interests are. When an amiable solution is reached, the customer is feeling good about your company. This is the perfect time to employ suggestive selling. "I'm glad we were able to get that problem with your sofa solved, by the way, you really have to see these great new table lamps we just got in, they'll look great with that sofa!"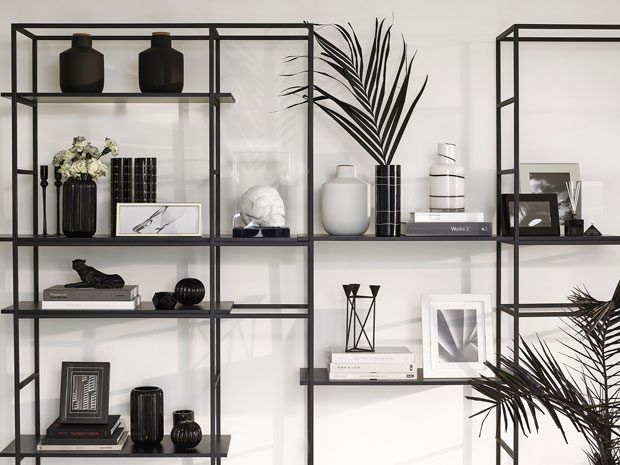 Train CSRs to Sell Suggestively
To accomplish this, hire your customer service reps with sales in mind. Train them to look for opportunities to sell merchandise and reward them for doing so. Do everything possible make sure they're familiar with the product line so when they offer recommendations it comes across as a natural part of the conversation and makes sense. You want these people to suggestive sell, rather than sell outright.
Offer VIP Customer Service
When instituted as part of a rewards or loyalty program, you can charge customers a fee to avail themselves of faster customer service should they have an issue requiring a conversation with a customer service representative, rather than waiting a long queue of callers. When you sell your furniture online, offer customers membership in something like a "Homemakers Club". Membership perks can include faster access to customer service, along with a monthly newsletter outlining the latest design trends, special offers, advance notice of upcoming sales and the like. A small membership fee gets your customer all of those valuable items and it turns your customer service department into t revenue generating part of the business.
A great addition to your site is the Live Chat App Download option, helping customers get in touch with you directly in real time while browsing your site.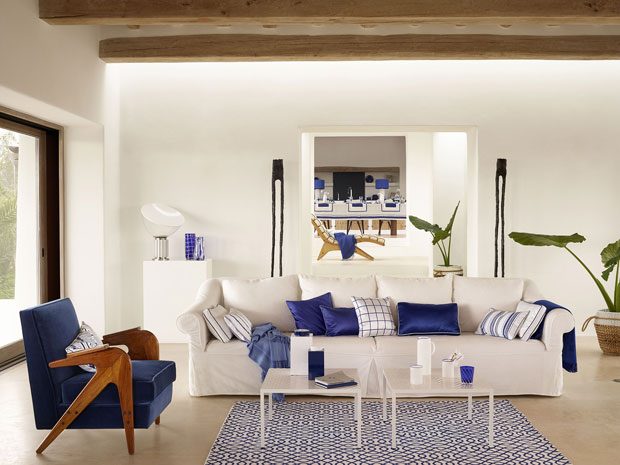 Share Their Data
If something is wrong with one of your products or processes, the customer service department will probably be the first group in your organization to hear about it. Your CSR manager should be trained to have all complaints logged and aggregated to be passed on to people who can do something about them. In other words, rather than just giving the customer a refund, an exchange or a credit and letting them go, they should find out specifically what caused the issue, how the customer felt about it and keep track of what they did to make the customer whole. This information can be shared with the other key positions in your organization to optimize your product line and eliminate potential pain points to improve sales and reduce returns.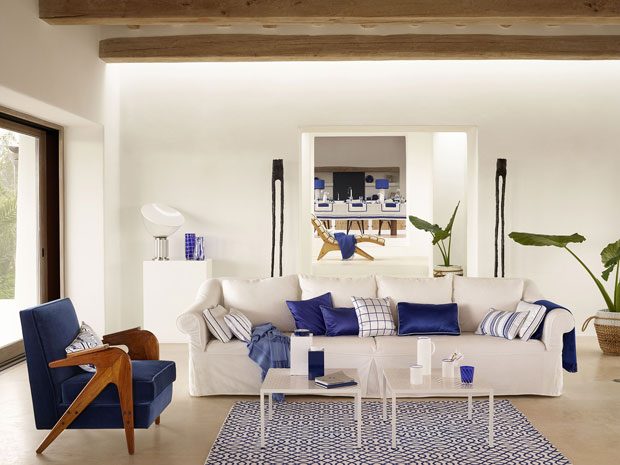 It Can Happen Organically
Your CSRs are the voice of your ecommerce store. In addition to saving deals, they are in a prime position to generate new sales and make sure all future products and services are well received. When you start looking at them in this light, turning customer service into a profit center for your ecommerce furniture store will happen pretty much automatically.
All images from ZARA HOME collection, see more on ArchiSCENE.