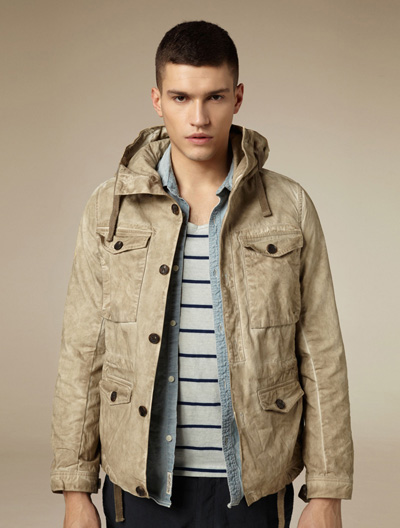 All Saints Mens Jackets
Season: Spring Summer 2011
Website: www.allsaints.com
AllSaints Spitalfield is spot on when it comes to their latest additions, Spring Summer 2011 menswear collection features a number of coveted pieces, but besides new tees, jerseys, denim, casualwear, tailoring and accessories the emphasis is on mens jackets. From send to dark navy tones, standout piece in the new menswear spring summer 2011 collection is certainly The Strike Jacket (pictured above), it is half lined and laundered with a dirty oil wash, the sentiment of vintage comes form the added up baked creases going along the strong military style inspiration.
Another strong point of menswear Spring Summer collection is the leather jacket, following the slick design lines, the cut is usually slim fitting while the colours go from black, chocolate to dark gray and pepper among other. In the leather department for us the stand out designs are Razor Leather Biker, Phanton Leather Shirt, Dodgem and Mute Leather Jackets. While our favorites perhaps target the younger audience, even with the just released lookbook All Saints selects a variety of models, showing how wide is the age group of their buyers. Nevertheless the fashion contious will with ease spot the design forward pieces, both in outerwear and the other parts of the collection.
After the jump we singled out some of our favorite looks coming from the new lookbook joined by the already mentioned men's leather jackets.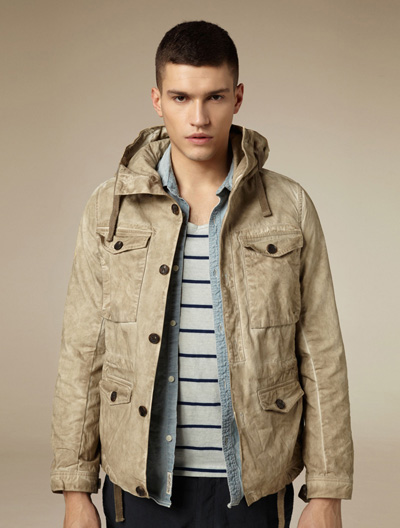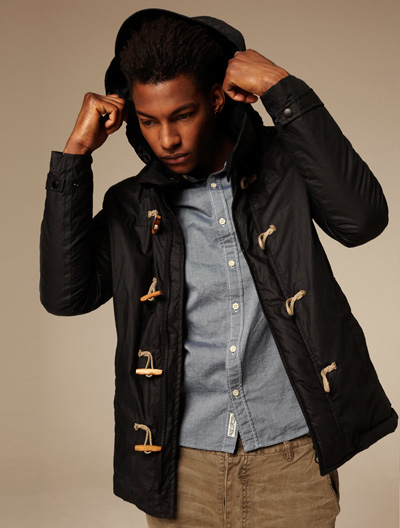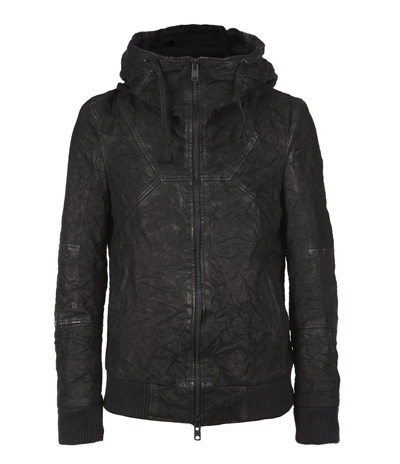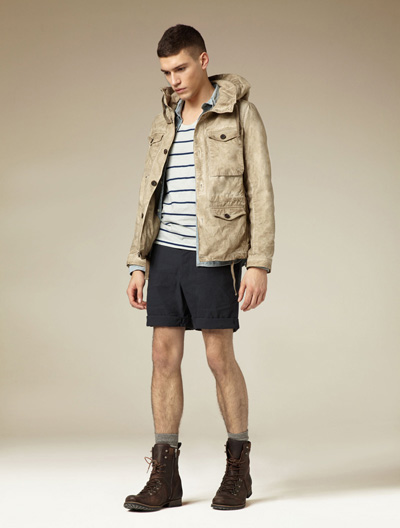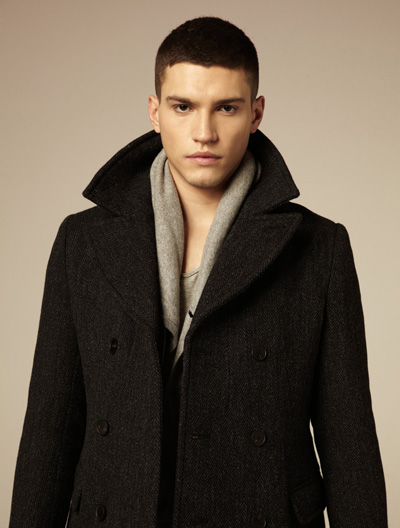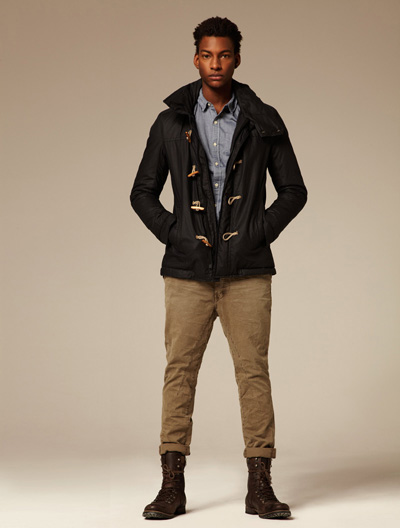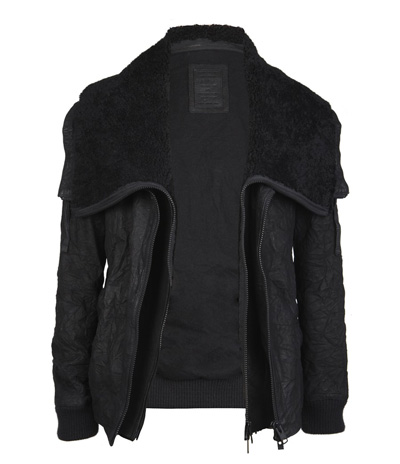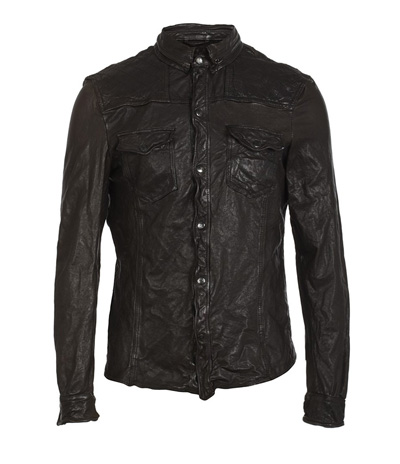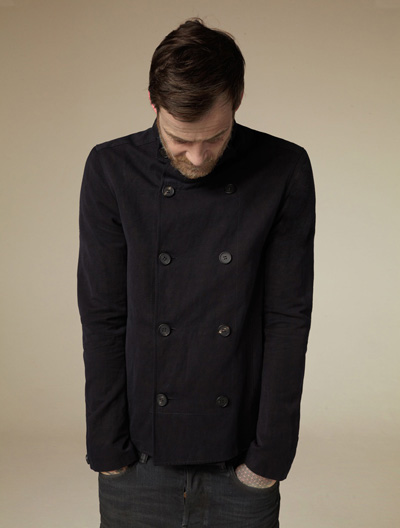 For regular updates join All Saints on Twitter and Facebook.