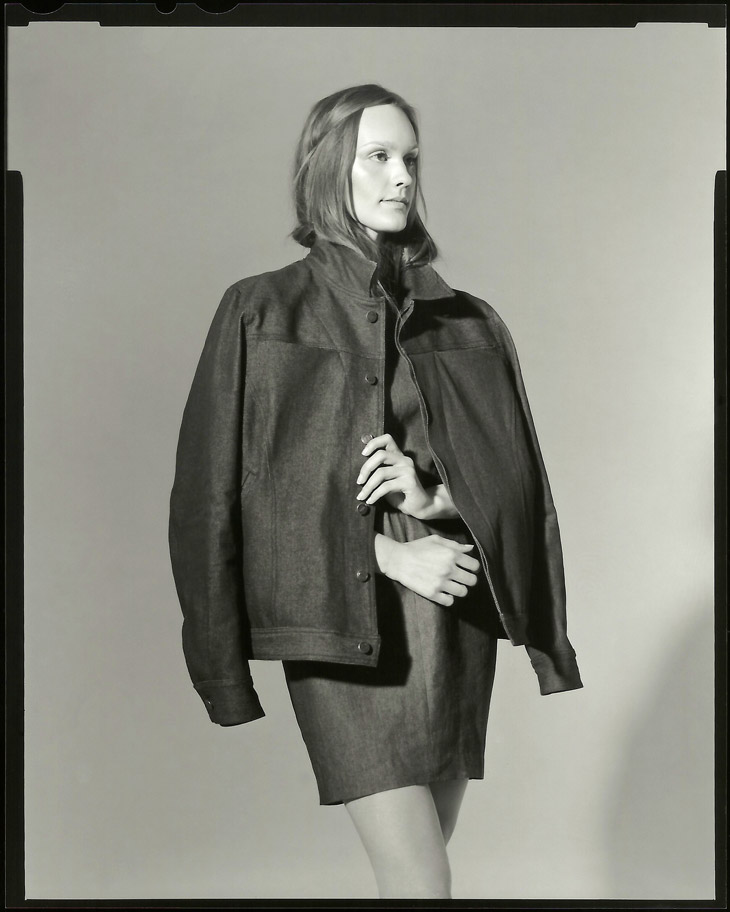 Discover the Obliterate collection beautifully conceived by designer Roberi Parra.
"The vulnerability that exists is seen more as time goes on and you can tell this with the arrival of a piece of clothing in different closets." – says Roberi Parra of his current presentation Obliterate, construction by destruction.
This statement makes sense. When numerous, changing factors begin to react, when the environment and an individual come together to create chronicles of complicity leading their way into a relationship of exchange in order to show another face of their own identity. To evolve! "This refers to the intervention of an existing object, in order to become another one." – from Roberi Parra.
Campaign for /əˈblitəˌrāt/ was captured by the designer himself, while stars of the shoot are Stephanie Gouverneur, Maria Alexandra, Kateryn Sanchez, Anais Serrano Silva, Francisco Devia and Leonardo J Mujica T.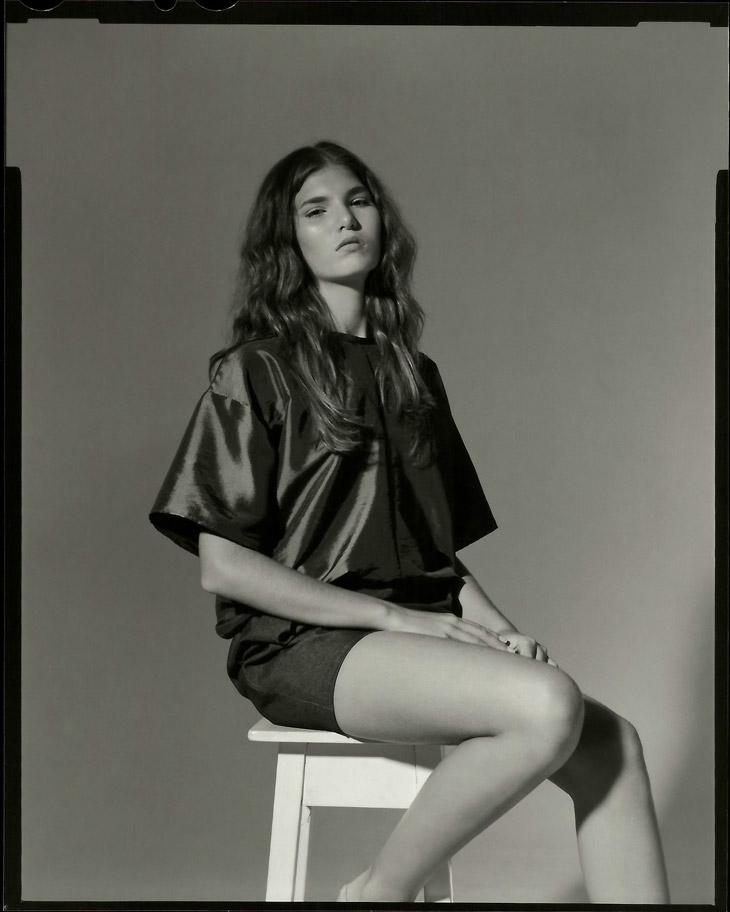 For more log on to www.roberiparra.com