David Beckham Bodywear Fall Winter 2014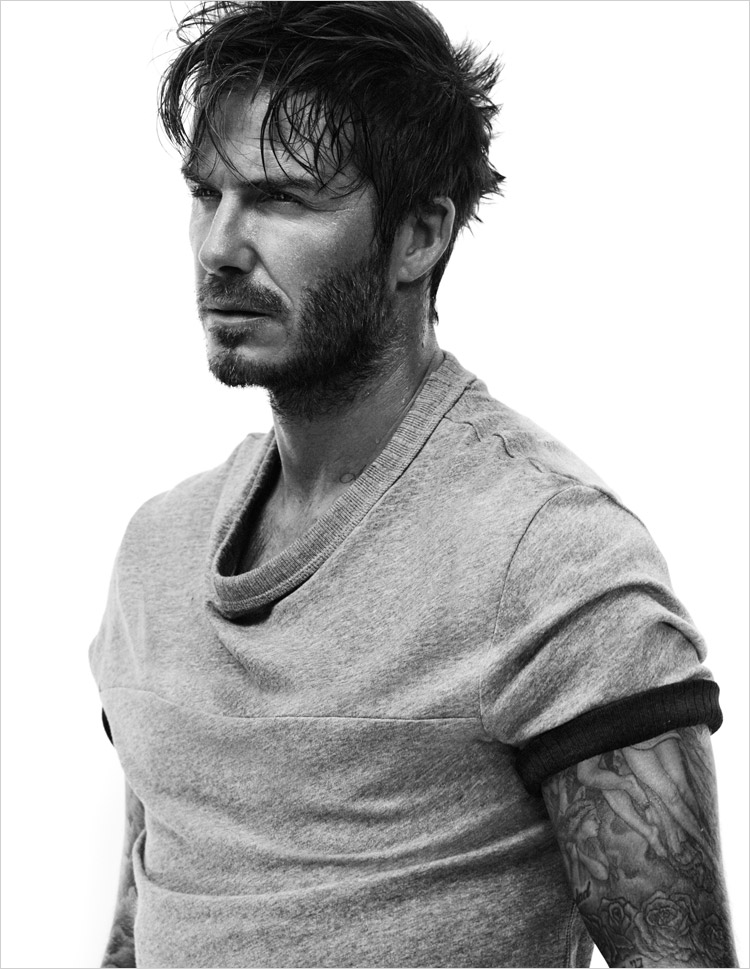 Retired football superstar David Beckham and Swedish brand H&M continued collaboration with David's Fall Winter 2014 Bodywear collection.
"These new pieces for my Bodywear range at H&M have a real energy about them. I genuinely enjoy the creative process with H&M and we have had fun this time playing with colour and texture. I hope people like them as much as I do." – David Beckham.
"This autumn, David Beckham is introducing new styles and fresh trends to his David Beckham Bodywear range for H&M, again with a focus on comfort, fit and function. The collection launches globally on August 21 in all H&M stores that carry menswear, as well as online." – H&M