DESIGN SCENE STYLE: Olga Krasova by Borys Synak & Sebastian Dziechciarz
|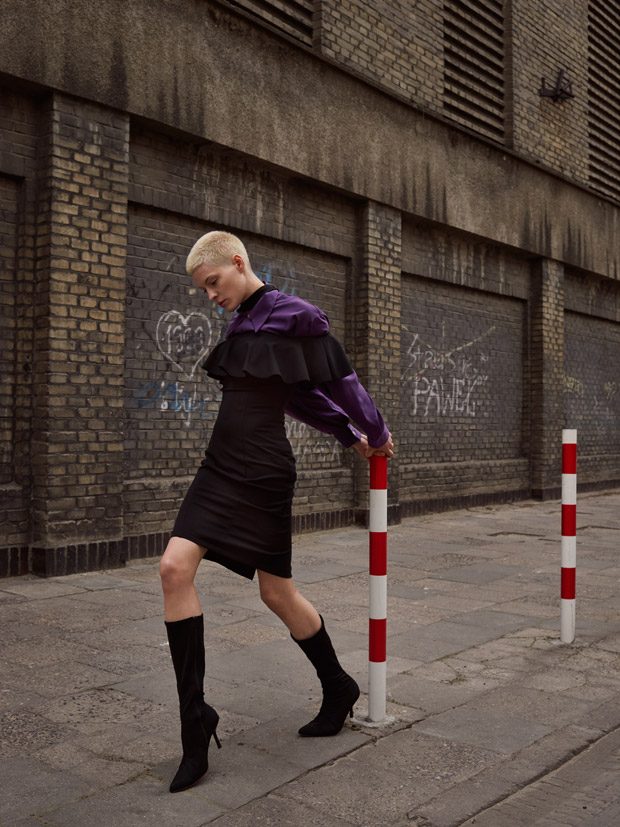 Fashion photographers Borys Synak & Sebastian Dziechciarz share exclusively with DESIGN SCENE STYLE their latest story featuring the striking Olga Krasova at Specto Models. In charge of styling was Maciej Dabros with beauty from makeup artist Anna Akincza.
For the session Olga is wearing selected pieces from Rinascimento, Celine Vintage, New Look, Prosto, Raf Simons, Ochnik, Marella, Off-white, Prada, Dolce & Gabbana, Pinko, Ann Summers, Adidas, Wojtek Haratyk, Baldini, Topshop, Versus Versace, Michal Szulc, Solar, D.Gnak, G-Star, Zaquad, Rick Owens, Paul Andrew, and Taranko. Discover more of the story bellow: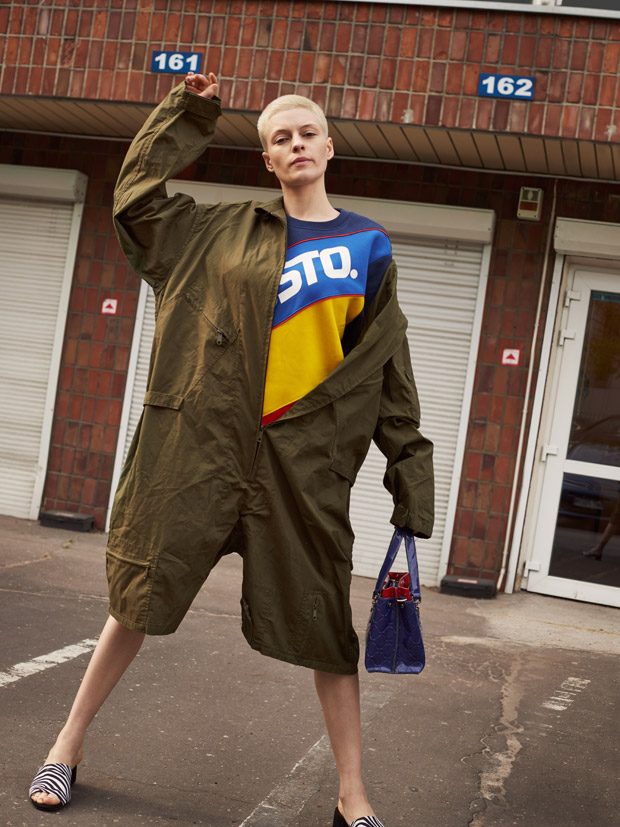 Hoodie: PROSTO
Overalls: Raf Simons
Bag: Ochnik
shoes: NEW LOOK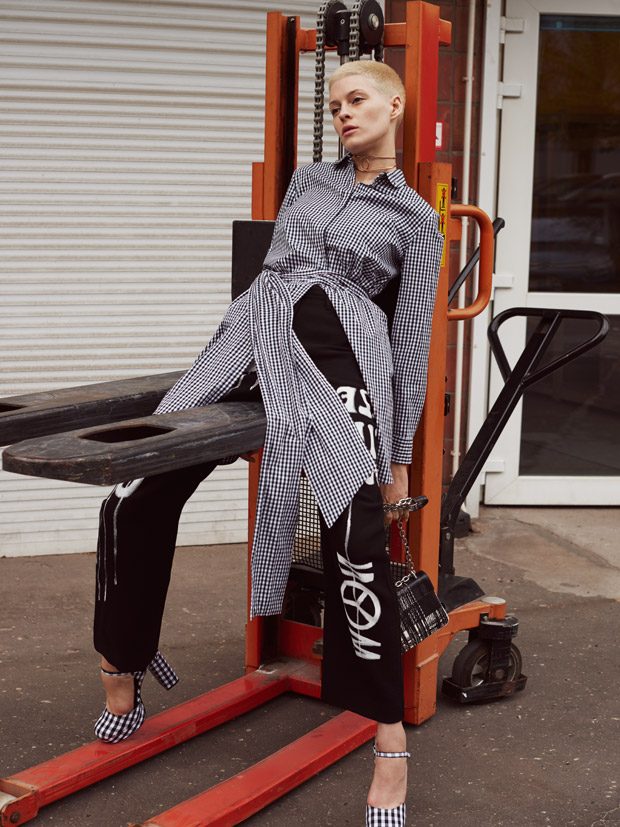 Shirt: Marella
Pants: Off-white
Shoes: NEW LOOK
Bag: PRADA
Choker: New Look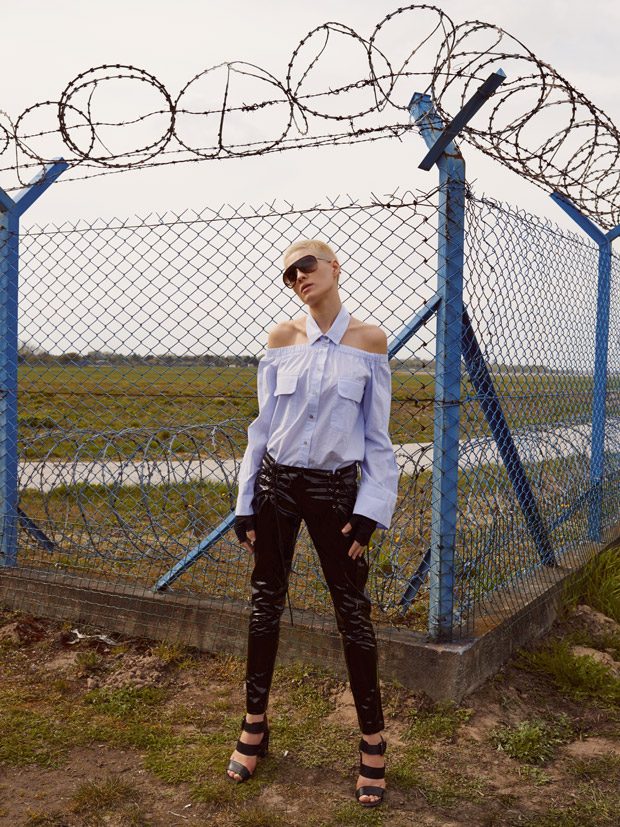 Sunglasses: Dolce&Gabbana
Shirt: PINKO
Pants: Ann Summers
Shoes: Ochnik
Gloves: Adidas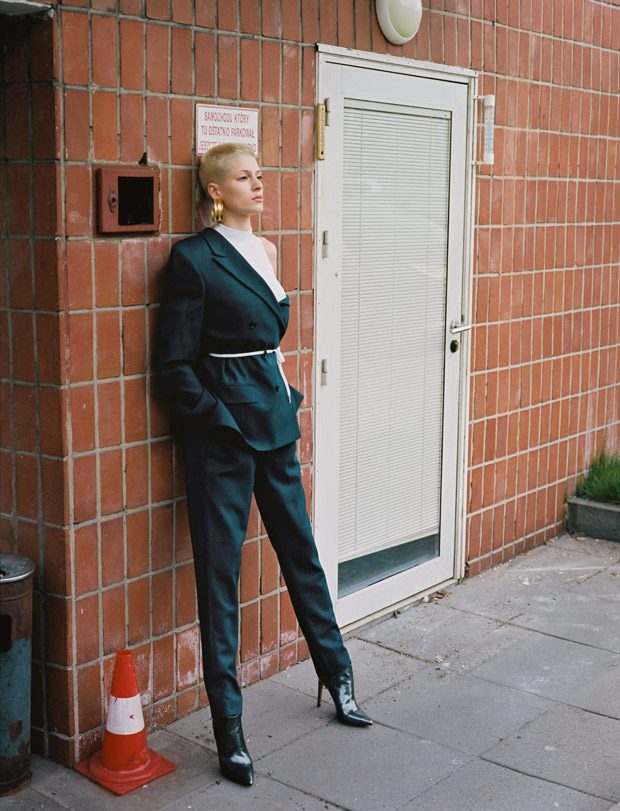 Suit: Wojtek Haratyk
Shoes: Baldini
Blouse: TopShop
Errings: Versus Versace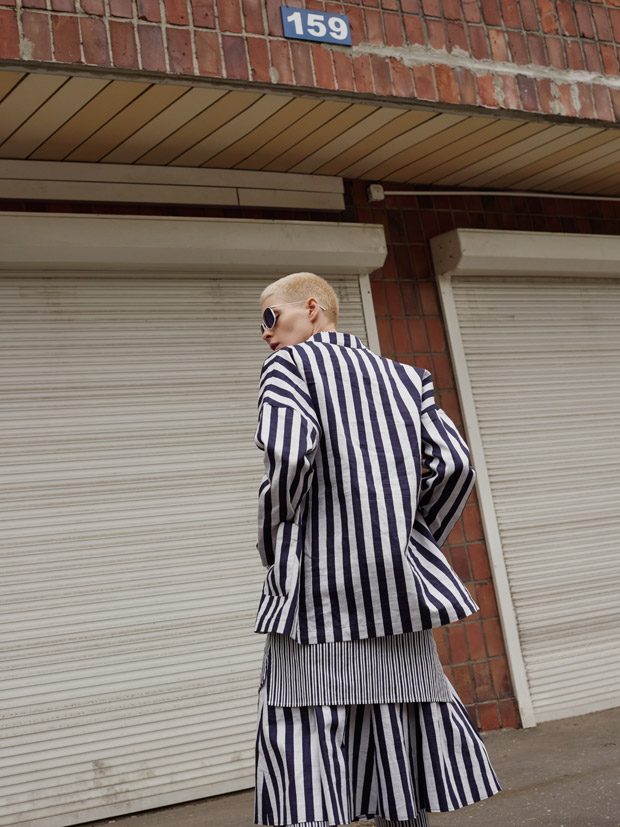 Sunglasses: Dolce&Gabbana
Jacket: Michal Szulc
Shirt: Solar
Skirt: Michal Szulc
Hat: D.Gnak
Jacket: G-Star
Skirt: ZAQUAD
Pants: Rick Owens
Shoes: Paul Andrew
Bag: Pinko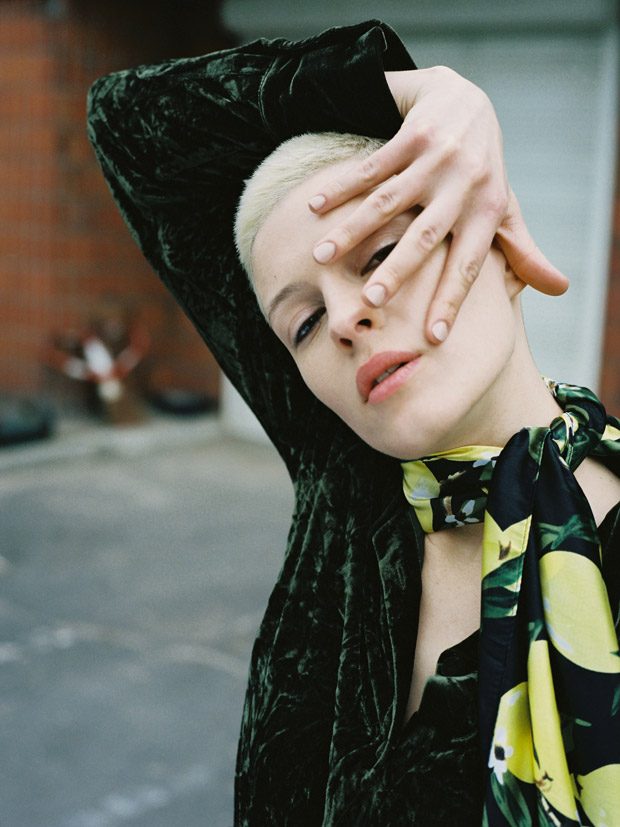 Scarf: Taranko
Shirt: Solar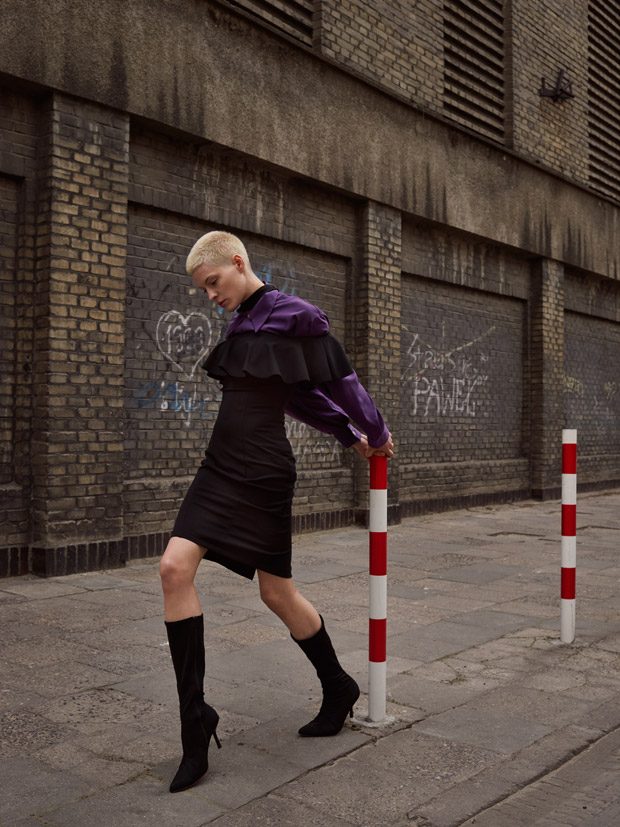 Dress: Rinascimento
Blouse: Celine Vintage
Shoes: NEW LOOK
Model: Olga Krasova at Specto Models
Makeup Artist: Anna Akincza
Stylist: Maciej Dabros
Photographers: Borys Synak & Sebastian Dziechciarz – www.borysandseba.com
We love hearing from you, connect with us on Twitter, Instagram and Facebook.