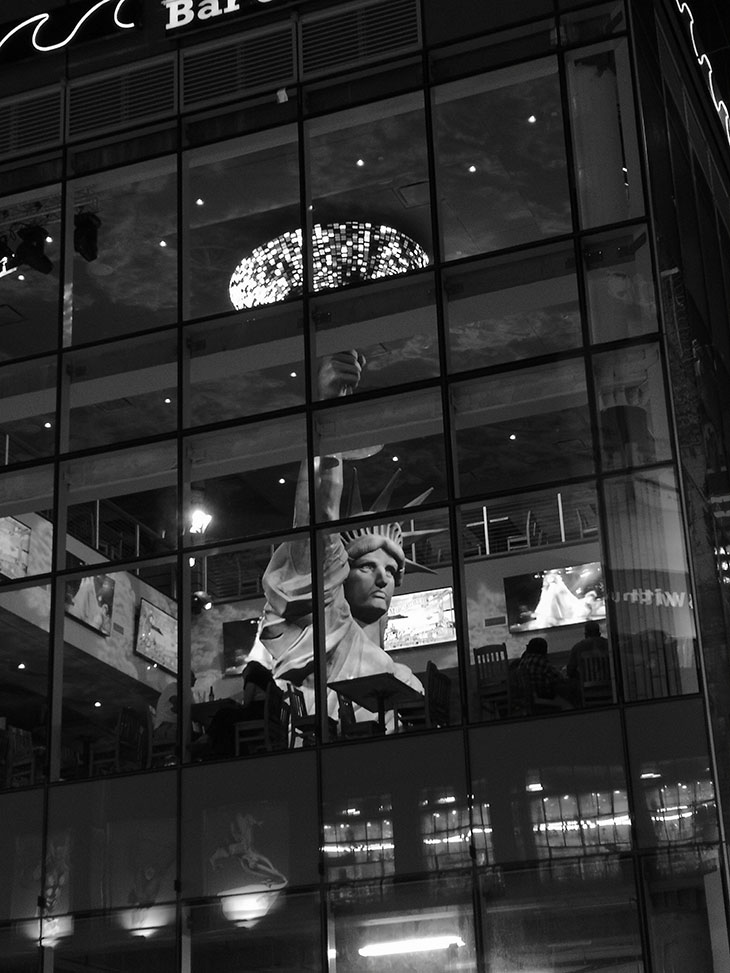 Because of its abundance of attractions and unique atmosphere, New York City is not only the most visited city in the world but also one of the best for tourists. In a city that never sleeps, you'll never find a dull moment.
Tourists in New York City can take advantage of the city's boundless opportunities, rich diversity, and exciting atmosphere. This city has always been at the pinnacle of the world in terms of the finest cuisine, most exciting cultural events, and most luxurious shopping. It's helpful for visitors to have an idea of what they can expect before they arrive, as this amazing city can be a little intimidating. Read on to find out why New York City ought to be at the top of your list of potential city destinations.
You'll Experience What A Big City Really Is
It doesn't make a difference how many times you have visited a city like Chicago or Los Angeles; you still haven't seen anything like New York. Although there are larger cities elsewhere, none can match New York City's combination of horizontal and vertical expanse.
The New York City high-rise commercial district extends for miles across the island of Manhattan and into the boroughs of Jersey City and Brooklyn. Coming into land at JFK and getting your first glimpse of the city is a truly unforgettable experience. Make sure you get up close and personal with the skyscrapers while you're there too; you can get Empire State Building tickets, for example, which will give you another perspective on things.
Try The Amazing And Diverse Food
New York City was established by people who came from different parts of the world. You'll find a fusion of traditional European and Asian dishes here, all of which are prepared to an exceptionally high standard.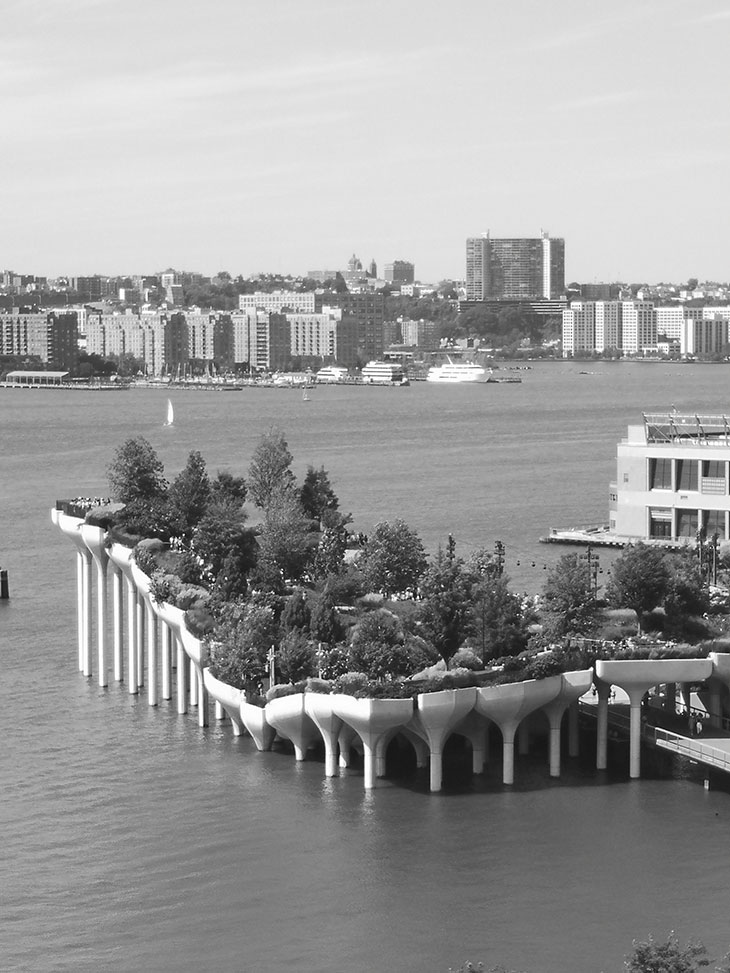 Off the beaten path in Chinatown and the side streets of Central Park, you'll find dozens of independent restaurants, all trying to make their mark in the Big Apple.
You'll Never Run Out Of Museums
New York City is the most inhabited city in America, and it has some of the world's most famous and fascinating museums. The Metropolitan Museum of Art is the largest art museum in the US, and it is well worth a look because it houses over two million pieces. You can also go to the Whitney Museum of American Art, the Guggenheim Museum, the Museum of Modern Art, and the American Museum of Natural History.
If you have seen all of these and you want more, don't worry; there are plenty of options, including The Museum of Moving Image, the Brooklyn Museum, the Museum of Arts and Design (MAD), and the New York Hall of Science.
Exclusive Shopping Opportunities
In addition to its world-famous department stores, New York is also home to a plethora of trendy boutiques and hipster flea markets. Some of the most well-known streets in the world are perfect for a day of retail therapy. Some of the world's most renowned retailers, including Armani, Bulgari, Tiffany & Co., Saks, Cartier, and Bergdorf Goodman, have flagship stores on Fifth Avenue. You can also shop at the Apple Store whenever you like; it's open 24 hours a day. Macy's is another famous New York City department store that you are sure to have heard of, and there is a 10-story mall filled with anything you can think of, including clothes and furniture. The Brooklyn Flea Market, Century 21, and Bedford Avenue in Villiersburg are also worth a look.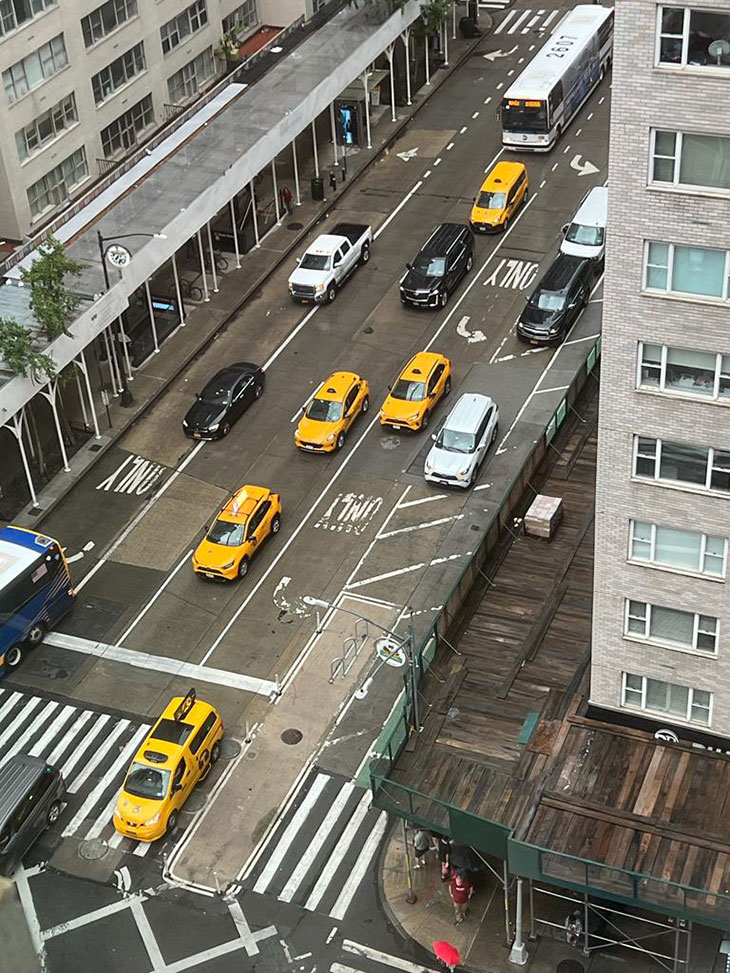 Architecture
New York City is home to some of the world's most remarkable structures. Art Deco and Gothic revivalist buildings stand out like works of art among the glass and metal skyscrapers. The architectural marvels of New York City include the Grand Central Terminal, Empire State Building, Rockefeller Center, Chrysler Building, Flatiron Building, and Trinity Church Jersey.
No matter where you turn, you'll come across something remarkable and beautiful in terms of architecture. Whether you're into the old and traditional or the new and quirky – or a combination of the two – you're going to find it in New York; it really won't be hard to find.
Central Park
Just the fact that there is a Central Park is a miracle. The park, which takes up a big part of the island of Manhattan, is on land that is worth billions of dollars. Still, the city hasn't let any new buildings go up inside its borders.
Central Park is a well-known part of New York's landscape, and high-end apartments and hotels look out over it. There are a lot of sculptures, fountains, lakes, and even a zoo in the park. Even if you do nothing else on your trip to New York (which would be a shame), you can fill your time by visiting this green space.