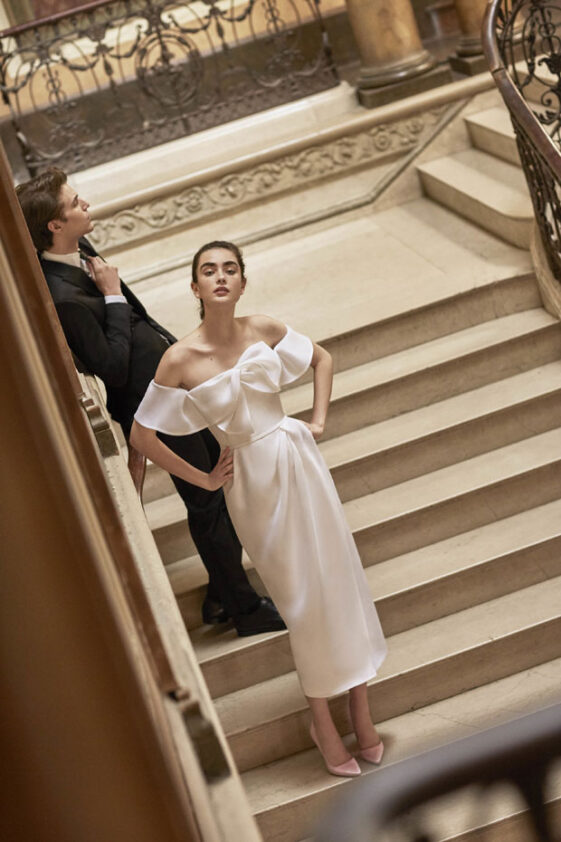 So you're getting married in New Zealand? Congratulations, this island is a lovely place to tie the knot. But, of course, everything needs to be perfect, from your fiance's engagement ring to the location and venue.
Here are 5 tips to help divide the planning phase burden and ensure that all parties are happy with the plans.
1. Engagement Ring
Choose an engagement ring with a formal tonality. Doing so will add an extra touch of elegance and sophistication to your wedding, and it's sure to impress your guests.
Of course, there's no need to go overboard with the formality. A simple solitaire diamond ring or a classic gold band with a few small diamonds is all you need to create the look you want. But whatever style you choose, make sure it has a distinctive formal feel.
Don't forget to take into account the 4 Cs when choosing an engagement ring:
Carat Weight (the size of a diamond)
Cut (the shape)
Clarity (how free of blemishes the diamond is)
Color (how close to white/colorless)
Work with a qualified jeweler to find an engagement ring that meets all your criteria and falls within your budget. You can find a wide selection of engagement rings in Auckland at Diamonds On Richmond. However, it is essential to take your time and choose the perfect one.
2. Location & Venue
The right location can add a touch of elegance and sophistication to your special day, while the wrong one can be a disaster.
Consider the weather: New Zealand is known for its temperate climate, but that doesn't mean that weather isn't a factor to consider when selecting your wedding location. Be sure to check the forecast in advance and plan accordingly.
Think about the setting you want: Do you envision a rustic ceremony in the countryside or a glamorous event in the city? Once you have an idea of the setting you want, you can narrow down your search for the perfect location.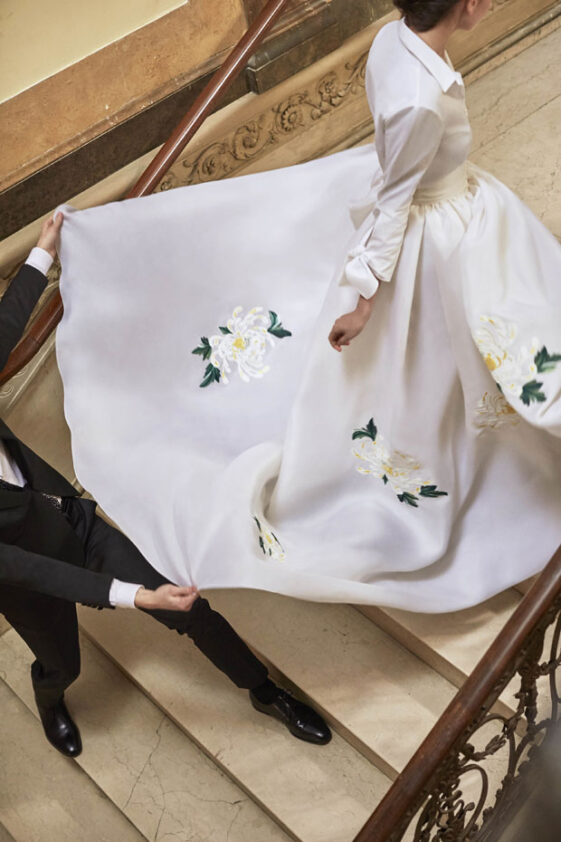 3. Budget
Planning a wedding can be stressful, especially if you try to stick to a tight budget. However, there are some ways that you can save money without compromising on the quality of your big day.
Try and get married during the off-season. It means avoiding popular wedding months like January through February — when vendors are likely to charge more.
Having your ceremony and reception at the same place often results in a discount on the venue itself.
Don't be afraid to ask for help from family and friends. They may be able to contribute their time or expertise in areas like catering or decoration, which can help reduce your overall costs.
4. Guest List
One of the most critical aspects of planning a successful wedding is creating a guest list that fits your budget and your desired number of guests. One way to do this is to set a maximum number of guests you would like to invite and then work backward from there.
Make sure also to consider any plus-ones that your guests may bring. Finally, once you have your final guest list, send out invitations in advance so your guests have plenty of time to RSVP.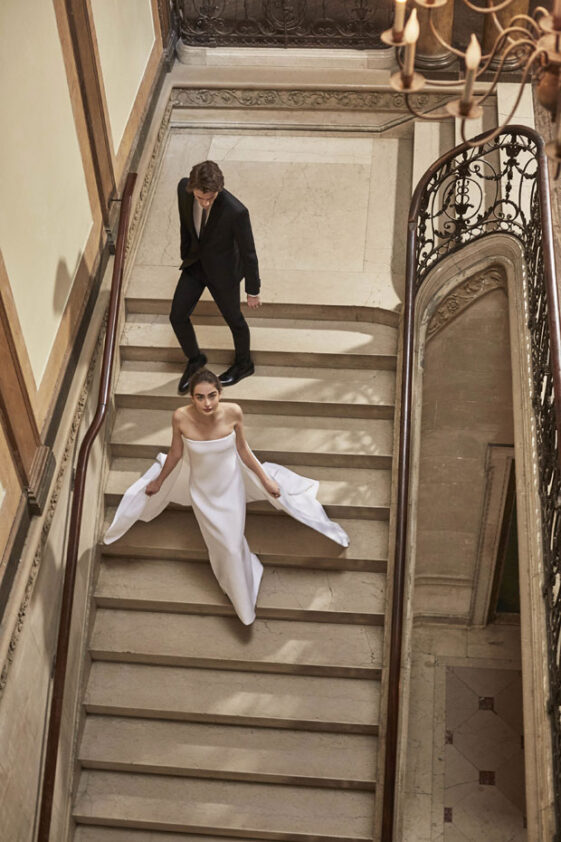 5. Music
One important tip for throwing a flourishing wedding in New Zealand is knowing the formality of your chosen music. Generally, people prefer classical and jazz music for more formal occasions such as weddings.
If you're looking for some good suggestions, consider something like Bach or Beethoven for your processional and Ella Fitzgerald or Frank Sinatra for your reception.
Enjoy Your Wedding!
Whether planning a summer beach wedding or a winter wonderland wedding, New Zealand is the perfect place to say "I do." With its breathtaking scenery and diverse venues, New Zealand has something to suit every taste and budget.
These tips will help nudge you toward a successful and memorable wedding. And on your big day, relax and enjoy yourselves – after all, this is one of the most memorable days of your life!