Twilight 'New Moon' Stars Dress in Burberry
Website:
www.burberry.com
One thing is for sure, you can hardly go wrong if you choose Burberry for your upcoming scheduled red carpet event,
everybody has few of those on their schedule
. But off the carpet, in our every day mortal life, you can always opt for a Burberry Portrait Print T. These days, there is no escape from the Twilight mania, you would have to hide under a really thick rock to do so, for their "New Moon" promo events, Twilight stars were styled in Burberry. After the jump, we find out which Burberry items did they wear: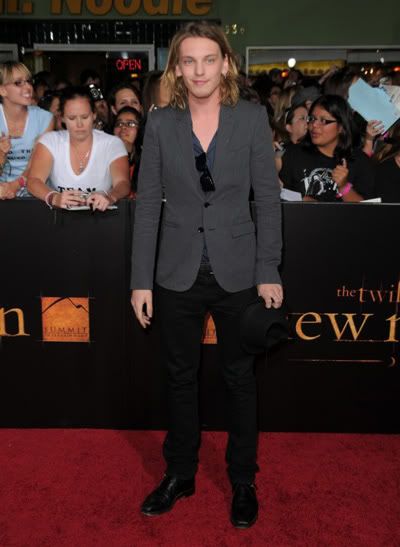 Nikki Reed, Cameron Bright and British actor Jamie Campbell-Bower all wore Burberry to the premiere of New Moon in LA on Monday.
Kristen Stewart wore the Burberry Portrait T Shirt, boots and blazer arriving at LAX airport in LA on Sunday.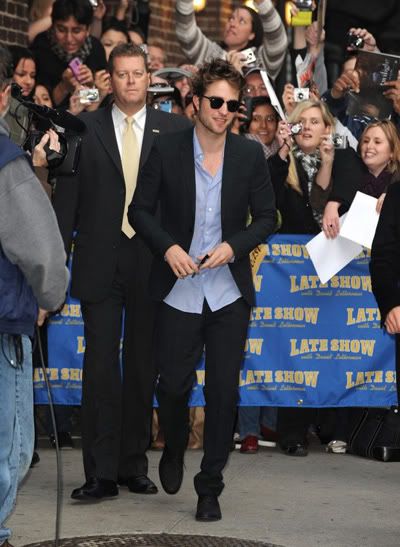 British actor Robert Pattinson wore a Burberry suit to the David Letterman Show in New York on Wednesday.
Kristen Stewart wore a black Burberry trench coat for the screening of New Moon in New York and a fan event in London last week.
*Images courtesy of Burberry