Collection: Enrico Coveri
Season: Fall Winter 2012.13
Website: www.coveri.com
For the last day of Milan fashion week we were invited into elegant world of Enrico Coveri and besides menswear we also saw the women's Fall Winter offering from this noted Italian fashion house, which was a nice way to wrap up the cold week in Milan. Engaging prints were dominantly reserved for womenswear, while with mix of formal tones and selections from bright palettes menswear came as a rounded up wardrobe of a sophisticated young man. Taking to the runway male models cast featured model fan favorites such as Francisco Lachowski, Marlon Teixeira, Ryan Taylor, Patrick Kafka and promising newcomers such as Alfred Kovac among other.
View more of our images after the jump: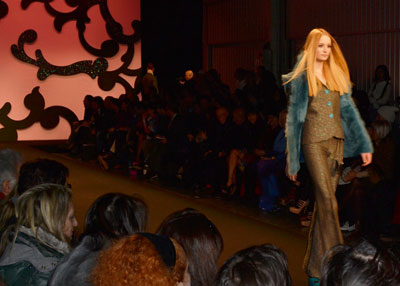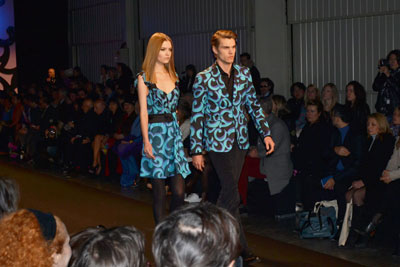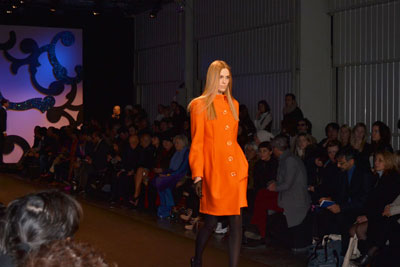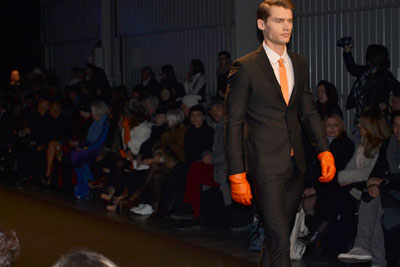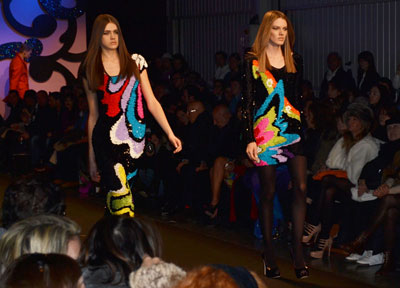 Photos: © Zarko Davinic at Design Scene