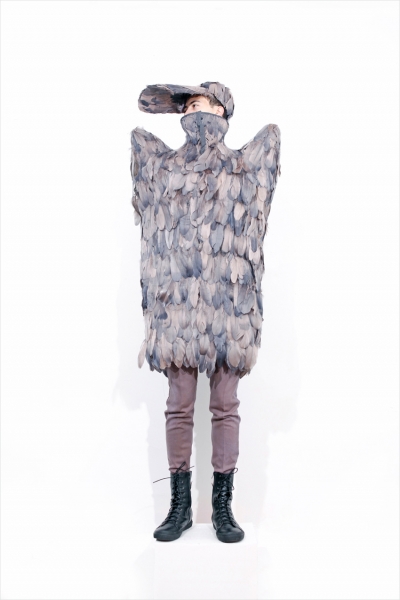 Lookbook: Long Tran
Season: Fall Winter 2013
Website: longtranstudio.com
Avant garde women's/mens' brand Long Tran hosted their first New York Fashion Week presentation at the gallery The Artists Space. The private viewing afforded guests the opportunity to view the brands debut 13-piece collection which was creatively displayed in runway and presentation format on fabulous models from RED models, Colby models, KB1111 and Compass Models. During the event, while leading up to the highly anticipated presentation, guests were front and center while this dramatic collection was unleashed.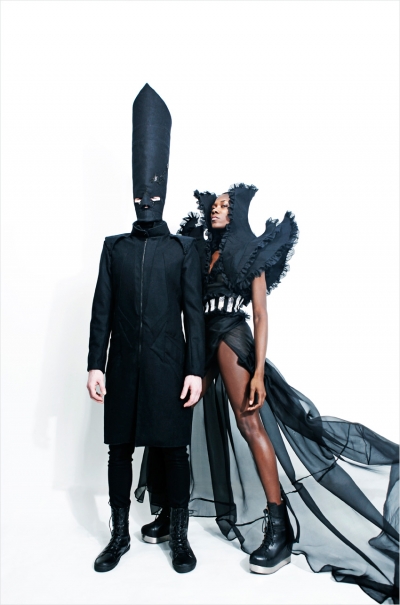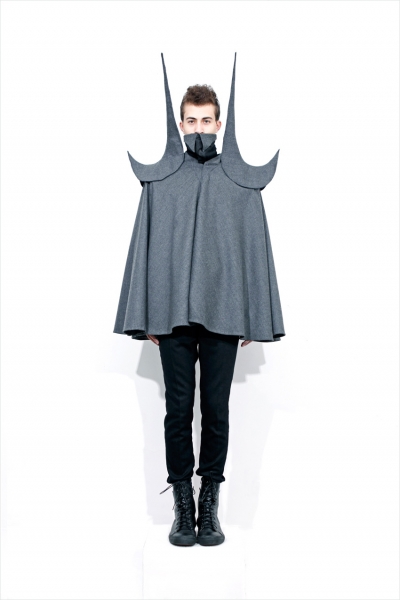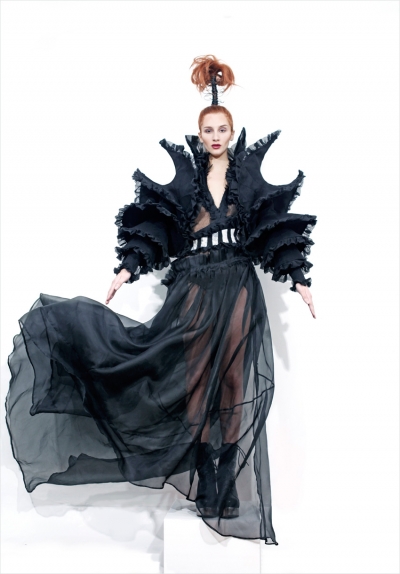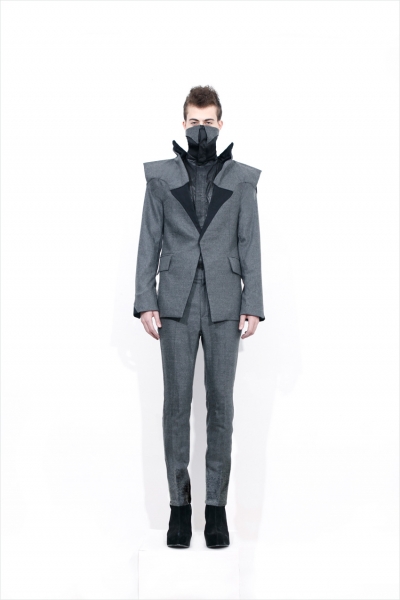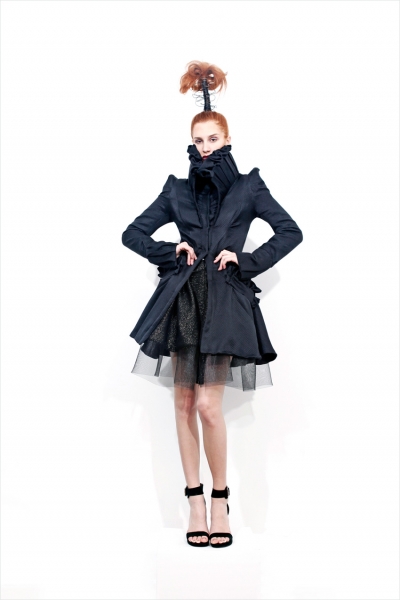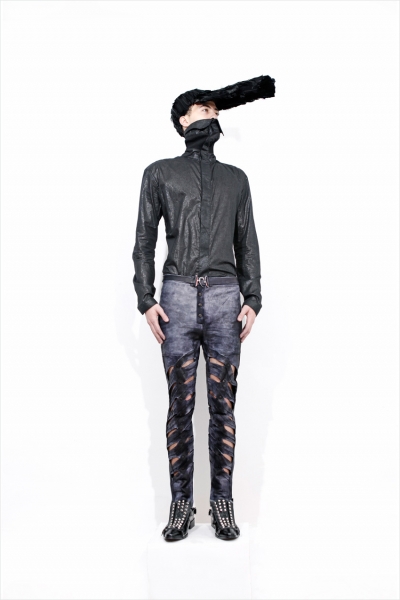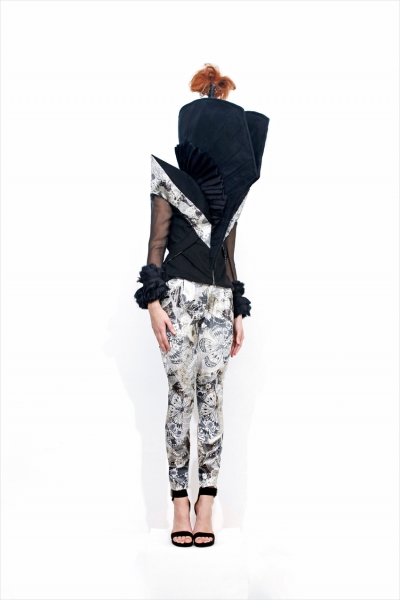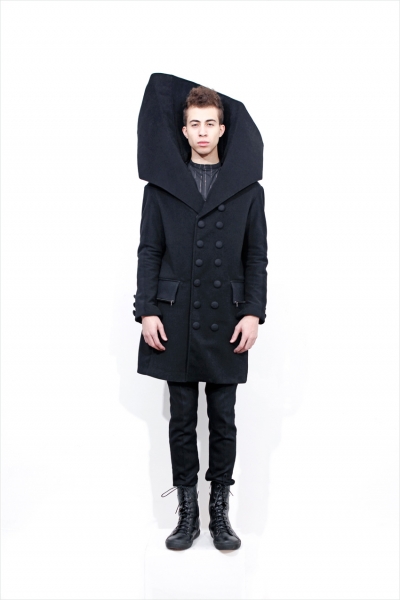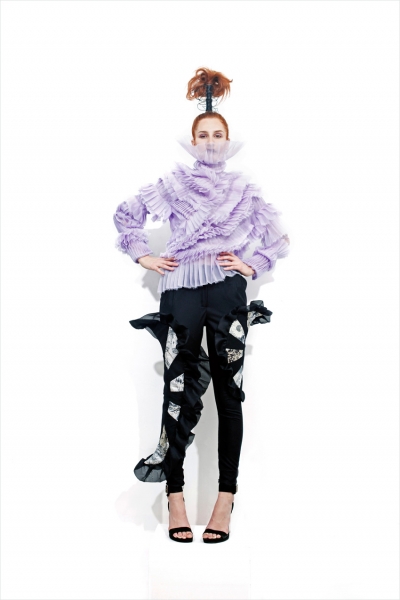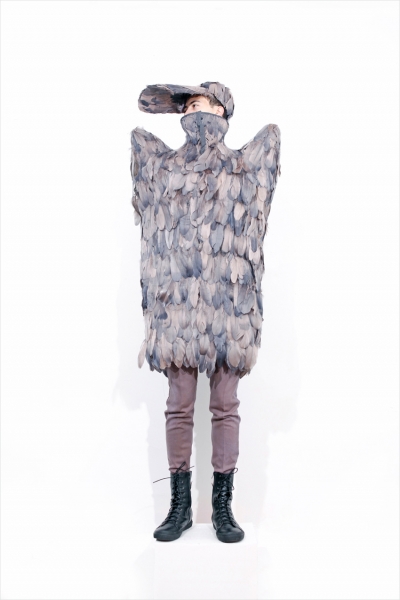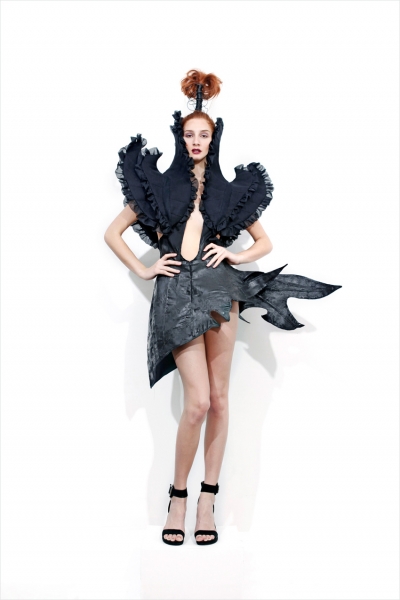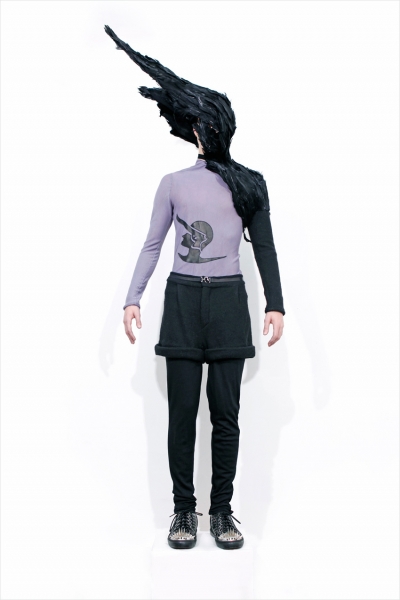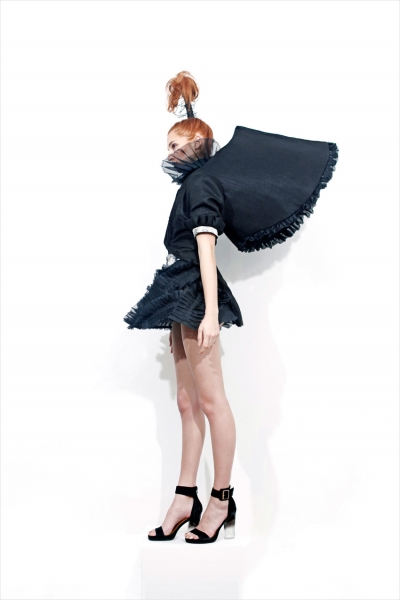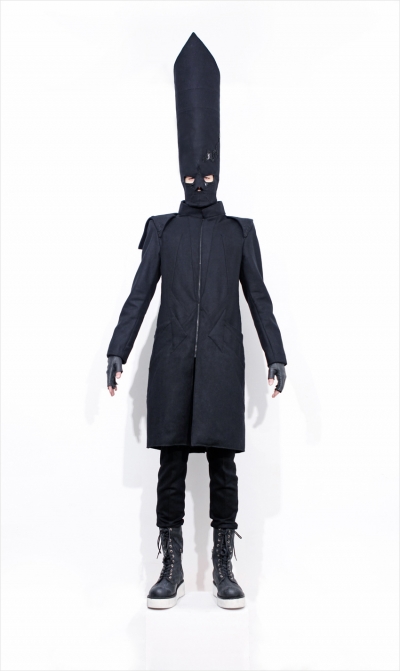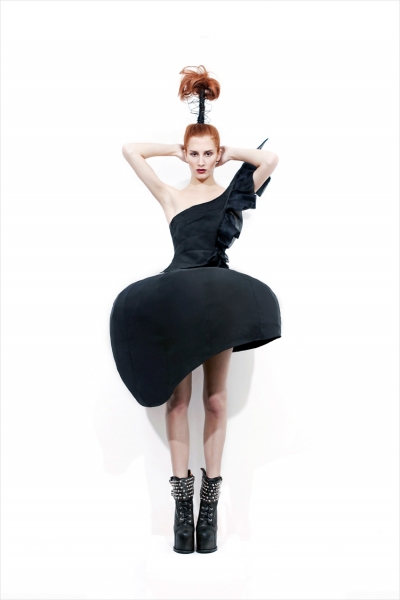 The collection, aptly titled "Anonymous", took its cue from refined classics while incorporating not-so minimalistic design elements such as supple leathers, silks, wool, feathers, engineered fabrics and geometric shapes. Which all came together and pushed a very dark misty tale. We had a glorious attendance, from Music R&B singer Shontelle, Rapper and fashionista Misfit DIor, and Tv Star Bree Michael Warner to famed magazine editors and bloggers and stylists of the kind!
From the eclectic assortment of hors d' oeuvres of Insomnia Cookies to the sponsored bar by Titos Vodka, and amazing hair & make-up team from Vince Smith Experience as well as Kiss New York providing lashes and nails, with Jessica Tong who did marvelous one of a kind Long Tran nails, guests were taken on a push and shove of gasps and whoa's during New York's uber competitive Fashion Week.