Roberto Cavalli Psychotic Love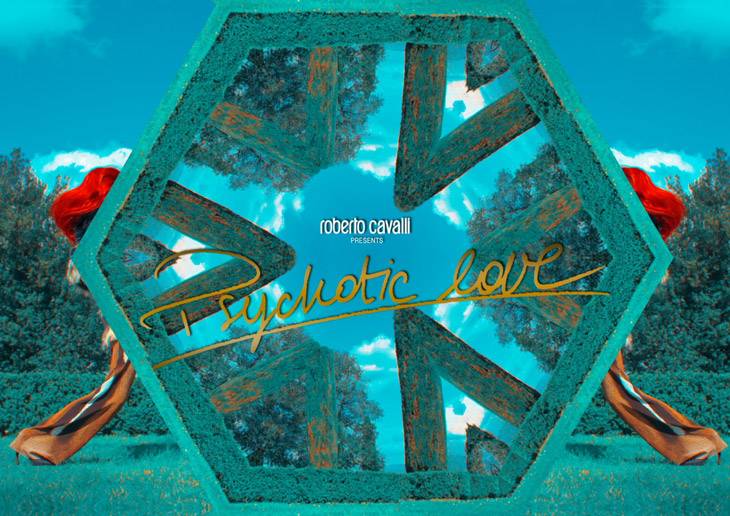 Empowering colours shape Roberto Cavalli's 'Psychotic Love', a short film captured with creative direction from Rachele Cavalli by photographer Diego Diaz Marin. This empowering imagery was created to promote Roberto Cavalli's accessories collection, and bring closer the design of label's Hera Bag.
Psychotic love" is a film created through photographic sequences, narrating the story of a strong and rebellious woman, on the verge of insanity, expressed in a satirical way. The story is illustrated through colors, which gradually become darker and more decadent, representing the evolution of the star character's personality. A cascading mood which culminates in delirium and brings her to ecstasy: the moment in which she decides to change her life, leaving everything behind, but her "Hera Bag"
See more of the imagery below: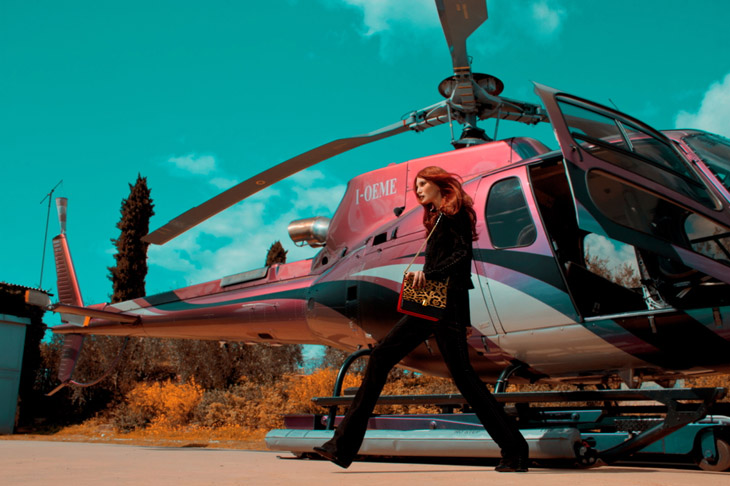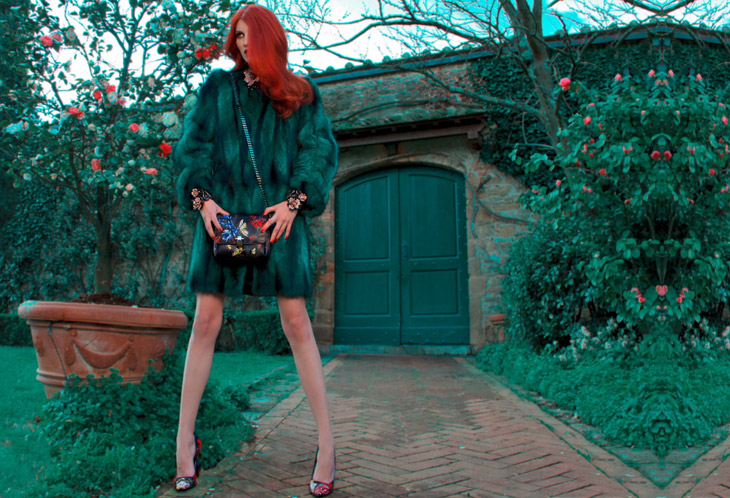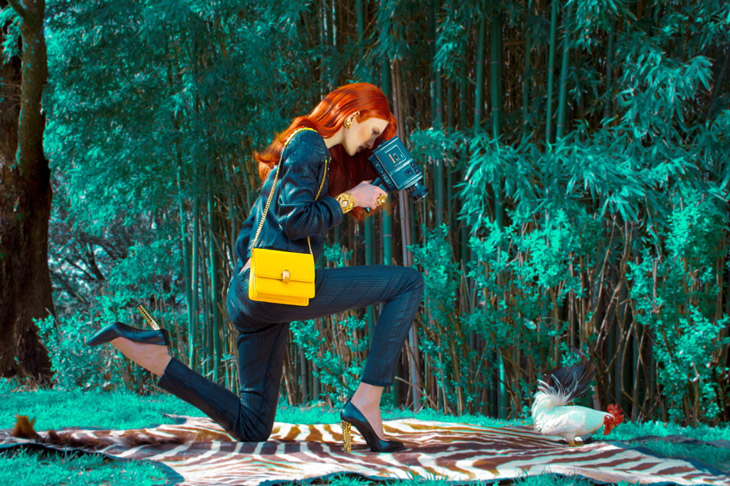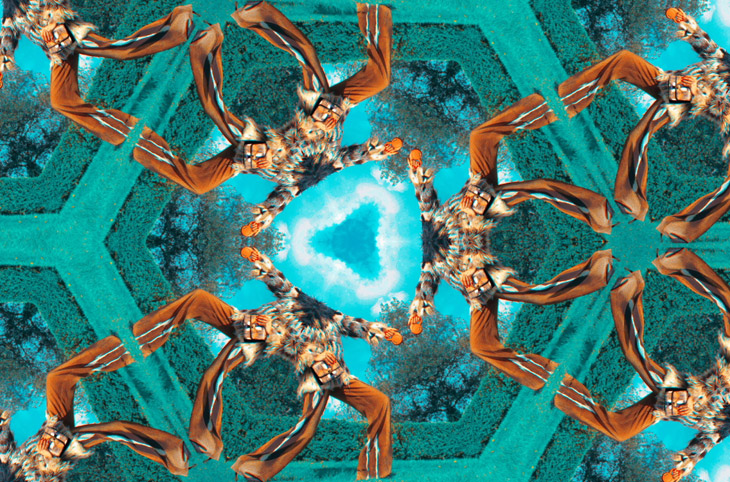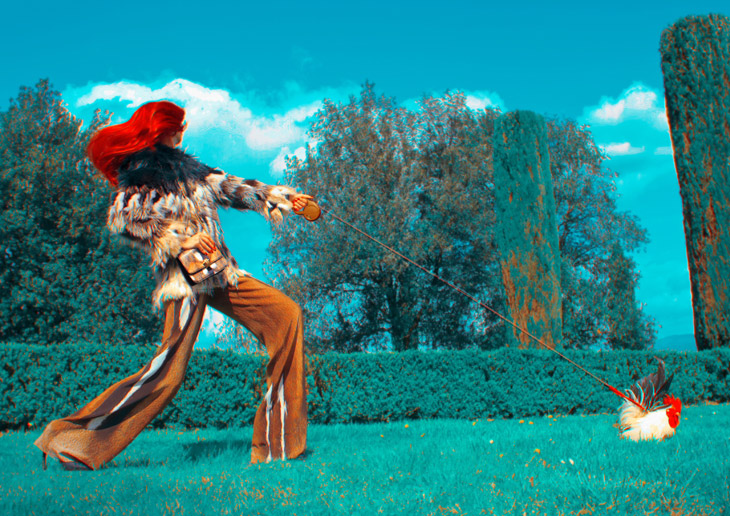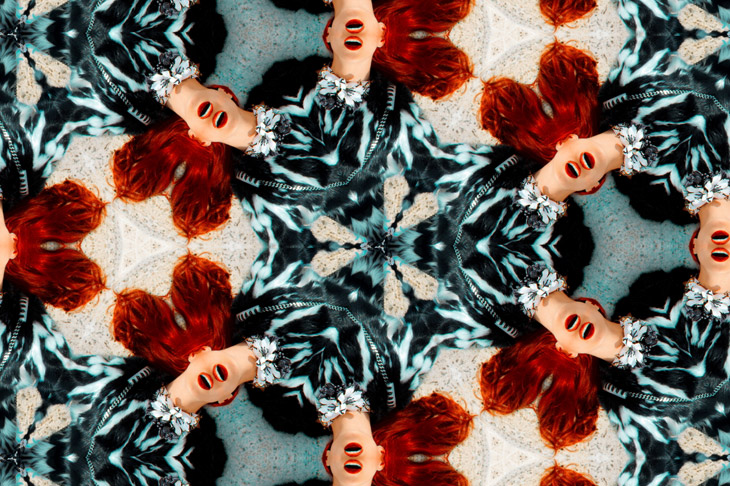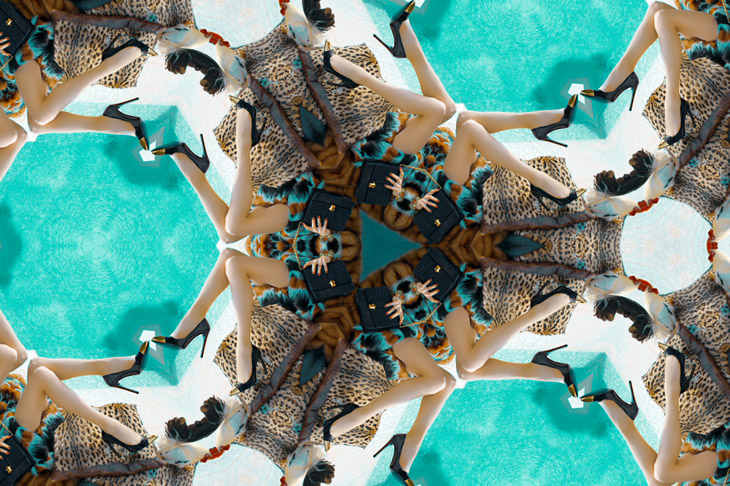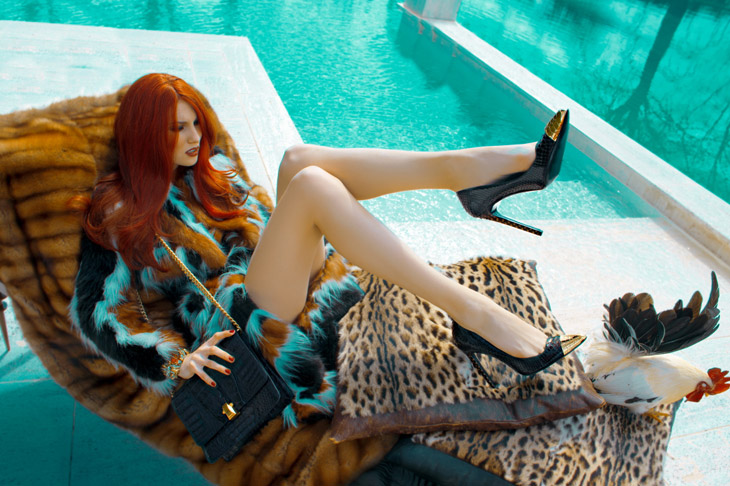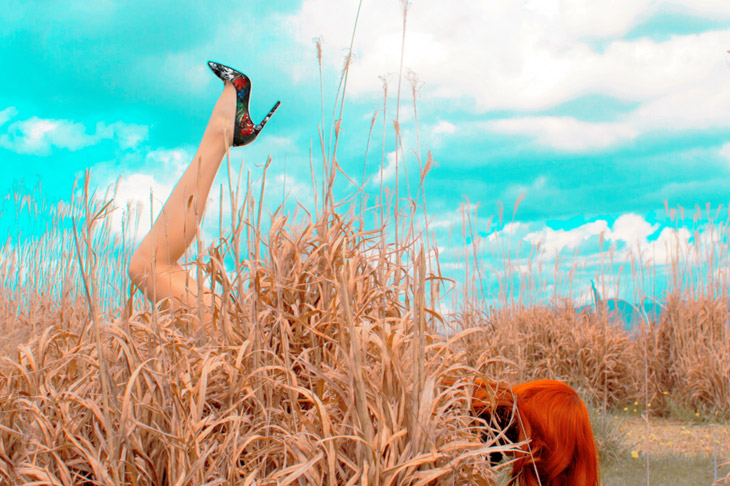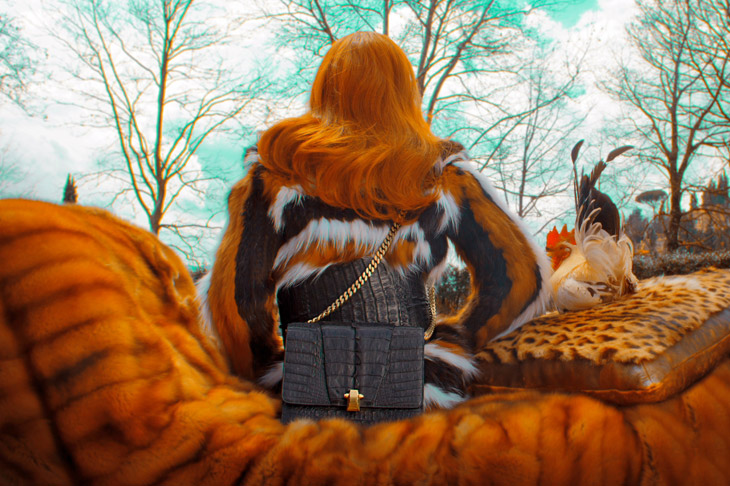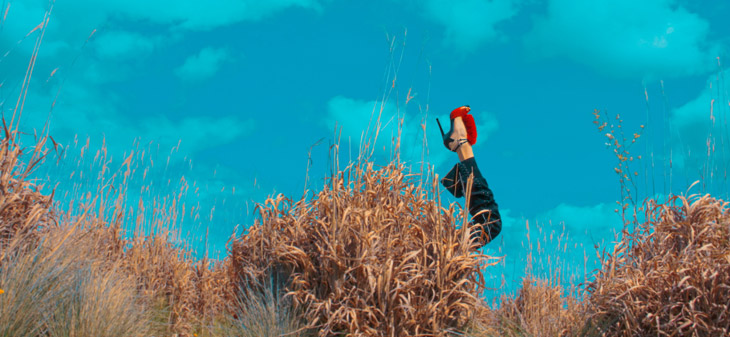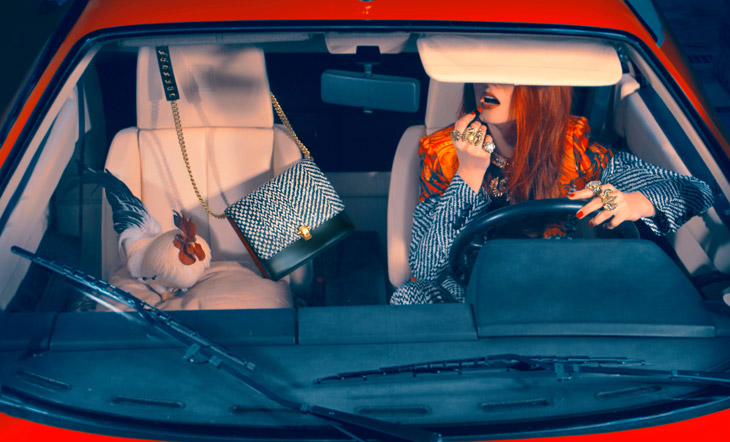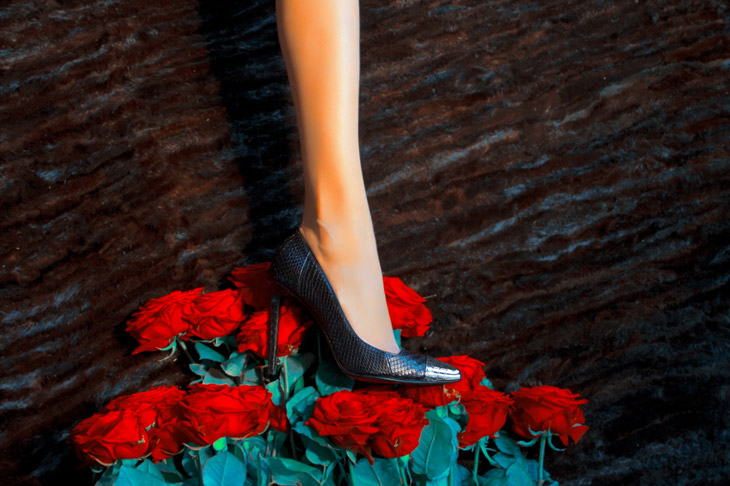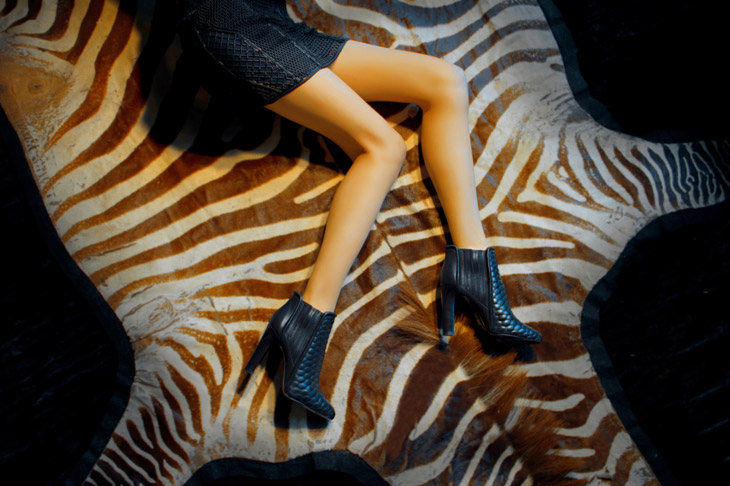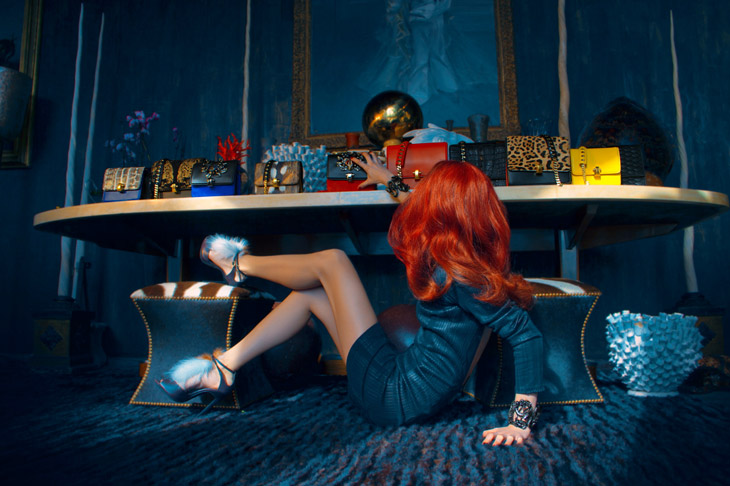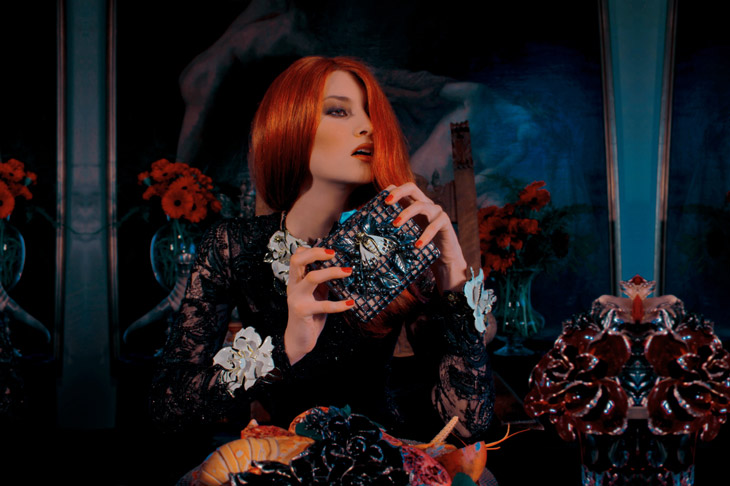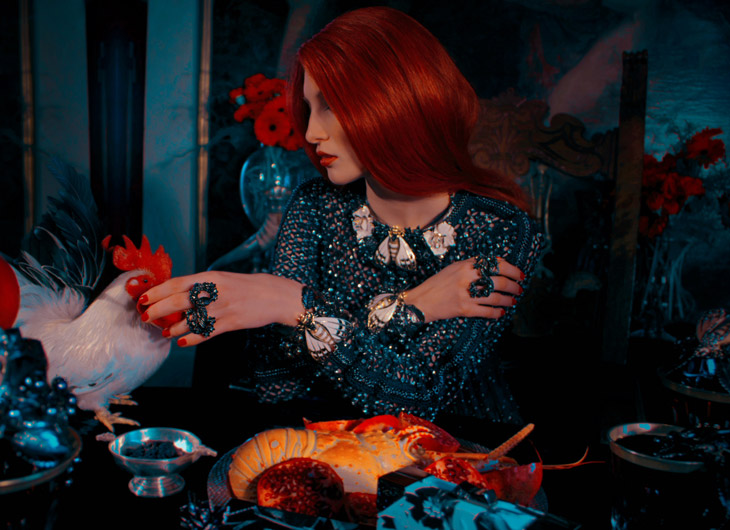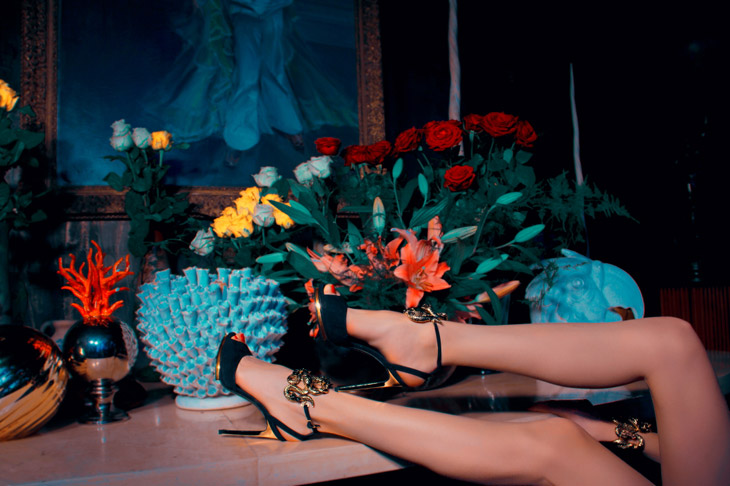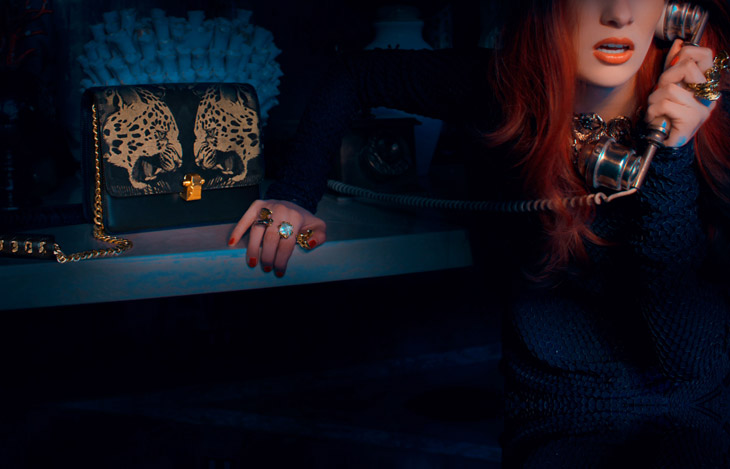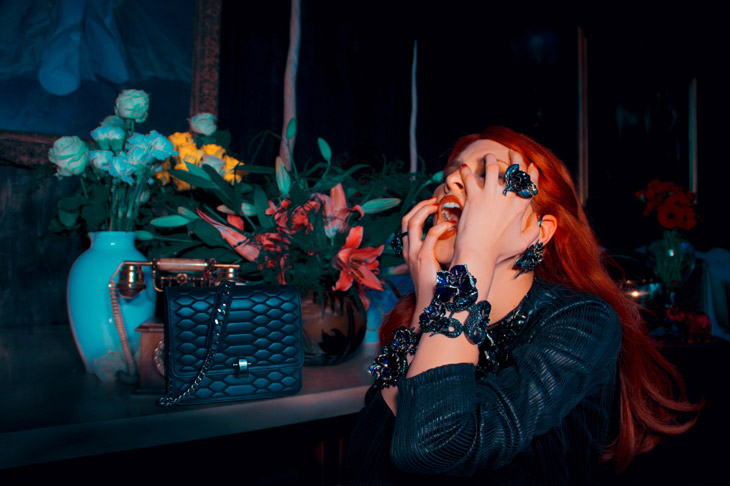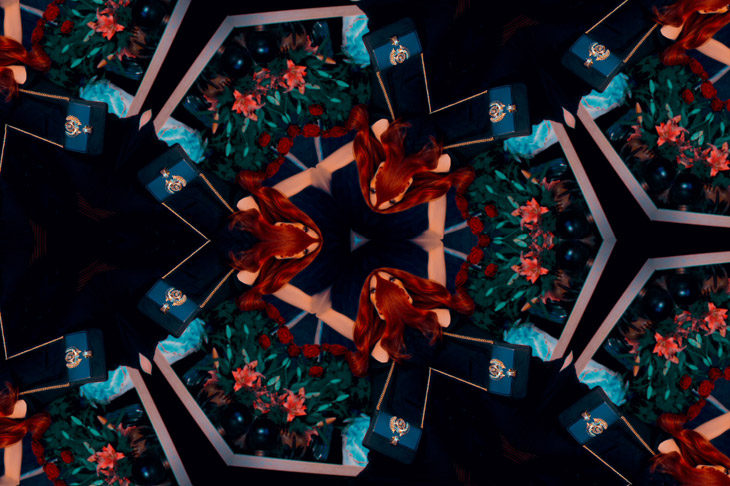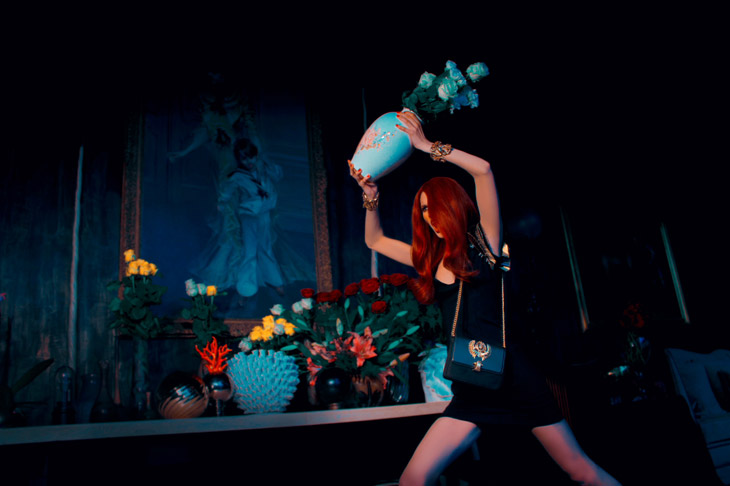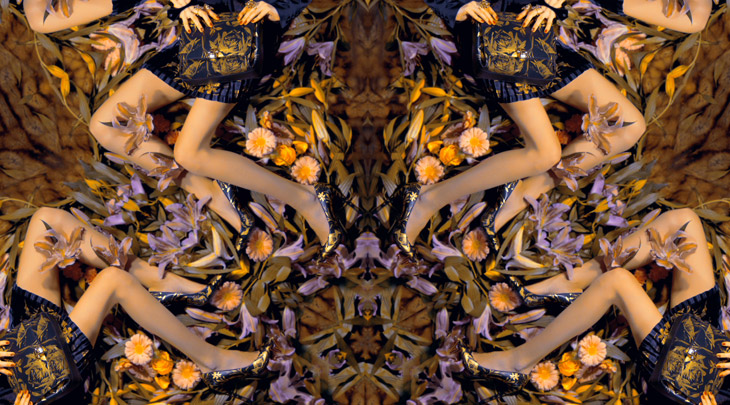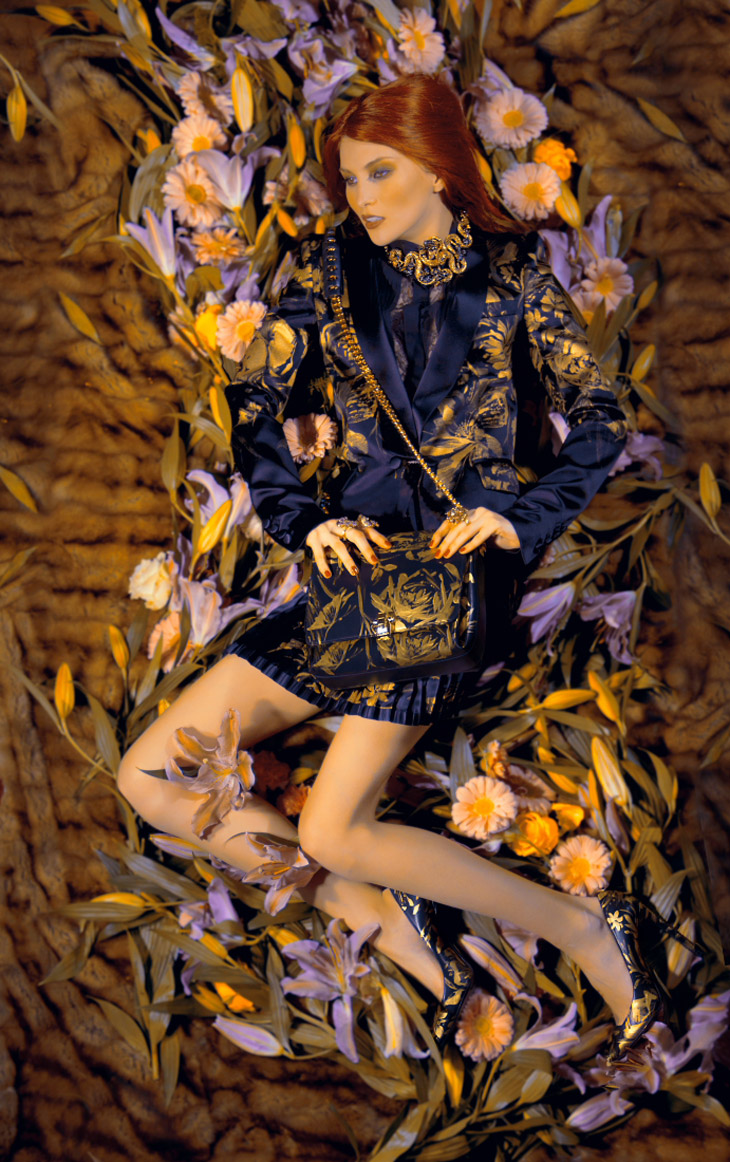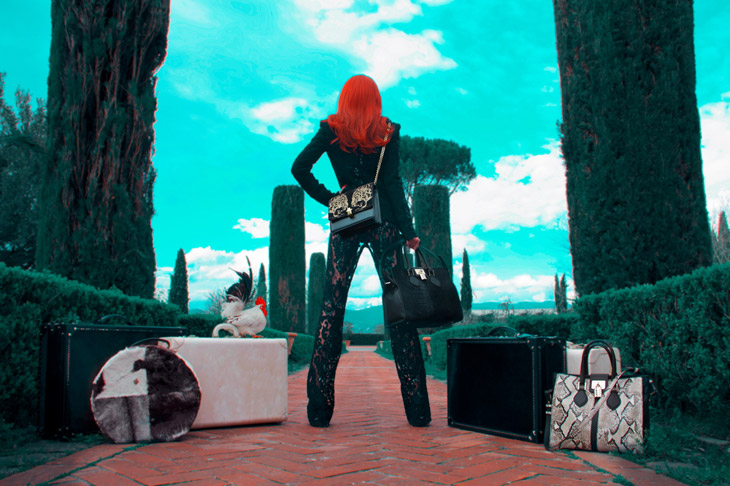 Website: www.robertocavalli.com