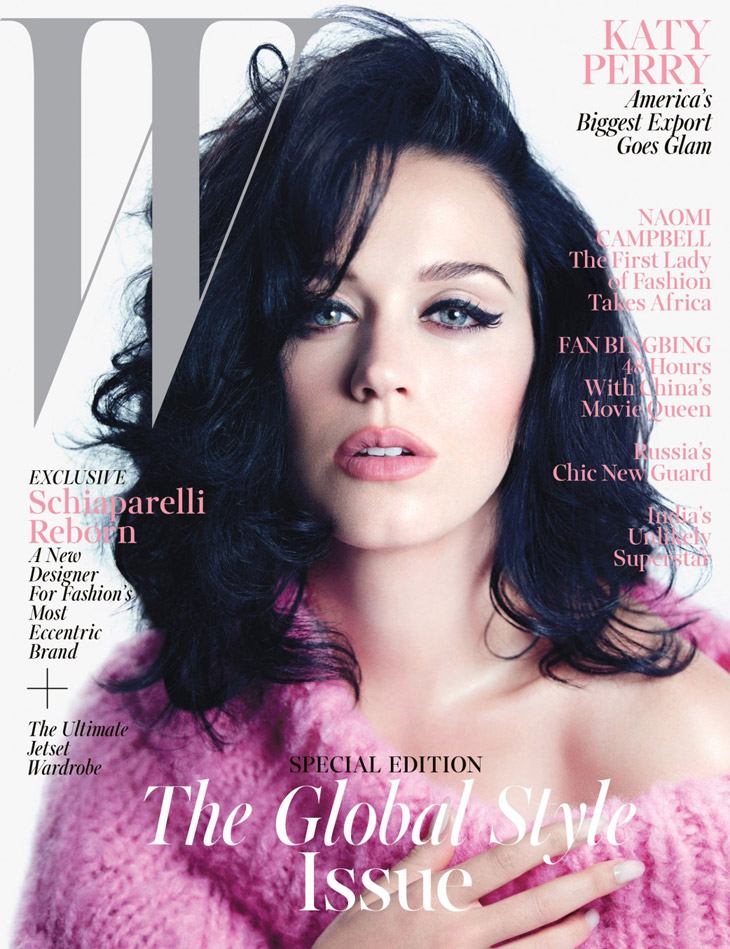 Katy Perry scores in the ongoing pop-divas clash by landing the cover of W Magazine's November 2013 edition with a shoot by photographer Mario Sorrenti. Styling is courtesy of the prolific Edward Enninful.
You recorded a gospel record when you were 15. Were your early songs all religious?
The first songs I wrote were catchy, but the subject matter was God.
Are you religious now?
I try and keep my connection with the G-O-D or with a power that's bigger than me. It's important—otherwise, you don't have any kind of accountability. If you think, Hey, at the end of it all I am just going to be dust, or I have no soul or whatever, why not just be a menace to society? For me, accountability works.
For more of the corresponding story continue below: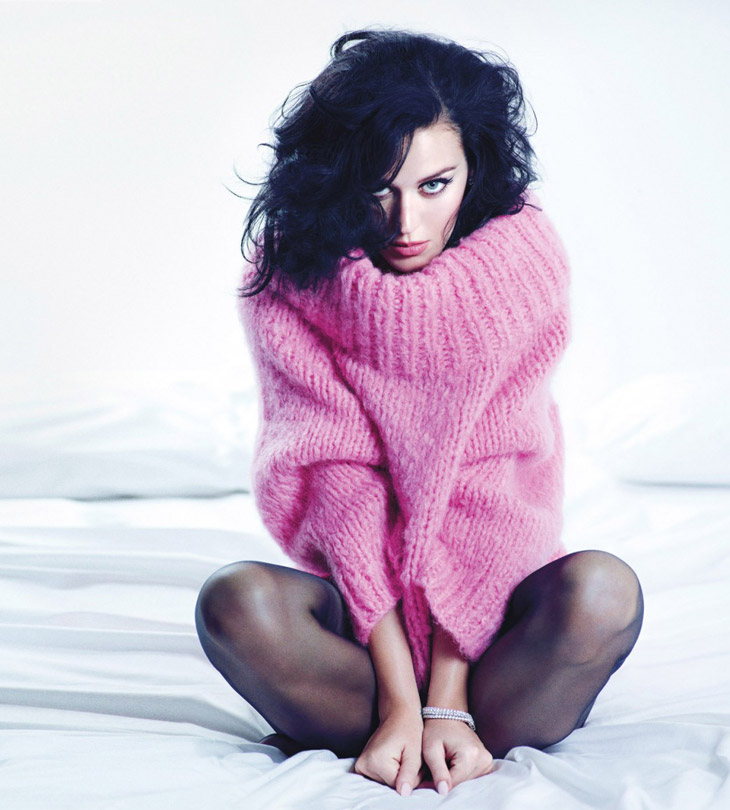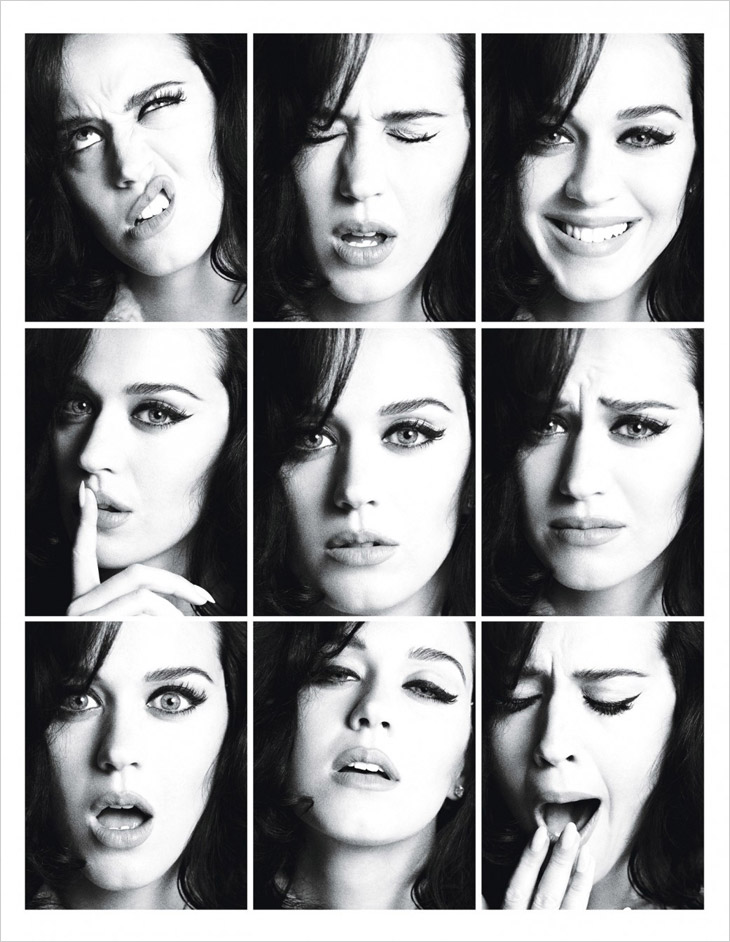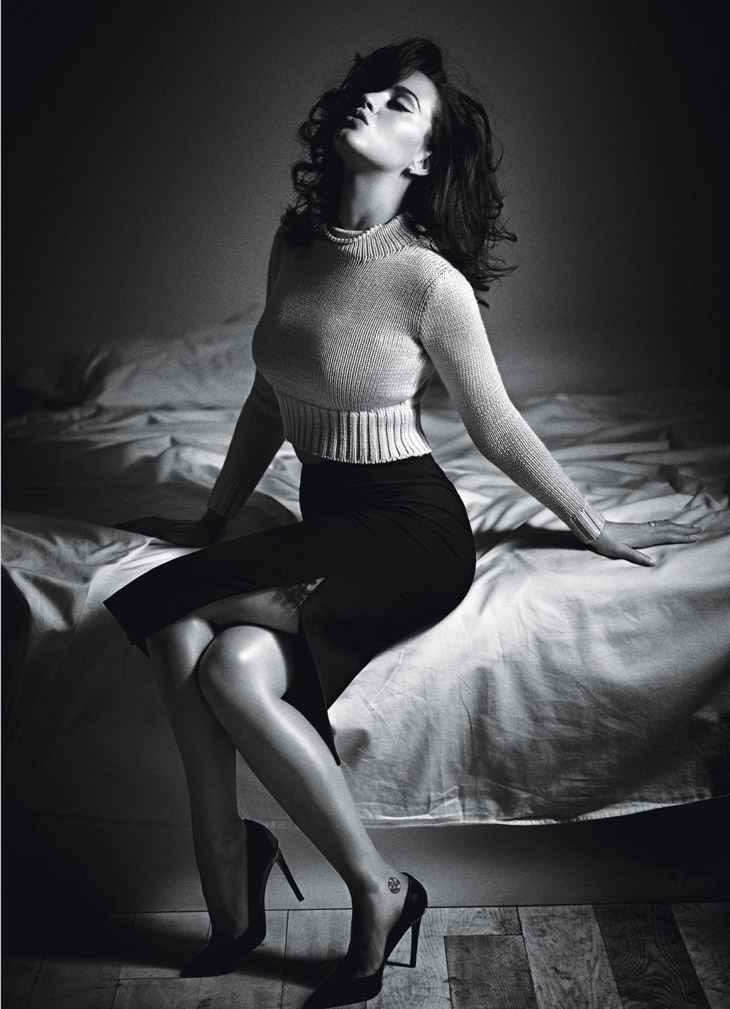 Website: www.wmagazine.com