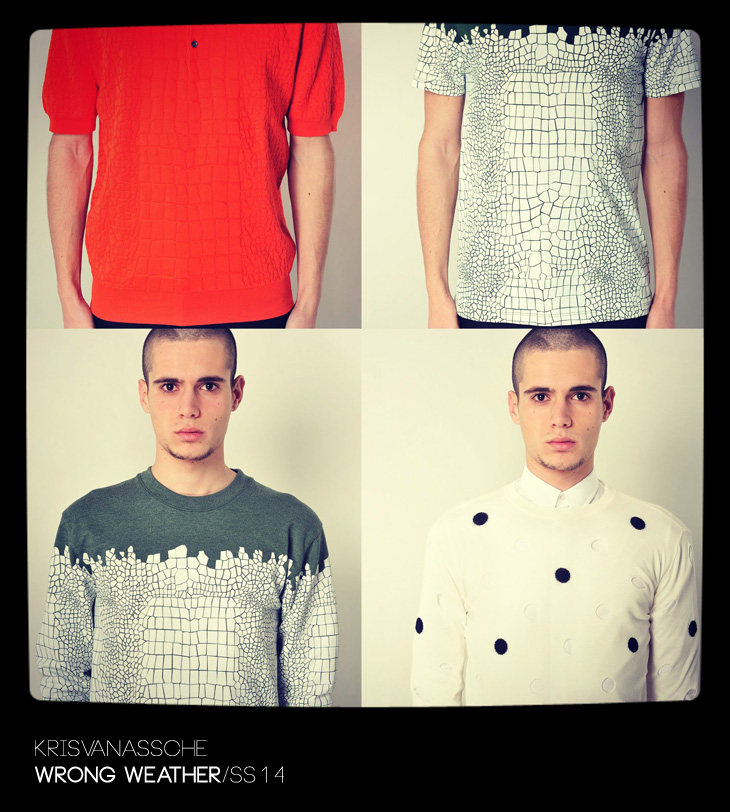 KRISVANASSCHE Menswear SS14 collection was revealed recently on Wrong Weather, the go-to web store is holding some of the most interesting pieces from the collection. The fantastic play of textures and print has already won over legions of fans for the noted designer. Find below an extract from an interview with Kris Van Assche, who is also the head designer at Dior Homme:
With the dual legacy in mind, Van Assche says he has strived "to create men's fashion that is innovative and modern; to find the balance between menswear's classic heritage and unexpected offerings." Rather than making designs that are expressly Modi-ish or grungy, Van Assche aims for a men's couture where "Everything is played out in the twists, in the use of transparency and layering., in the unusual proportions. I'm looking to invent a new elegance with a style that's just right." Instead of feeling any pressure to maintain a tradition at Dior Homme, he says he has felt liberated. "Working at Dior means receiving by association the revolutionary and anti conformist spirit of Monsieur (Christian) Dior," the 33 year old designer is happy to report, though that freedom comes with certain responsibilities as well, because, "you have to move ahead and prove your creativity." – from City Magazine September 2009.
Almost five years later, the designer stays true to his word. His eponymous line is now established, and there's hardly a person doubting his position at Dior Homme. Discover more of the carefully selected KRISVANASSCHE spring summer 2014 pieces from Wrong Weather by continuing below.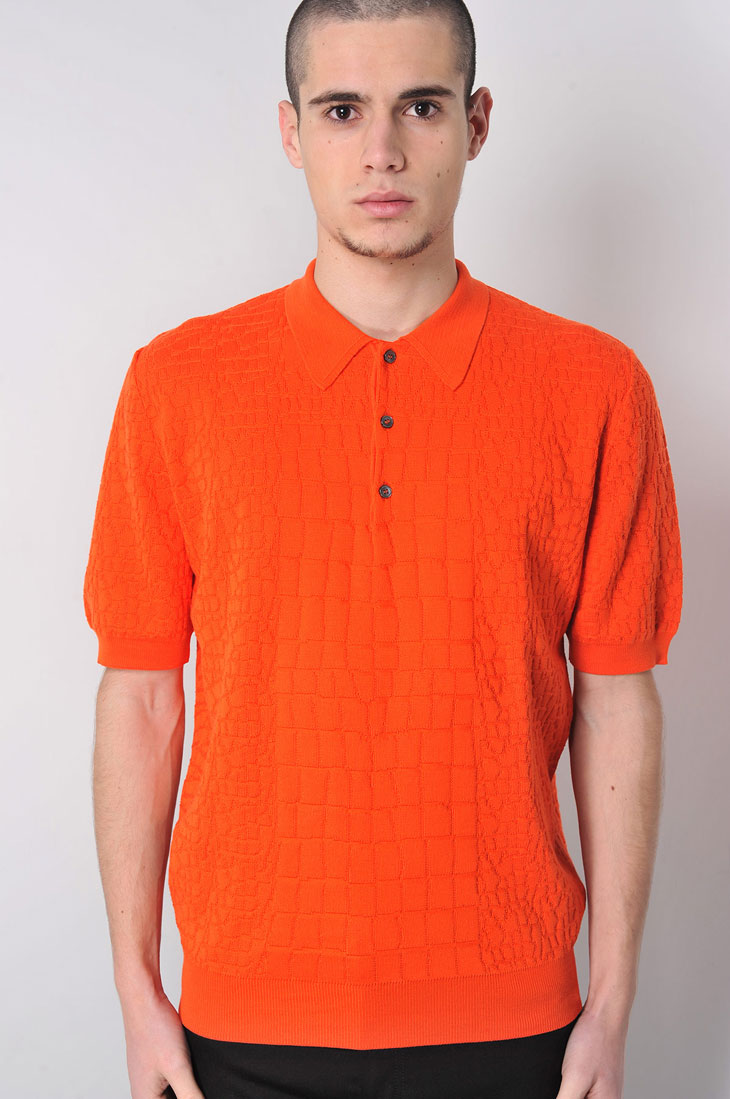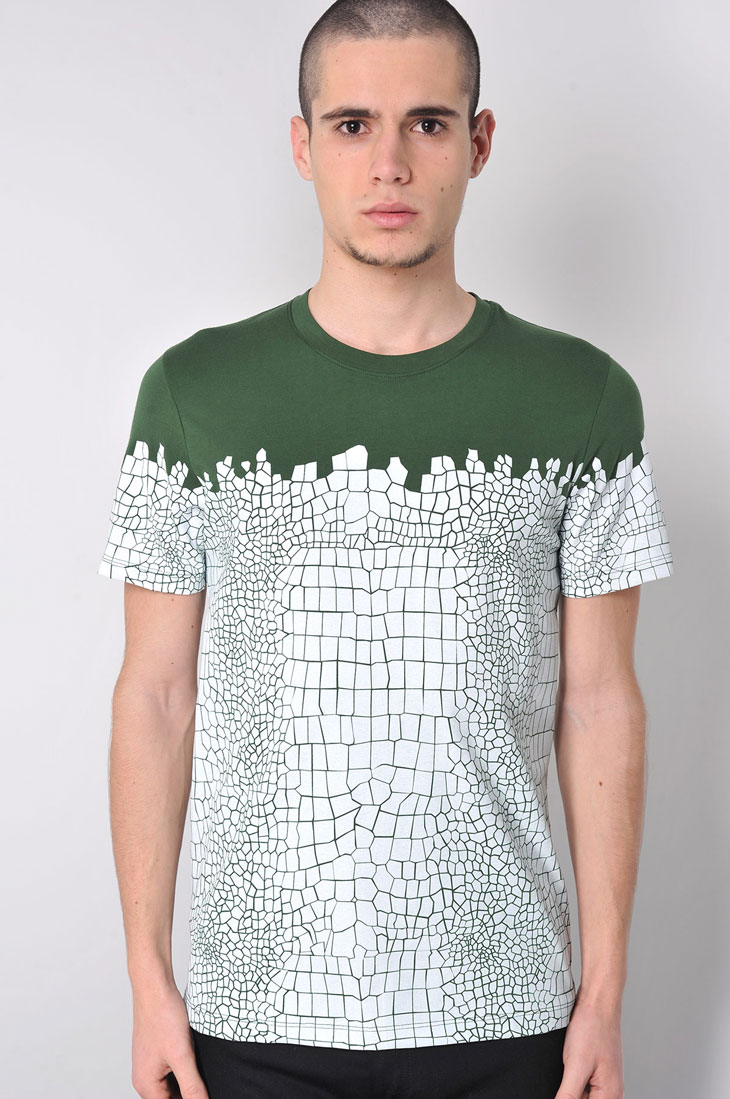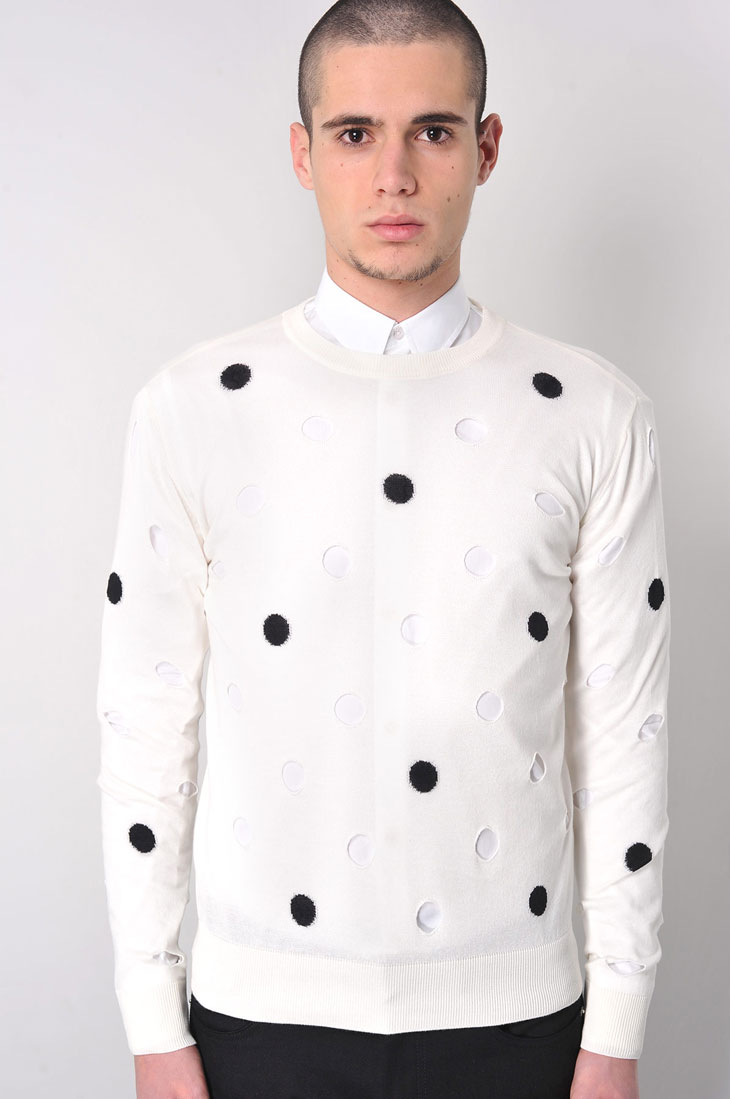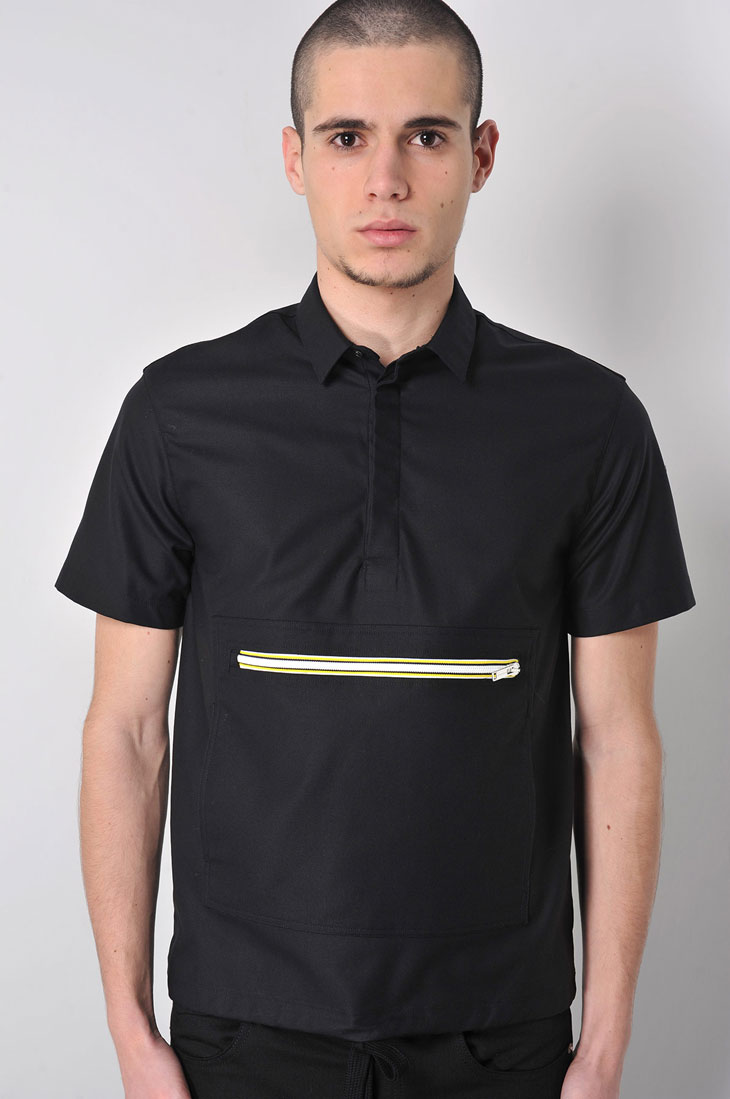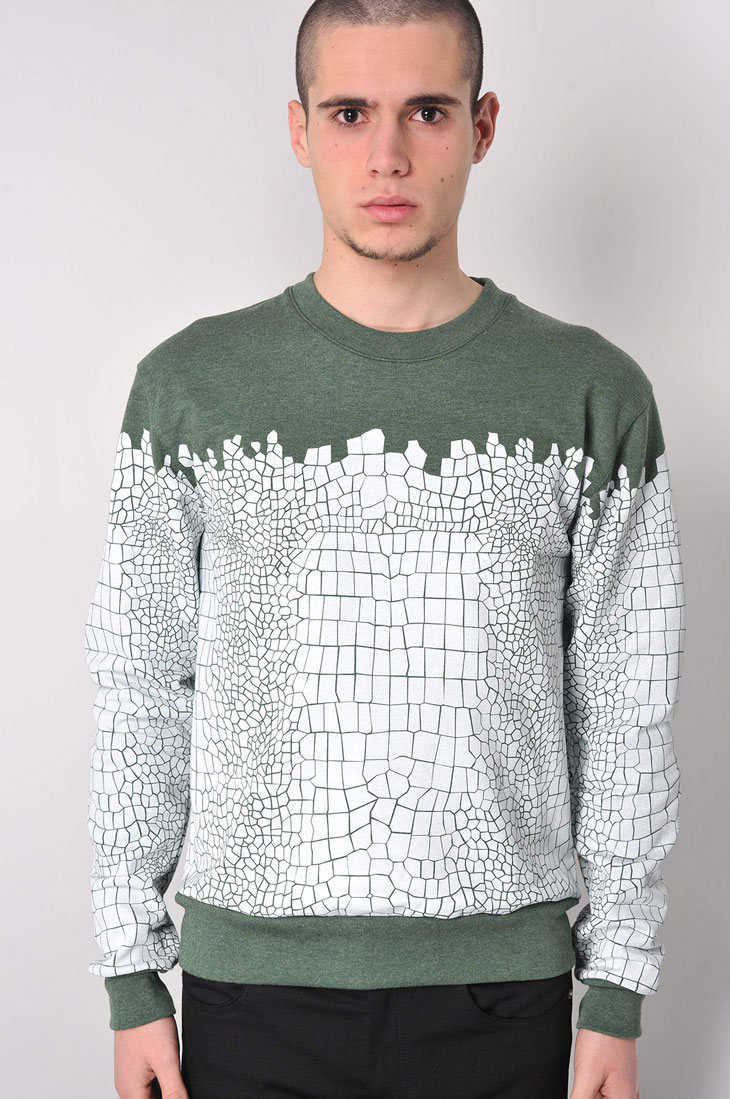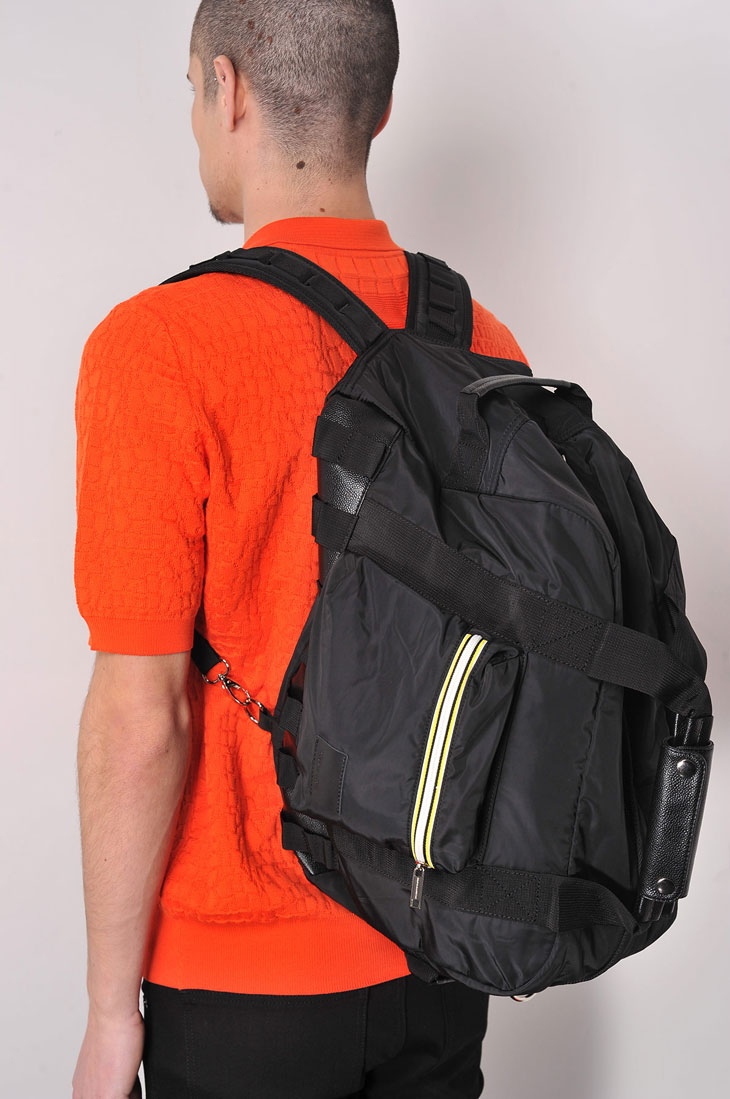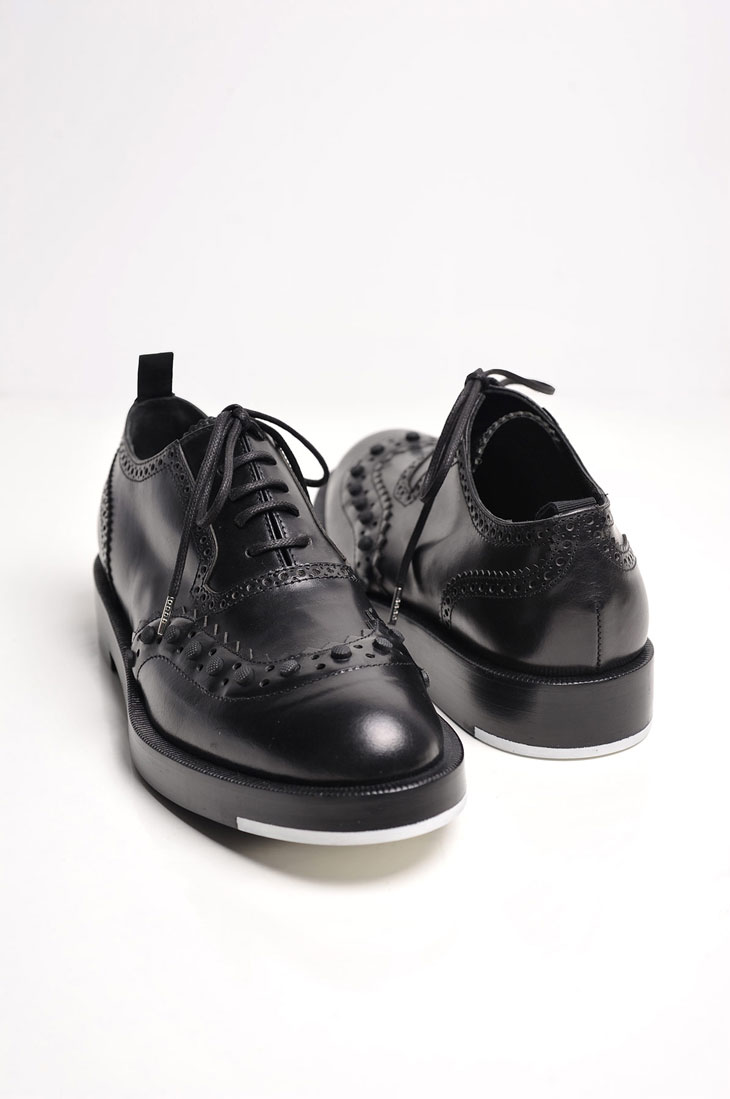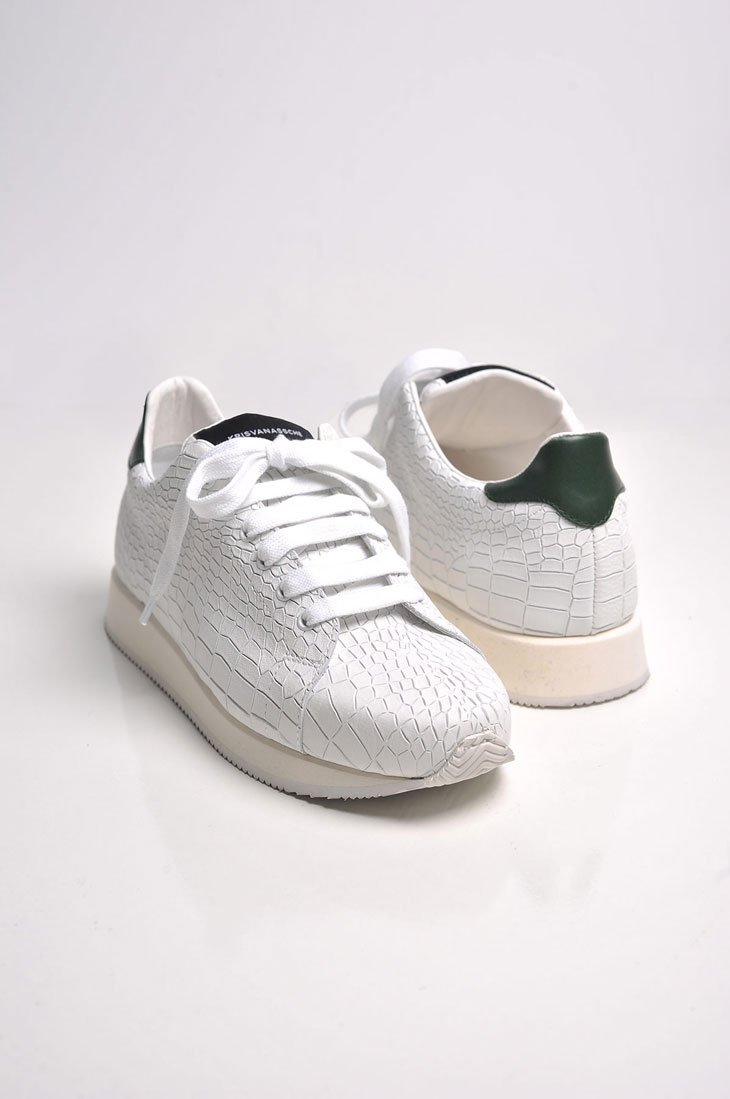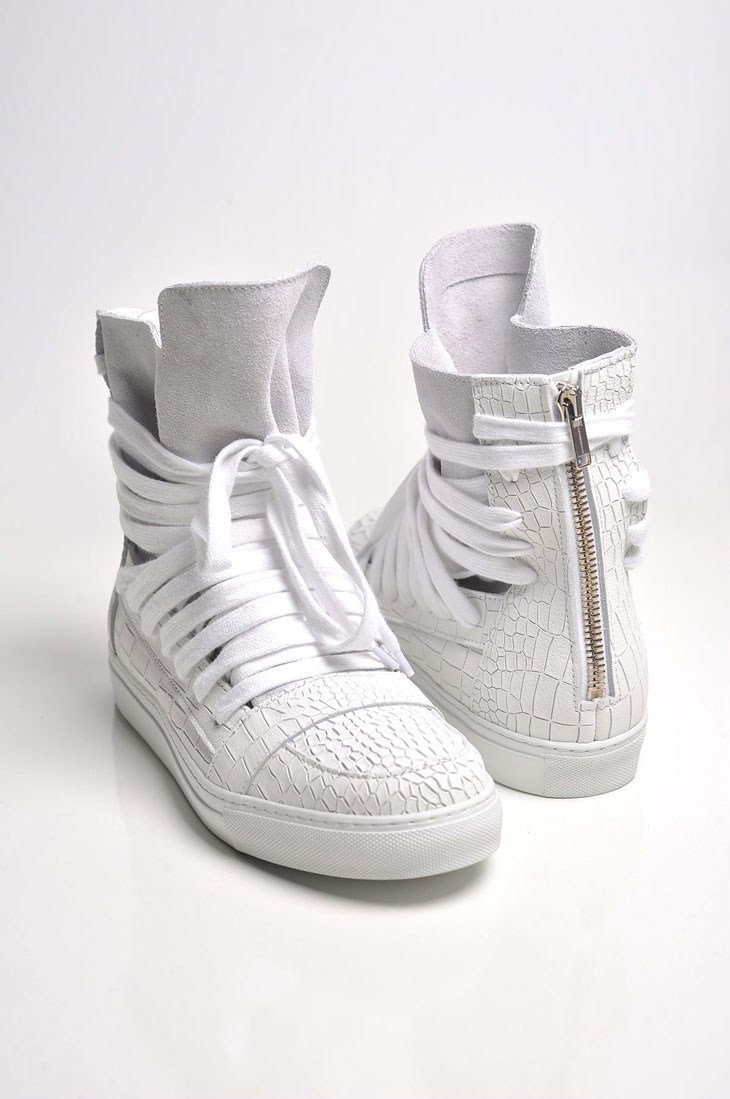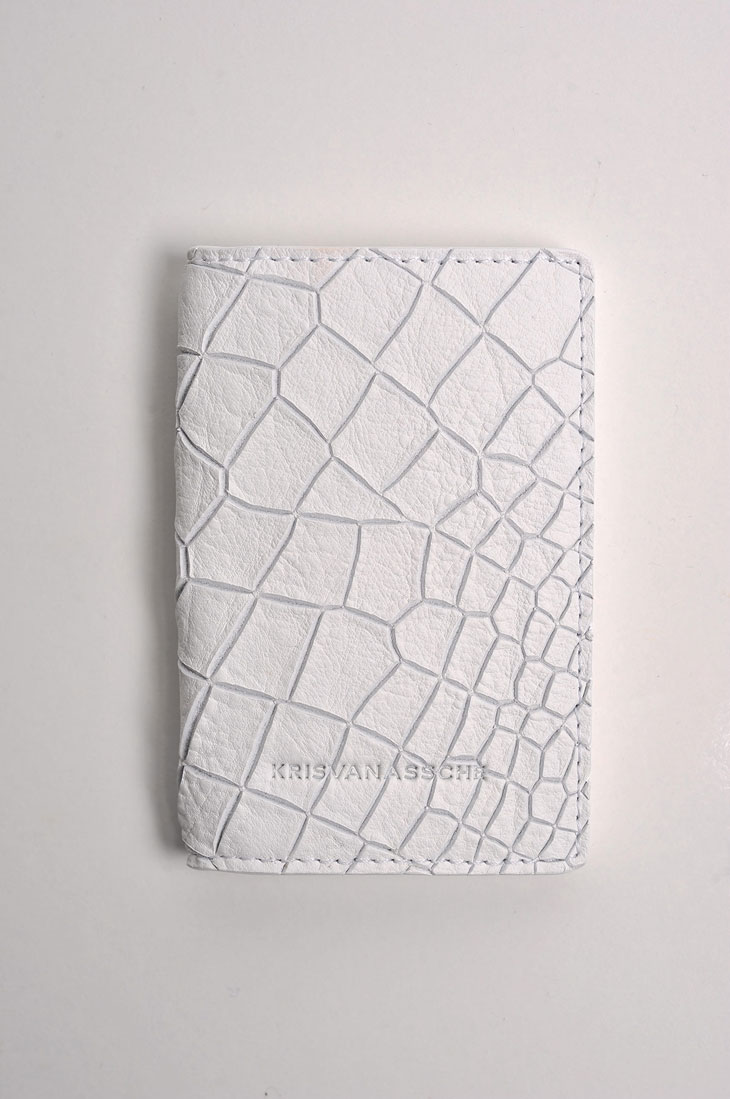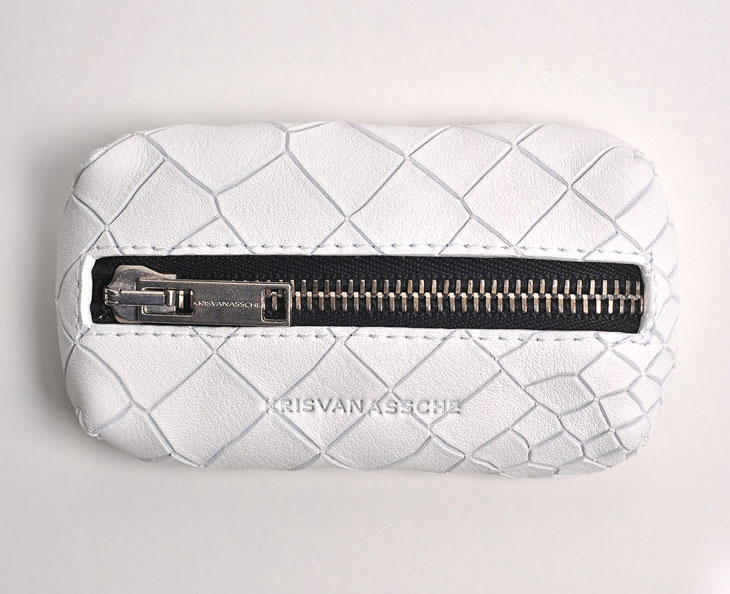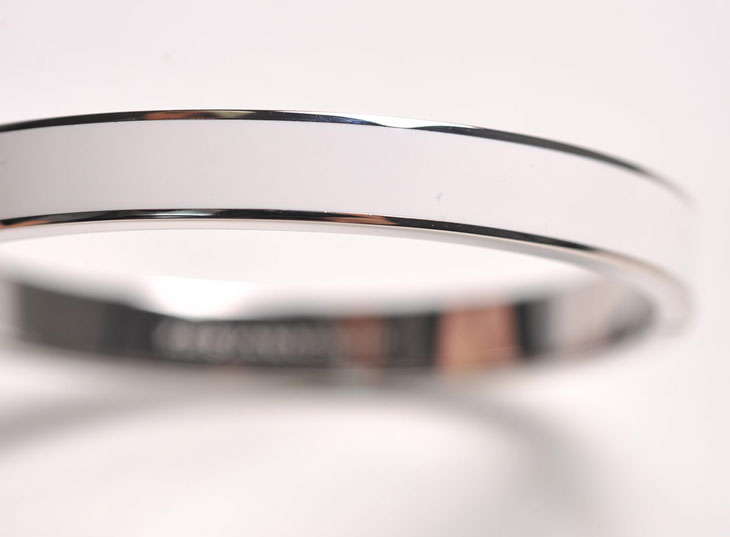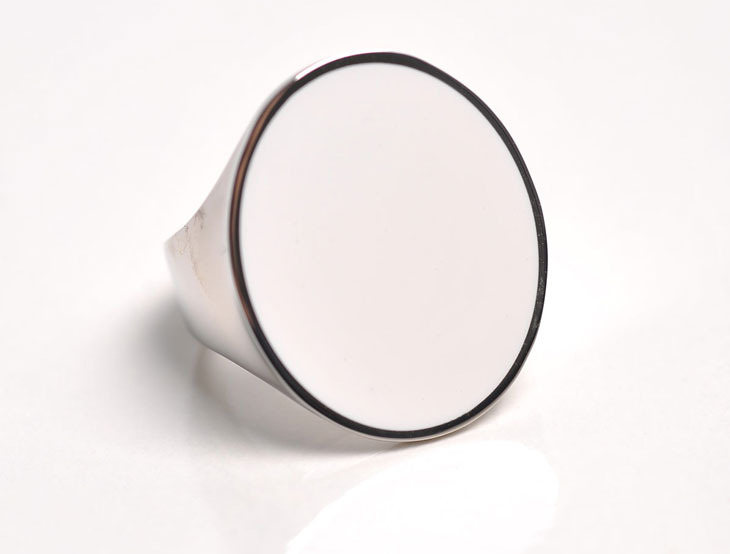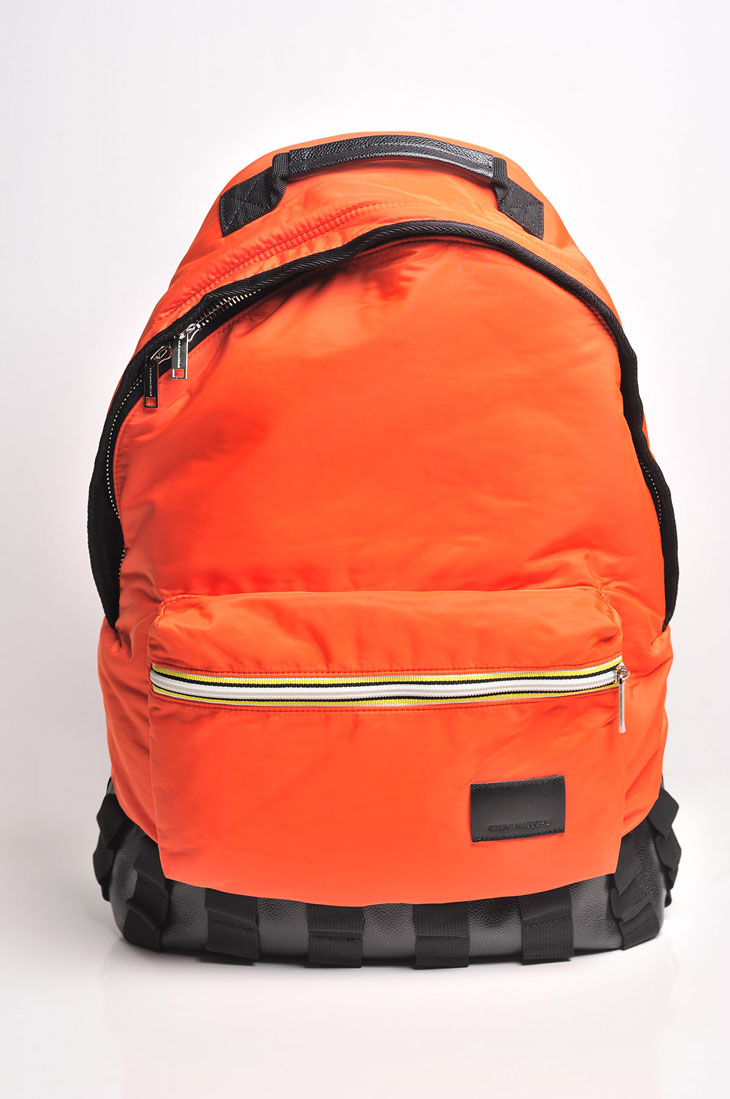 Find more of the collection on wrongweather.net.