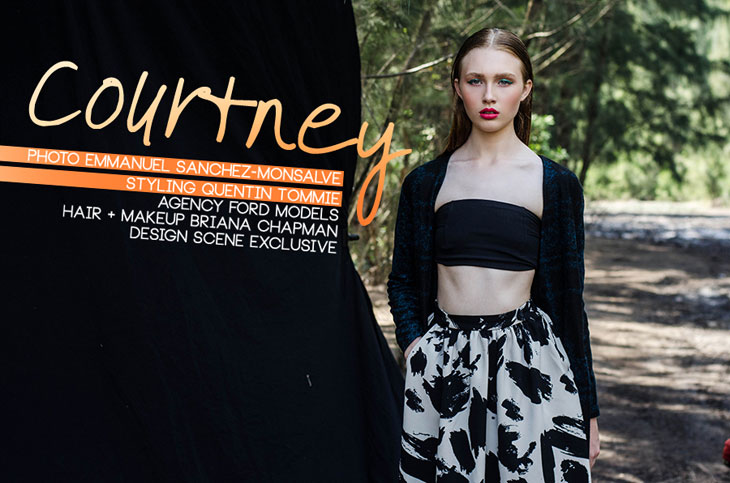 The very promising (and very young) Courtney photographed for Design Scene exclusively by fashion photographer Emmanuel Sanchez-Monsalve with elegant styling from Quentin Tommie. Hair and makeup courtesy of Briana Chapman.
The stunning Courtney is represented by Ford Models in New York and Miami and believe it or not she's only 12 years old.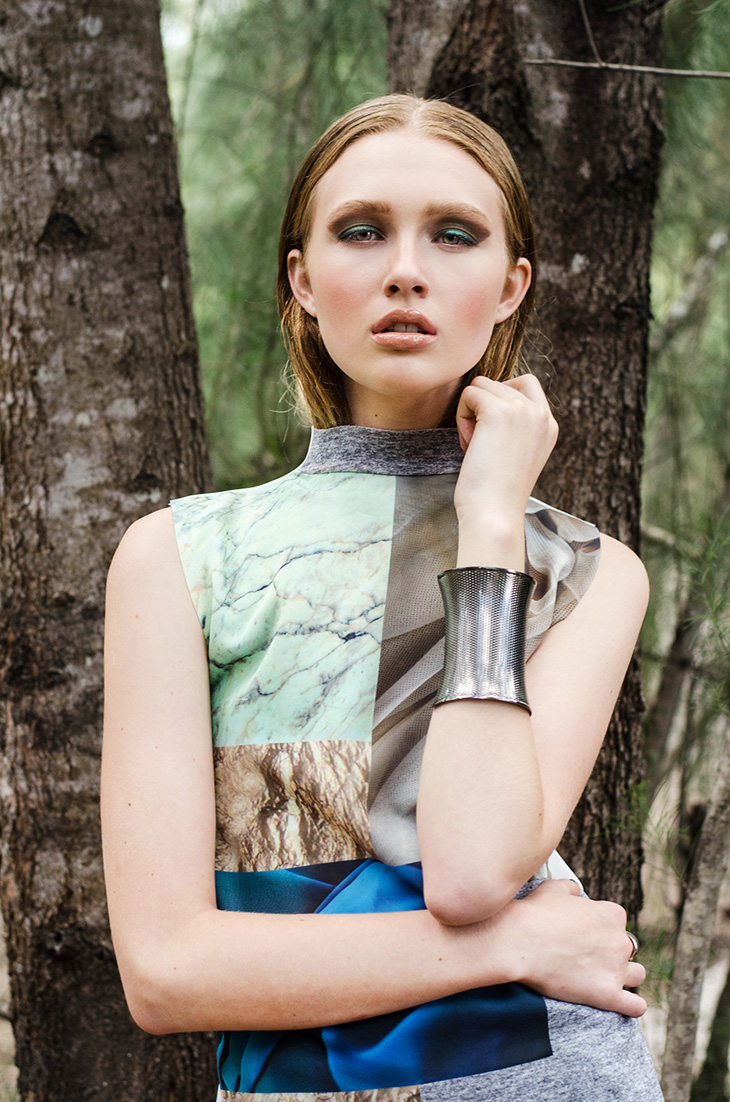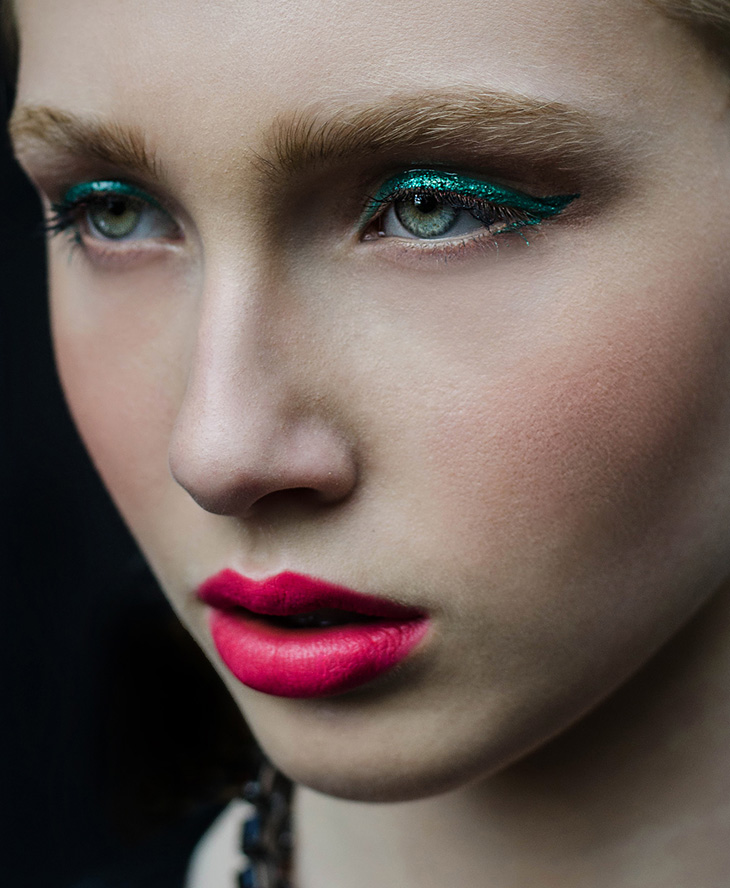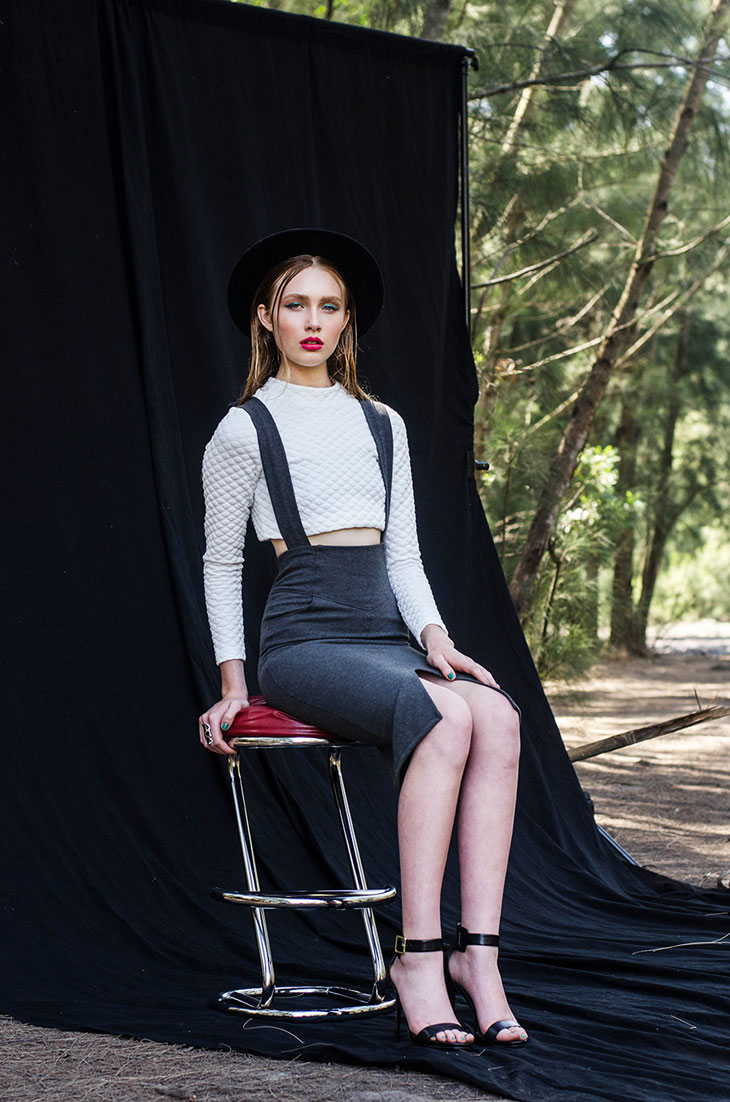 Website: www.emmanuelsmonsalve.com + Facebook.