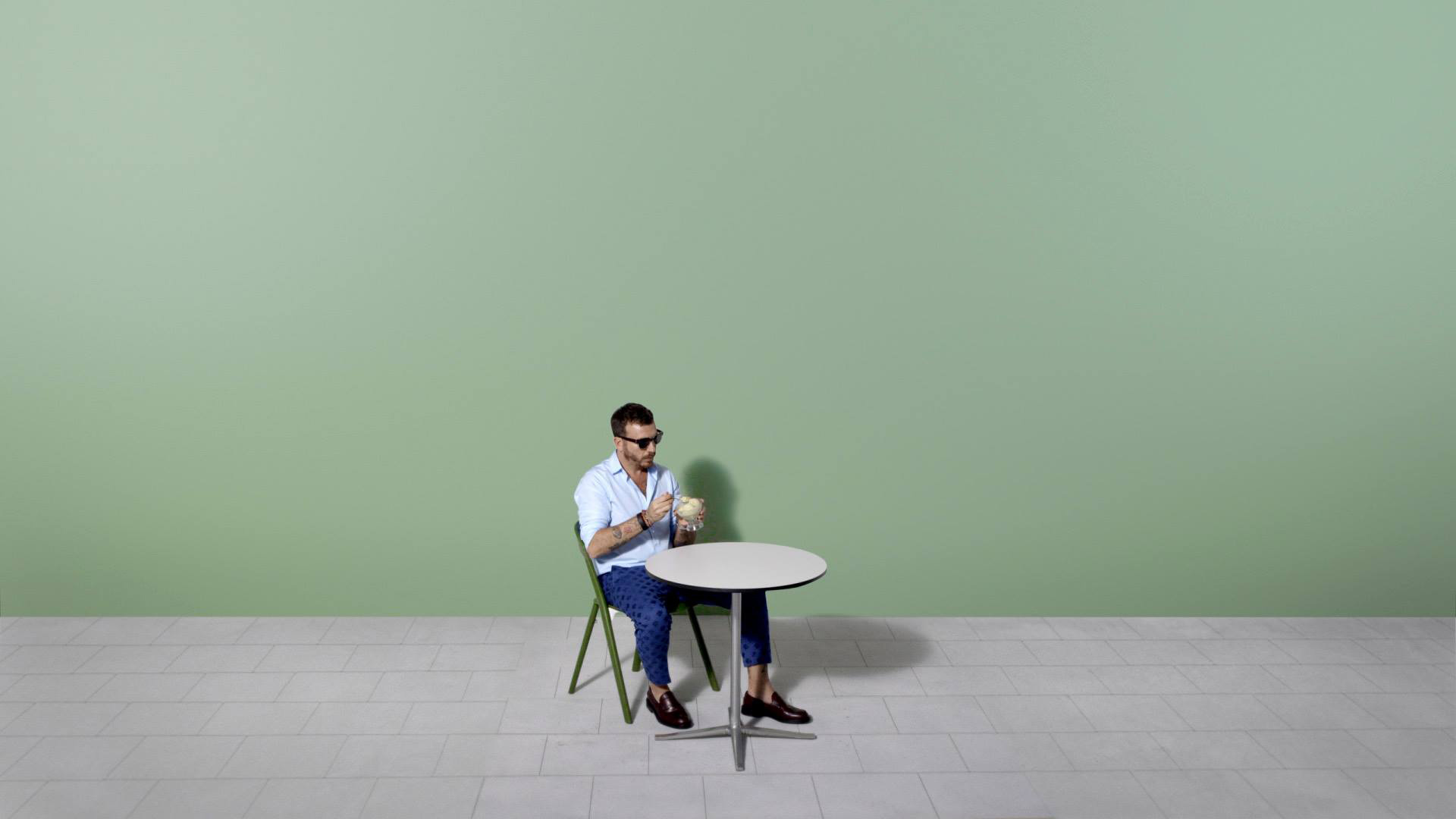 Before we showcase the Canali Spring Summer 2015 collection (shown in Milano a week ago) we can't miss the 200 Steps short film featuring the label's new creative consultant Andrea Pompilio. In the latest visually impressive short film (see it above) presented by Canali, the talented designer talks about his childhood, every-day life, and the creative process behind his designs, leading to the inspiration behind the new men's collection for Canali.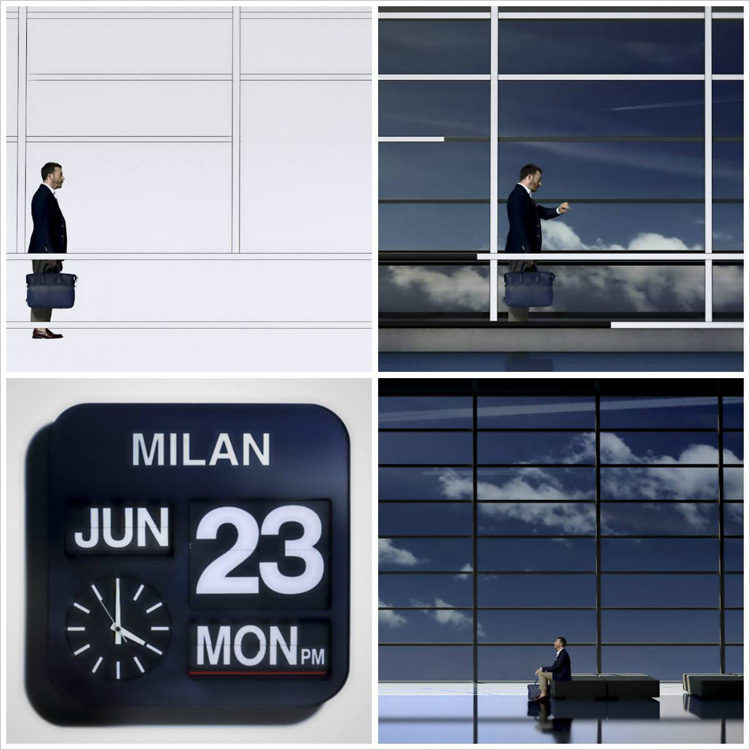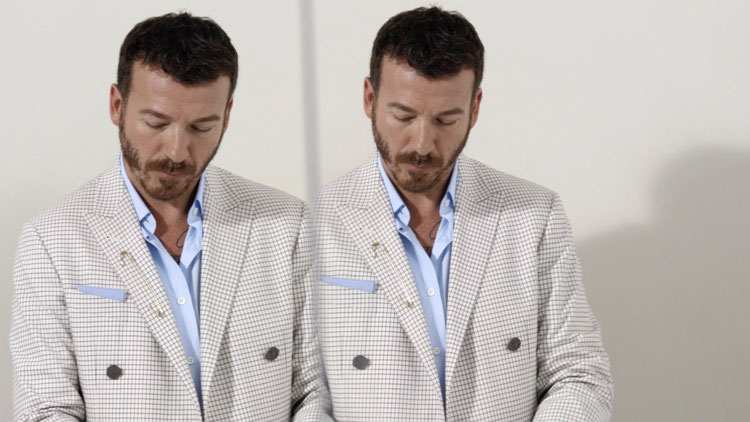 In the 2nd part (shown in the video below) Pompilio talks about identity (visual identity), expression, curiosity, touch, ease, through word association.
As a careful observer, Andrea draws his inspiration from small everyday gestures and the individual expressions of people he encounters on the streets of big cities throughout the world, which he transfers to his sketches. His talent, recognised the world over, is expressed to perfection in his ability to give a twist to the classic male wardrobe, re-interpreting shapes, fabrics, prints and classic colours in an unconventional and unexpected way. – from Canali
Andrea Pompilio has just presented his first collection for Canali, he also showcases during Milan Fashion Week his eponymous men's and women's clothing lines launched in 2010. Pompilio's CV holds designer position at prestige fashion labels such as PRADA, Yves Saint Laurent, and Calvin Klein.
Images Courtesy of Canali. (www.canali.com)