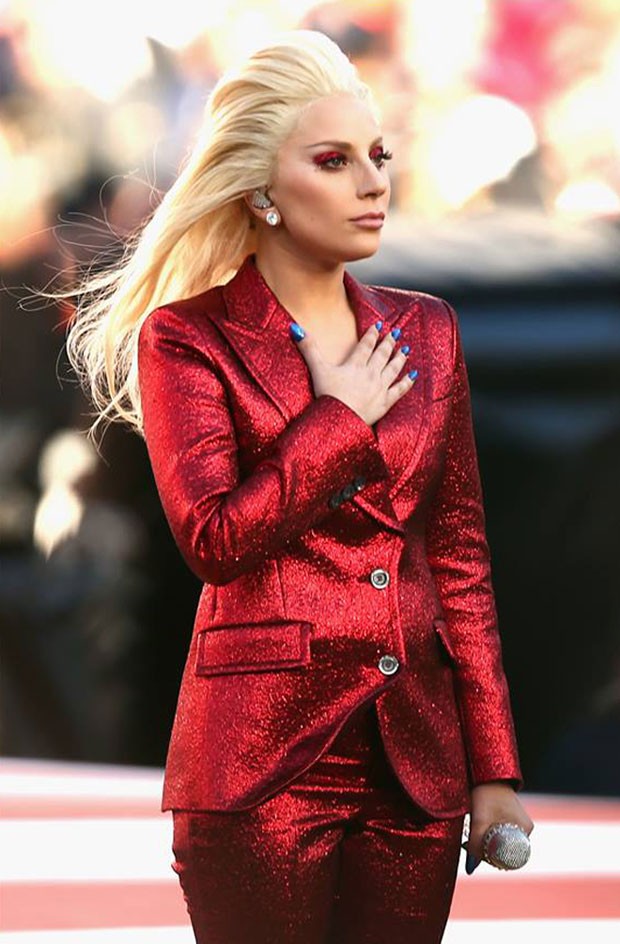 Image courtesy of ©Gucci
For many of our readers the much awaited Super Bowl Weekend finally arrived, unless you were the one preparing the food it was time to relax and enjoy the game (as well as the half time). Nevertheless if somebody was busy this weekend it was the GUCCI PR team.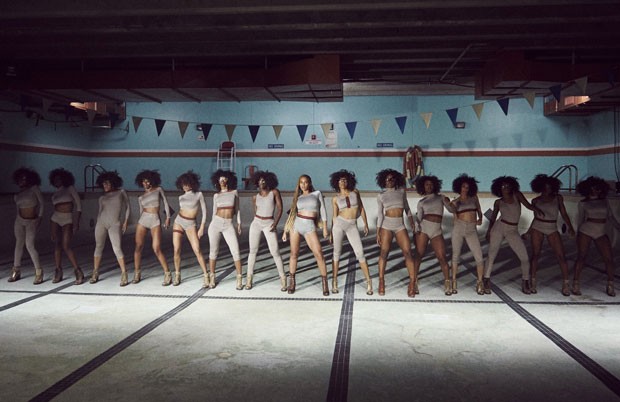 Image courtesy of ©Gucci
Hours before the Super Bowl show where she was to perform together with Coldplay, Beyoncé released her new single 'Formation' with an unlisted YouTube video spreading like wildfire. The video already stirring controversy (we are not sure exactly why), finds Queen B 'reckless in her Givenchy dress'. However the lyric to the side, the first to point out they dressed Beyoncé for the video was Gucci. Product placement or master PR, the Italian label is dominating the video with a number of custom looks and coveted Gucci dresses worn both by the songstress as well as her dancers.
Image courtesy of ©Gucci
Few million views on YouTube later and minutes before the start of the Super Bowl, Lady Gaga not sharing the stage with a British boy band took the podium to perform the national anthem. Another win for the GUCCI press office with Gaga dressed in a custom red lurex suit by the Italian label's new designer Alessandro Michele. And not to forget those shoes inspired by the American flag, making millions wish Gucci started its own Buy Now See Now trend.
Well done Gucci! With two seasons under his belt at the label Michele who gathered a new fan following with its design, is still to be tested by the consumer reports. Whoever won the game, this Super Bowl sent the bowl back to Gucci's court.


In all fairness, going back to the Beyoncé video, who only hours ago announced her Formation Tour, did feature some Givenchy outside the lyrics as well. Designer Riccardo Tisci proudly shared his spotlight in the video.

Work never stops at Gucci, the team also dressed Beyoncé in a Fall Winter 2015 net tulle top with a grosgrain bow and the new Gucci Dionysus shoulder bag with bird and flower embroidery for a basketball match.