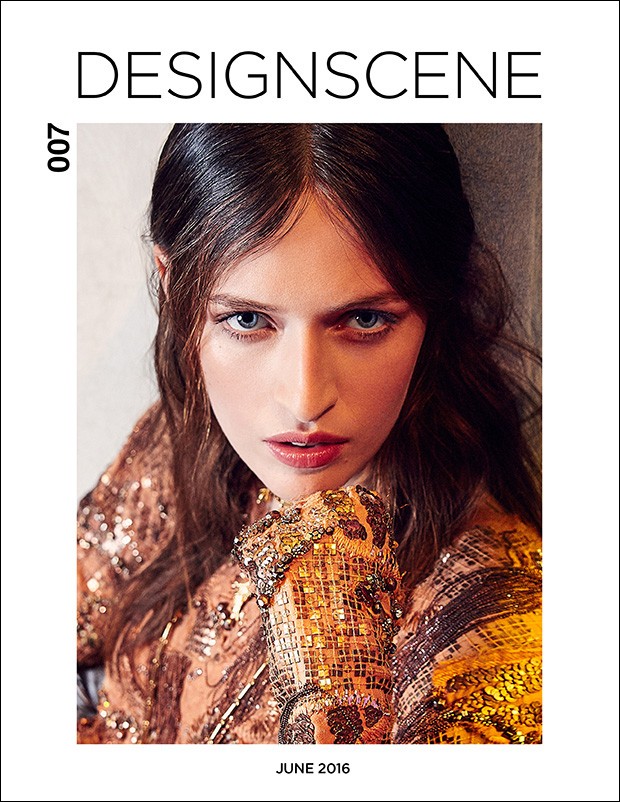 For all of us at DESIGN SCENE Magazine June 2016 edition was an occasion to prepare a true celebration of style, with this in mind we have commissioned talented Milan photography duo Amilcare & Alex to create with our fashion editor Emily Lee a striking cover story. These pages opening the issue with an homage to Roberto Cavalli simply said come at the right moment. With so many names to choose it is hard to deny the talent behind Italian fashion houses, nevertheless with Peter Dundas taking over Roberto Cavalli to a new chapter we found it is the perfect timing to acknowledge the craftsmanship and the tradition guarded by this Florentine fashion label.
At Design SCENE fashion is an inspiring and creative force and fashion models featured on our pages are also role models for many women. With the stunning girls taking our issue we made sure to recognize there are many different types of body which are healthy. Thus the girls dominating our June issue are in their own right a true representation of modern day chic.  From the Milan photographed Cavalli shoot to Anny CK's story and London session by Oli Kearon our contributors brought you the best of Spring Summer 2016 collection thanks to these girls truly dominating the spotlight.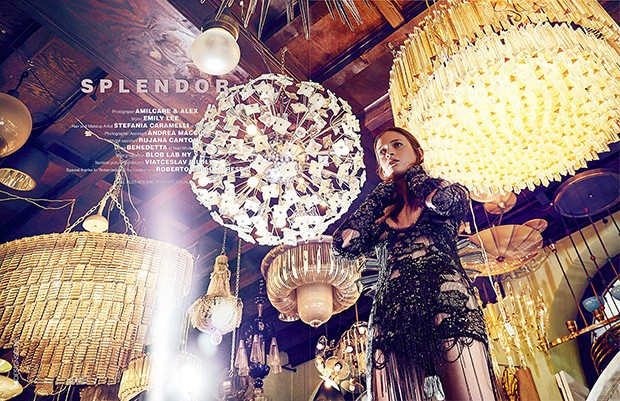 Elsewhere in this issue both art and design industries came together for our latest SCENE, we had the honour to interview the much talked about artist Antony Micallef whose art is generating a new era in its own right. While from the fashion perspective we got the best out of our meeting with Patricia Caballero the founder of the promising AllSisters swim label as well as the celebrated Italian designer Sylvio Giardina who took us through his creative process. And last but not least furniture designer Marc Th. van der Voorn sat down with us for a talk about trials and tribulations of the design world.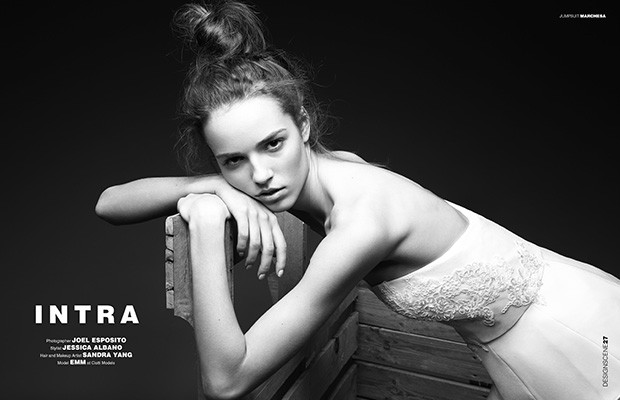 Discover more of DESIGN SCENE JUNE 2016 edition after the jump: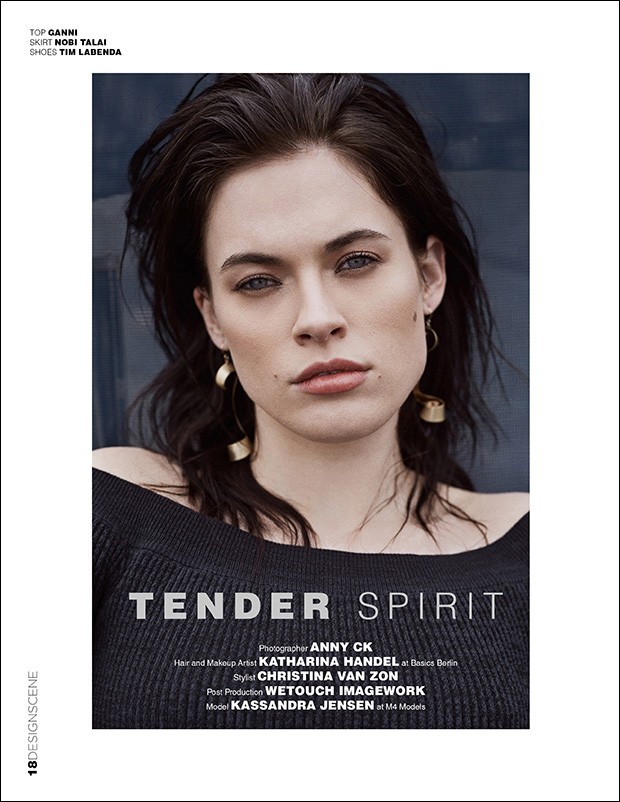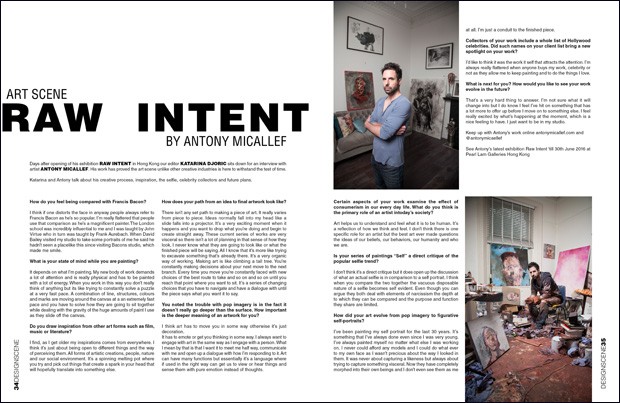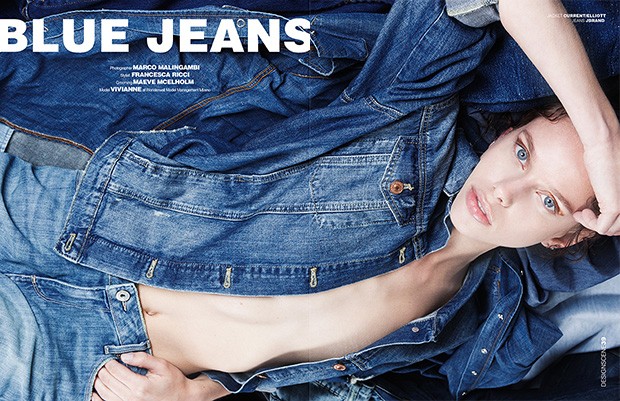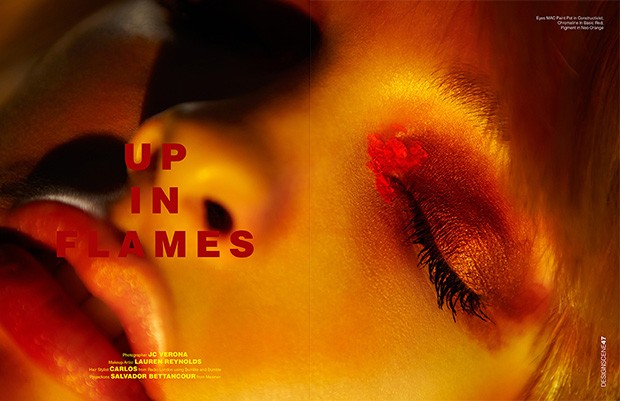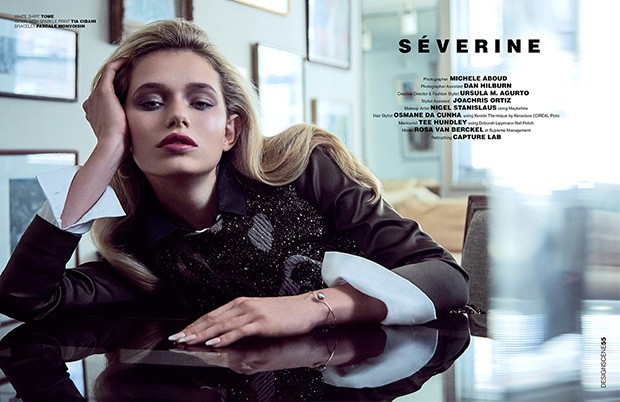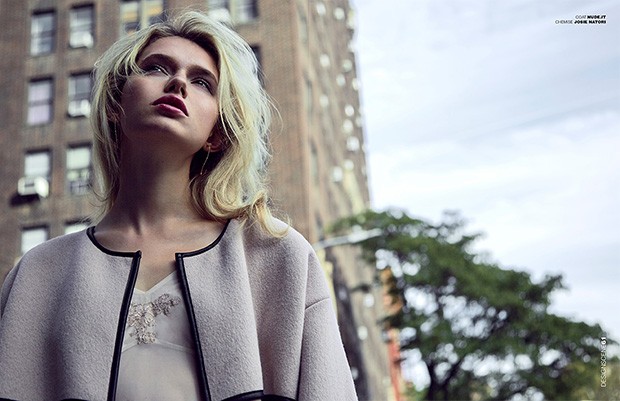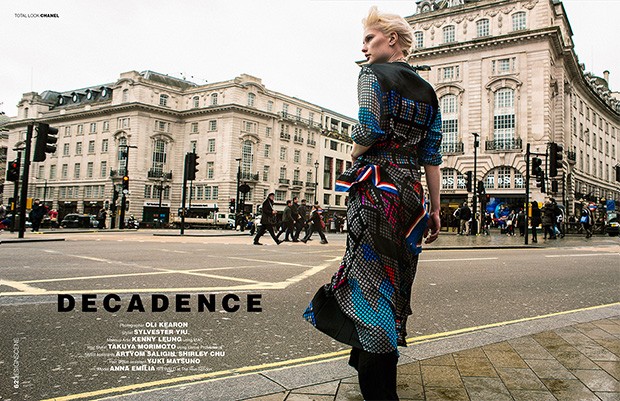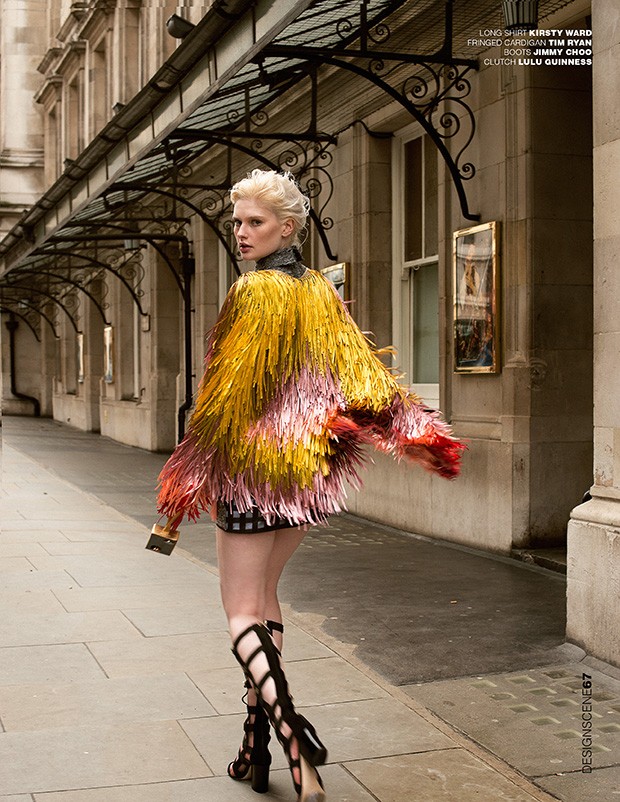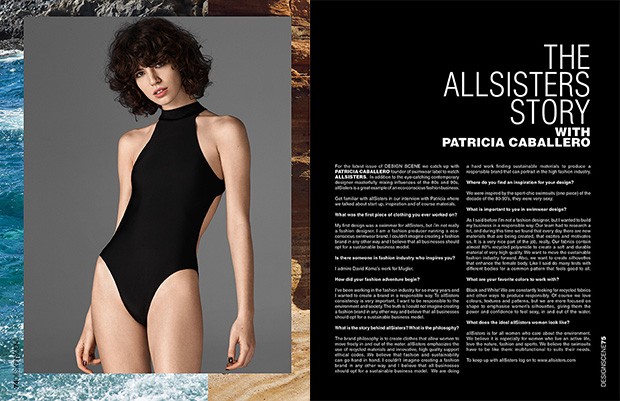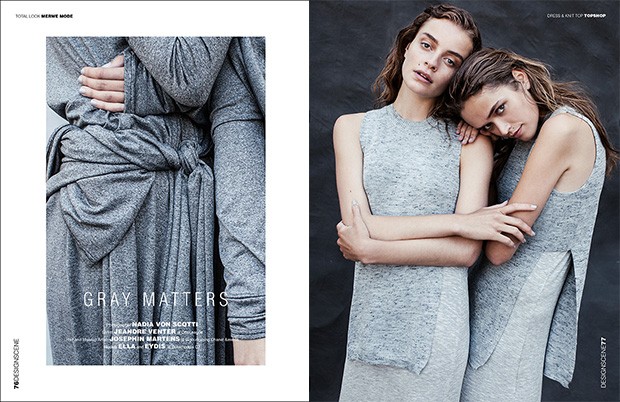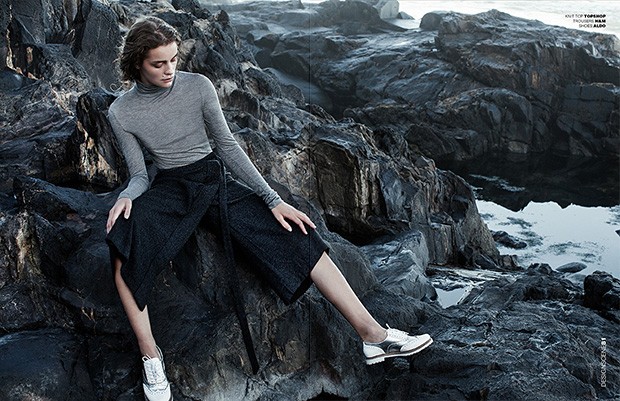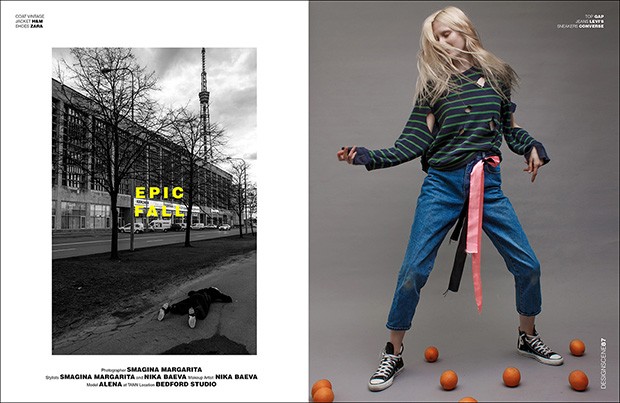 Contributing Photographers Amilcare & Alex, Anny CK, Joel Esposito, Juan Carlos Verona, Marco Malingambi, Nadia von Scotti, Michele Aboud, Smagina Margarita, Oli Kearon
Contributing Stylists Christina van Zon, Jessica Albano, Francesca Ricci, Jeandre Venter, Ursula M. Agurto, Smagina Margarita, Nika Baeva, Sylvester Yiu
Models Benedetta Casaluci (cover girl), Kassandra Jensen, Emm, Vivianne, Rosa Van Berckel, Anna Emilia, Ella & Eydis, Alena Larionova