Actress Chloe Grace Moretz stars in Coach Swagger's Fall Winter 2016.17 advertisement captured by fashion photographer Steven Meisel with styling from Karl Templer, and art direction by Fabien Baron. The campaign that was shoot on location in Greenpoint, Brooklyn, introduces the newest version of Coach Swagger – The Butterfly Appliqué Swagger. The expertly crafted bag brings the cool and youthful energy of the New York City.
For more of the campaign + Q&A with Chloe Grace Moretz continue bellow:
How does it feel to be the face of the Coach Campaign and what do you like most about the brand?
Chloe: I truly love this brand. Stuart Vevers and I have become great friends while working together, and I love to see his designs each season – it's liking taking a road trip through America. It's exciting to be part of a brand that I can relate to so well.
Tell us about the campaign and what it's like to work with Steven Meisel?
Chloe: Shooting with Steven Meisel is such a special experience. Working with him feels so natural that the campaign is like an extension of who I am and I think he really captures the spirit of the Coach Girl. The shoot was on location in Greenpoint, Brooklyn which added an additional cool factor – that and the clothes!
What are your favorite pieces from Fall 2016?
Chloe: It is so hard to choose. The Coach Swagger transitions from day to night so well which is perfect for me since I am always on-the-go. Especially the one with the butterfly appliqué on it, I loved it so much we actually used that one in the campaign! I also love the bold statement of the Varsity Jacket and am looking forward to wearing it in the cooler weather, it's great for layering.
Coach's roots are in NYC – what are some of your favourite places?
Chloe: I love just walking around the lower east side, there is so much to see and I am always finding new places to explore. My favorite pizza place is Emmetts Pizza on Macdougal.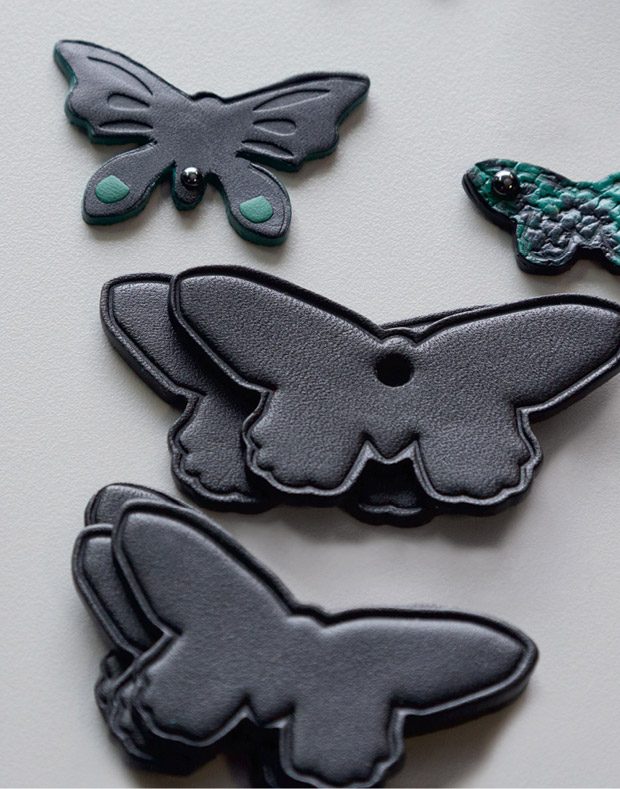 What are you working on right now and how do you enjoy spending your spare
Chloe:  I actually took the summer off and I have been taking a lot of trips with my family, we all just got back from Punta Cana for a family vacation. It was really amazing to all be together.
Images and Interview courtesy of Coach 1941