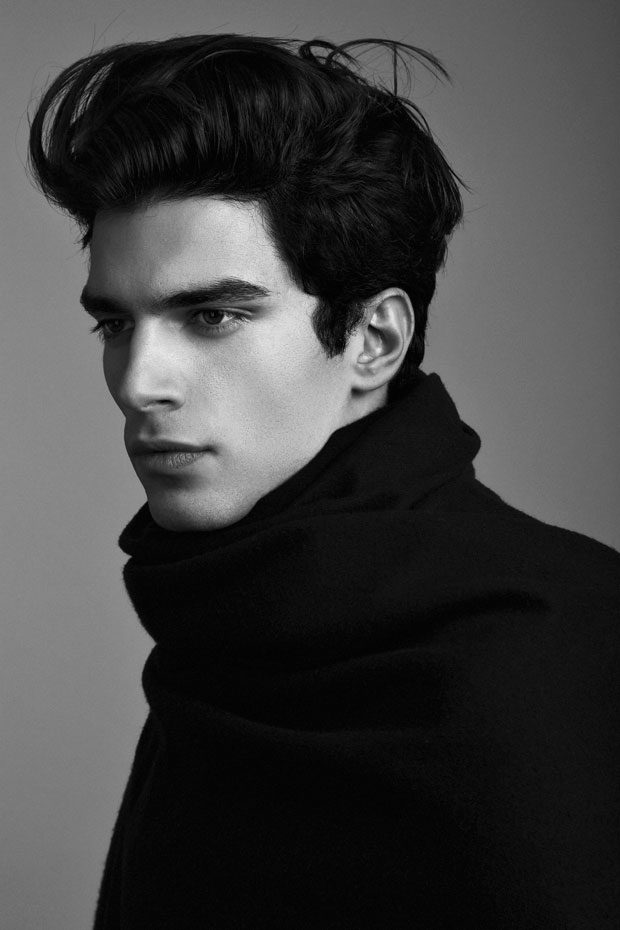 Technological advancements are having a tremendous influence on fashion and clothing. Whether it's Brooks Brothers' 3D knitted clothing with no seams or sneakers that can be user-designs and modularly built from parts, the looks of today are increasingly influenced by the technological and digital worlds.
But not everybody is ready to run full bore into the new and the different. While it's exciting to be the first to experience, discover, or model a look based on ground breaking design choices, there is also something to be said for having a strong command of the traditions and innovations of yesterday.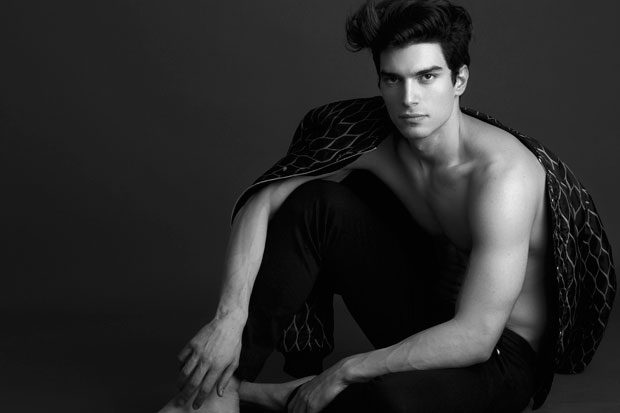 Luxury does not need to be ostentatious. For example, the dignified beauty of a Cartier watch nods to the classic engineering and aesthetic values of a bygone era, without being the slightest bit old-fashioned. Finely engineered watches are eternally new, embodying wealth and value in a practical design that never seems to show its age. In fact, these are devices that increase in value due to their scarcity. With one of these on your wrist, you'll always know that your look is fresh, your investment is secure, and you'll also know what time it is.
The runaway advancements of many a technical field have motivated a school of fashionistas to pump the brakes and seek inspiration in classic looks of the past. This has given way to a new appreciation for hand craftsmanship, as seen in the ongoing footwear revolution in North America and Japan. Family owned businesses like Viberg boots have become runway styles the world over. People who buy these type of items know what the skills of expert craftsmen can concoct, given time and the best materials an industry has to offer.
This is yet another example of a fashion identity that is built on classic values, without looking sentimental or anachronistic. You don't get more familiar than a boot, but it's what goes into the boot and its impeccable materials and styling that makes it so impressive. In a world of fast fashion sneakers and flip flops, this classic appearance is a statement in itself. It stands out simply because it's so understated.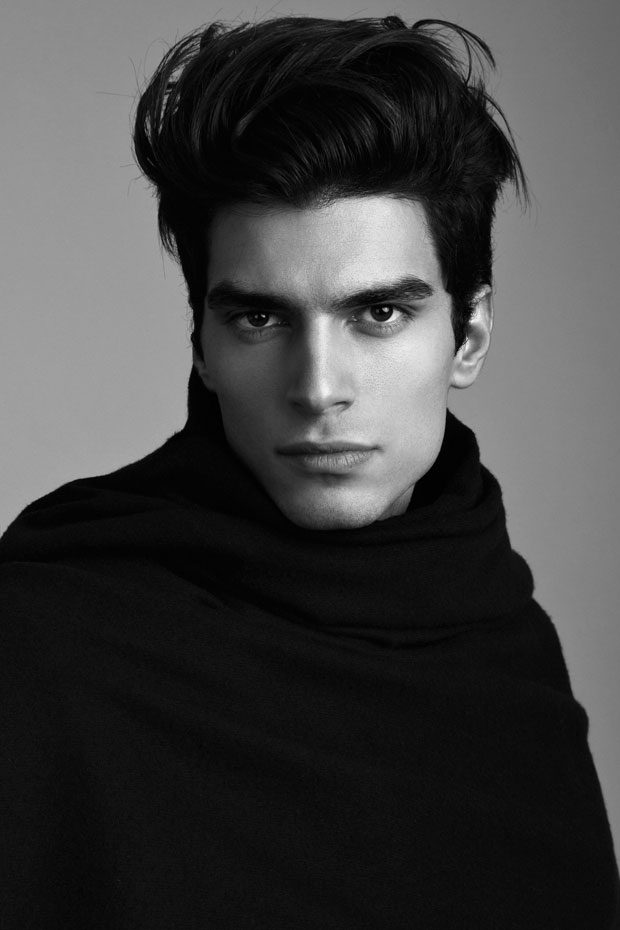 Fashion has always been about contrast. It's about making a personal statement that is different from what is commonly worn by the people around you. When you stand out from others, you are choosing to stand for something, and the clothes and accessories on your body mutely state your own values. In an age of excess where the surprising is no longer surprising, it's refreshing to see brands like Cartier and Viberg finding renewed relevance. We love them because they're trying to be great, not revolutionary.
When we look back at photos of this era, and the fashion choices therein, we're going to see a lot of fashion choices that are just plain tacky. Just like the ridiculous excesses of the 1980's, we're in an era where some are pushing limits for the sake of pushing limits. To choose fashion items that embody real value is the better choice for many people, and are an incredible statement in a crazy world.
Photos Aleks at Fox Fashion Model Agency in Belgrade by photographer Igor Cvoro, styling Katarina Djoric.