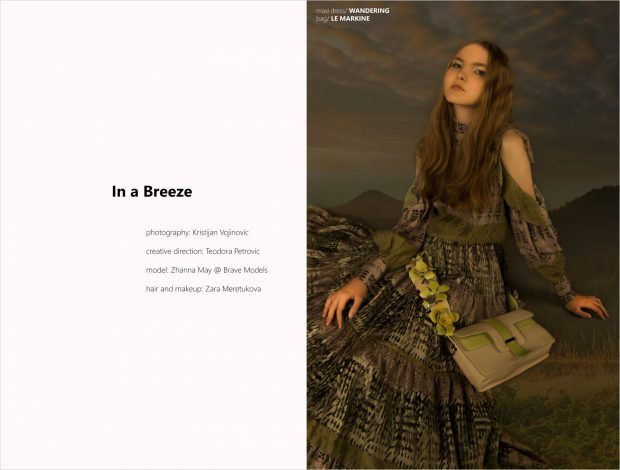 In a Breeze story captured exclusively for DESIGN SCENE STYLE by fashion photographer Kristijan Vojinovic with creative direction from Teodora Petrovic. Hair styling and makeup is work of beauty artist Zara Meretukova.
Star of the session Zhanna May at Brave Models is wearing selected pieces from Wandering, Le Markine, Nadya Dzyak, Delfrance Ribeiro, Dondup, Windsorsmith, Carolina Ferioli, Amen, Zara, Mango, Galofaro, and Taller Marmo. Discover more the story bellow: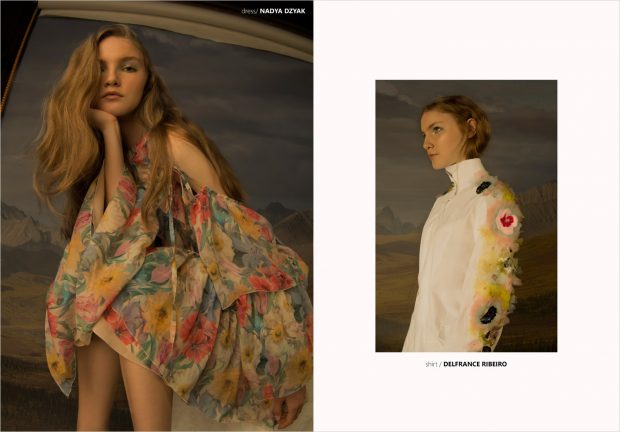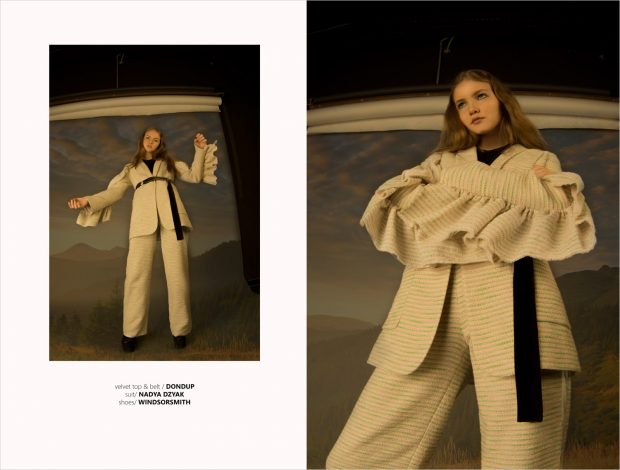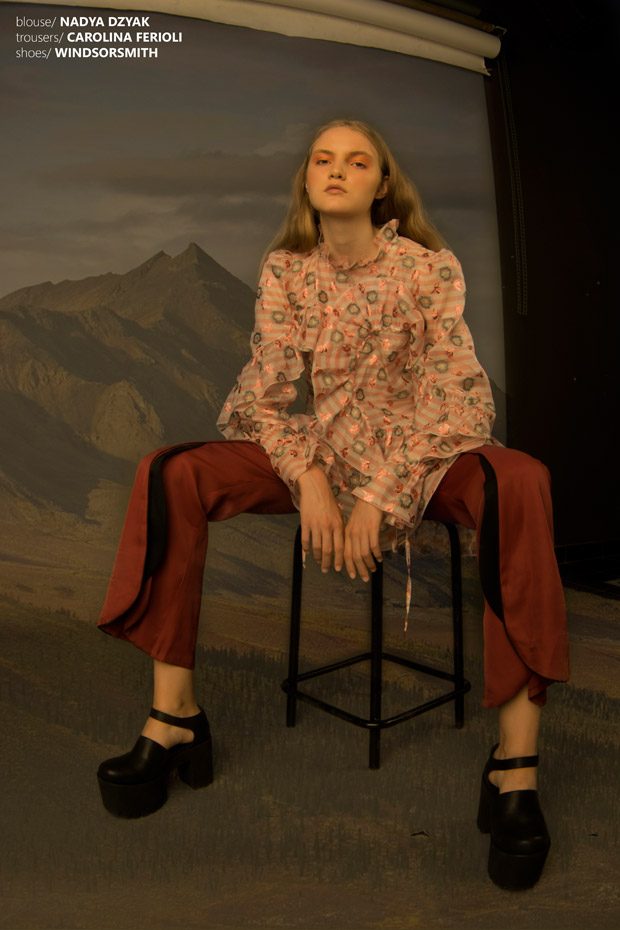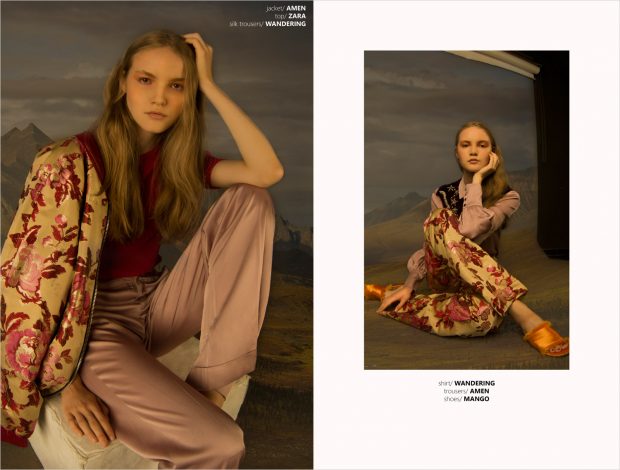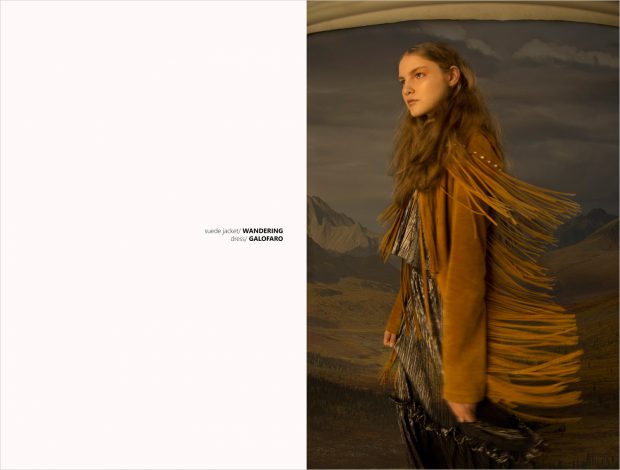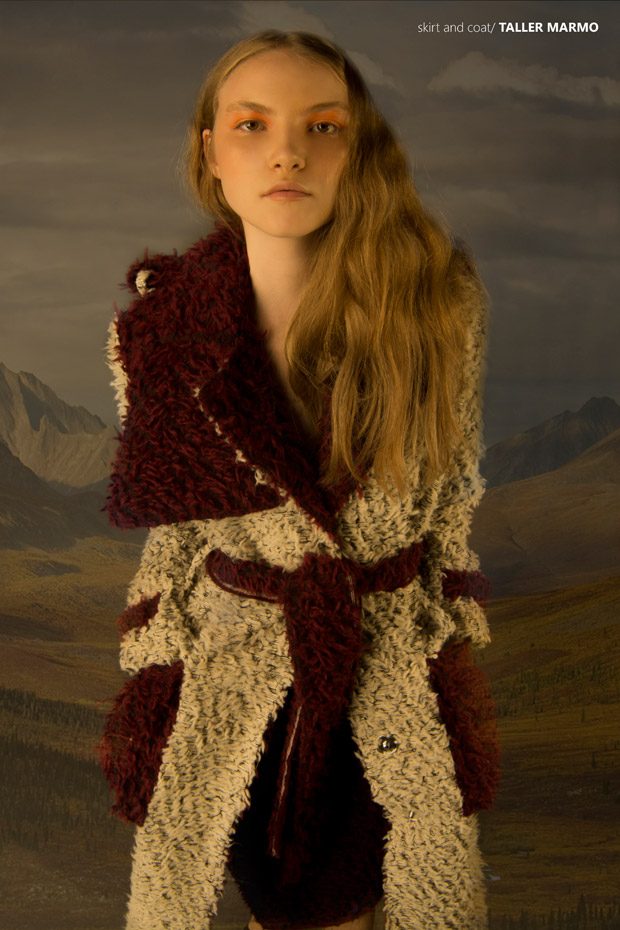 Model: Zhanna May at Brave Models
Hair styling and makeup: Zara Meretukova
Creative Direction: Teodora Petrovic
Photographer: Kristijan Vojinovic
We love hearing from you, connect with us on Twitter, Instagram and Facebook.