No matter what type of job you are doing, if you're in the public eye, your presentation matters. Especially in modern society, a simple slip in appearance could end up all over the internet.
Although your work should speak for itself, your appearance is what people see on a daily basis. So if you look tired and sloppy all the time that is what people will begin to perceive you as. Taking care of your appearance will not only give a good impression to those around you, but it will also help boost your confidence and keep you feeling good.
Read more after the jump: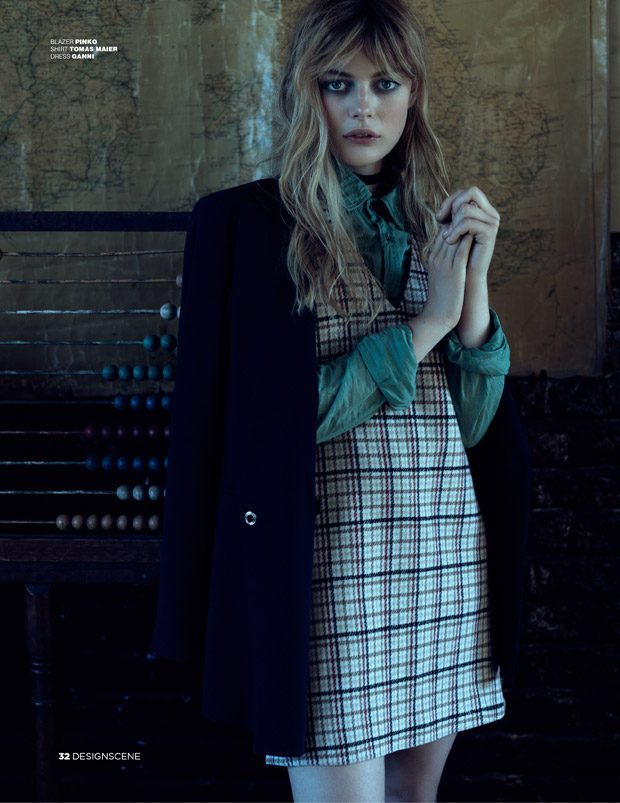 Keep your clothes freshly washed and pressed for work. It won't look good if they have stains and wrinkles all over them. It might seem like small details, but sloppy clothes could be taken as not caring about yourself, and your job. Show those around you that little things – like an ironed shirt – matter to you.
Take those working in hospitality as an example. If your server comes by with ketchup stains on their apron and wrinkles all over their shirt, you might wonder when the last time they've washed their uniform was. Your appearance can bring up hygienic concerns if not kept clean, which can be very alarming when serving customers.
How clothes fit also reflects on you. Continuing with your server, if their uniform fits too tightly or is quite baggy, it can show lack of concern for yourself. A simple fix is to try things on and make sure they properly fit you.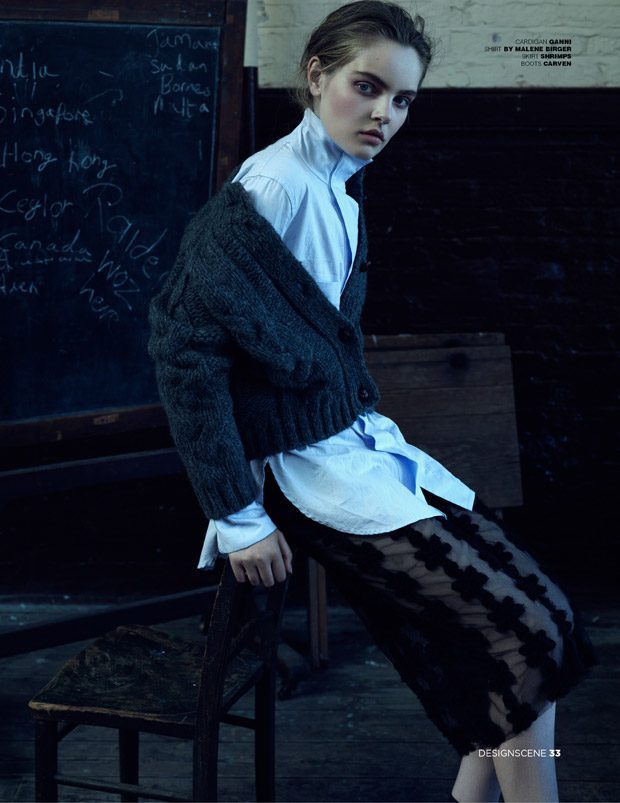 Taking care of yourself goes beyond how you look, it's on the inside as well. If you find you're always tired due to staying up late and waking up early, it could affect your work habits. Sleep deprivation also has physical symptoms that influence your appearance. If the public continually sees you yawning and bags under your eyes, does it look like you're really taking care of yourself?
The same can be said for stress, and stress has significant consequences on your body. Not only will stress weaken your immune system, cause muscle aches and affect your heart, but you may also be on edge when working. If you are constantly irritable around the public, it could negatively impact your job.
These are only a few factors that come in to play when talking about your appearance when working with the public. Although it shouldn't dictate who you are, it does play a significant role. If you are always stressed and tired, it will start to affect your appearance. When your presentation starts to become sloppy, it can influence your work.
It doesn't have to be major changes all at once, but small changes throughout your day will have positive effects in the long run. Whether it means getting more sleep, finding time to relax or simply doing laundry more often, taking steps to better yourself will make you look, and feel good, throughout the day.
Images by Domen / Van De Velde for Design SCENE