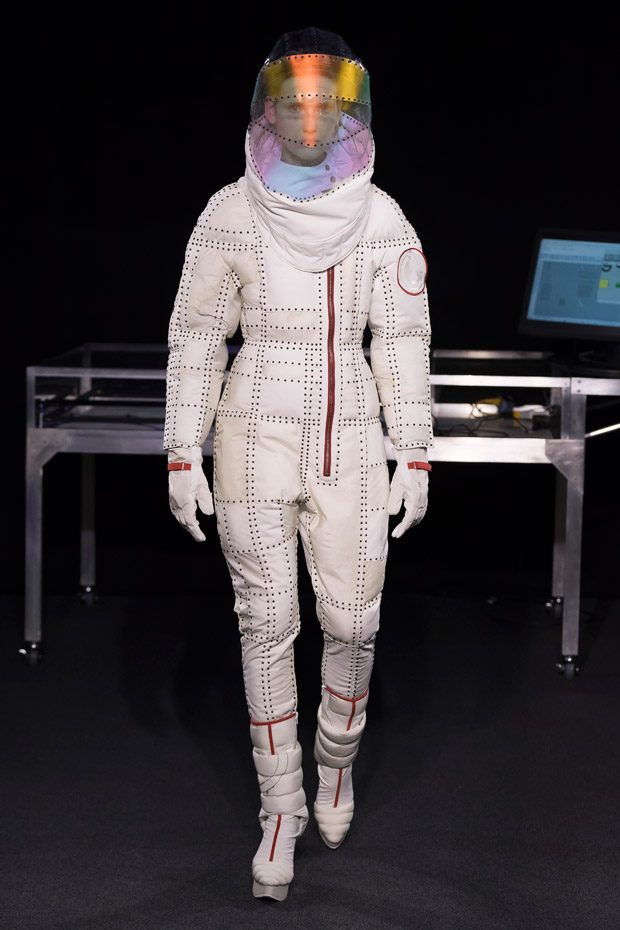 Discover Yuima Nakazato's Spring Summer 2018 Harmonize Couture Collection, that explores harmony and balance between the human body and garment, and possibility of life in outer space, presented at Elephant Paname during the first day of the ongoing Paris Fashion Week Haute Couture.
"In order to evoke such vision of future, our focus and attention was drawn to one thing: outer space. Throughout time mankind have dreamed of a world beyond their own. Symbolized by the Armstrong's marking of humans' first footprints on the moon and Kubrick's 2001: A Space Odyssey, the 1960s was a time when humans had grown in enthusiasm and adoration for the universe above them. Space was yet a subject of unreachable aspiration far far away from us that time. More than half a century has passed since then, and with the endless advancement of technology reaching out beyond our world is no longer a dream. It is our reality. Eventually, there will be a time where humans live a life outside the confines of this Earth. How we dress ourselves will be how we represent humans in space. The future of fashion is the future of us, humans. We, at YUIMA NAKAZATO, believe that the clothes should always be beautiful no matter how harsh their surrounding environments or circumstances may be."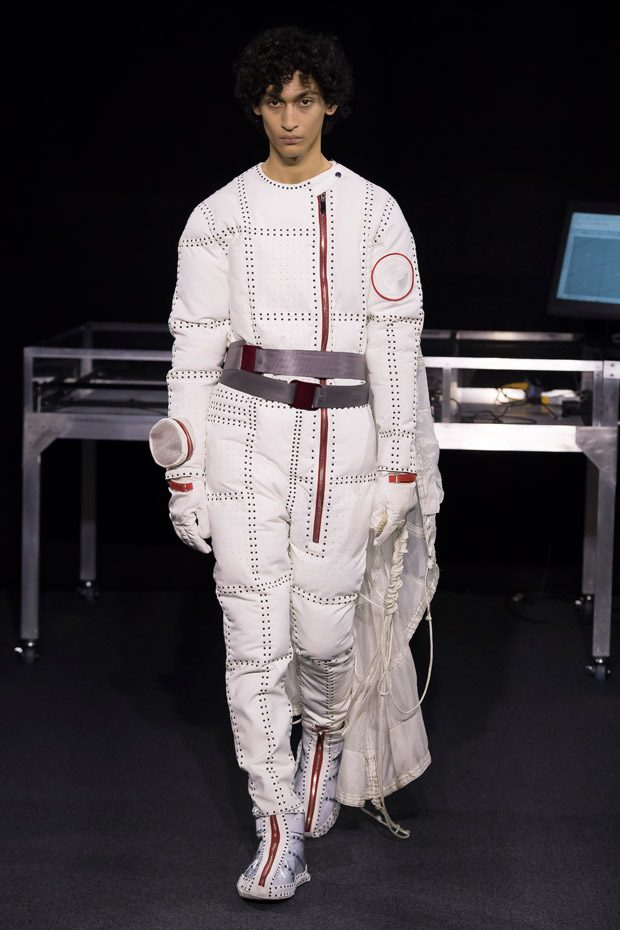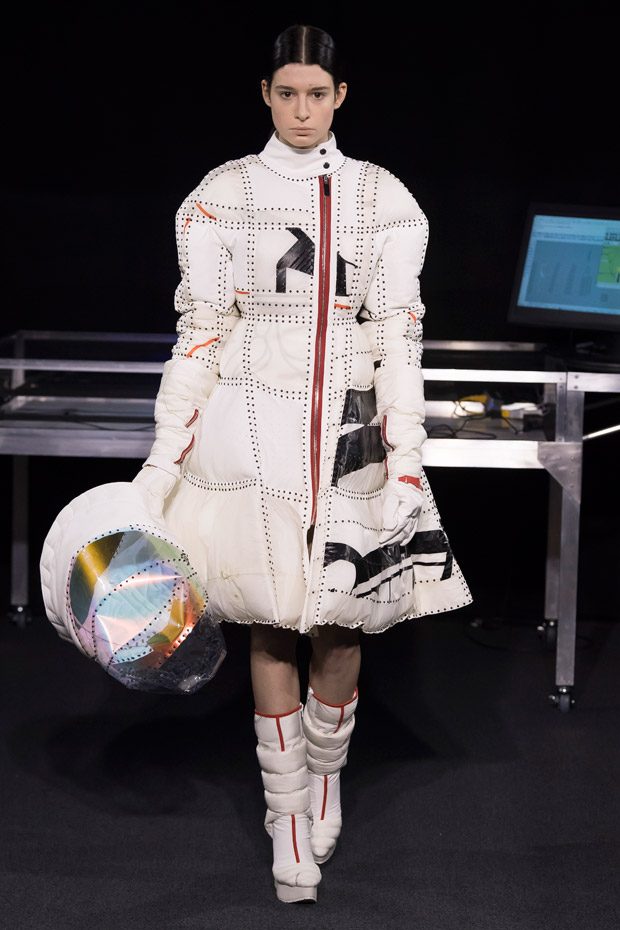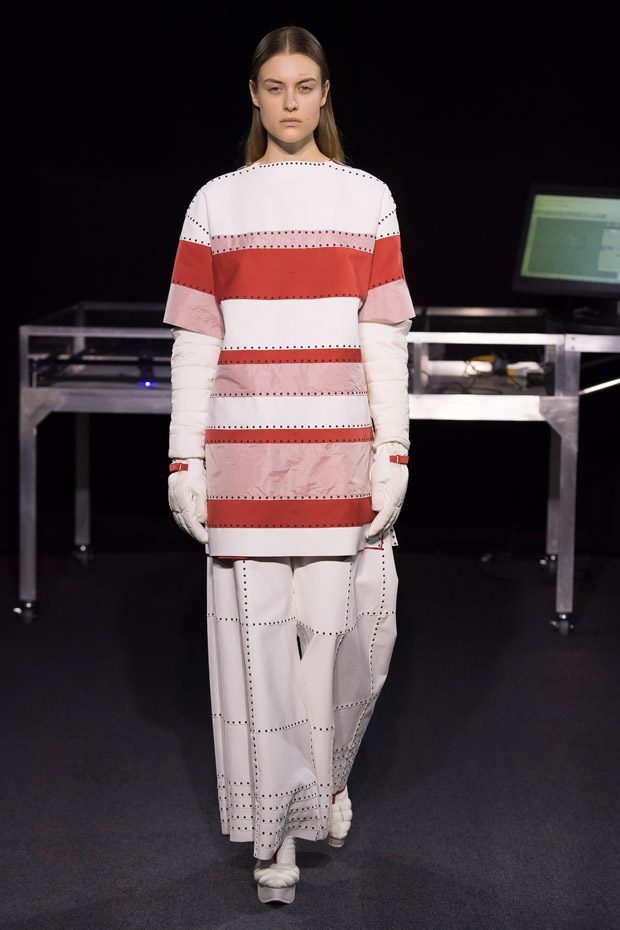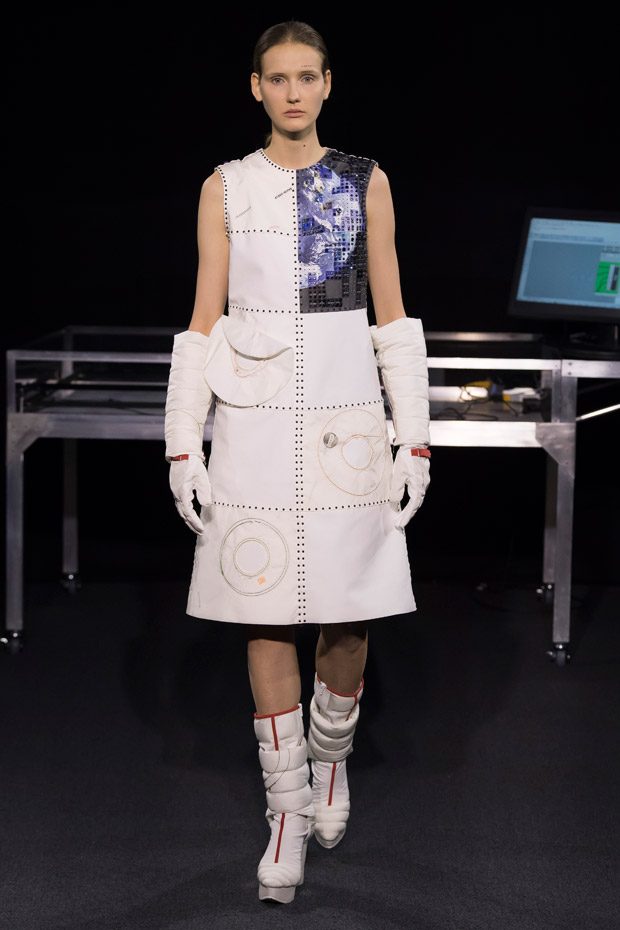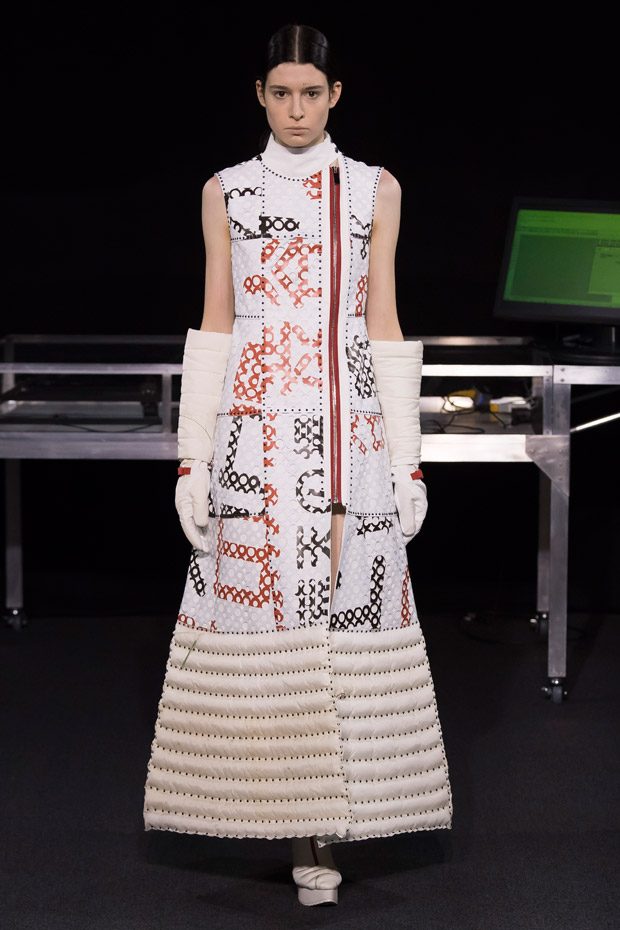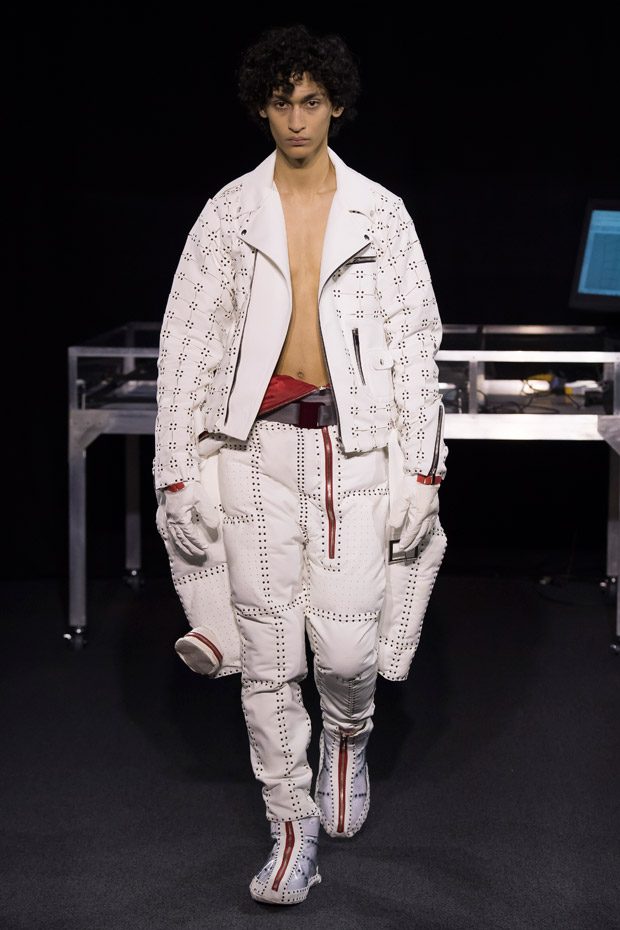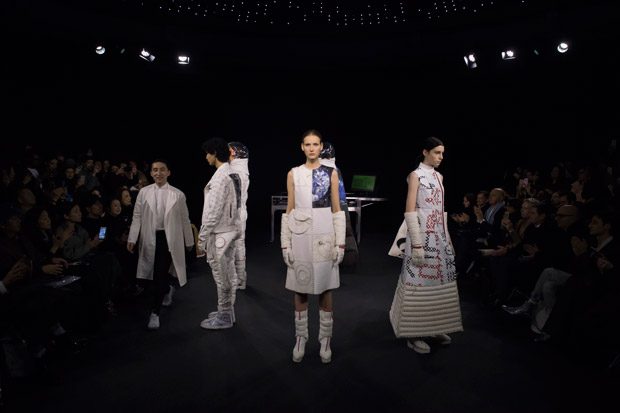 Photography by Shoji Fujii
We love hearing from you, connect with us on Twitter, Instagram and Facebook.