German traditional brand Marc Cain brightens our Fall Winter wardrobe with some bright, eye-popping statement pieces that stay in mind. For this collection, an intense range of colors was chosen, such as azure, fuchsia, tangerine, pink, pineapple and tomato red. Additionally, some more classy, restrained nuances, such as sheer white, camel and night black contribute to the highly wearable character of those looks.
Continue bellow to read full review by our Berlin Contributor SUSSAN ZECK: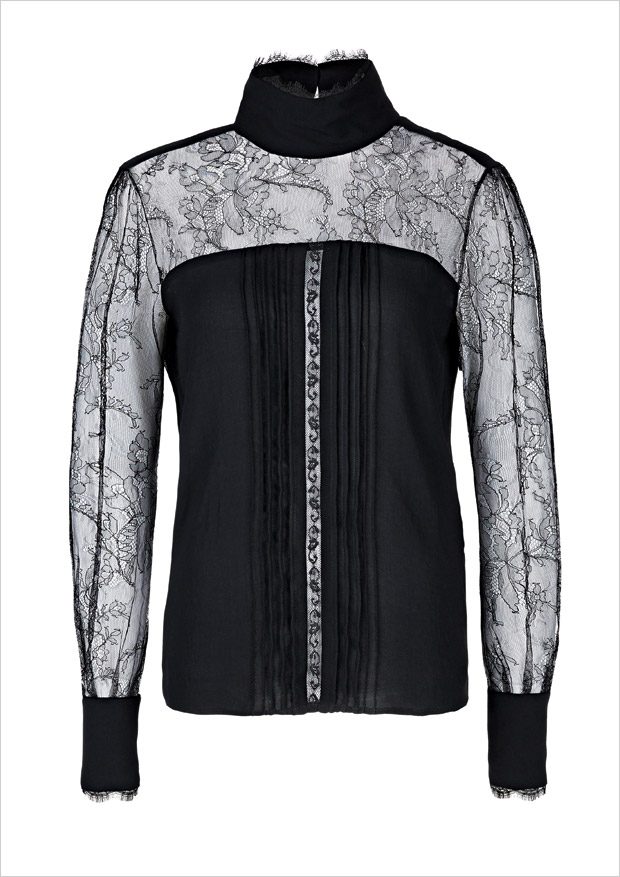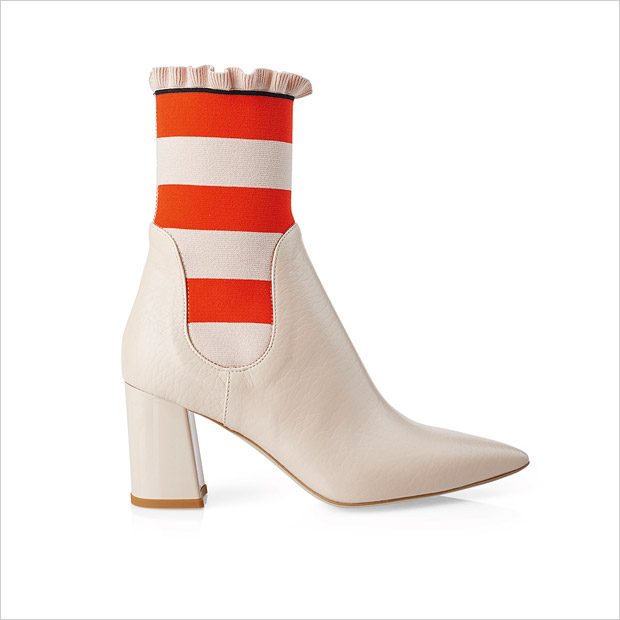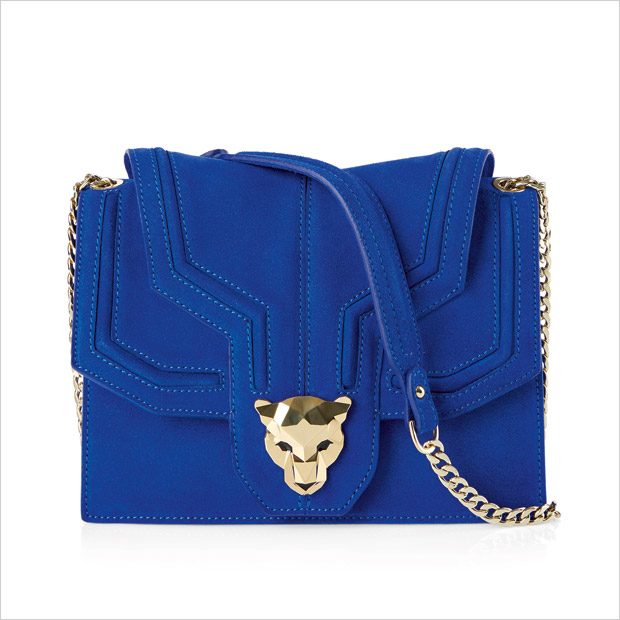 The endlessly elegant, colorful bags of this collection have the perfect size for everyday occasions, such as urban city walks: they are mainly kept tonal, sometimes two or more tones are paired together in a really refreshing way. Worth of mentioning is their very special detail- awareness: the clasp is often provided with Marc Cains' golden tiger head logo, on others like in the pink bag we see on the street style, the clasp is provided with pearls and butterflies. Totally adorable! The leather fabric often contains croco embossing.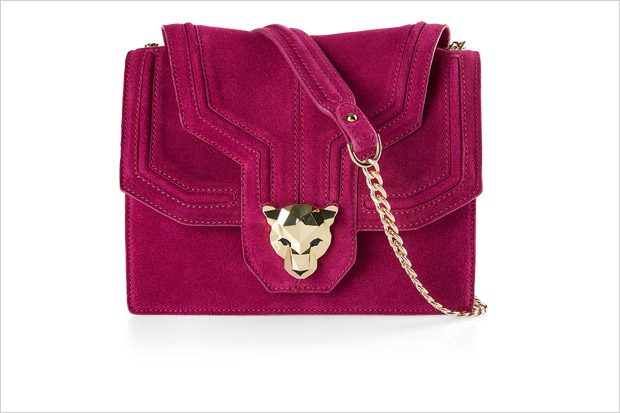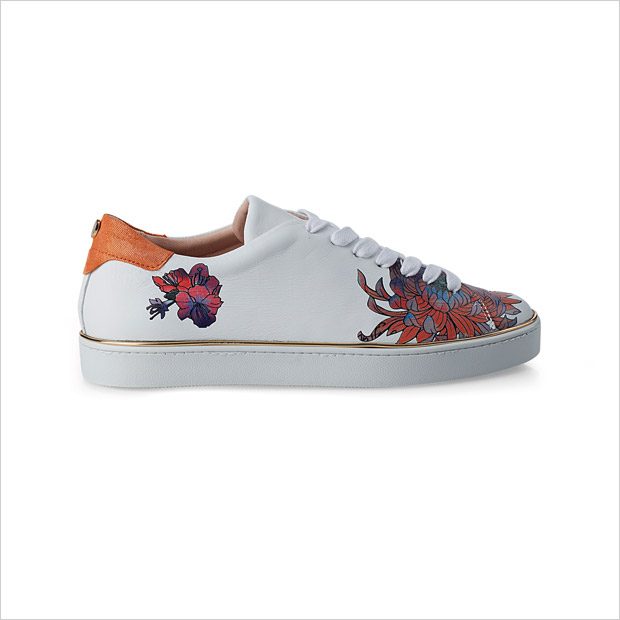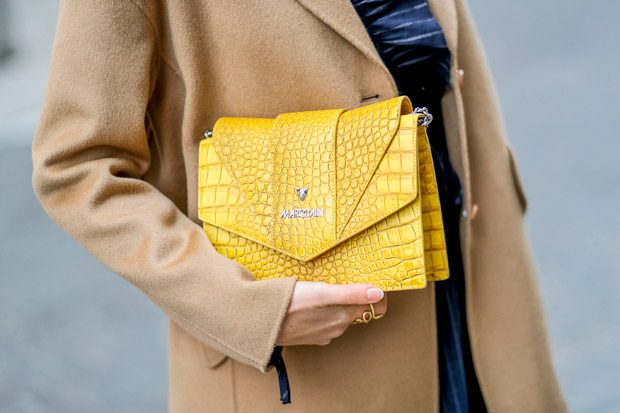 Other combinations of this collection, such as an outfit that is kept in bright tangerine certainly stay in mind. It contains several pieces in the same tone, such as flare pants and a rather loose sweater, that can be perfectly paired together. When wearing this strong look on any dark winter day, you will be the center of attention of any event.
The shoe choice is a rather wide one, with pieces that can be worn both during the day and for special occasions: it contains sporty sneakers that are embroidered with flowers, but also ankle boots in which influences of the '70s clearly shine through.
Due to its refreshing character, this collection is a welcome addition for any Autumn/ Winter 2018/19 wardrobe and without any doubt it will also brighten our winter days.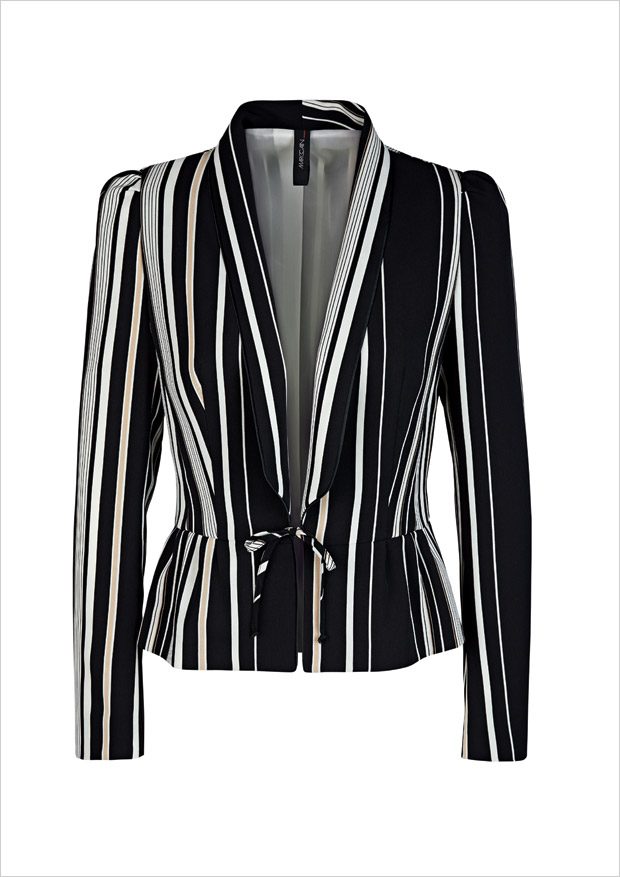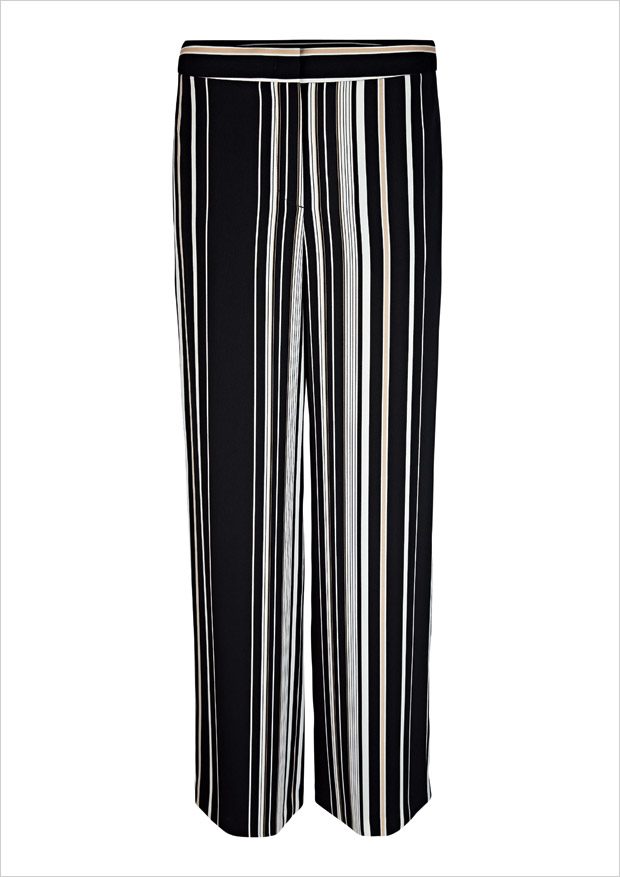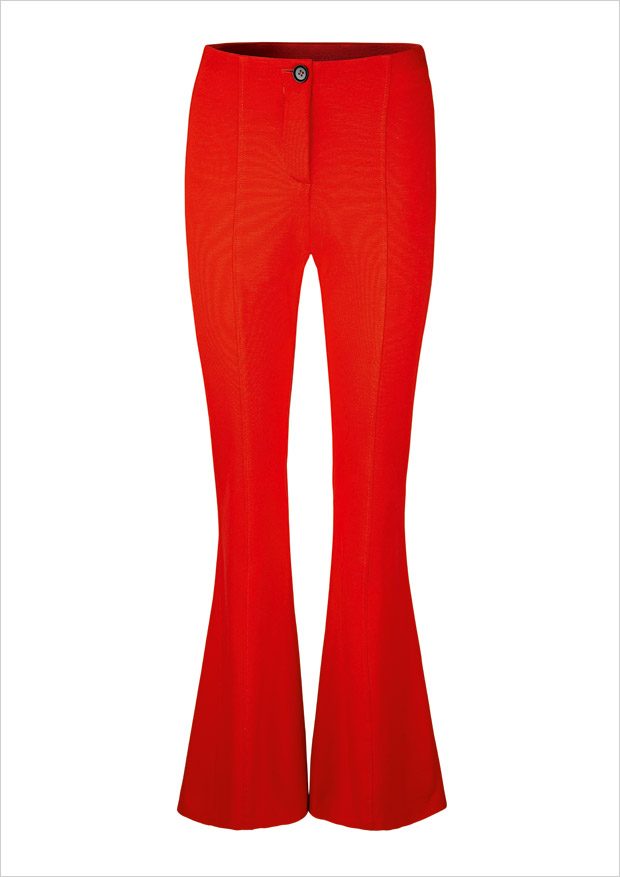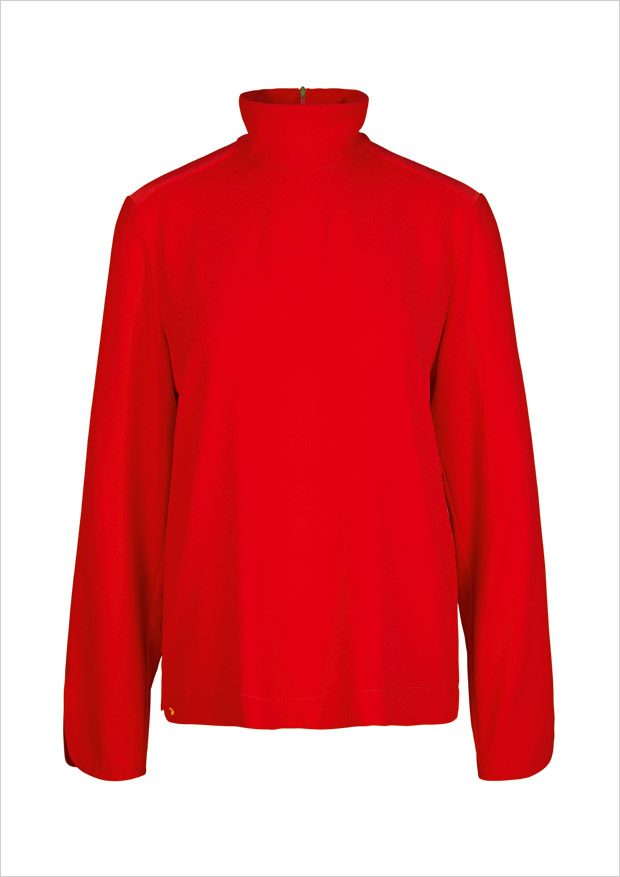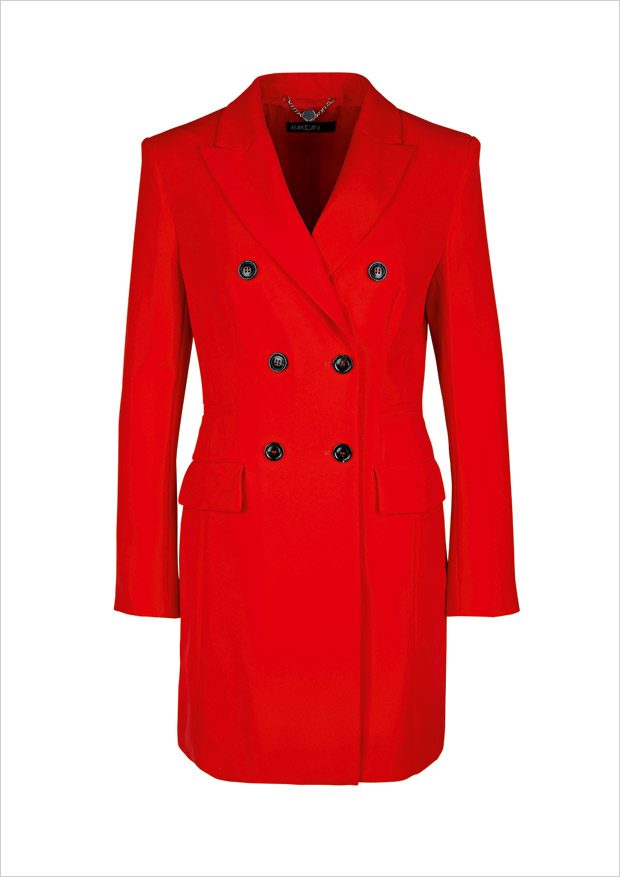 Picture Credit: Marc Cain GmbH
Review by Sussan Zeck for D'SCENE Magazine