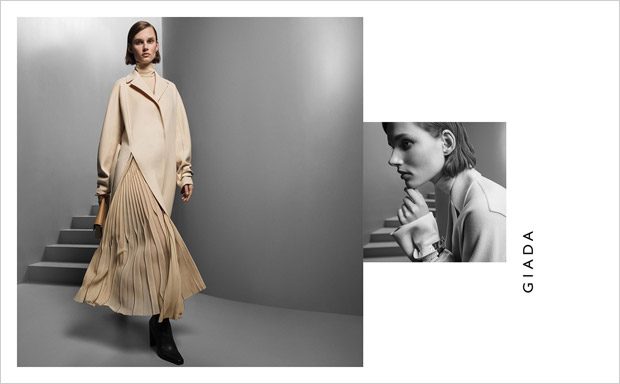 Supermodel Giedre Dukauskaite stars in Giada's Fall Winter 2018.19 advertising campaign captured by fashion photographers Inez and Vinoodh. Styling is work of Karen Kaiser, with creative direction from Giovanni Bianco, and beauty by makeup artist Dick Page, and hair stylist James Pecis.
"While she moves throughout the space, exuding strength and modernity, it becomes clear that her journey is not solely physical but is also an inner journey. As graphic silhouettes contrast with an organic and delicate touch, we discover that the GIADA woman not only reflects the elegance of her environment but upon touch, those environments twist to reflect her as well."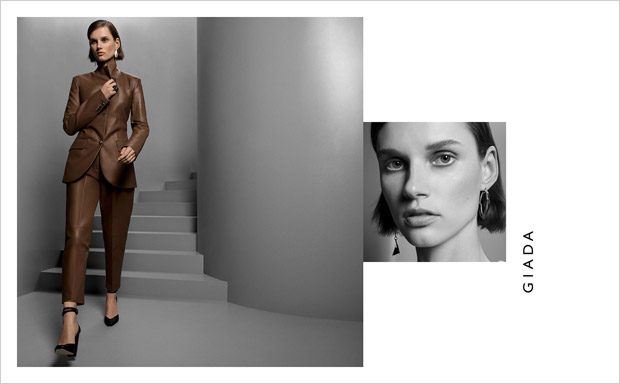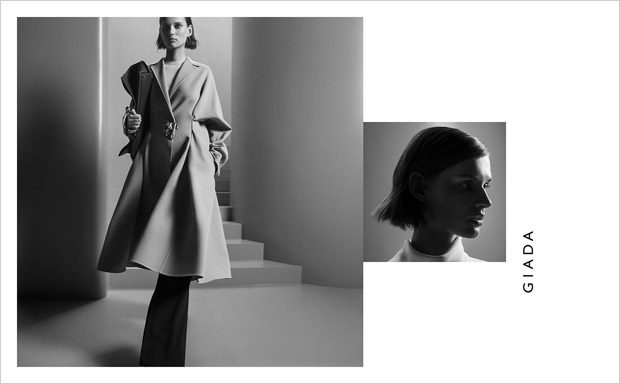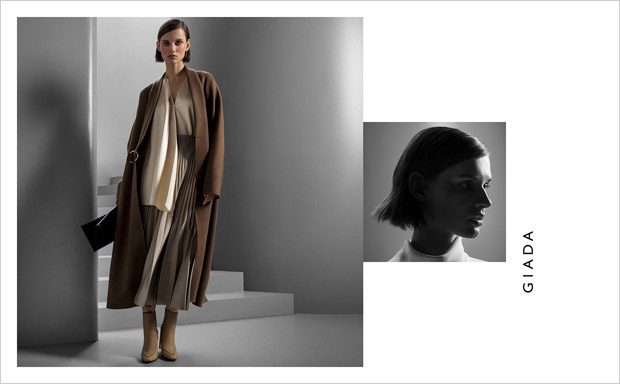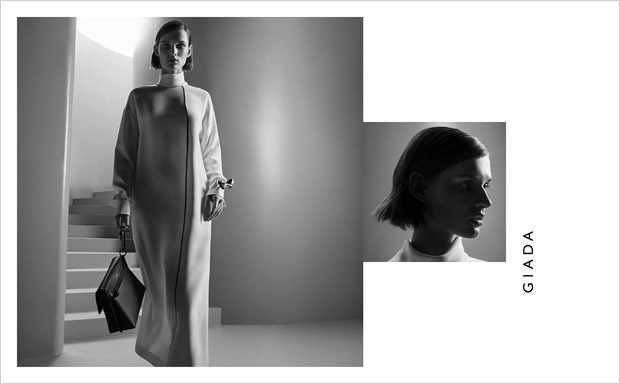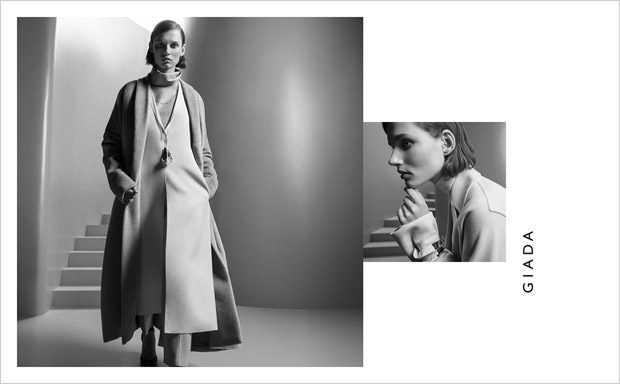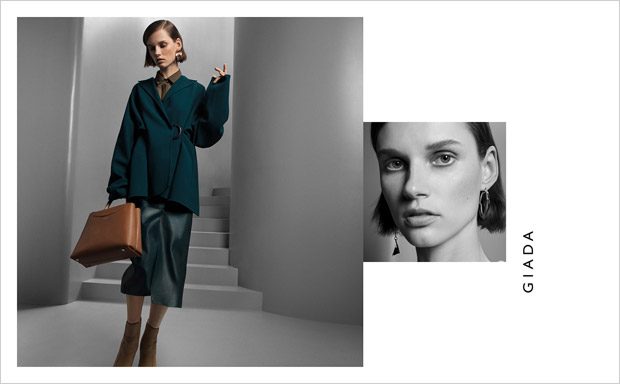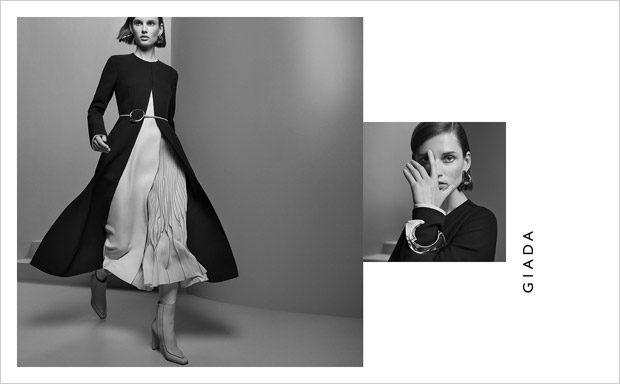 We love hearing from you, connect with us on Twitter, Instagram and Facebook.