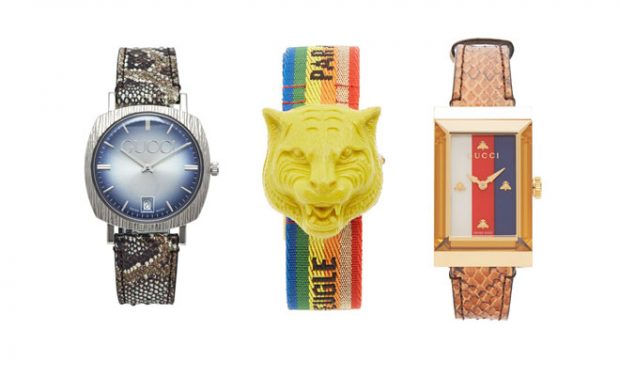 Keeping track of time remains as important today as it were decades ago. But apart from tracking time, watches have become an important accessory to our style. Every profession has a certain perception or generalization regarding their assumed styles and fashion choices. For instance, bankers are expected to dress in formal suits while engineers and architects dress in minimal fashion. Similarly, different watches complement different professions depending on the style associated with the profession as well as the demands of the job.
A watch can subtly accentuate any outfit, making it smarter and sharper. In addition, the different watch complications, styles, and strap types may complement the unique challenges of each job. Therefore, a nurse will require a different watch from an accountant, and so will a pilot. To ensure you wear a watch that fits your job, here are a few things to keep in mind.
Factors to Consider when Choosing the Right Watch for Your Job
Dress Code
One of the most important factors when choosing the right watch for a job is the dress code. Is it a casual outfit kind of job or is it a suits-only? Maybe your job gives you some wiggle room in what you wear. You should match the formality of your watch with your outfit's formality. Let's consider the different levels of formality.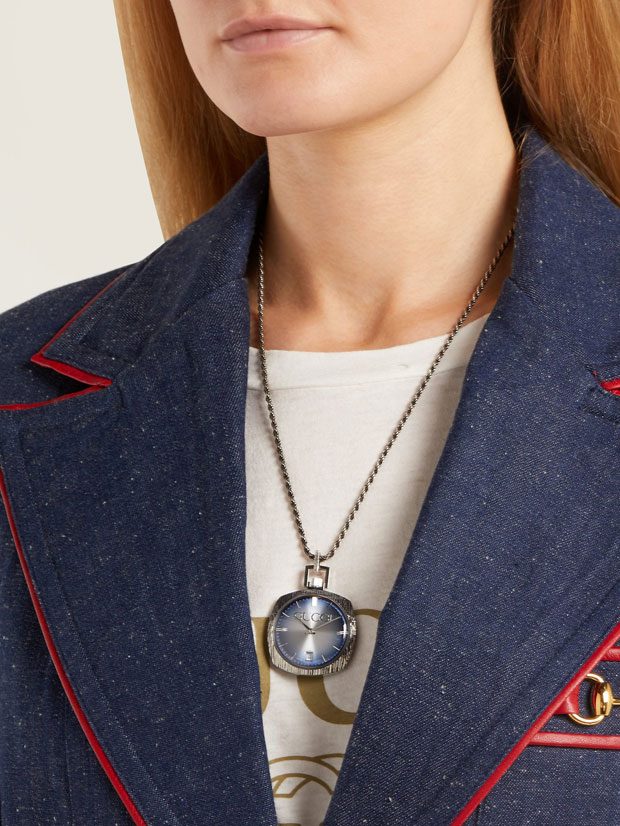 Formal dress
If you have a white collar job, you're required to observe a formal dress code. For formal dressing, it's important to keep things simple. In this case, analog watches are more classic and formal. Get a classic watch face with a steel bracelet or leather-strapped styles in timeless colors such as black and brown.
Business dress code
The business dress code is less formal hence offers more flexibility. Anything from the formal dress code is acceptable as well as simple and classic styled watches. Gold and silver watches are ideal, and you can also get more vibrant colors.
Chronograph Watch For Professionals
Time matters for business professionals, service men, healthcare providers, field workers, and any other jobs. If there's a watch that's perfect for a business look, it has to be a chronograph watch. A chronograph refers a display watch that is simple to use. It has a built-in stop-watch functionality. A chronograph watch is ideal for business professionals who need to adhere with strict business dress code.
A traditional chronograph watch has the classic appearance of an analog watch for easy time reading. For this reason, chronograph watch has been the choice of professionals, astronauts, pilots, and celebrities. While chronograph watches look luxurious and expensive, you can buy one at a reasonable price.
Do you want to learn more about chronograph watches? You check a guide to how a chronograph function works to keep you well-informed before purchasing one.
Takeaways
Choosing the right watch for your job can be challenging because of the wide array of styles, colors, and features available. So, it all boils down to considering your job's business dress code, fashion sense, and practical use. Your time spent working is precious, which equates to a monetary value. With a reliable watch, you can track your hours properly, meet deadlines, and avoid tardiness. So, whatever type or brand of watch you use, you're smart not to miss wearing one.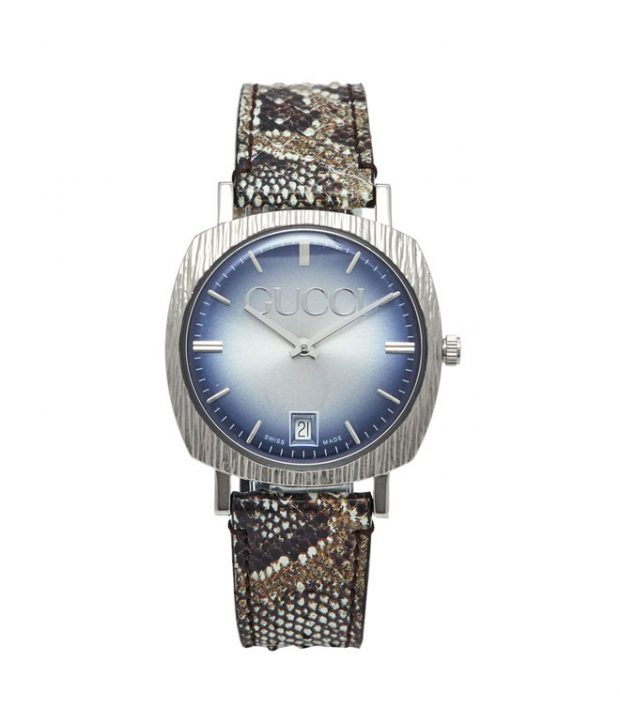 Casual dress code
Casual dress code requires casual watches. In this regard, digital watches and those with a metal band are considered less formal hence suitable for casual wear. You can get creative with everything from design to size and color.
A few tips for matching your watch by your dress code.
– Leather complements leather
– Metal complements metal
– Sometimes match your watch to your shoes
– Rough straps work better with jeans
– A watch with a rubber band should be worn strictly for casual or sports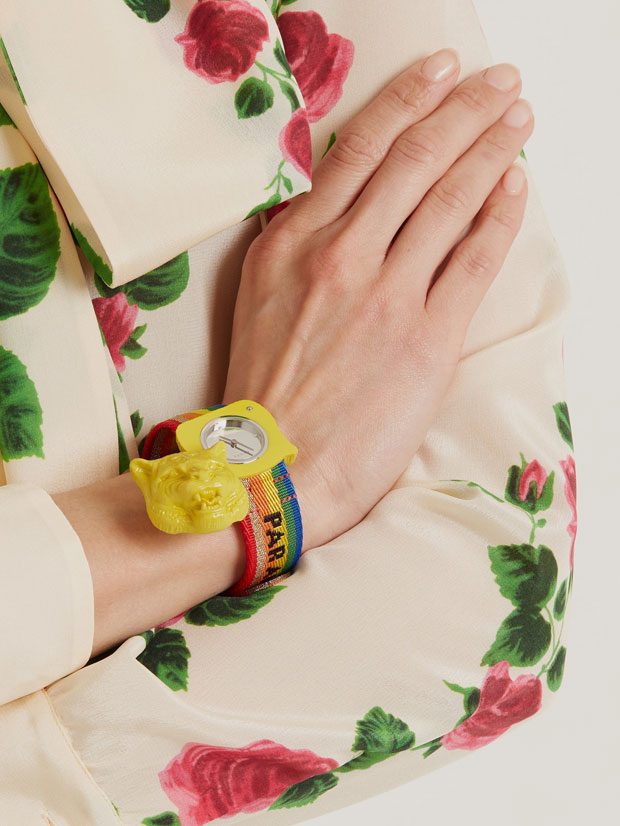 Watch Complications
The basic watch tells time. However, many watches come with additional features called complications. Some of these features include calendars, moon phases, alarms, chronograph, tachymeter, etc. How many and which watch complications you want is a matter of preference. Watches for different jobs come with different complications which help a person to do their work better. For instance, a doctor's watch may have the Longines Pulsometer Chronometer, which screens a patient's heart rate. A lawyer's watch may have a chronograph with split-seconds function which helps to track the exact time expended on a client.
Therefore, when choosing a watch for your job, you have to consider watch complications and ensure you choose the one with features that are relevant to your work.
Now let's look at a few jobs and their watch requirements.
Pilots
Pilot watches are simple, with large displays that are easy to read. An ideal watch for a pilot should also not stop when exposed to vibration, centrifugal force, and changes in gravity. In addition, the watch should also be able to keep up with the different time zones due to a pilot's constant international travels.
Nurses
If you're working as a nurse, you want a watch which can help you ensure that your patients get their medications on time, assess vital signs, and keep track of time for various tasks you need to finish within your shift. An analog watch is better for easier viewing and accurate readings. In addition, the watch should be comfortable to wear.
Watches above from GUCCI Fall Winter 2018 Watches Collection available on MATCHESFASHION
Lawyers
If you're a court lawyer, you know that how you look and present yourself can influence how you're perceived, by the judge, the jury, and other counsel. A sharp suit and smart accessories like watches can earn you respect even before you speak. Therefore, you need a classy, elegant timepiece. Also, due to the busy nature of the job, smart watches can help you to stay connected.
Architects
The architecture world is full of creative and high-quality designs. Therefore, architects also dress in a style that conveys their work. An architect will generally opt for a watch with a unique design, patterns, and high accuracy.
Soldiers
Soldiers, security personnel, and extreme sportsmen have tactical watches. These watches are made to withstand harsh conditions and keep perfect time even when power runs out. Therefore, if you work a job with a high level of risk factors, or just love extreme, outdoor adventures, a watch with these features would be great for you. The watch should also be waterproof, scratch resistant, and have a path-finding feature such as a compass.