British fashion house Burberry enlisted six photographers Colin Dodgson, Danko Steiner, Hugo Comte, Letty Schmiterlow, Nick Knight, and Peter Langer to capture their Spring Summer 2019 advertisement. The stars of the campaign are Stella Tennant, Natalia Vodianova, Irina Shayk, Rianne Van Rompaey, Sora Choi, Fran Summers, Anok Yai, Claudia Lavender, Darani, Matteo Ferri and Joe Plunkett. This is the first Burberry's campaign under Riccardo Tisci's creative direction.
"When I was thinking about my first campaign here, I knew I wanted to work with a collection of collaborators to help interpret the breadth of what this incredible heritage house represents to so many different people. They are images that have the confidence to stand on their own, but it's when they are assembled together that they truly bring the diversity, the eclecticism, the inclusivity and the beauty of Burberry to life" – Riccardo Tisci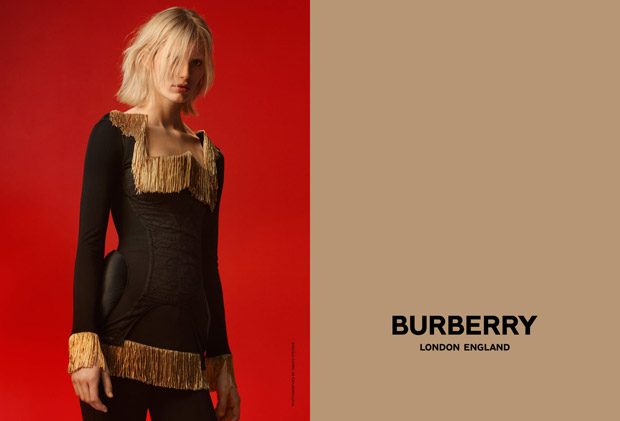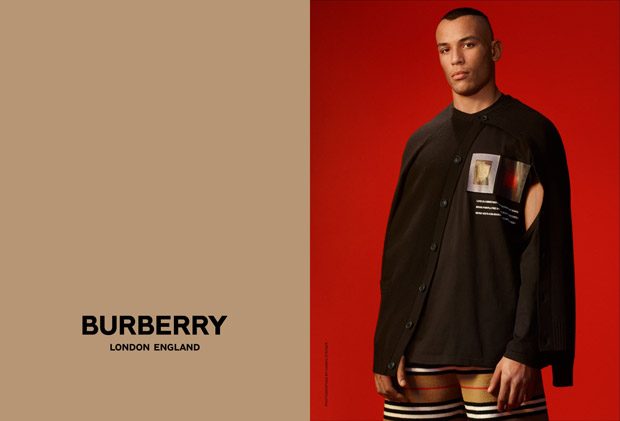 We love hearing from you, connect with us on Twitter, Instagram and Facebook.