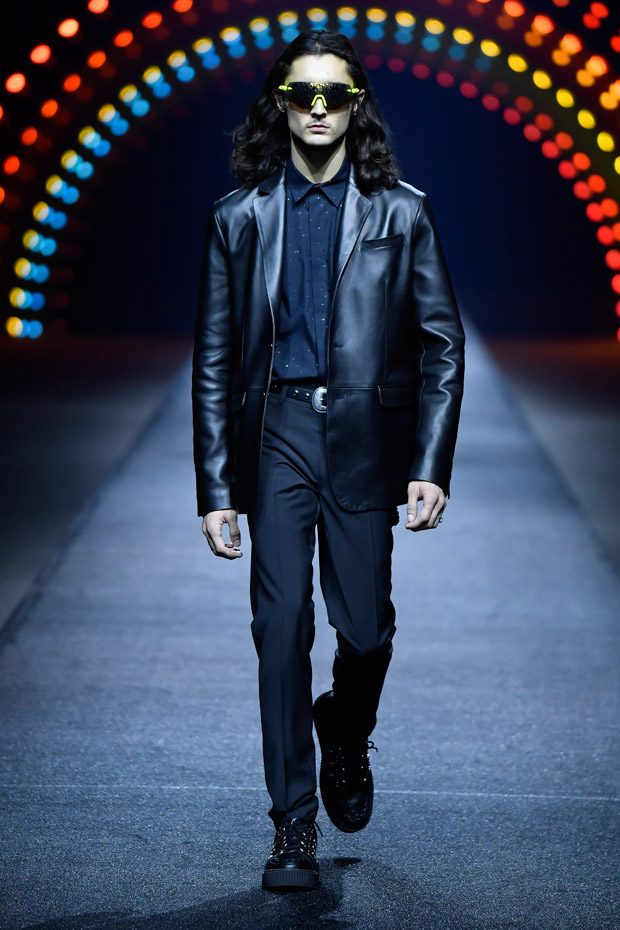 Discover Marcelo Burlon County of Milan's Fall Winter 2019.20 collection, inspired by cultural nomadism and the idea of the spookiness of an abandoned amusement park, presented on January 12th, during the recently finished Milan Fashion Week.
"Crossing wardrobes with panache, oblivious of pre-set rules and staid borders. Everything goes with everything: he takes the sparkle and the animalier from her, she takes the hoodie, the puffer and the monastic coat from him. All the rest is shared, playfully.
A vision of style as instinctive accumulation: of pieces, patterns and colors.Tailored jackets and coats, mini and maxi dresses, blousons with detachable sleeves and mohair jumpers, oversized joggers and slim formal trouser, a leather blazer with cargo pants. A kaleidoscope of patterns, glittering all around: checks with bedazzled patches; macro camo, stripes, tiger stripes, leopard spots. An exuberant choice of fabrics: sherpa, velvet, lurex, chenille, wool gingham, mohair. A spontaneous mix of colors: black, bright blue, orange, purple, turquoise. Style as movable feast, for movable spirits."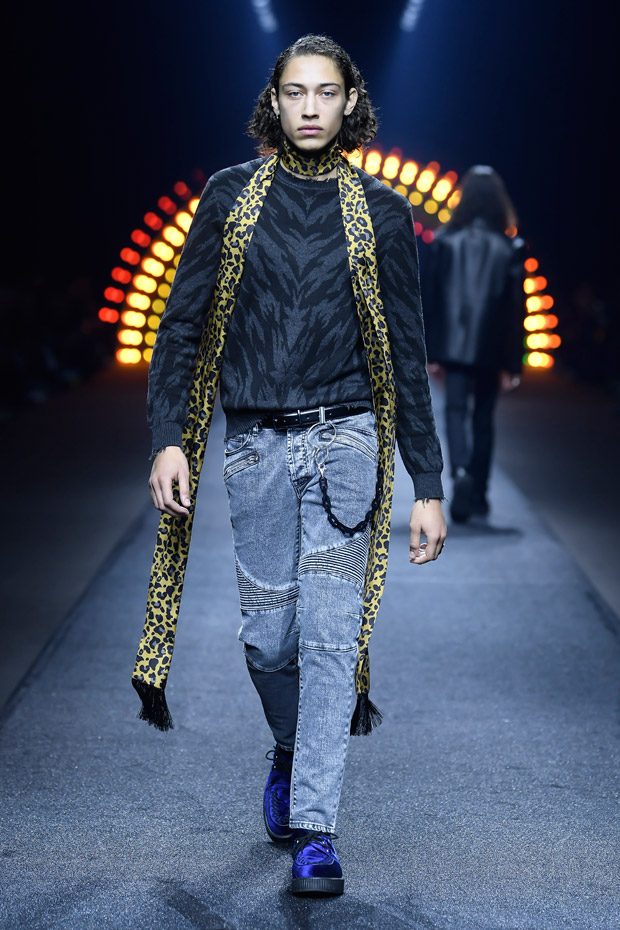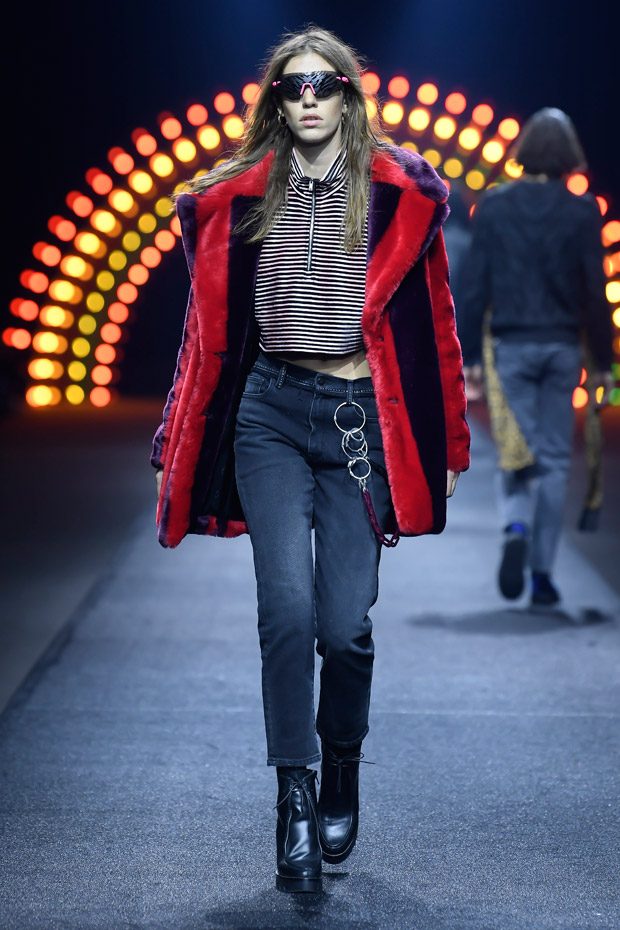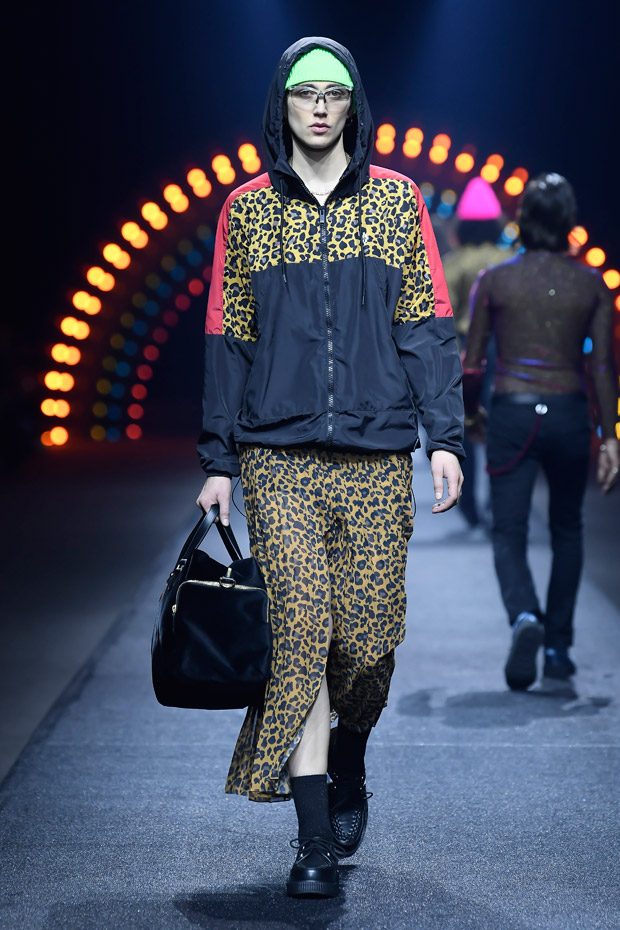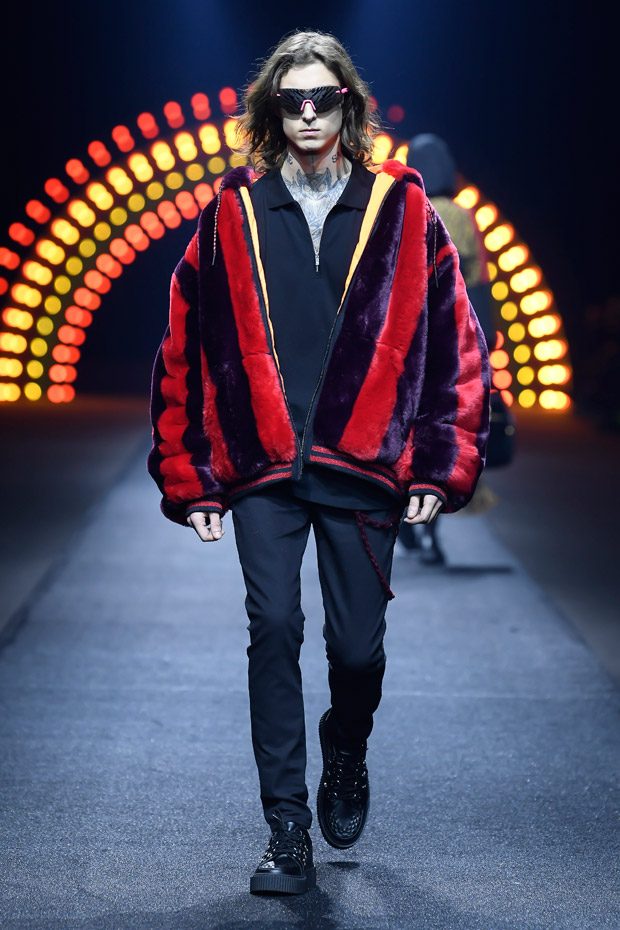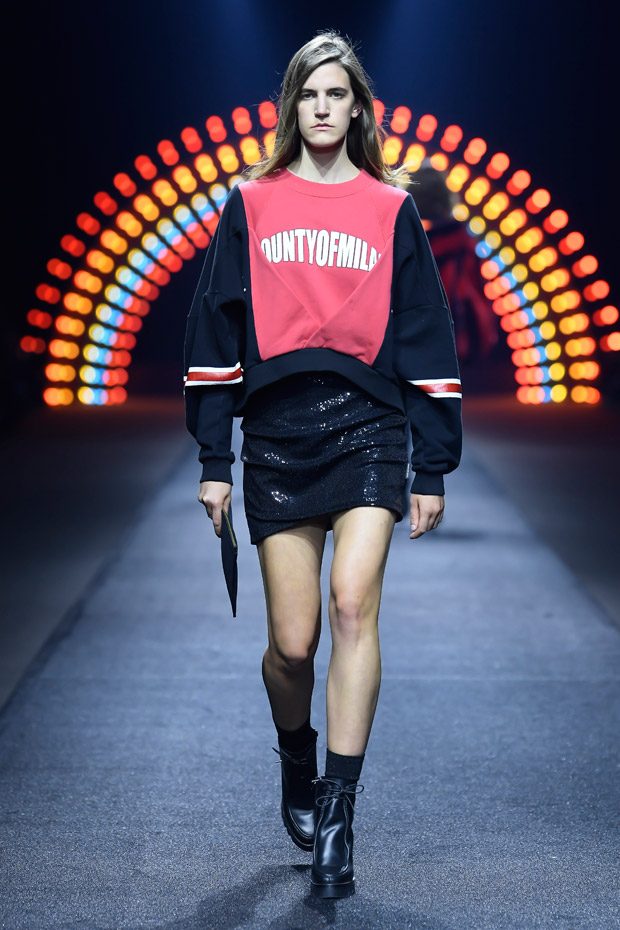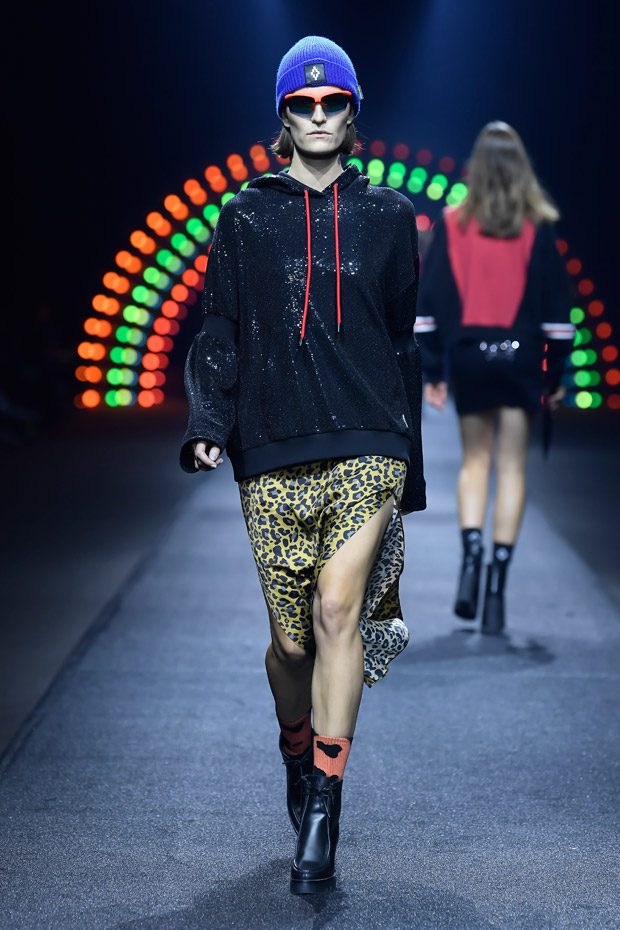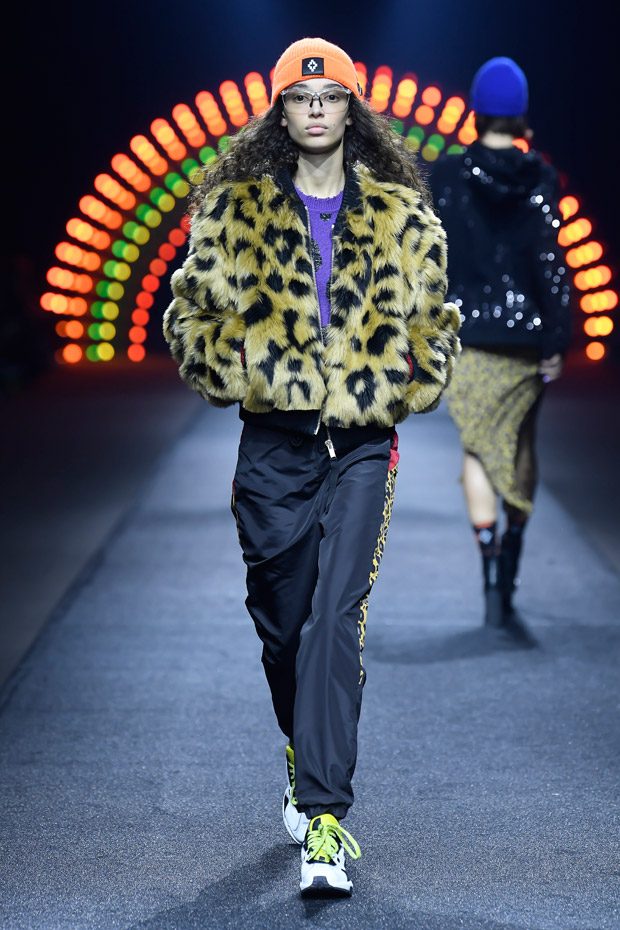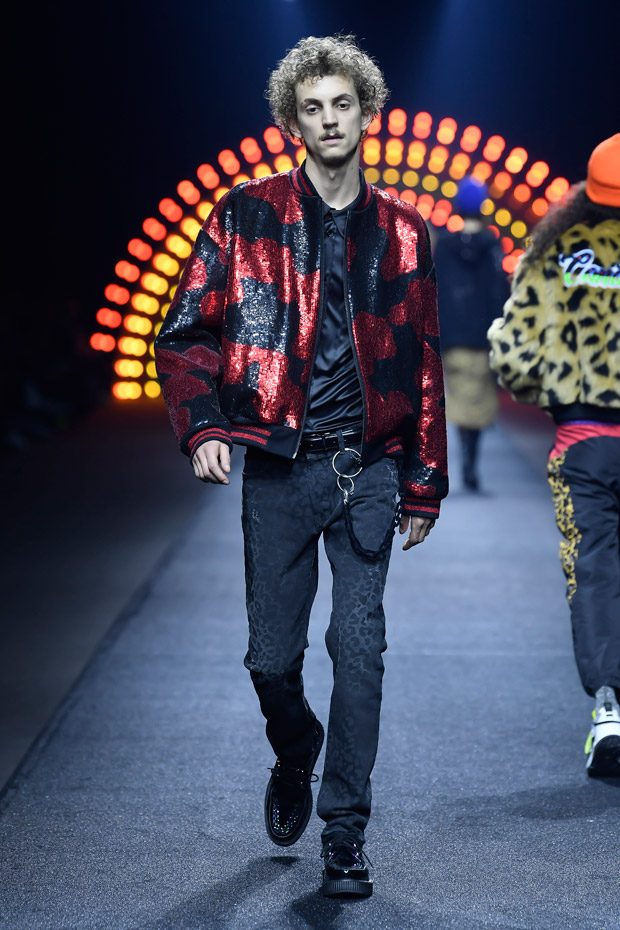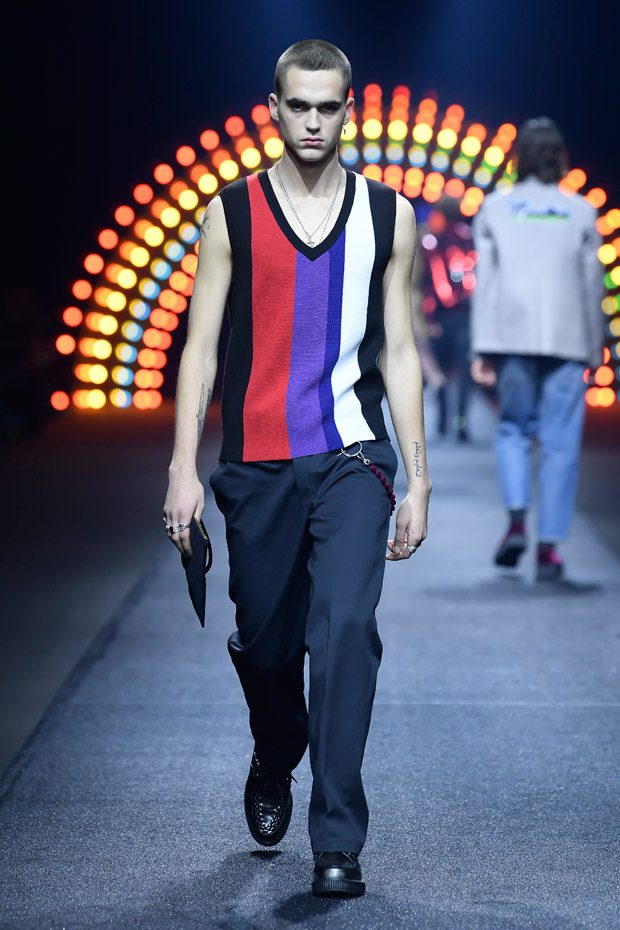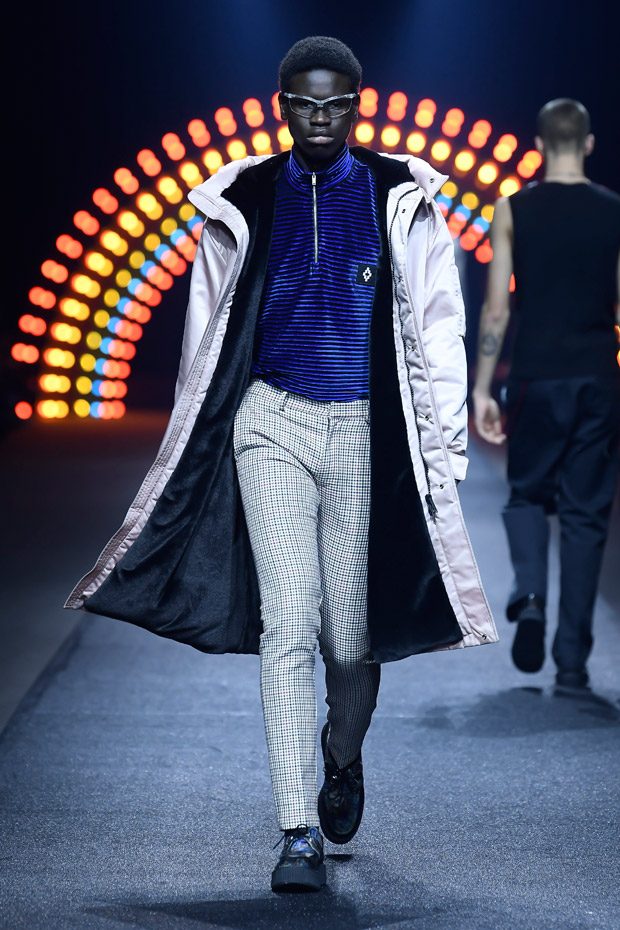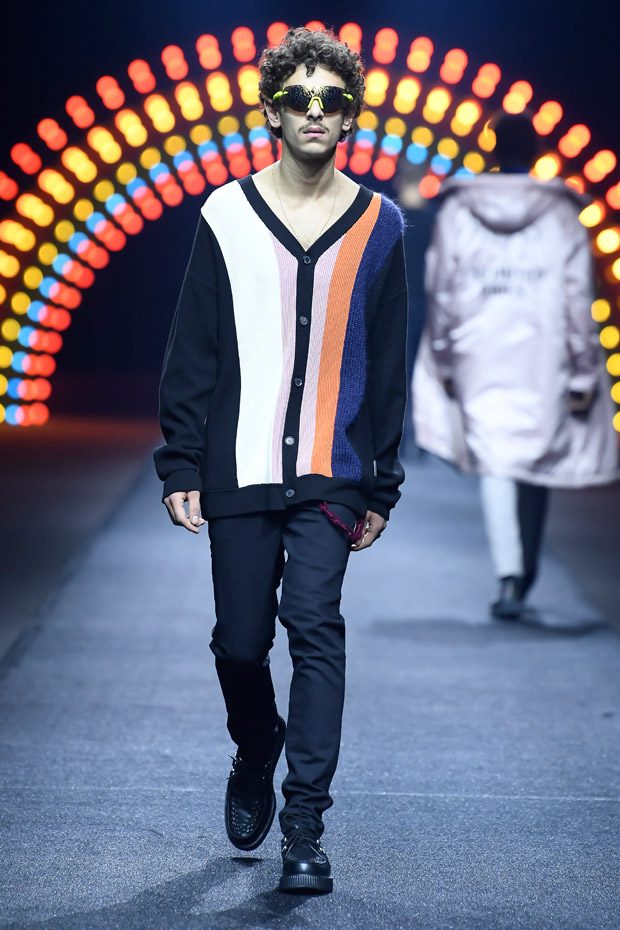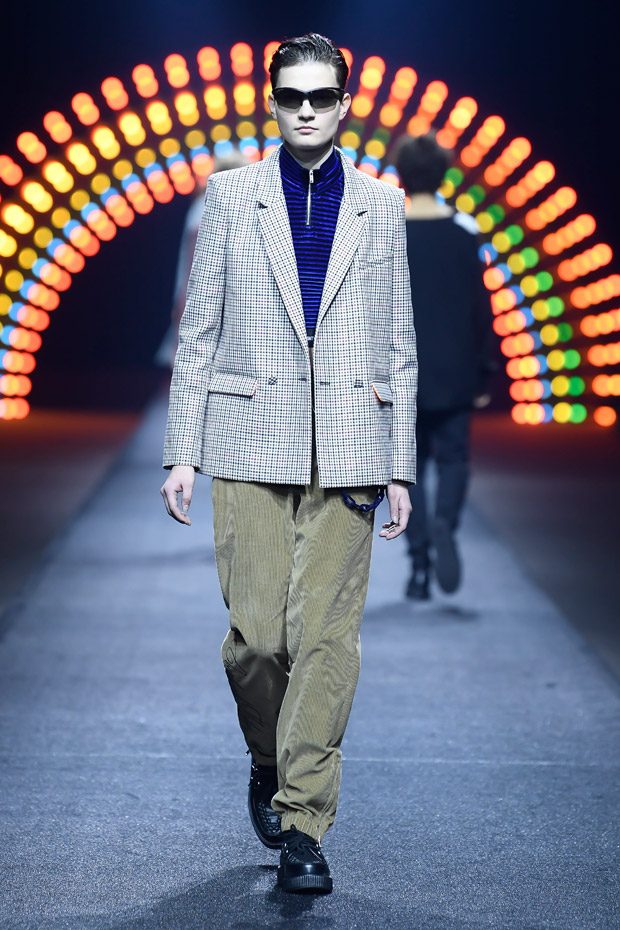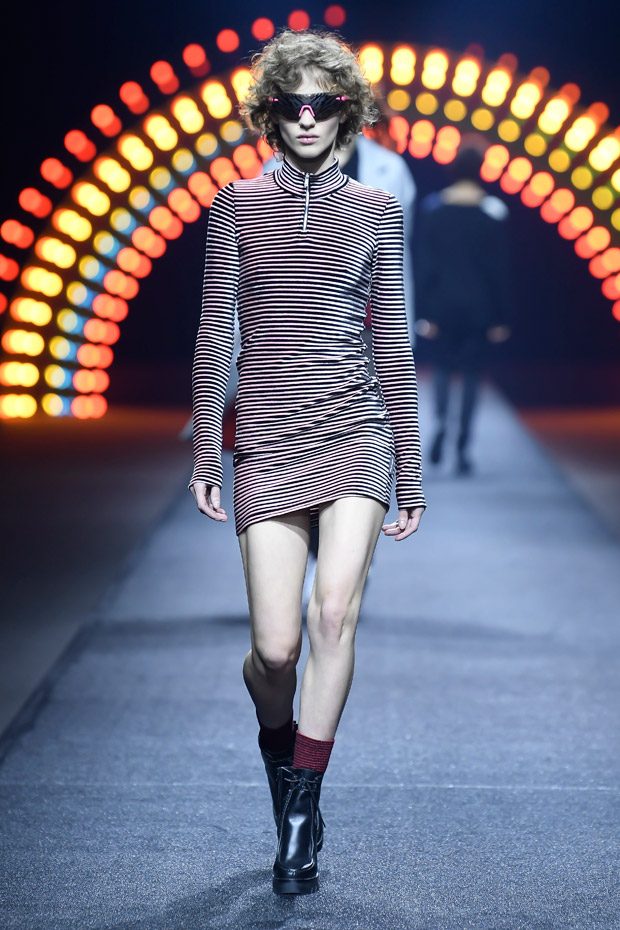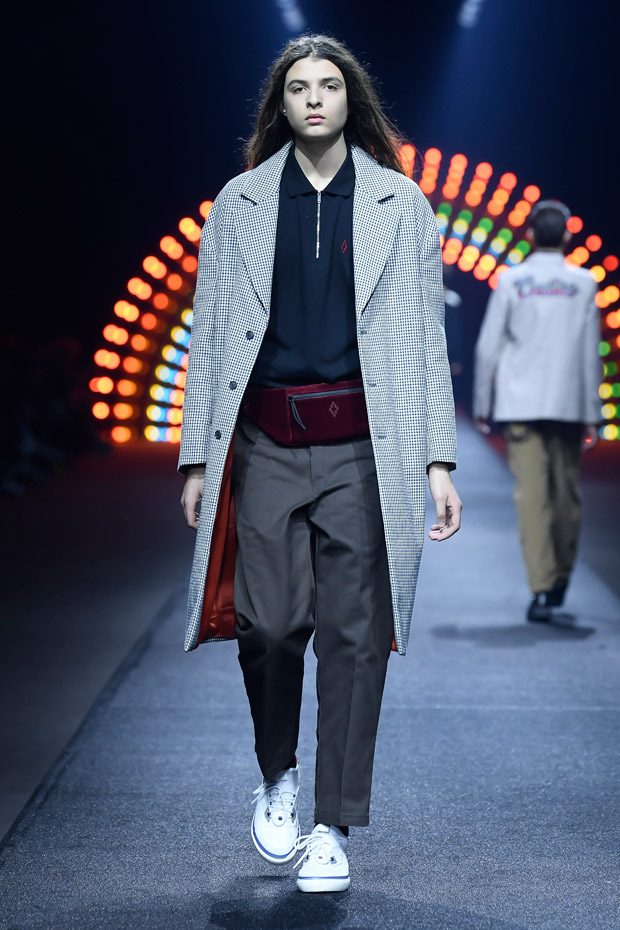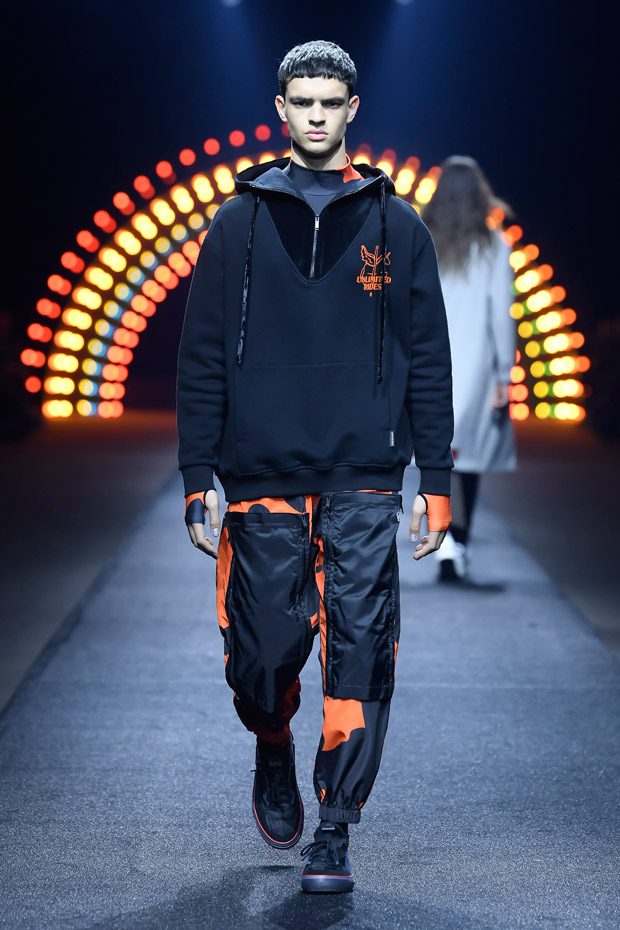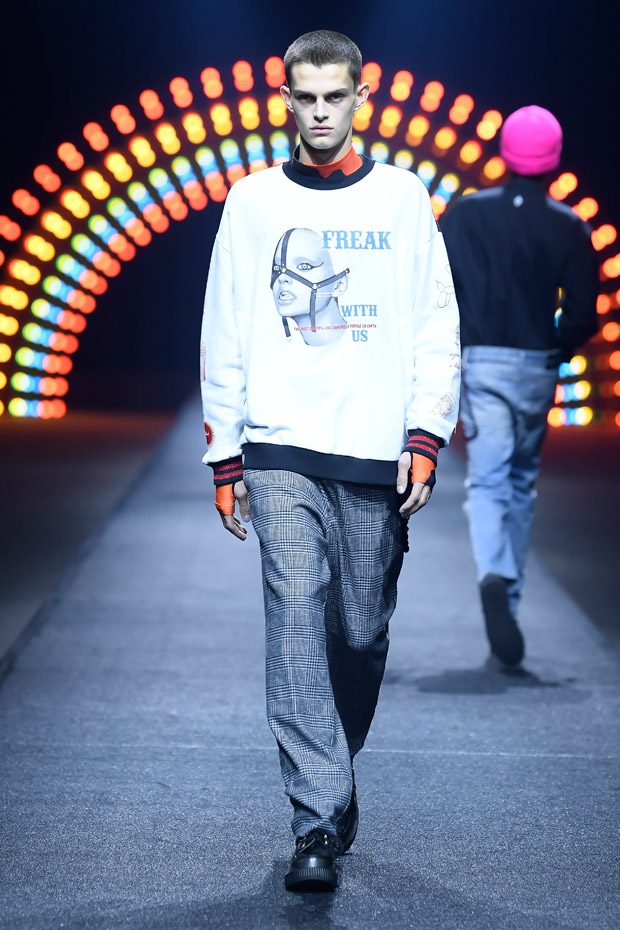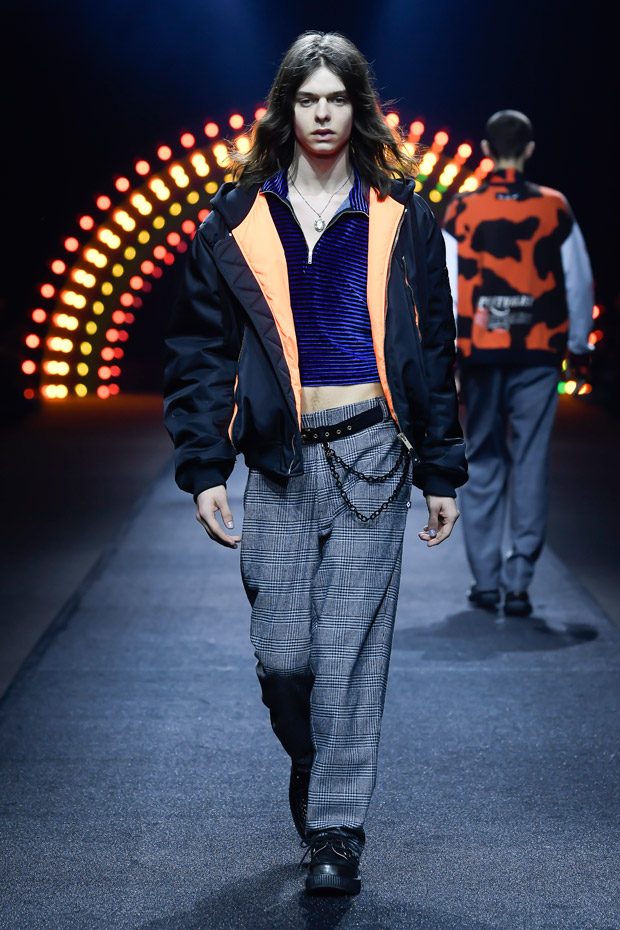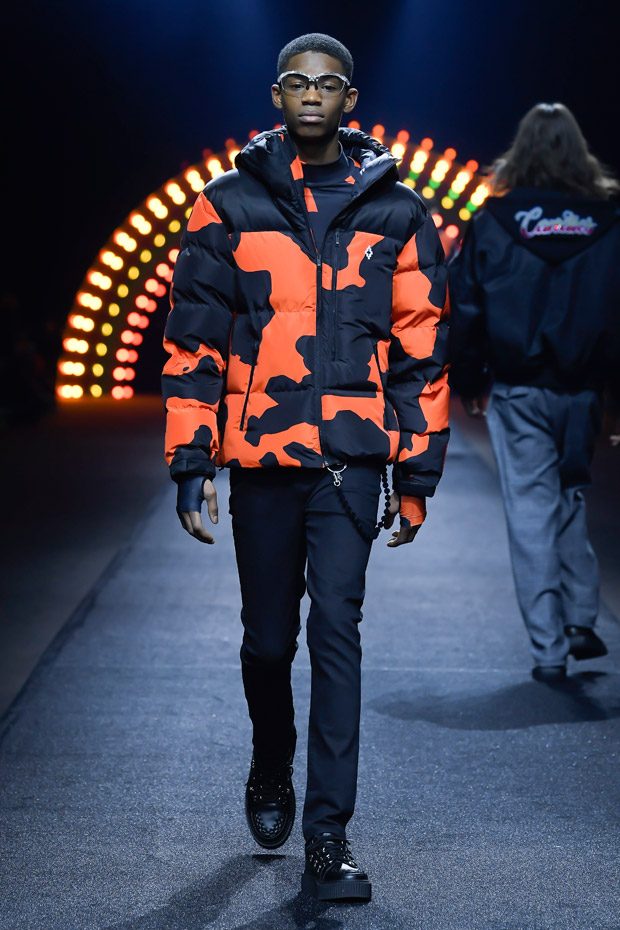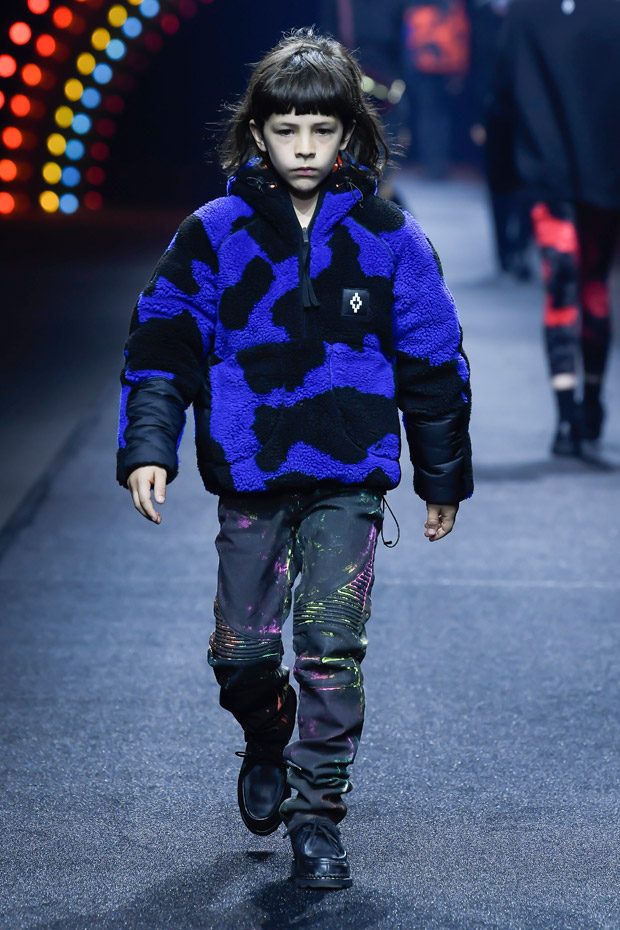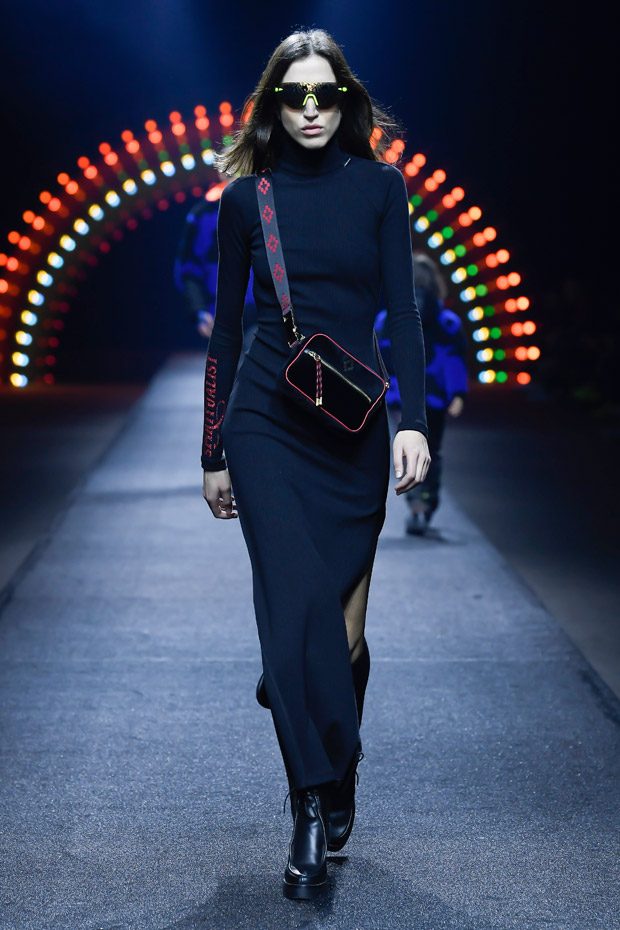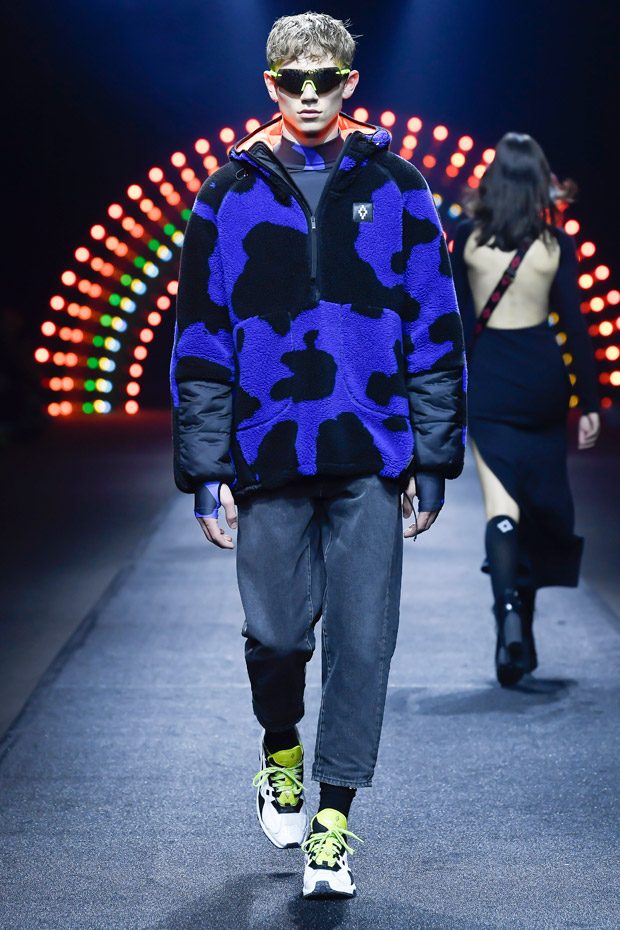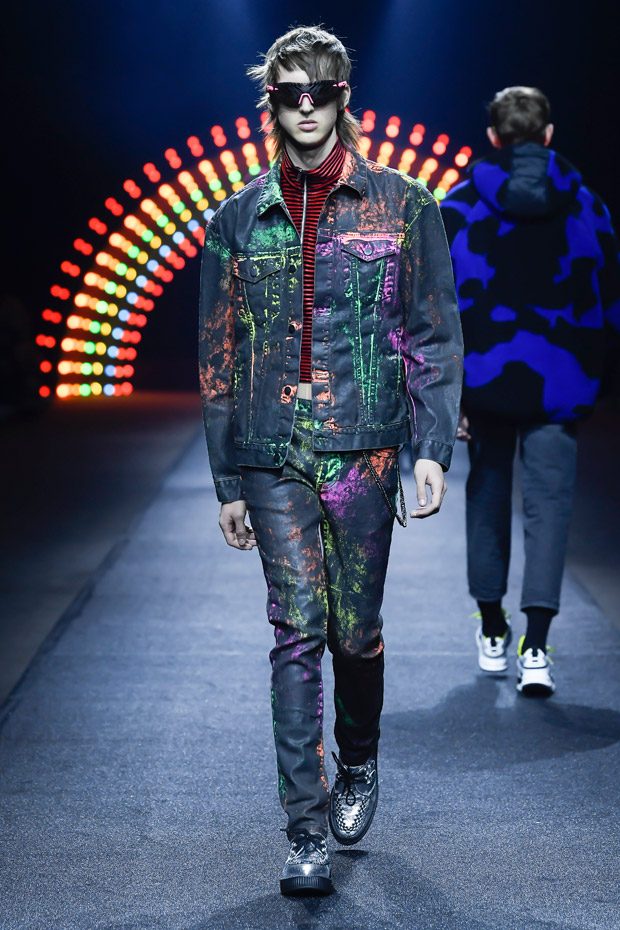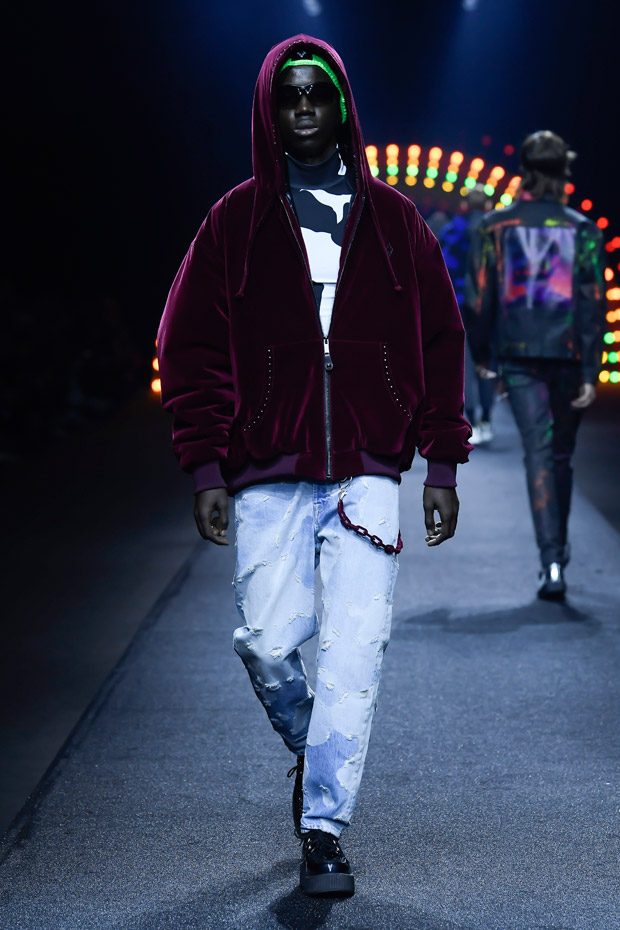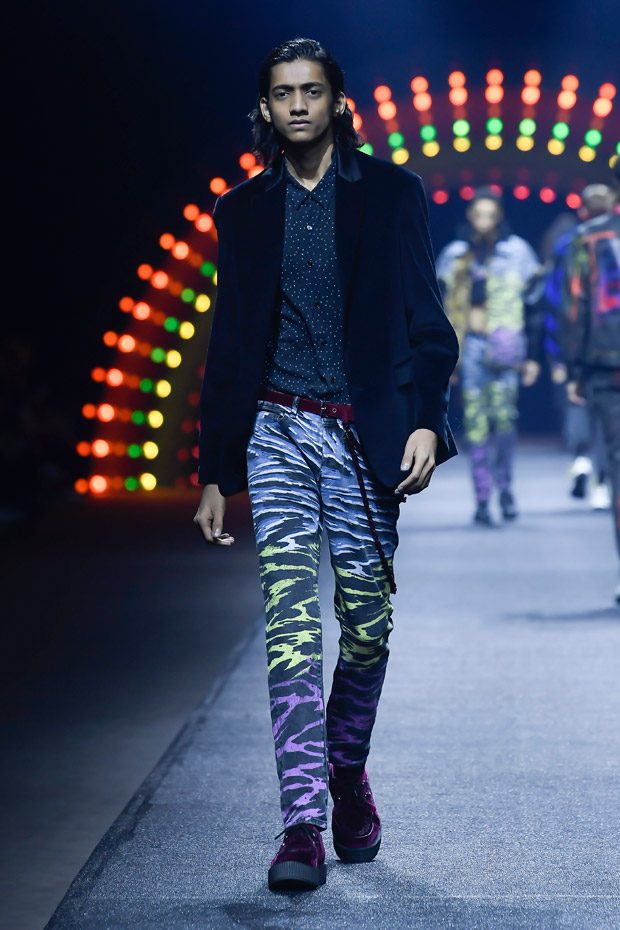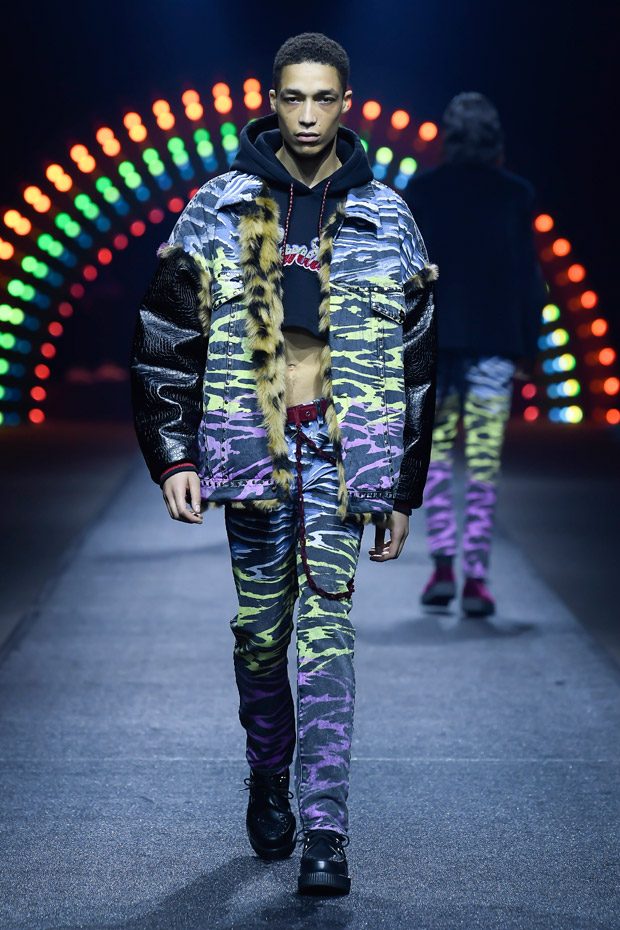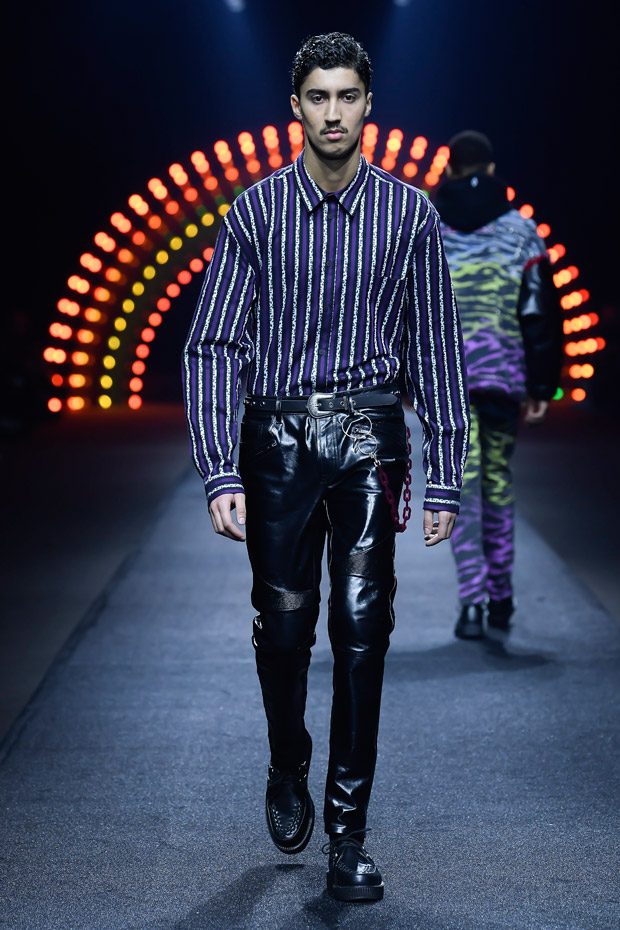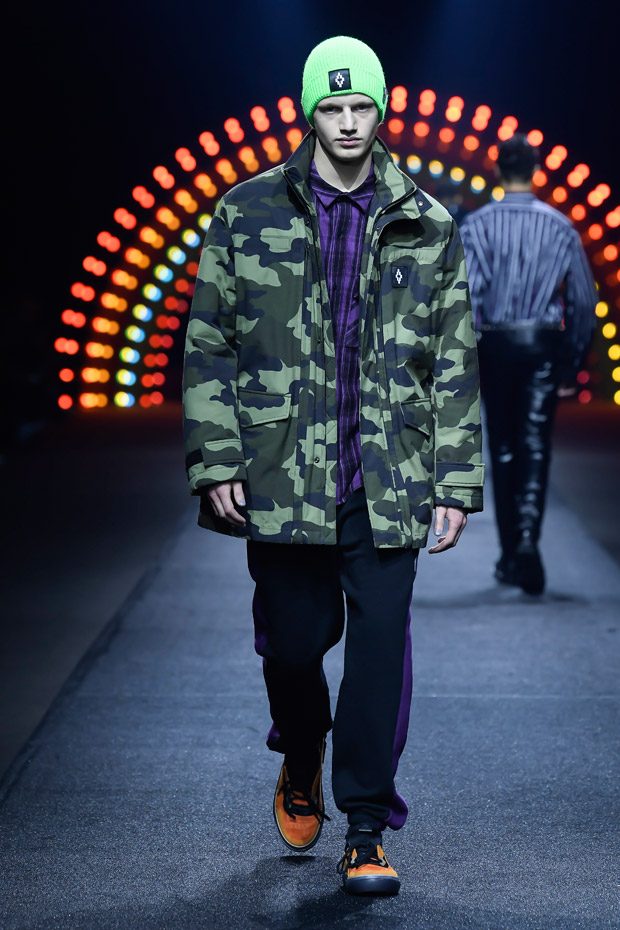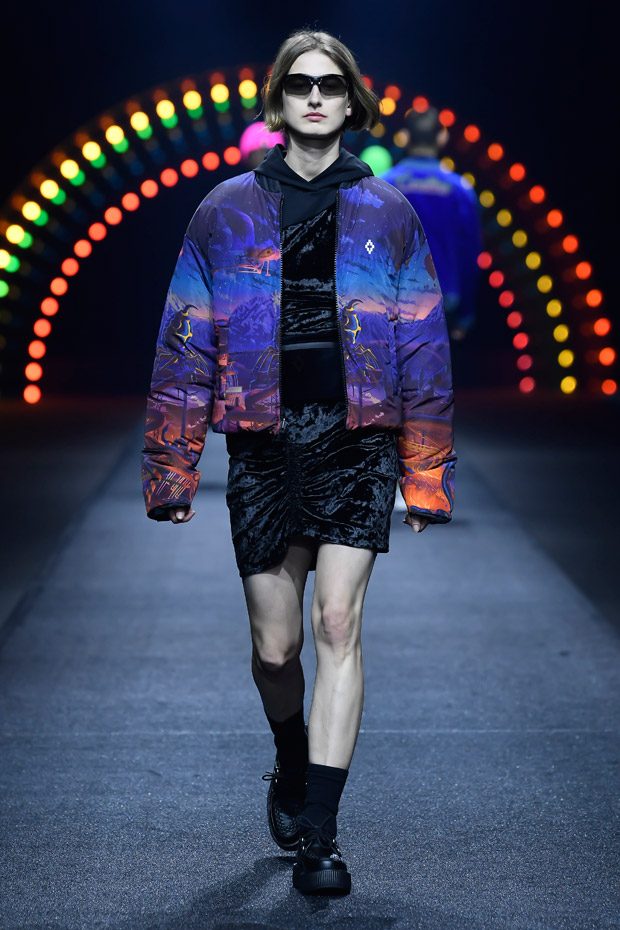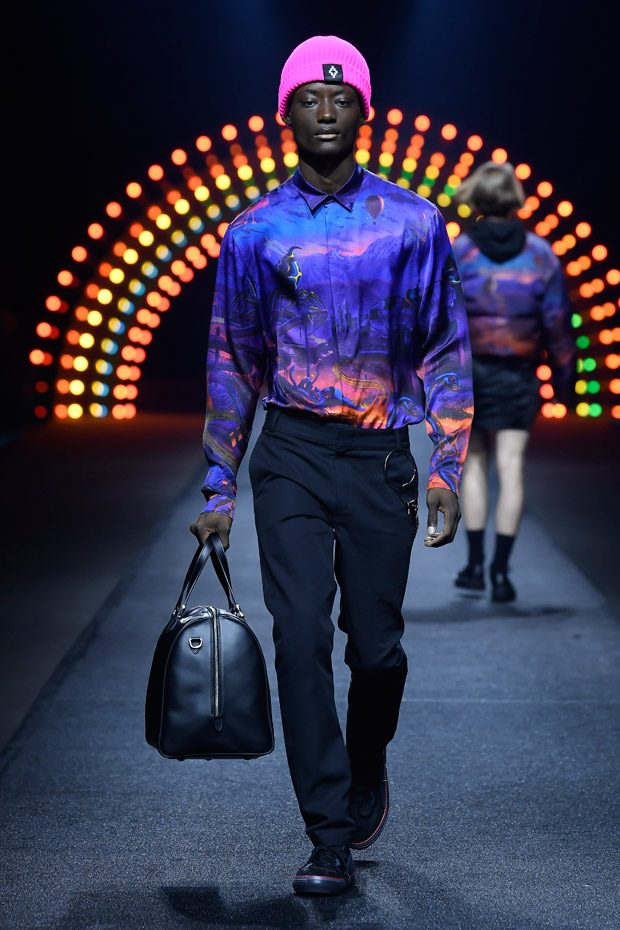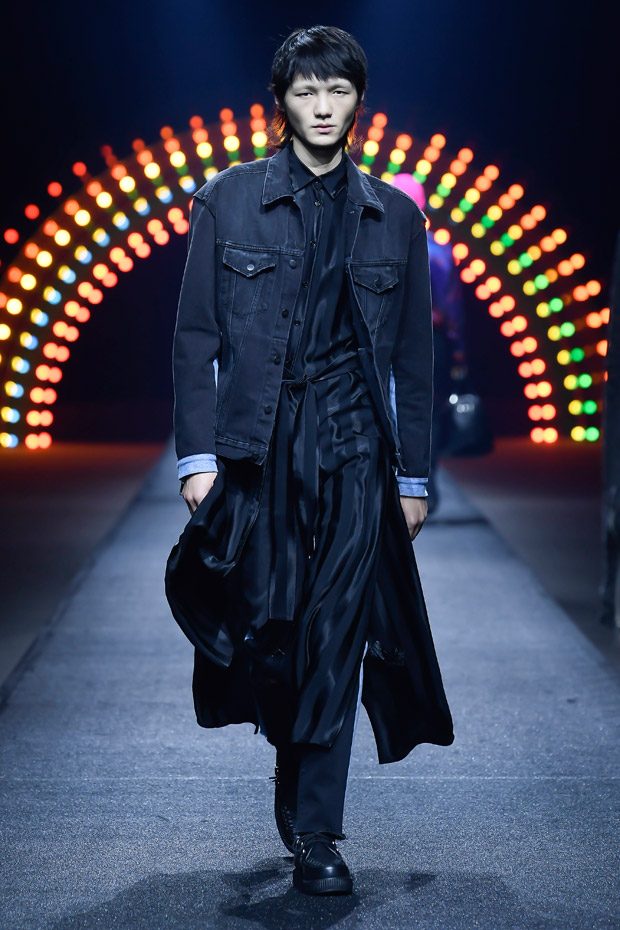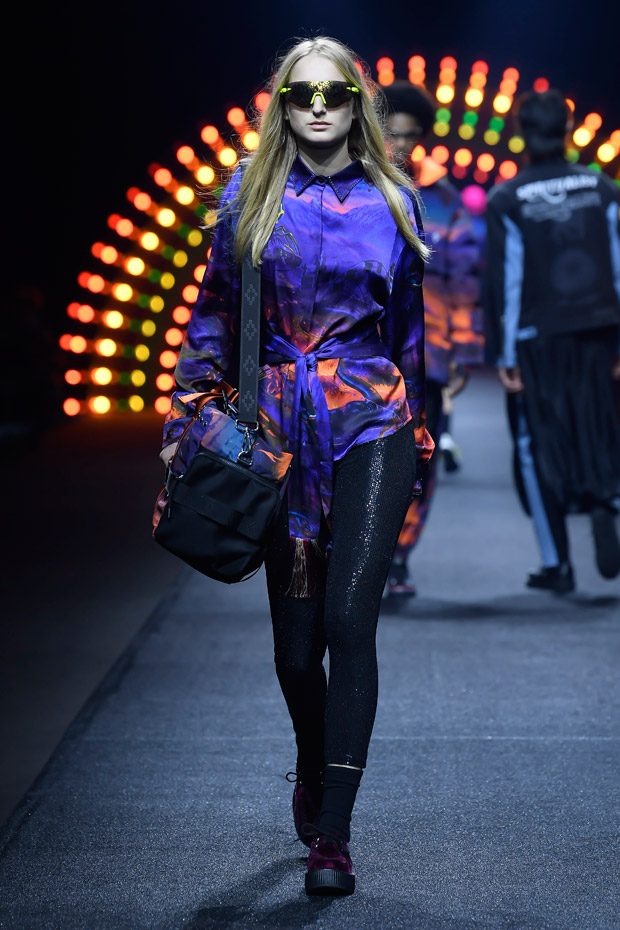 We love hearing from you, connect with us on Twitter, Instagram and Facebook.