Designer Pierpaolo Piccioli presented Valentino's Spring Summer 2019 Haute Couture Collection, that ask the question what if Cecil Beaton's 1948 photo of Charles James dresses could be with strong black women, presented on Wednesday, January 23rd, during the recently finished Paris Fashion Week.
"Everything turns, rotates, evolves, repeats, and blooms. The vocabulary, not the language, of Couture changes. It speaks of bodies of innate solemnity to celebrate a specific and absolute kind of beauty. A vocabulary in which the body itself becomes color, which trembles and dialogues with colors. The repertoire of classic Haute Couture, made of ruffles, frills, fringes, volumes, flowers, are transformed by a present, hieratic and noble corporeity. Moved by a merging between fantasy and reality.
Emotional synesthesia, wonder of gazes and sensations. Weightless hues that expand and vibrate. Weightless fabrics that frees and flow. Metamorphic Haute Couture: light and iridescent like a flower that blossoms. Petals, corollas, crowns, inflorescences bloom and spread everywhere, touching the body, settling on the eyes."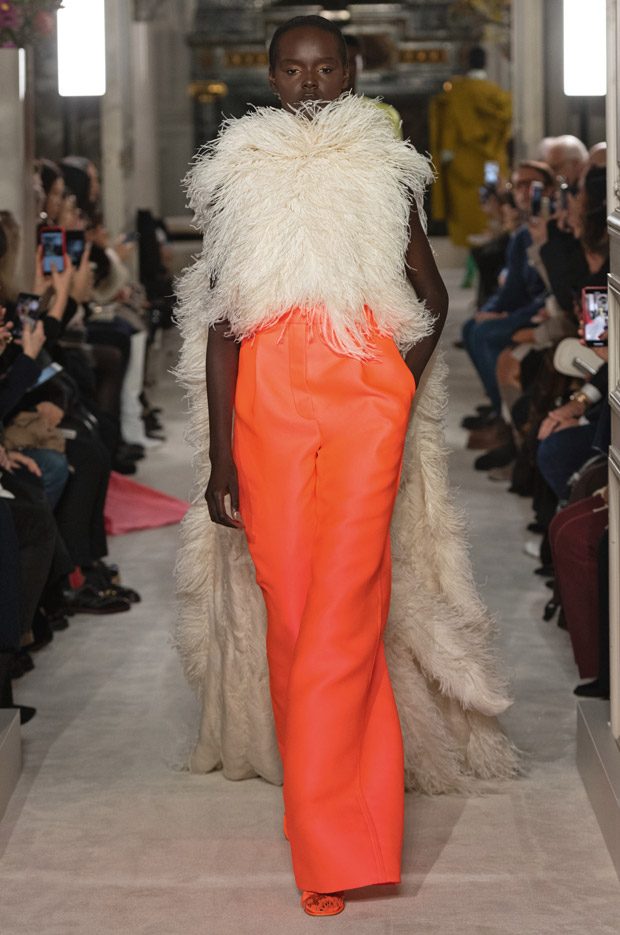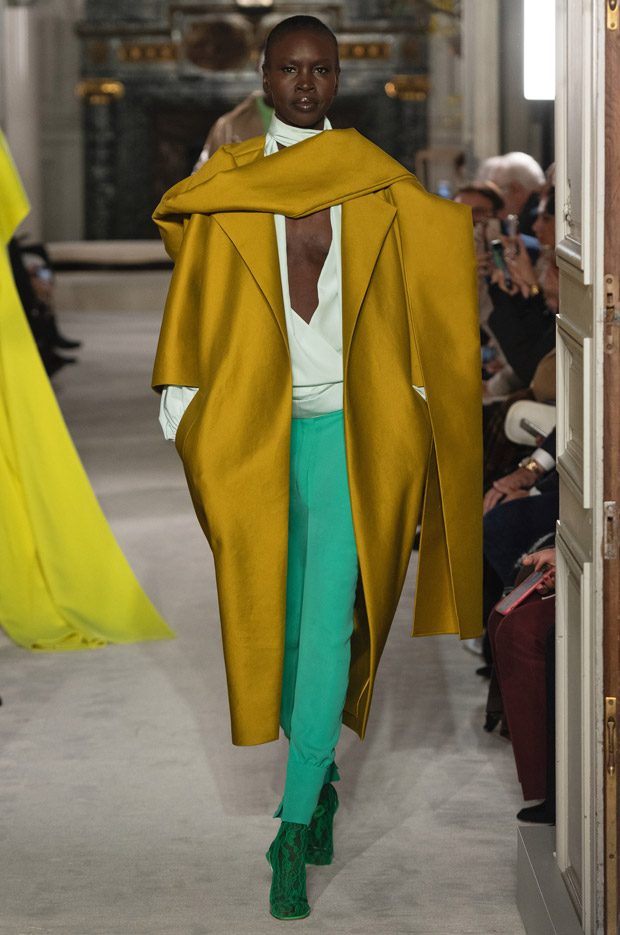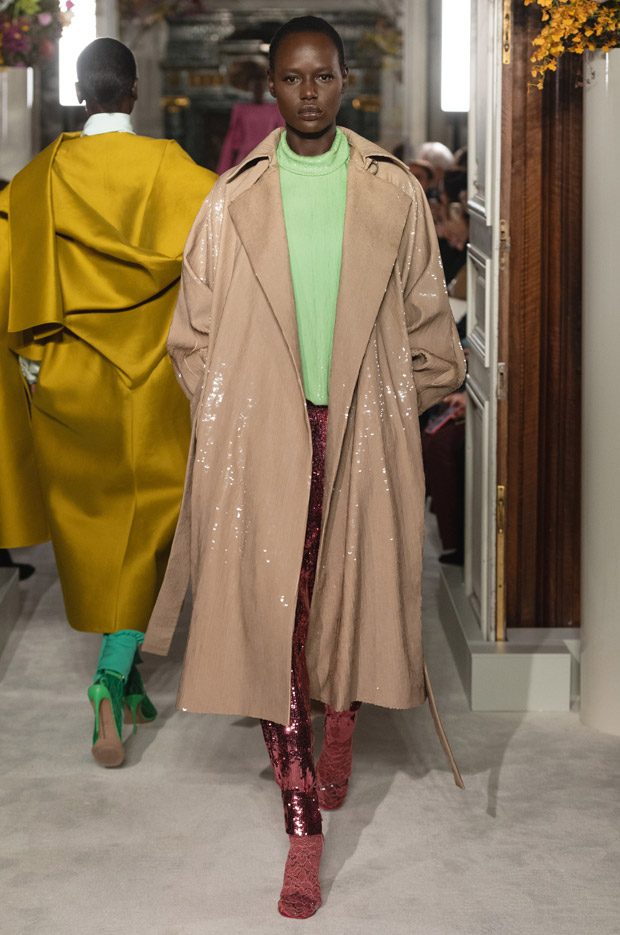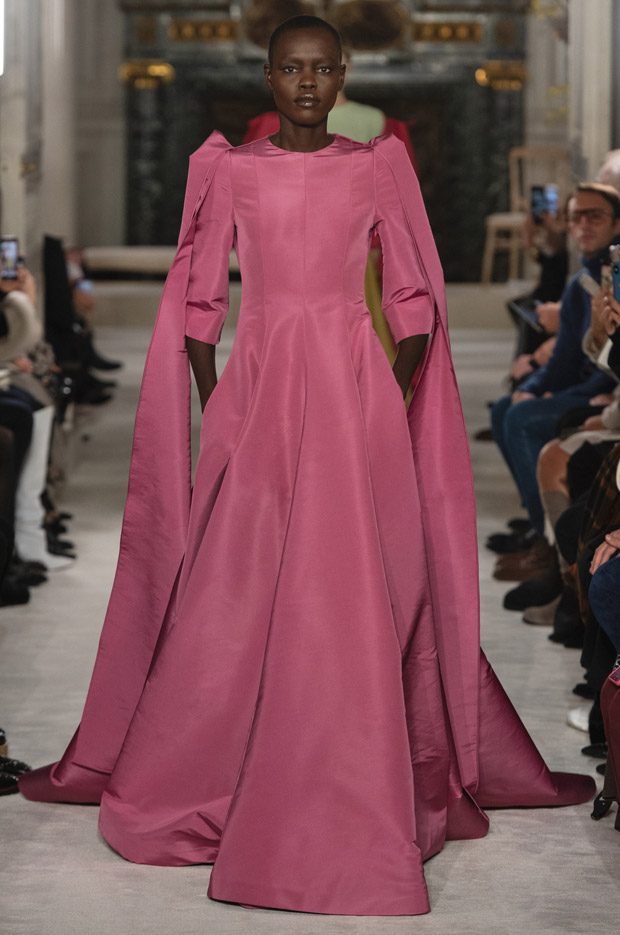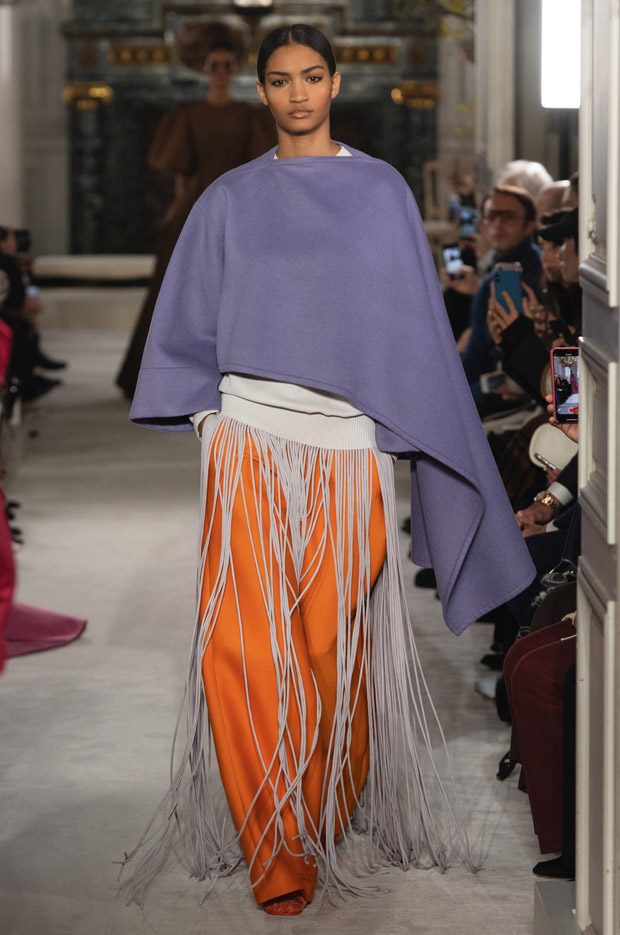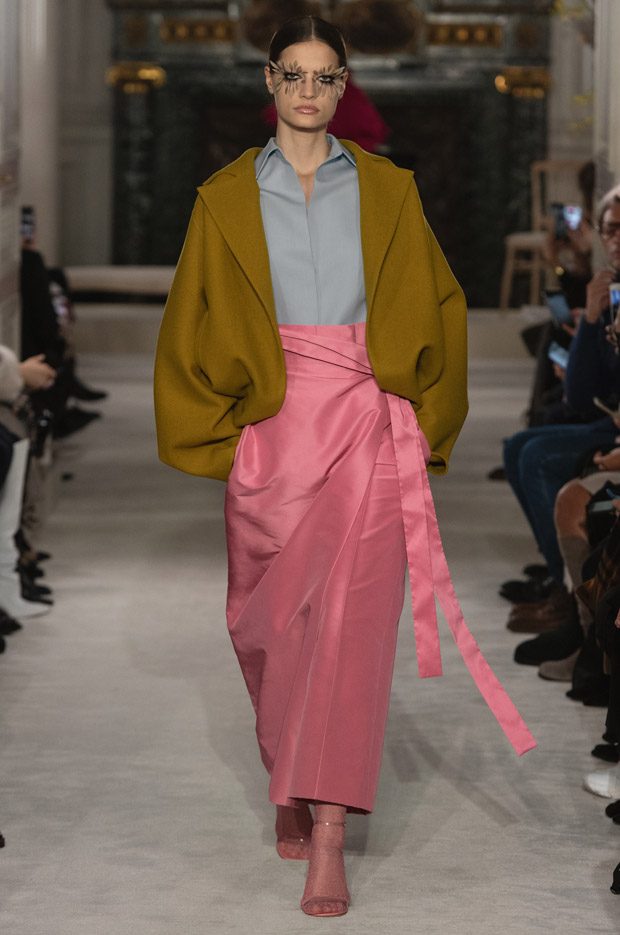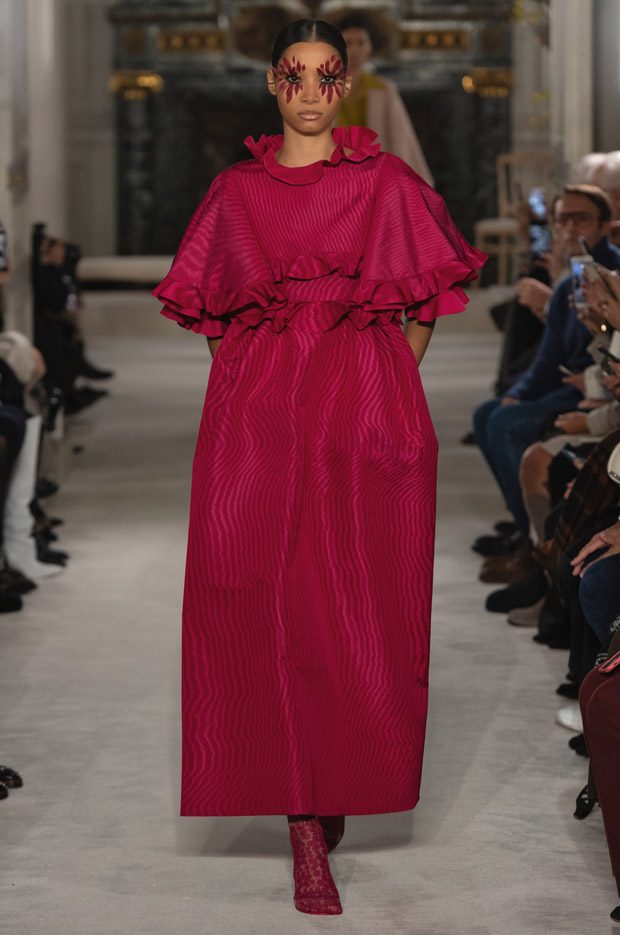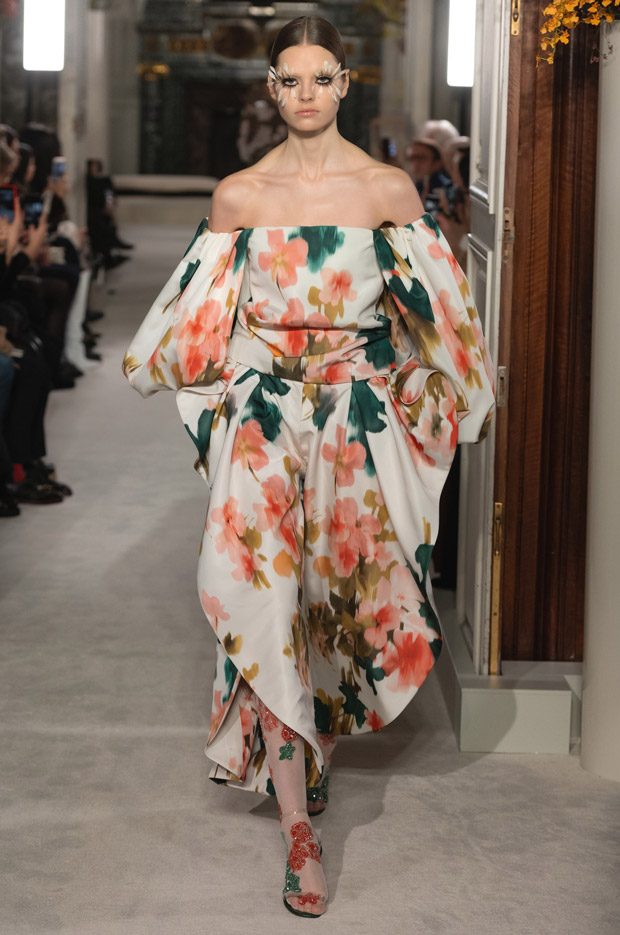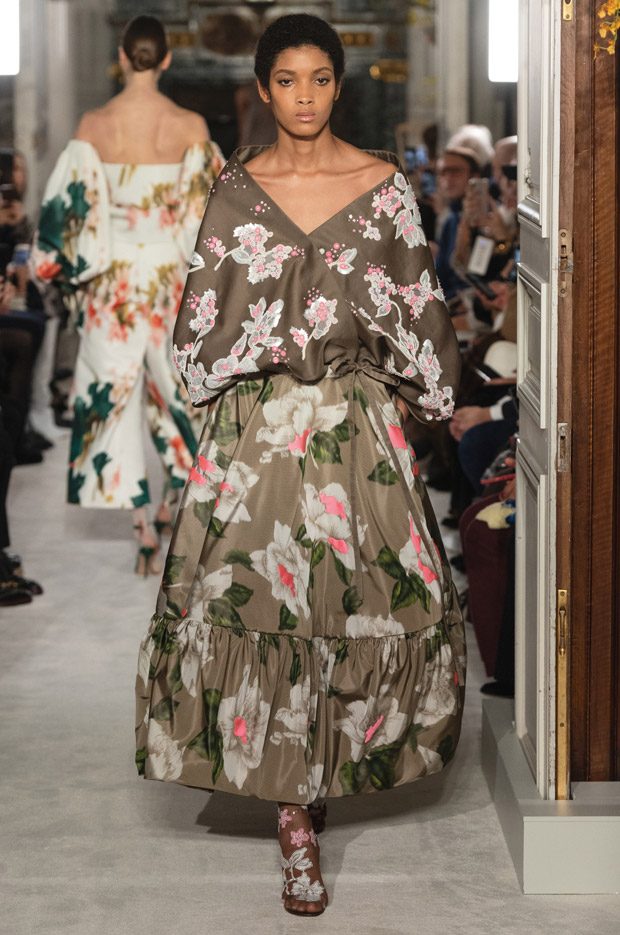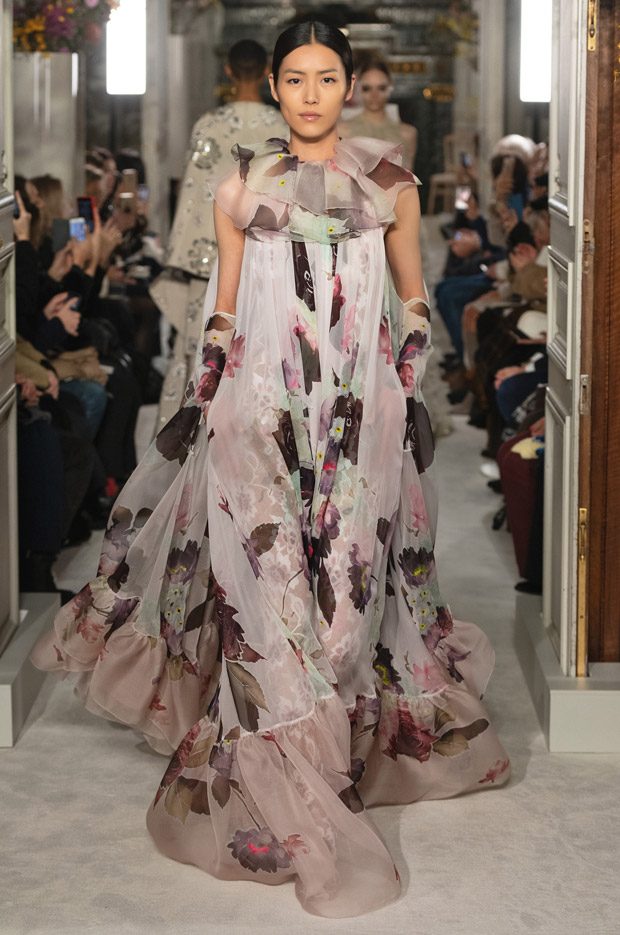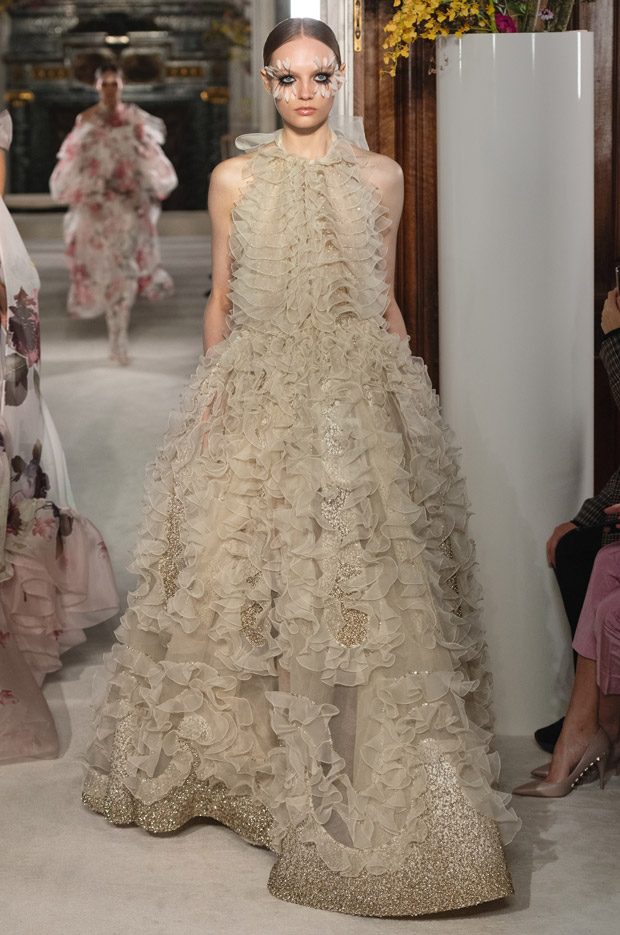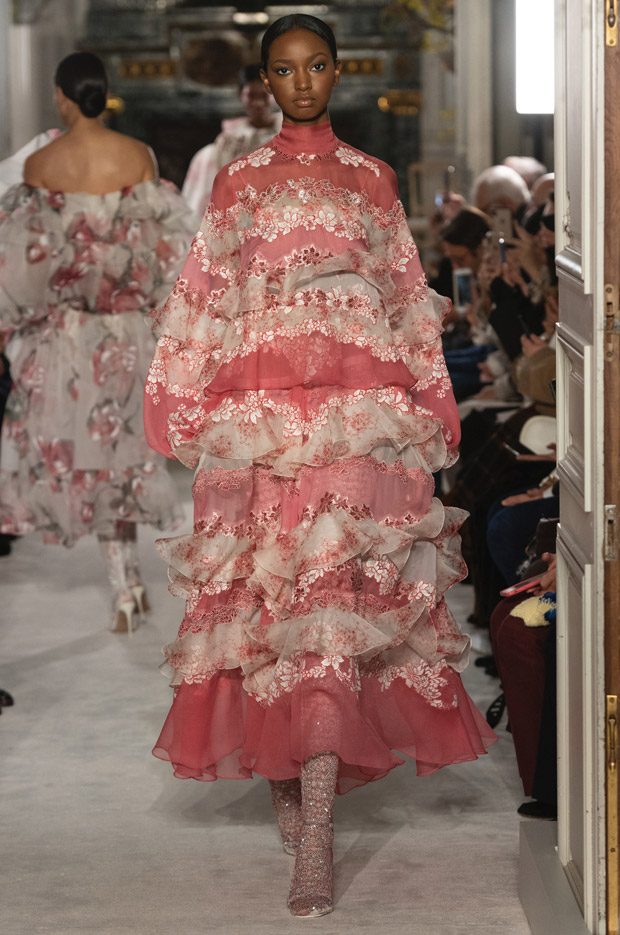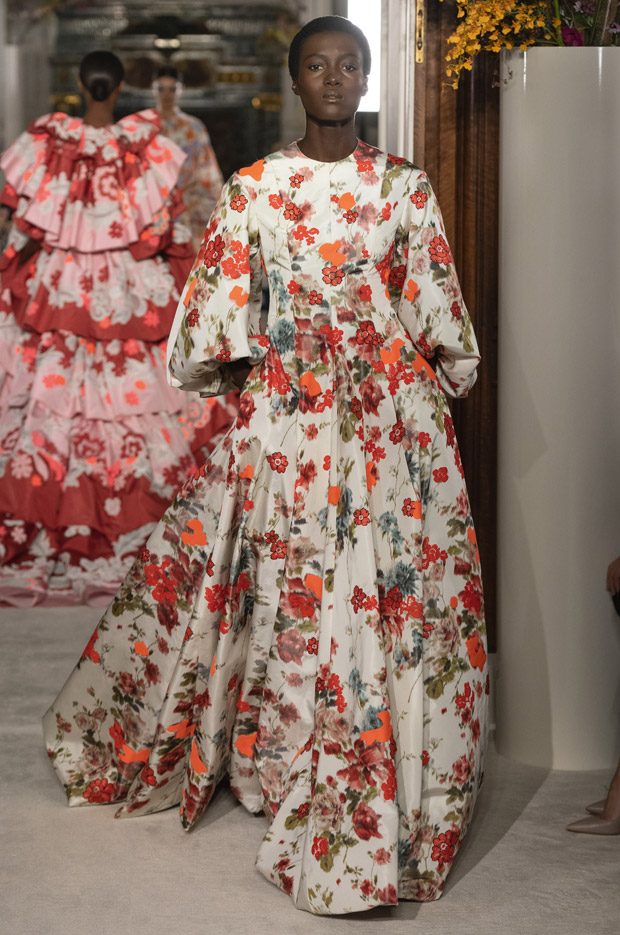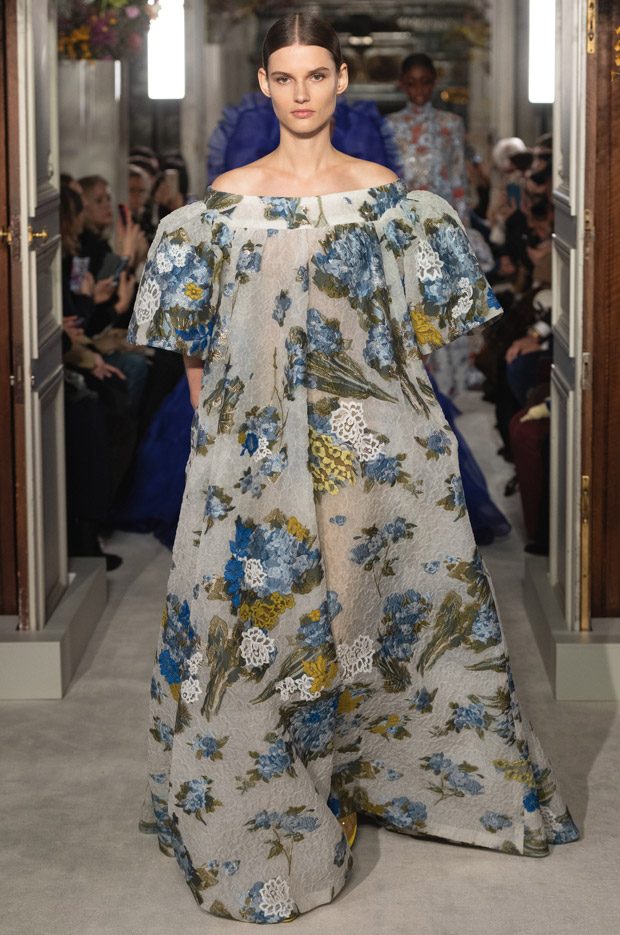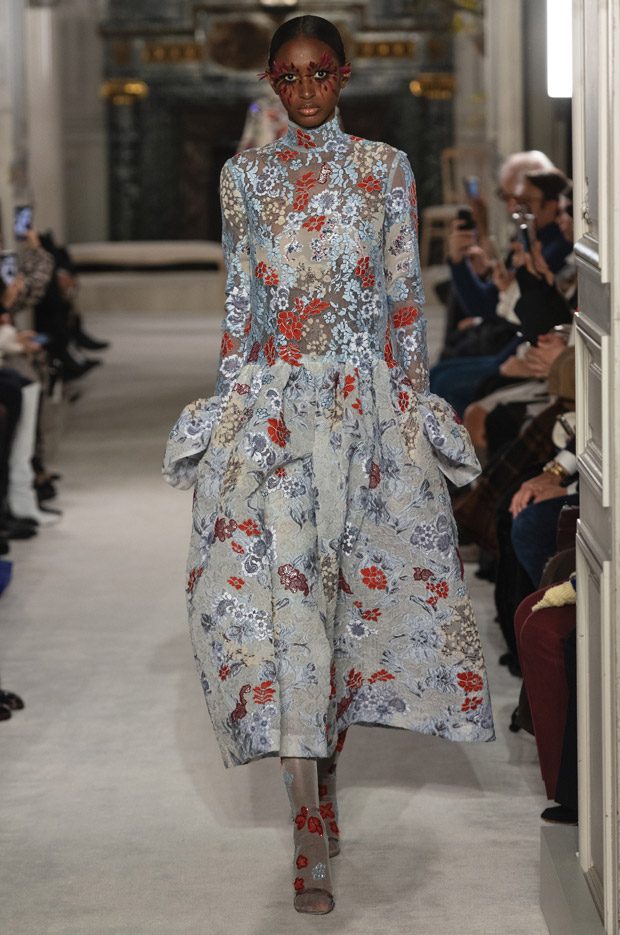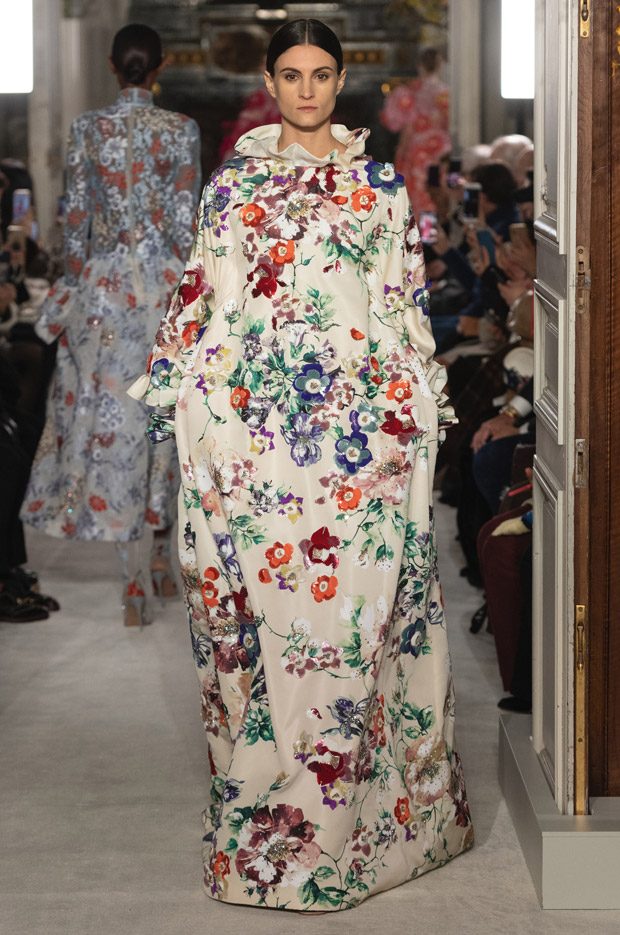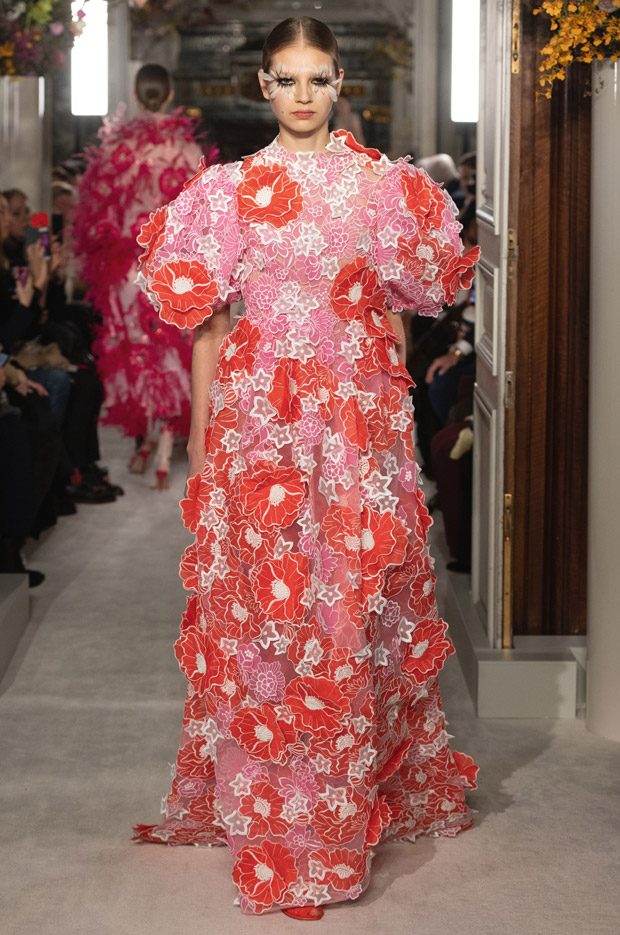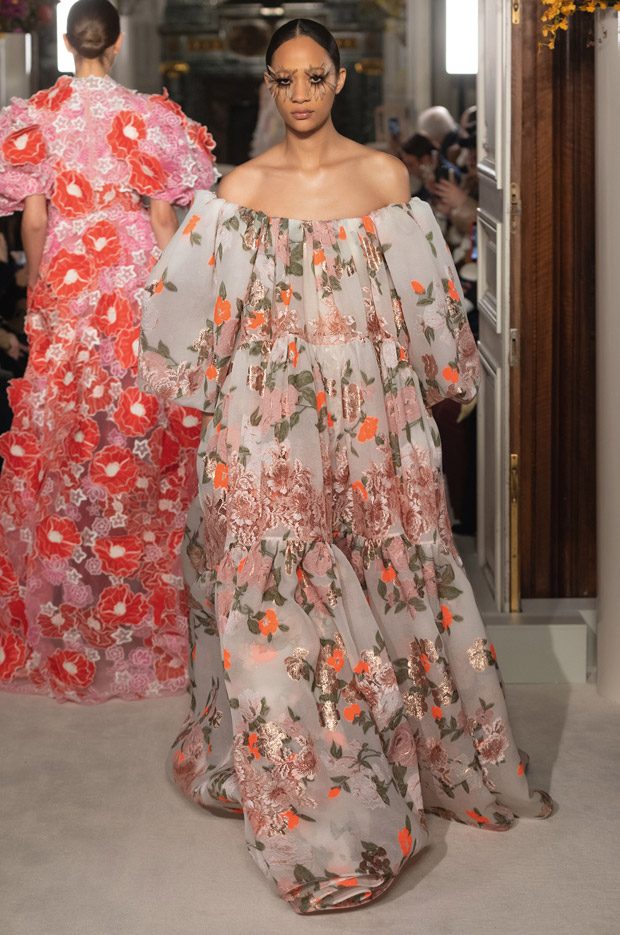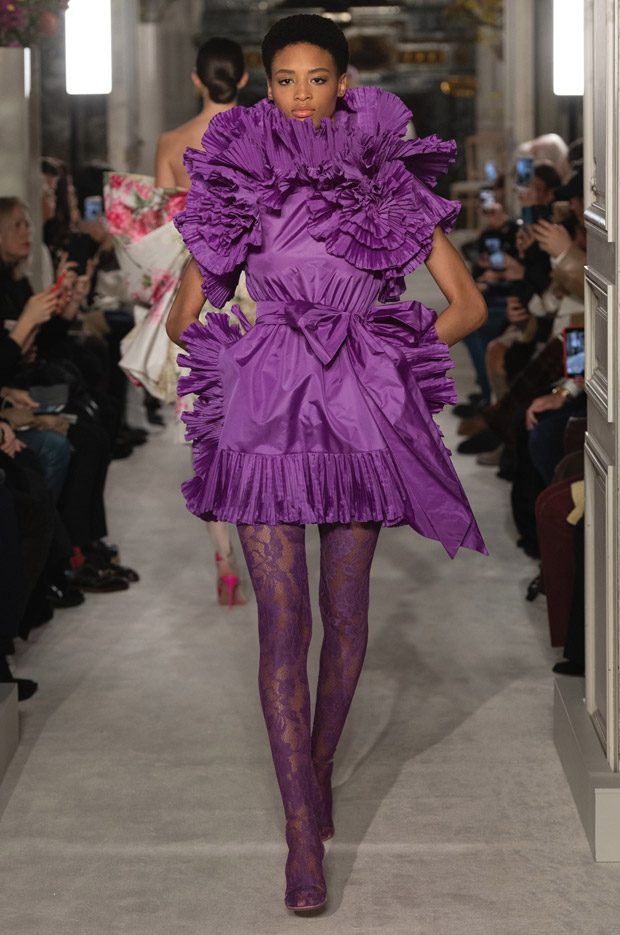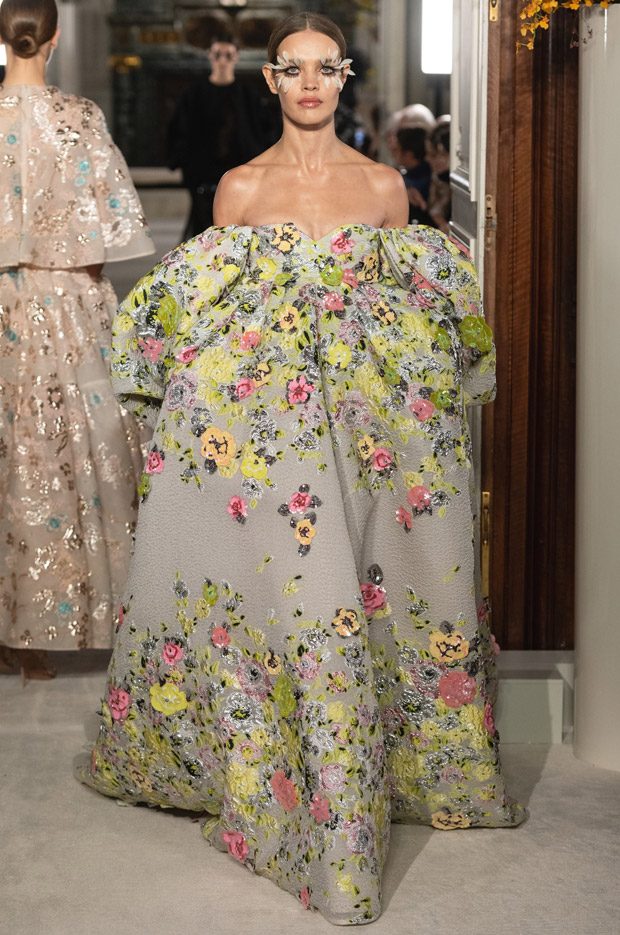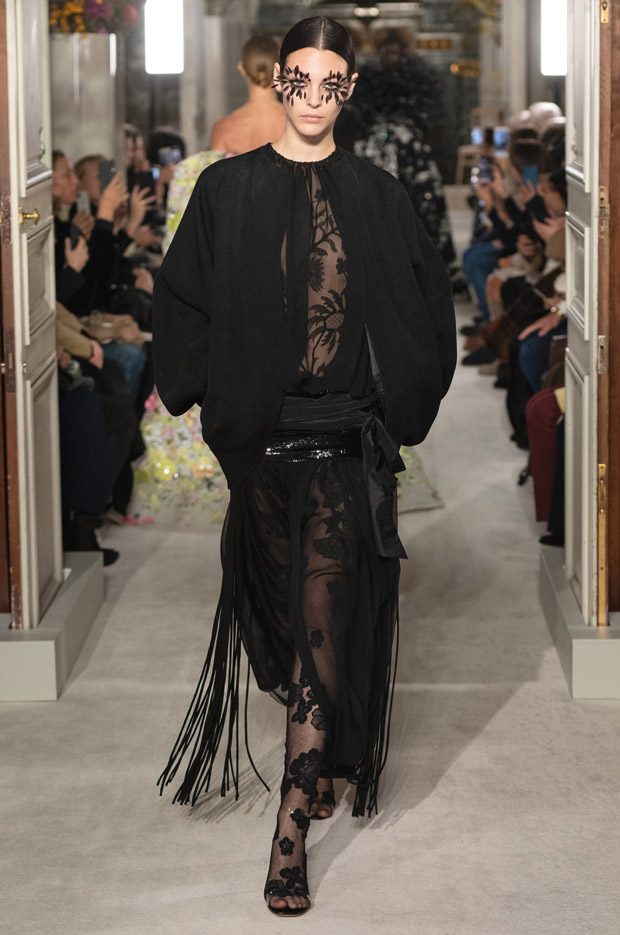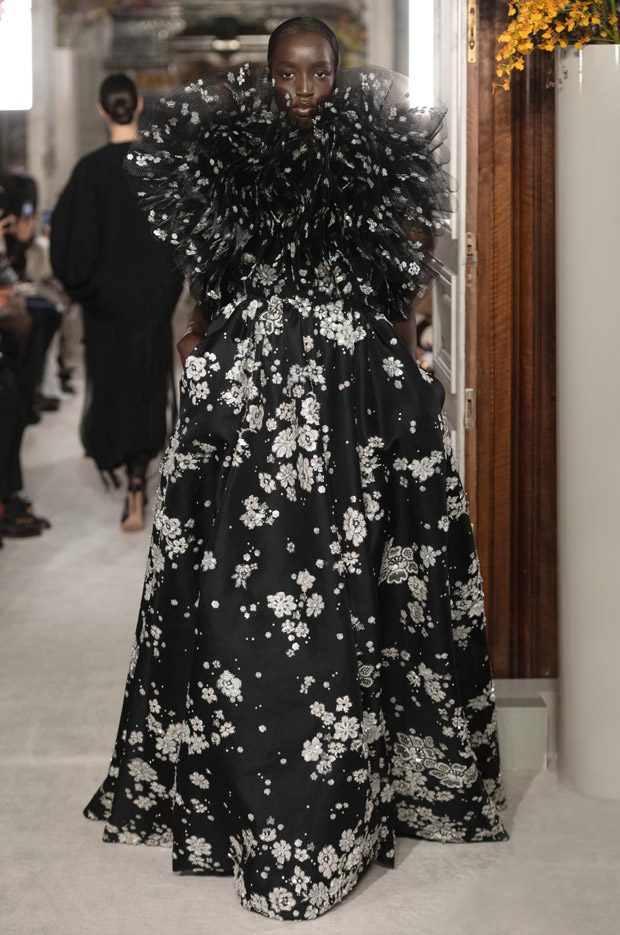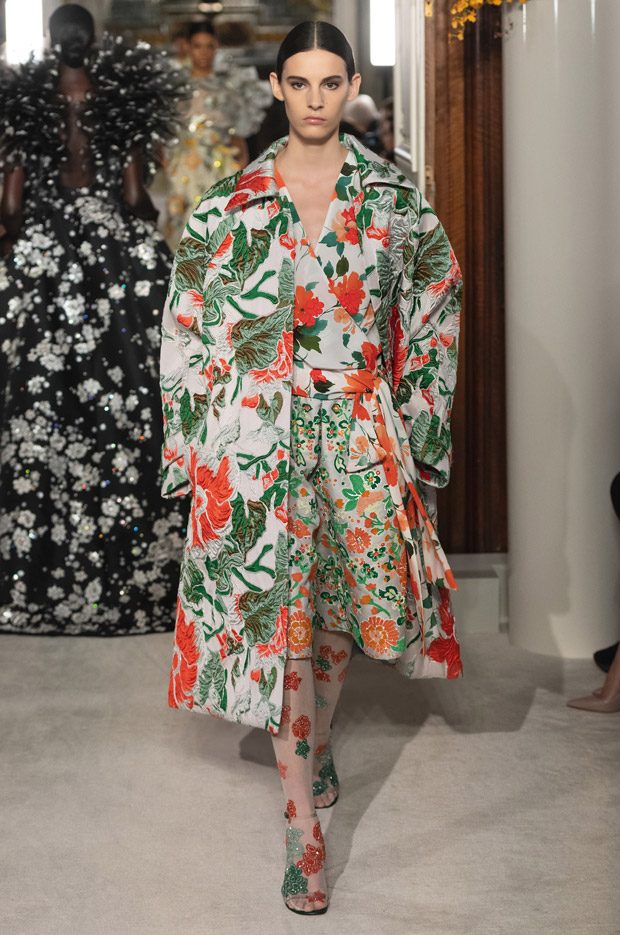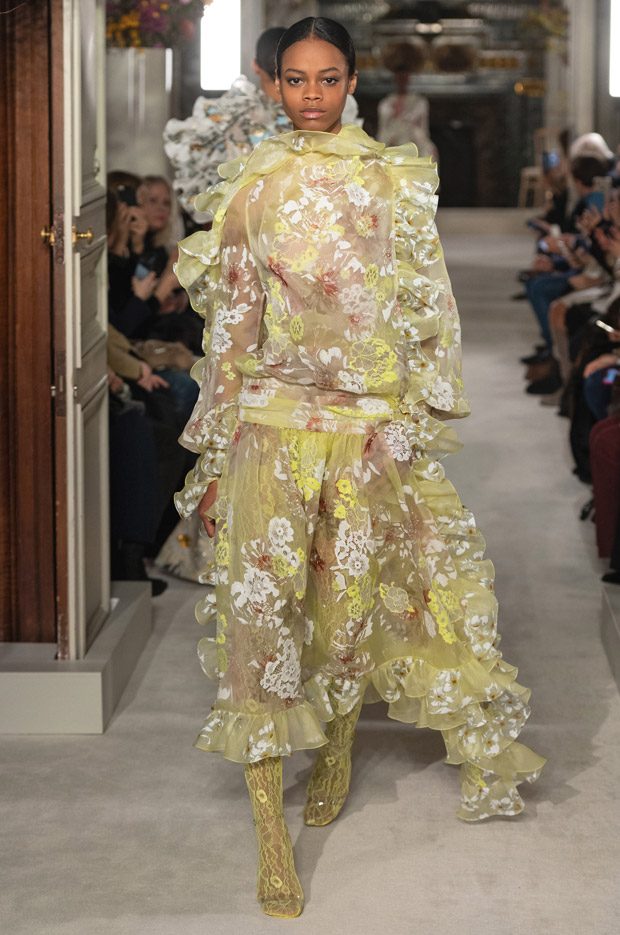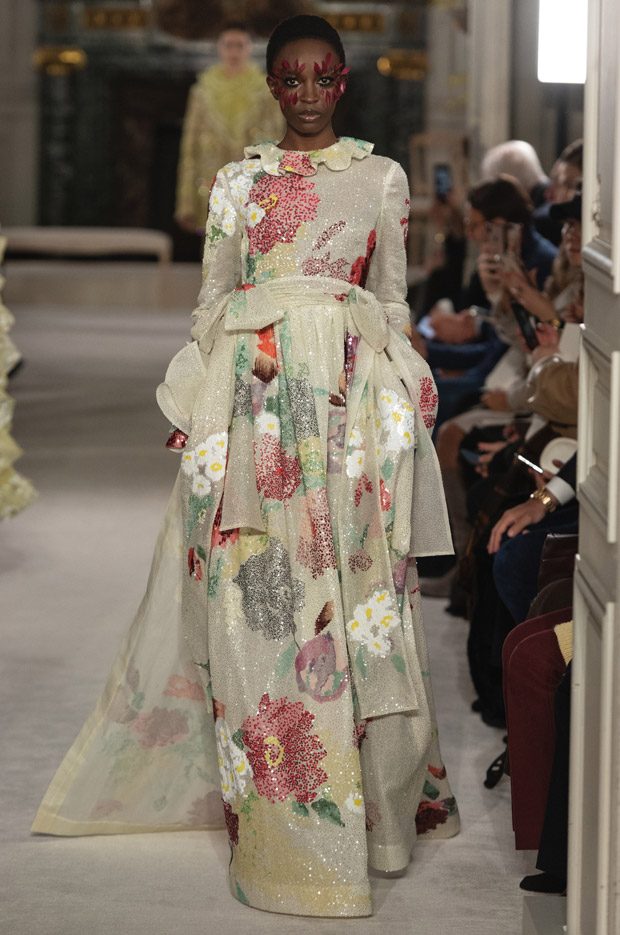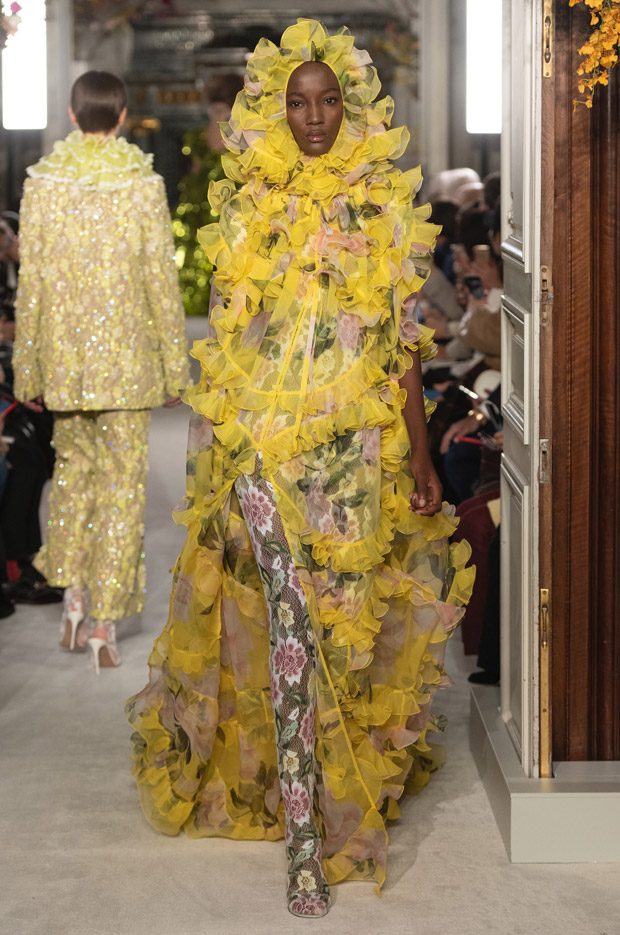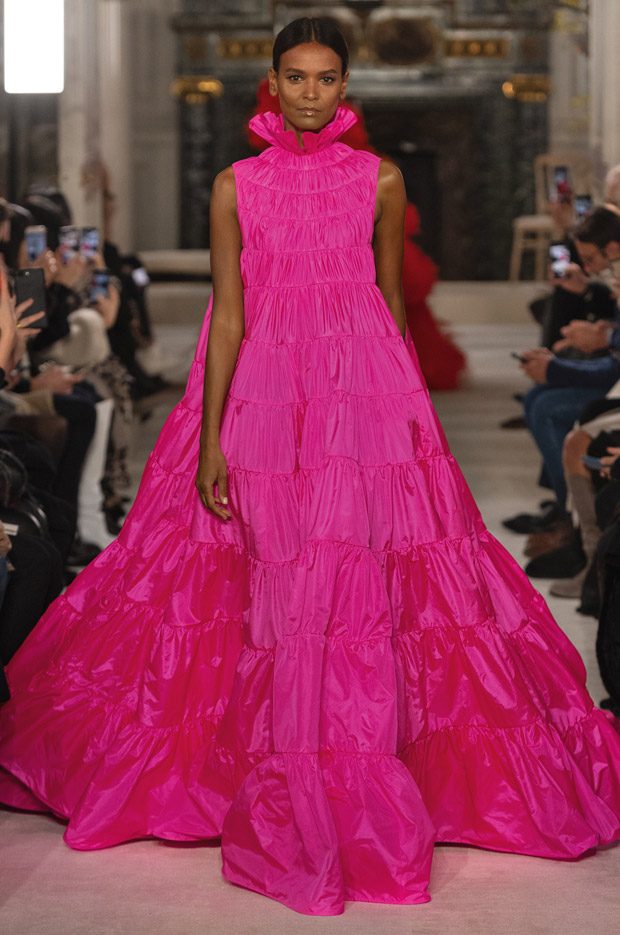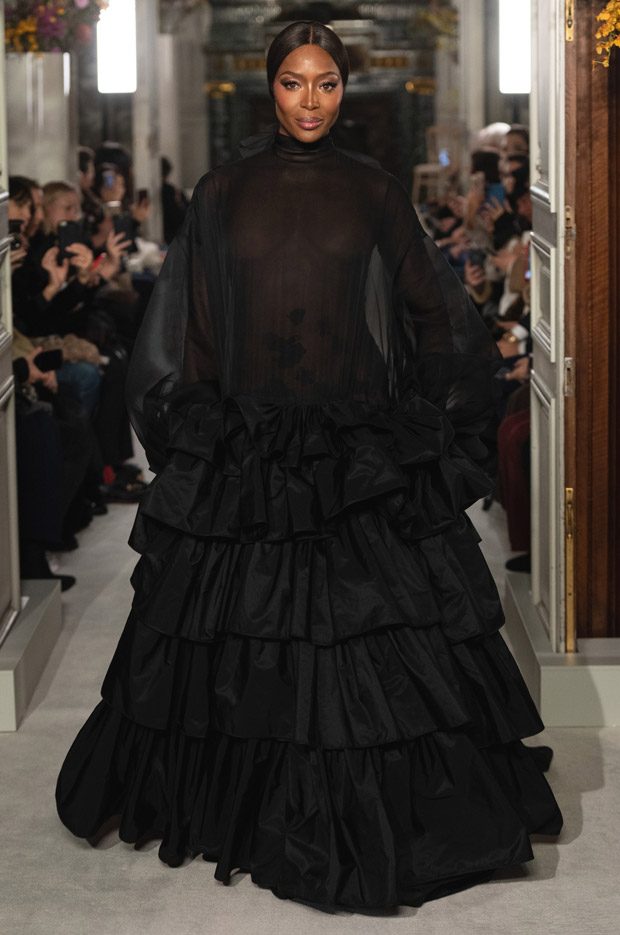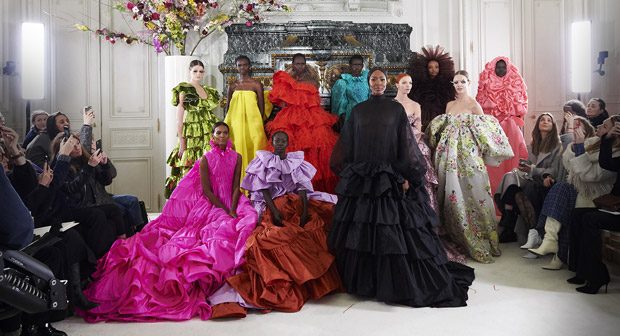 We love hearing from you, connect with us on Twitter, Instagram and Facebook.