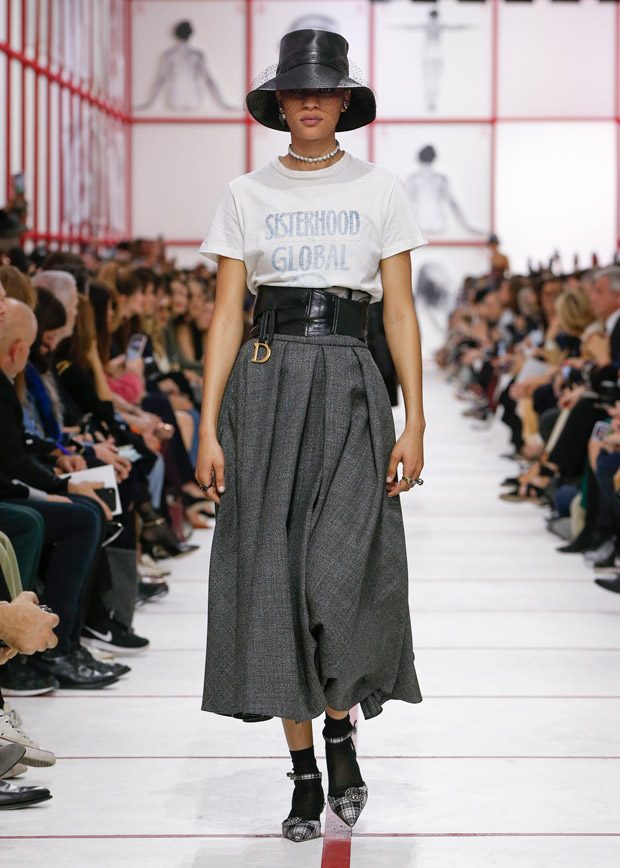 Fashion designer Maria Grazia Chiuri presented DIOR's Fall Winter 2019.20 Collection, inspired by Teddy Girls – a 1950s rebel youth subculture in Britain, on Tuesday February 26th, during the ongoing Paris Fashion Week.
"Each new collection is an alchemy born of the confrontation between images, bodies, silhouettes and language. For Maria Grazia Chiuri, this creative mechanism is no longer about breaking with the past; rather, it's a gateway to rediscovering and celebrating the richness of House codes. For this ready-to-wear collection, the Artistic/Creative Director turned her attention to Teddy Girls, the female counterpoint to Teddy Boys – one of the first British subcultures – as a way of revisiting the 1950s, a post-war period marked by Christian Dior's New Look that Maria Grazia Chiuri has seldom explored before. The queens of a ravaged landscape, Teddy Girls were impertinent characters with wild quiffs who wore Edwardian-style men's jackets with velvet scarves, ample skirts, jeans and black leather jackets.
These references offer a new perspective on the 1950s, which Maria Grazia Chiuri chose to associate with the character of Princess Margaret. Ever the rebel, the young princess in 1951 elected to wear a dress by Dior – rather than one by a British dressmaker – for her official 21st birthday portrait photographed by Cecil Beaton.
Fascinated by the mix of classicism and subversion, elegance and rebellion inherent in English culture, Christian Dior drew from it many sources of inspiration, as illustrated by the exhibition Christian Dior: Designer of Dreams, now at the Victoria & Albert Museum in London. One by one, Maria Grazia Chiuri reclaims Dior codes, drawing in turn from its lexicon to create and reinvent the designs of tomorrow. Thus, the Bar suit is revisited along a more masculine line, through cut, fabric and a velvet collar. It converses with gathered skirts made suppler through the use of technical fabrics that are also worked into dresses inspired by Christian Dior's nipped-waist silhouettes. A conceptual and stylistic reinterpretation of the Fifties infused with the spirit of "sportswear", mixed with the House's signature elegance."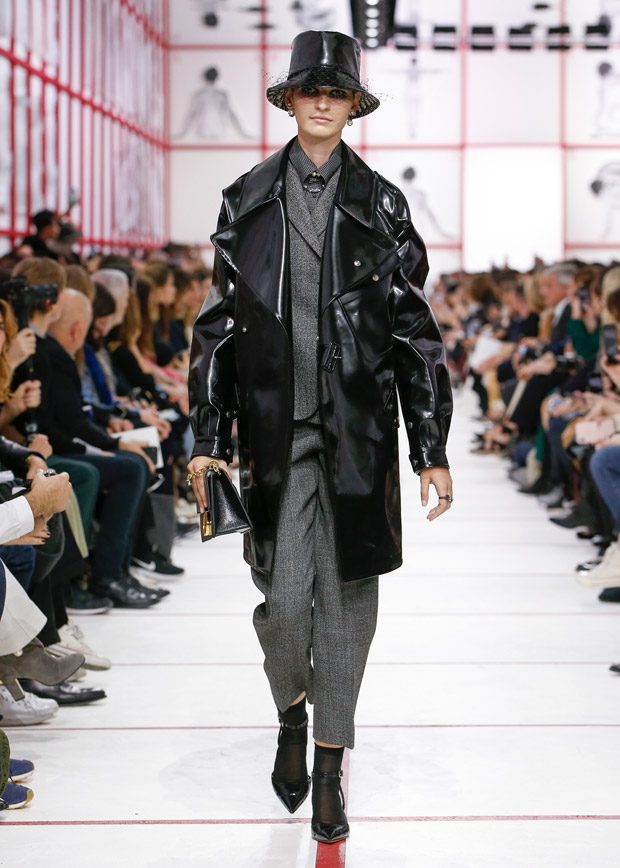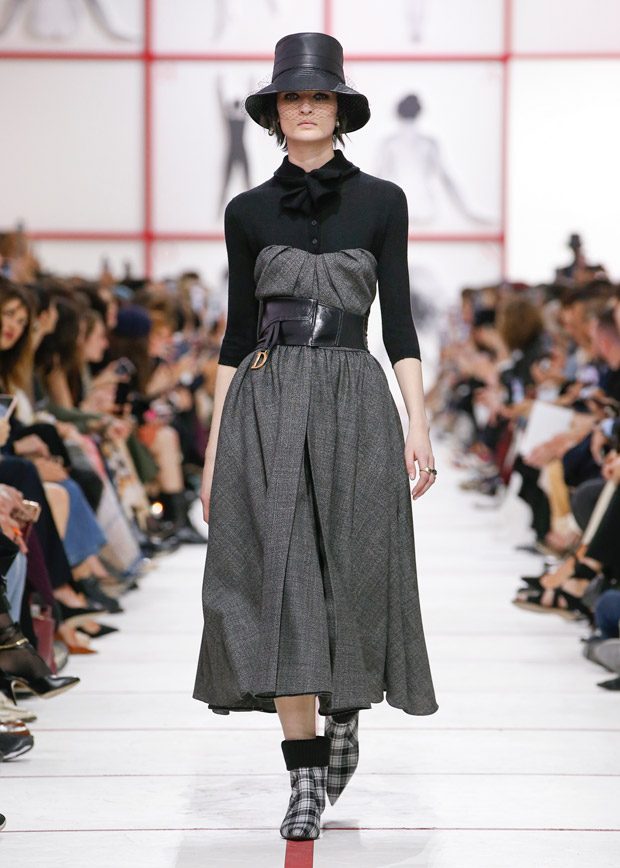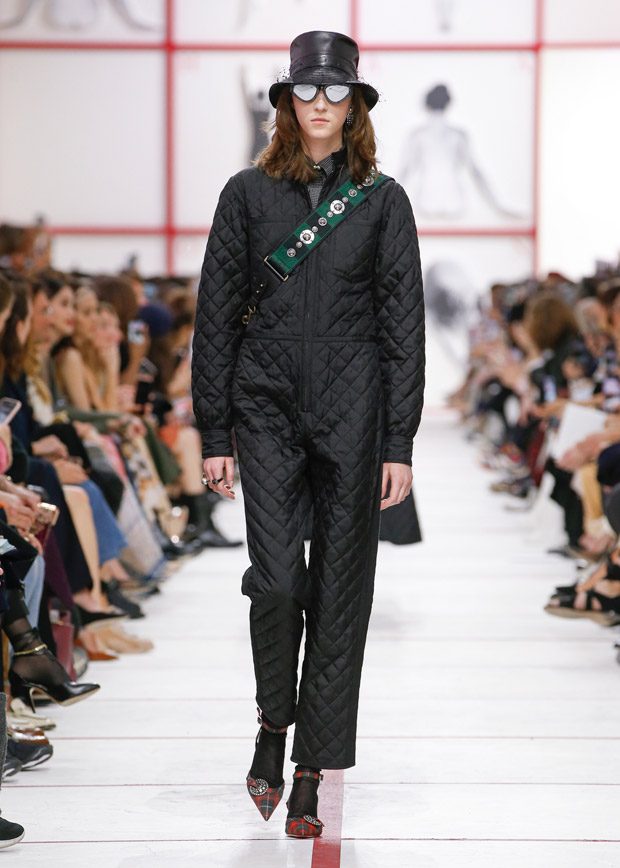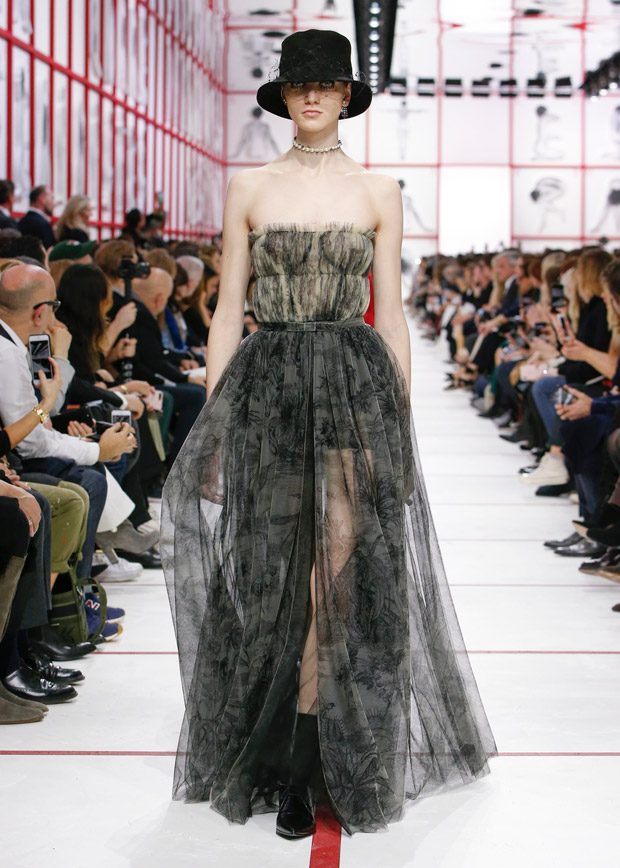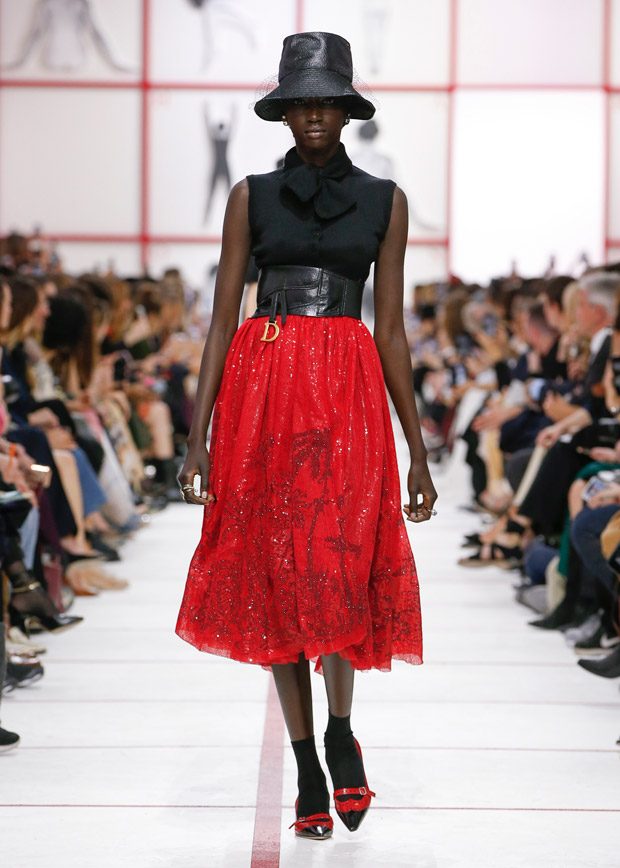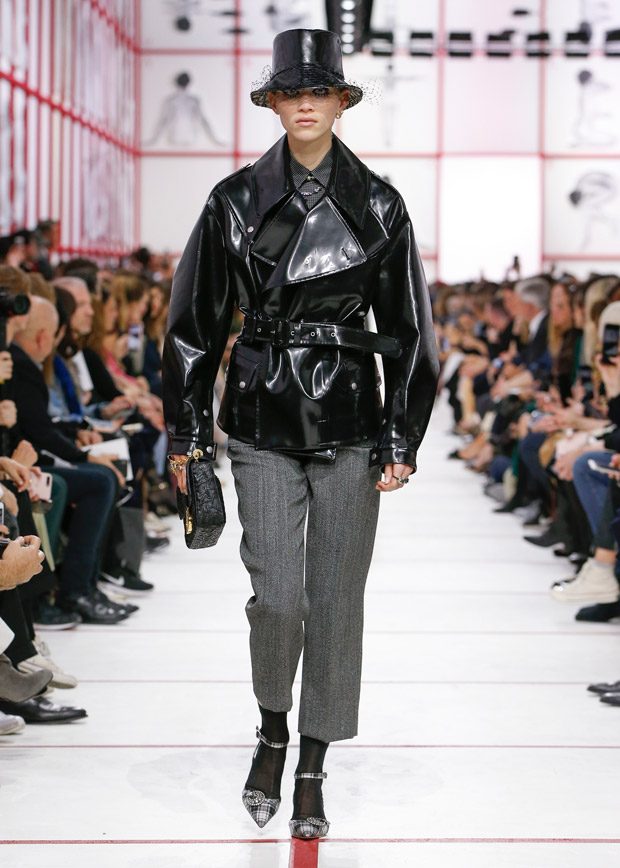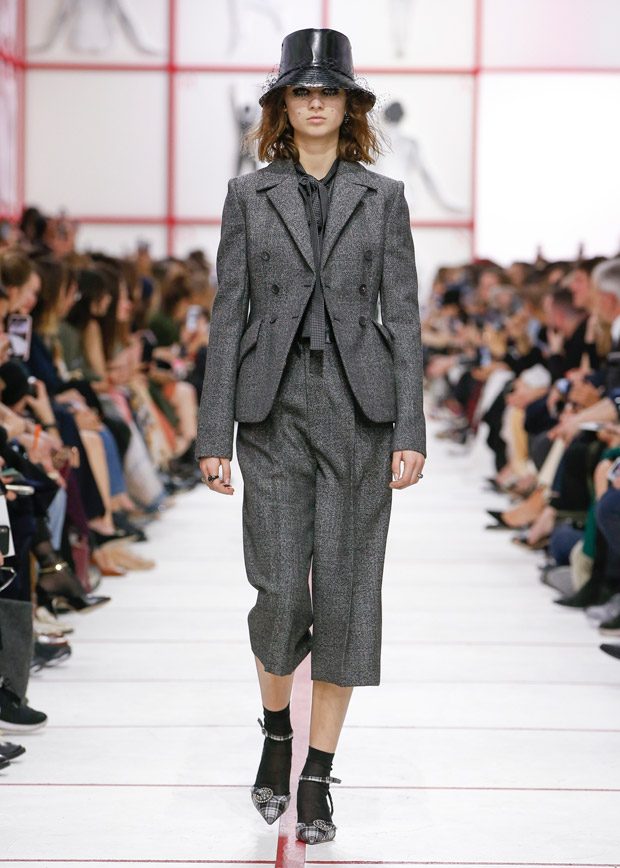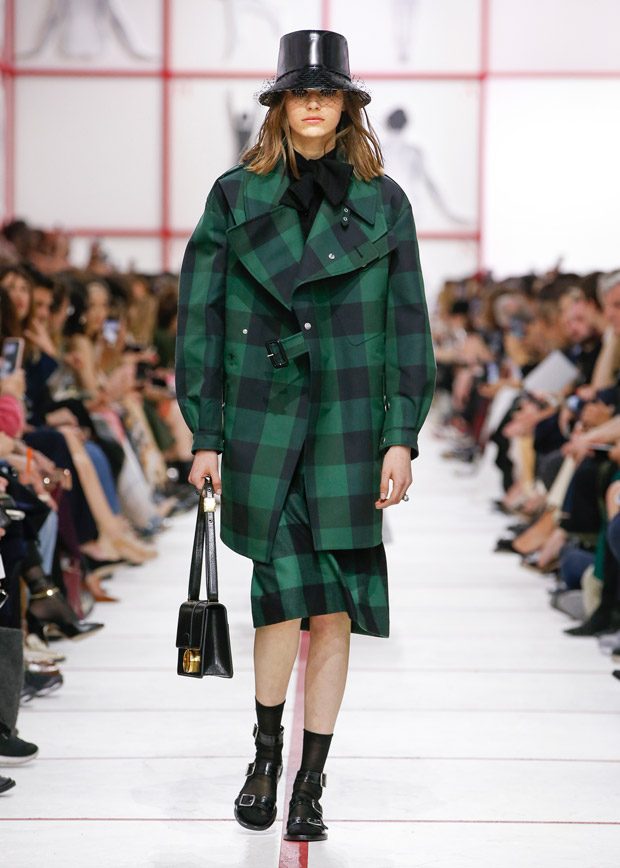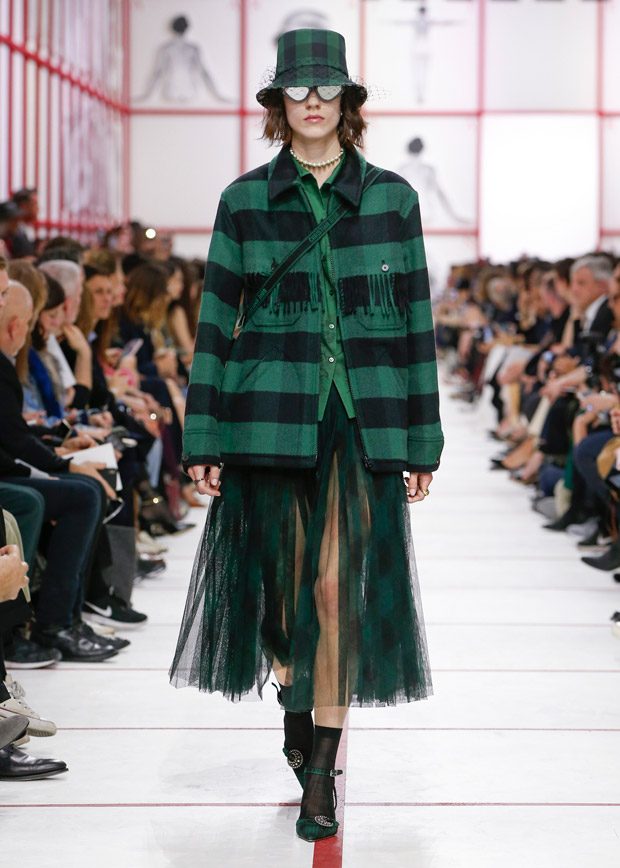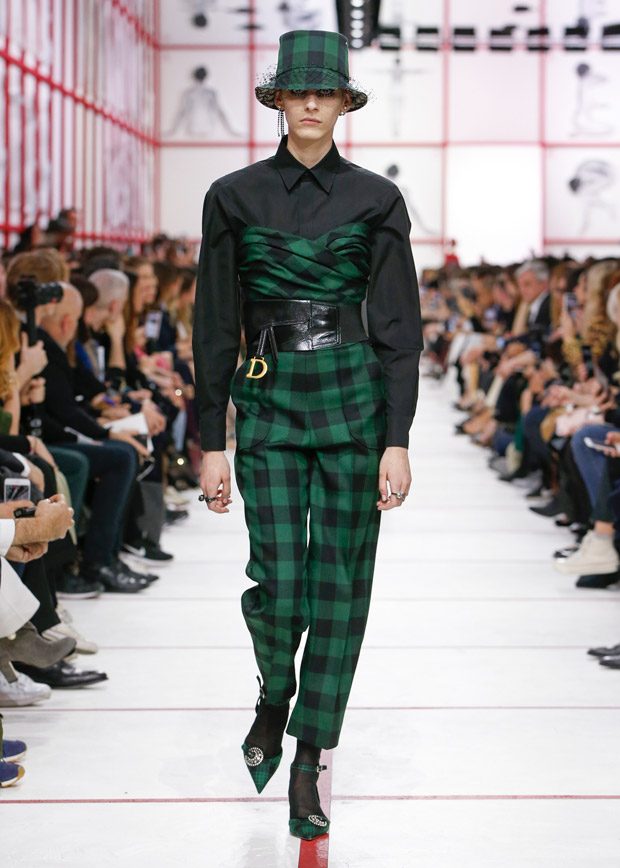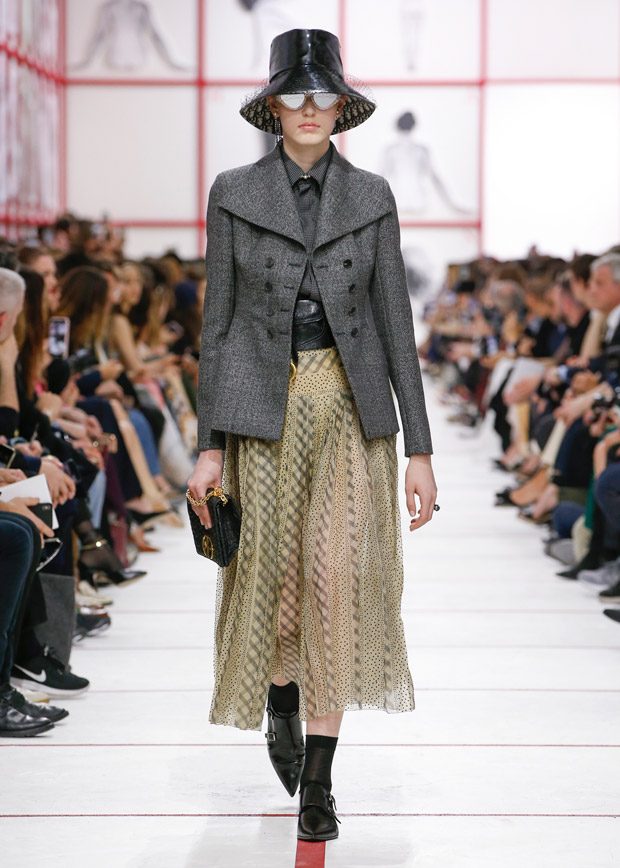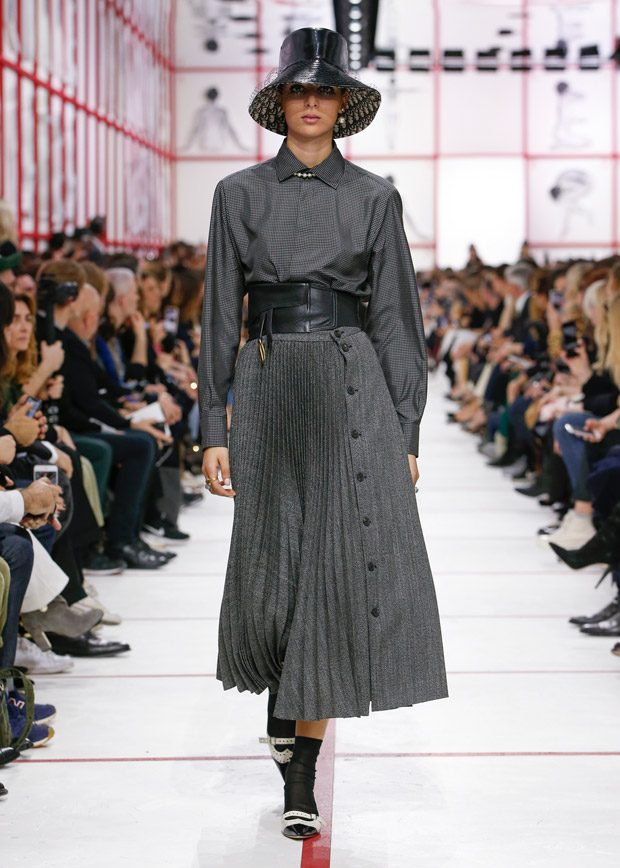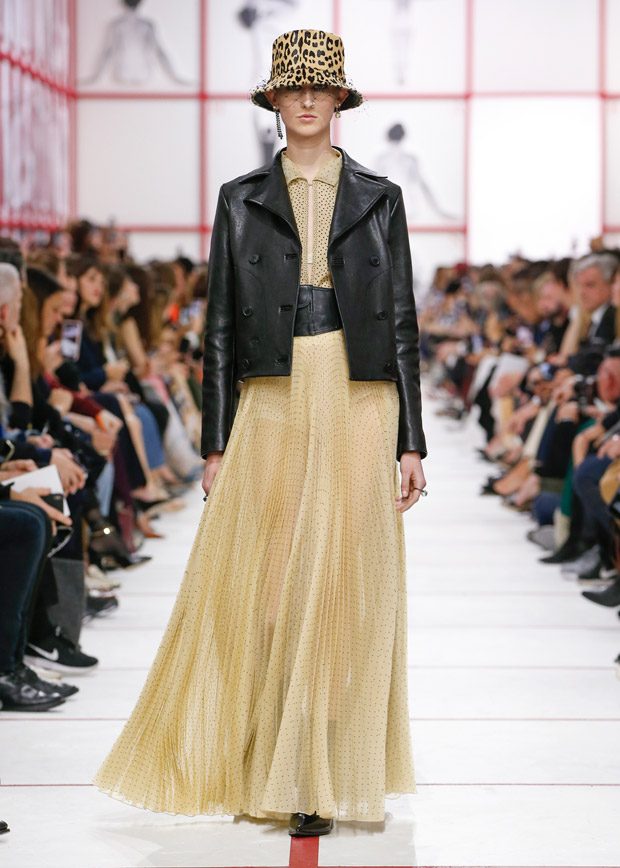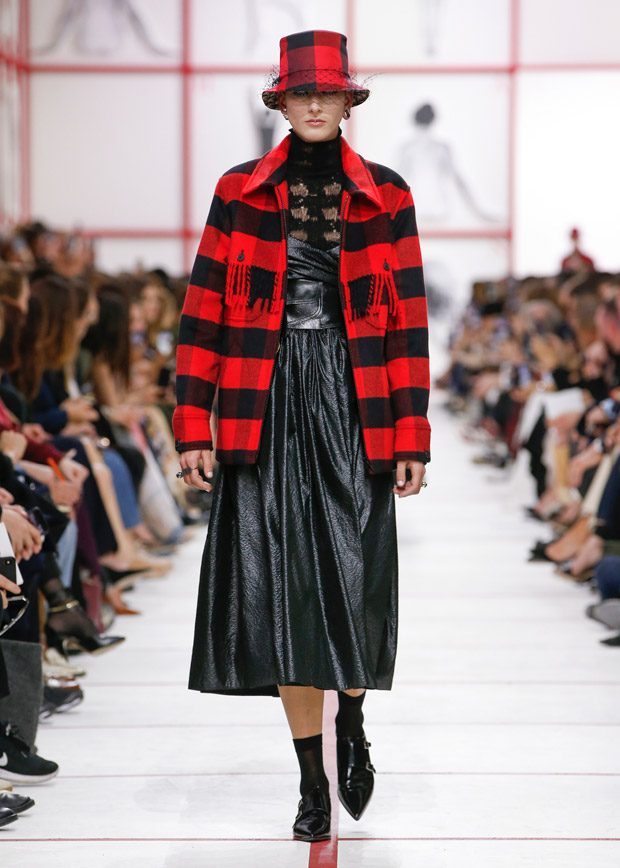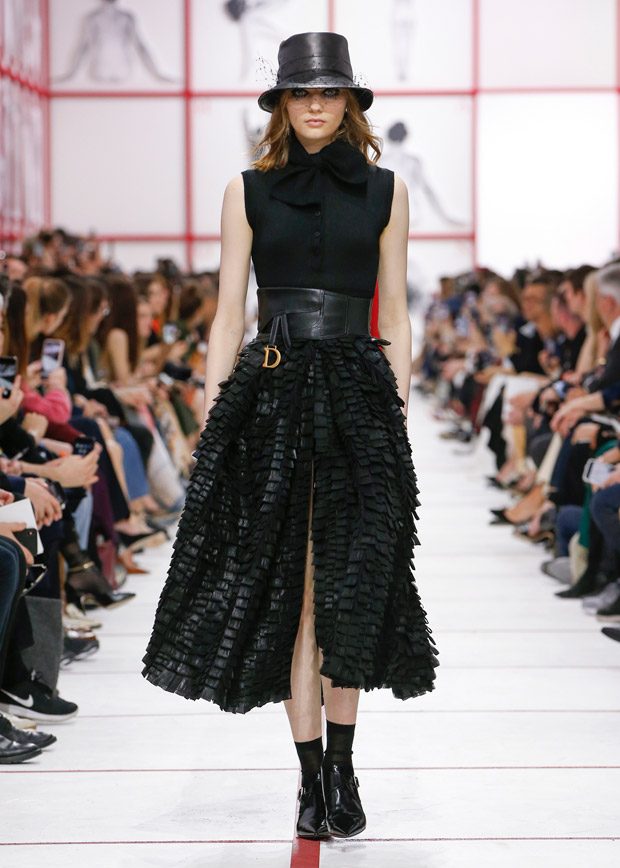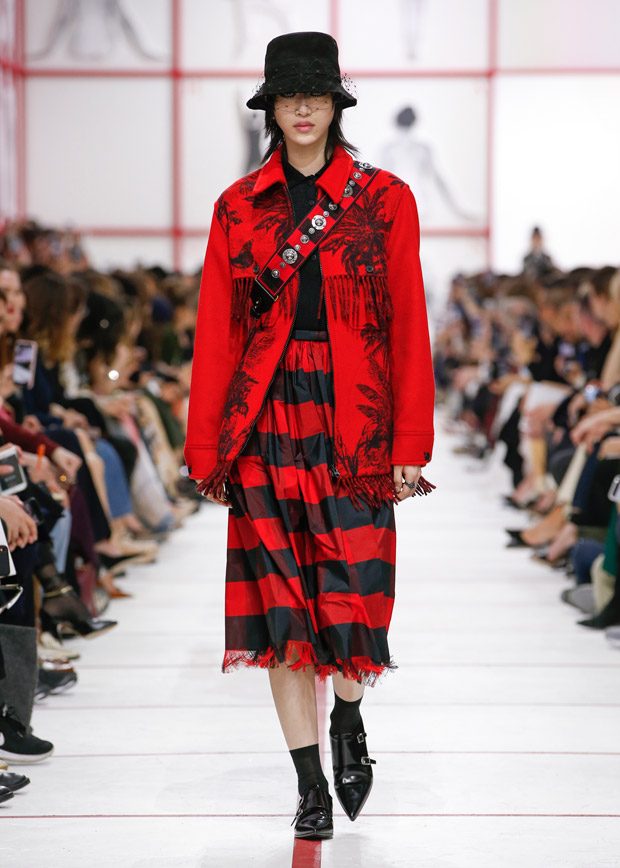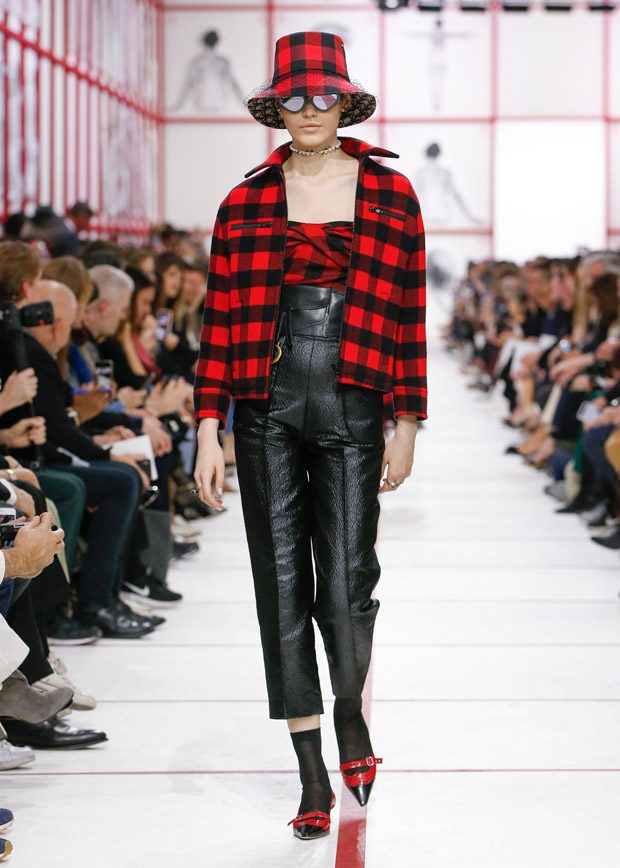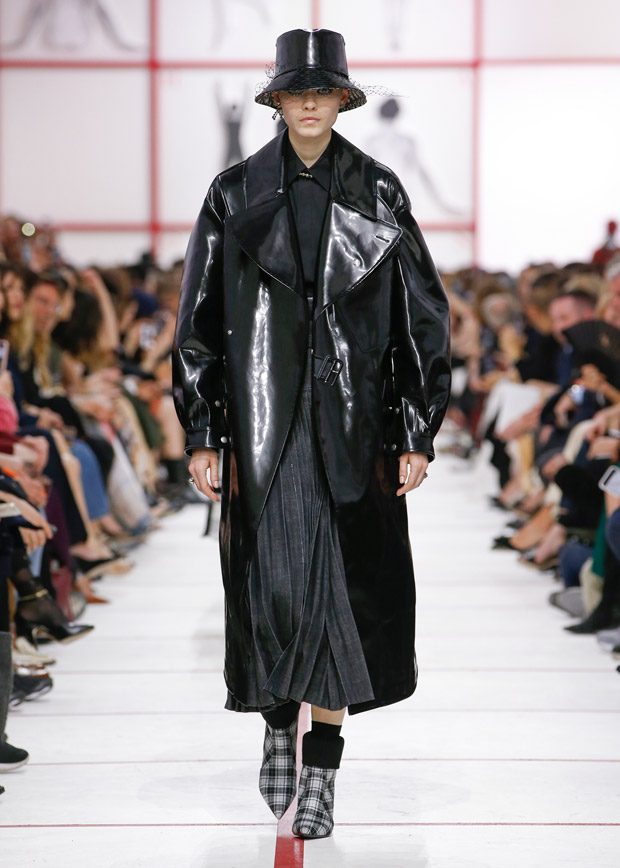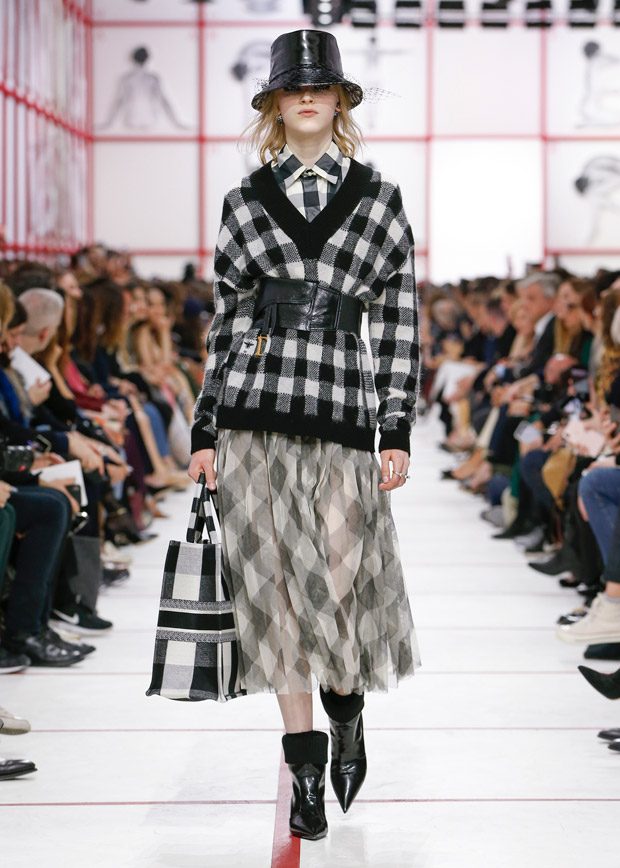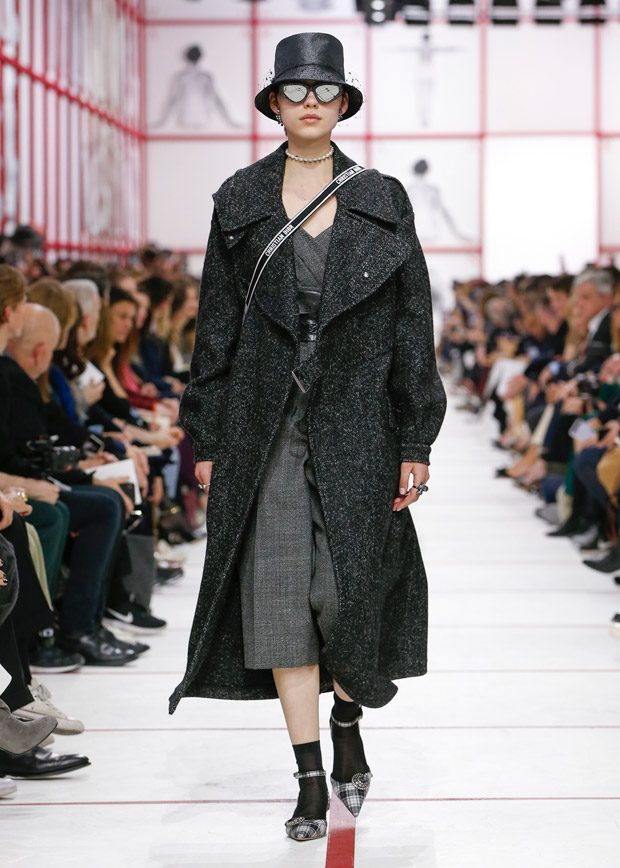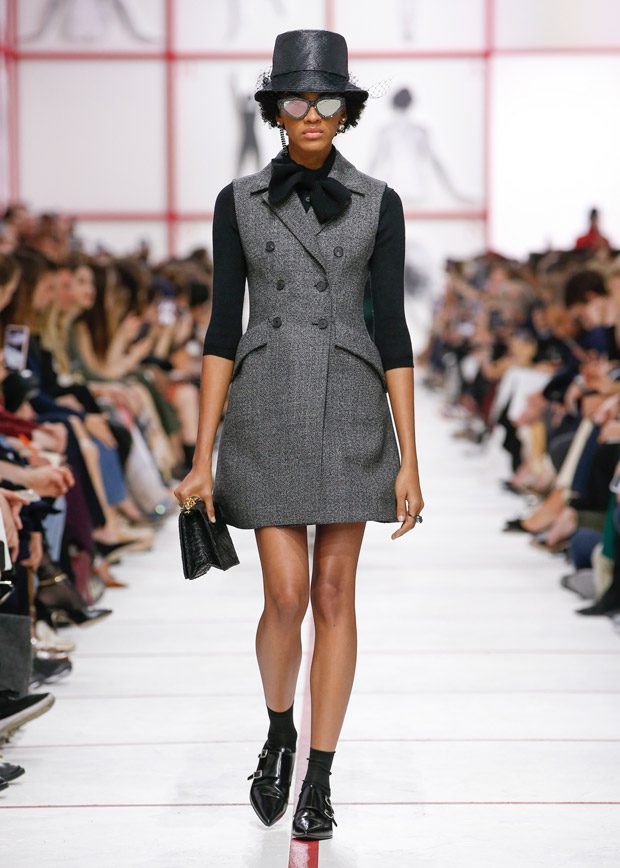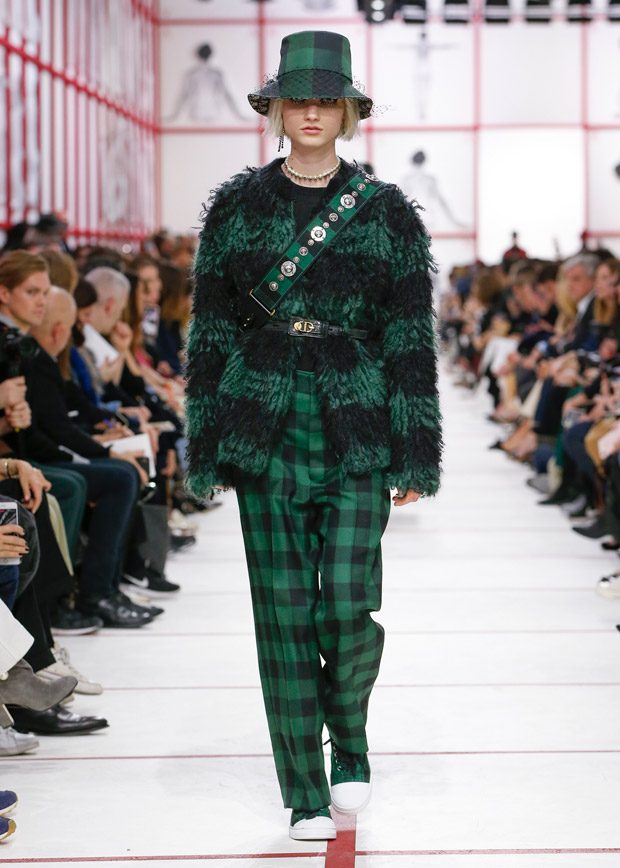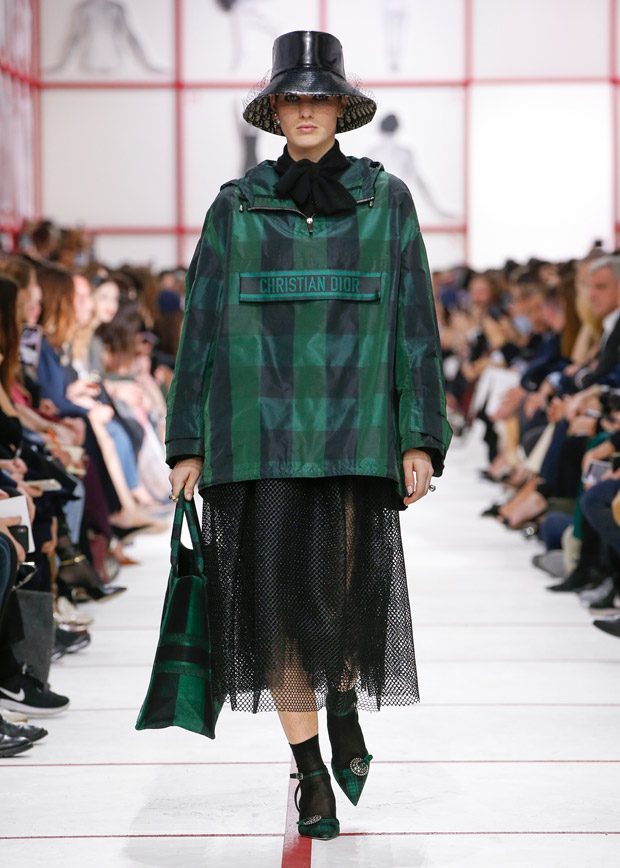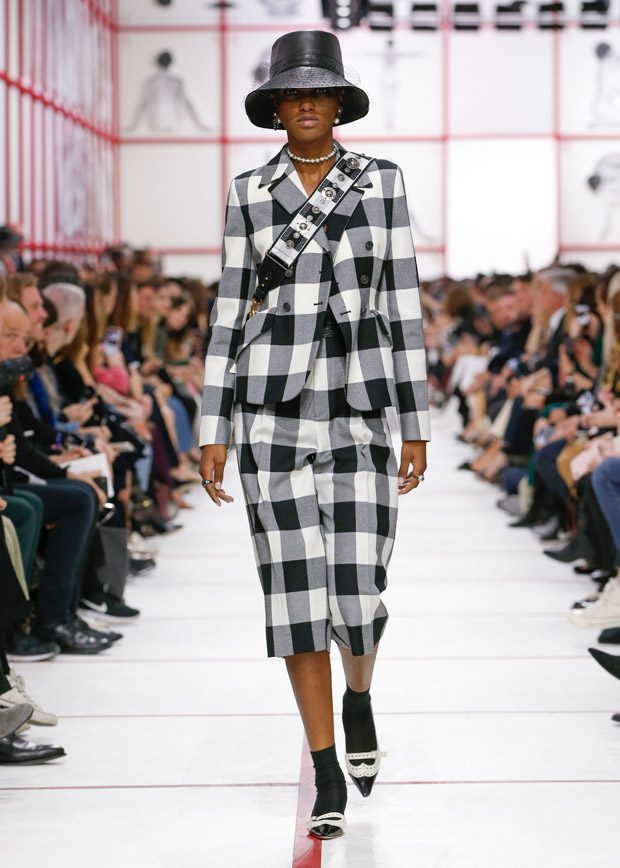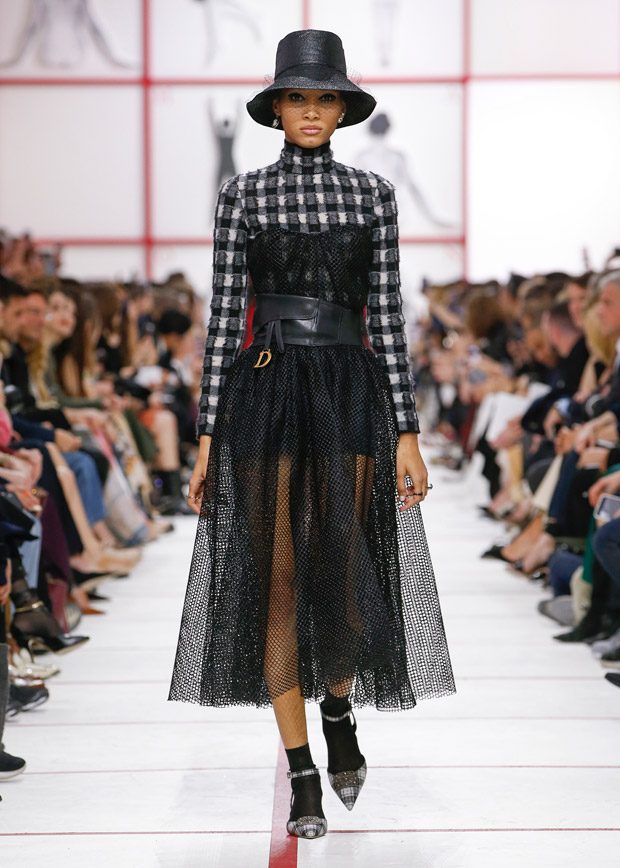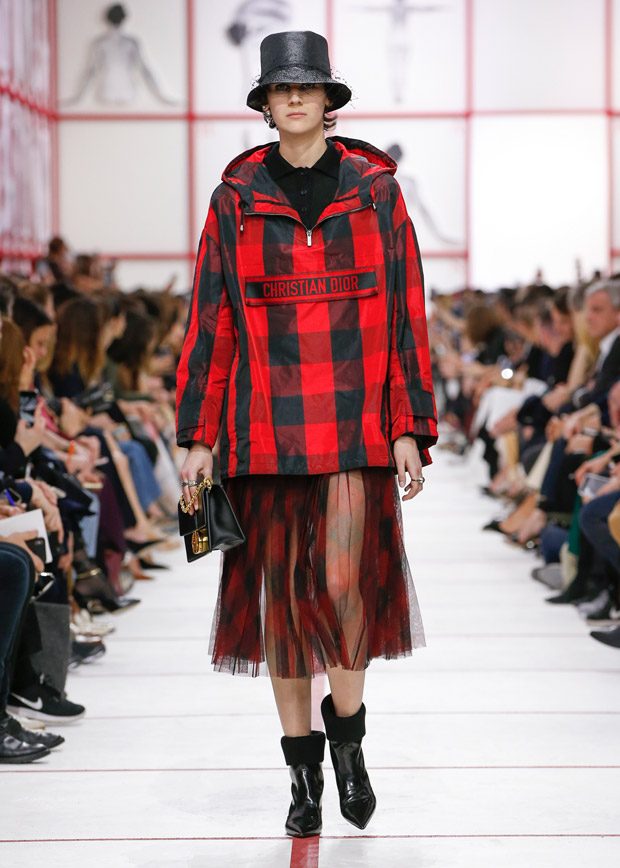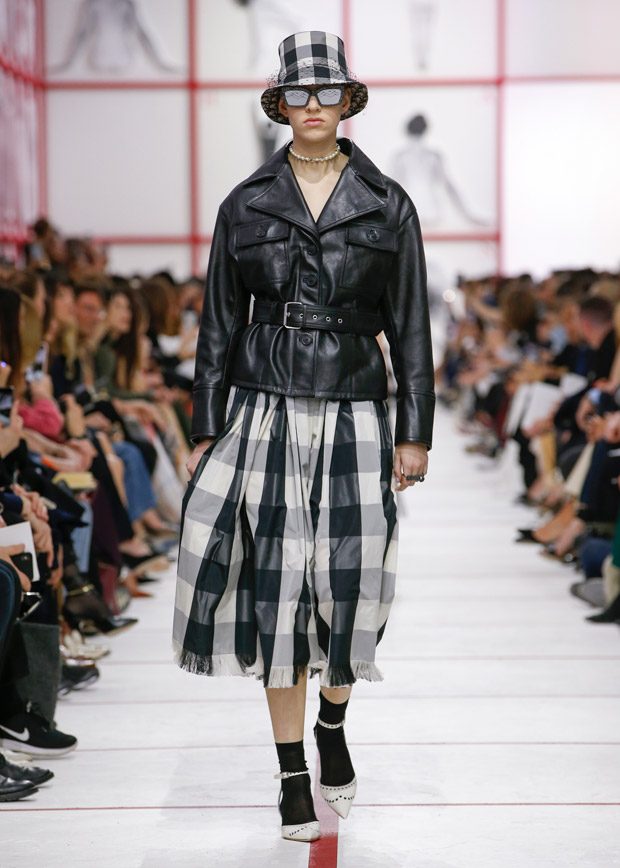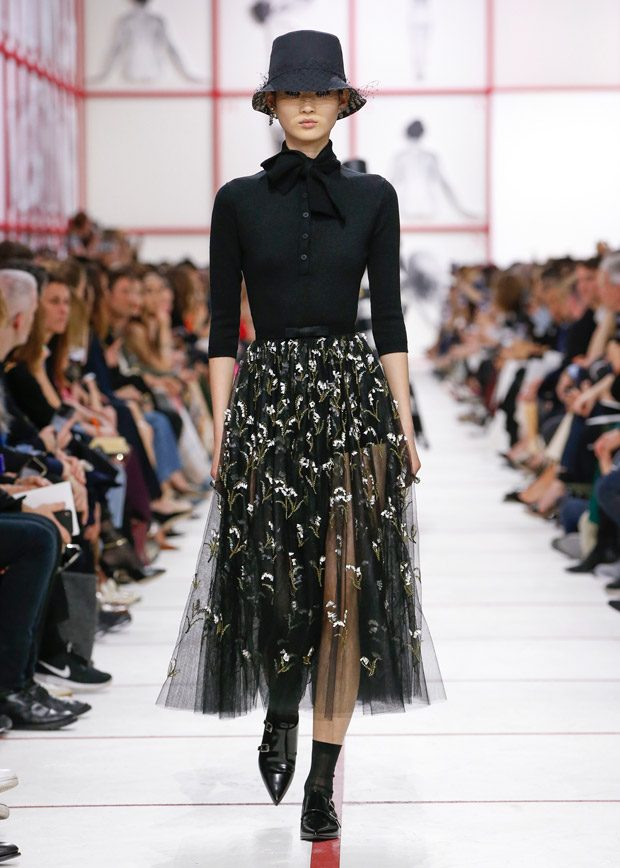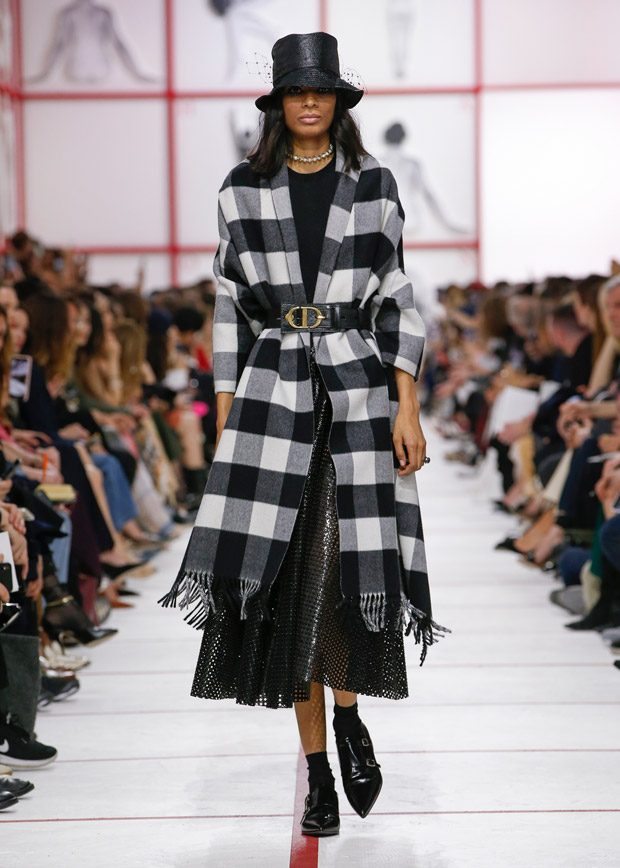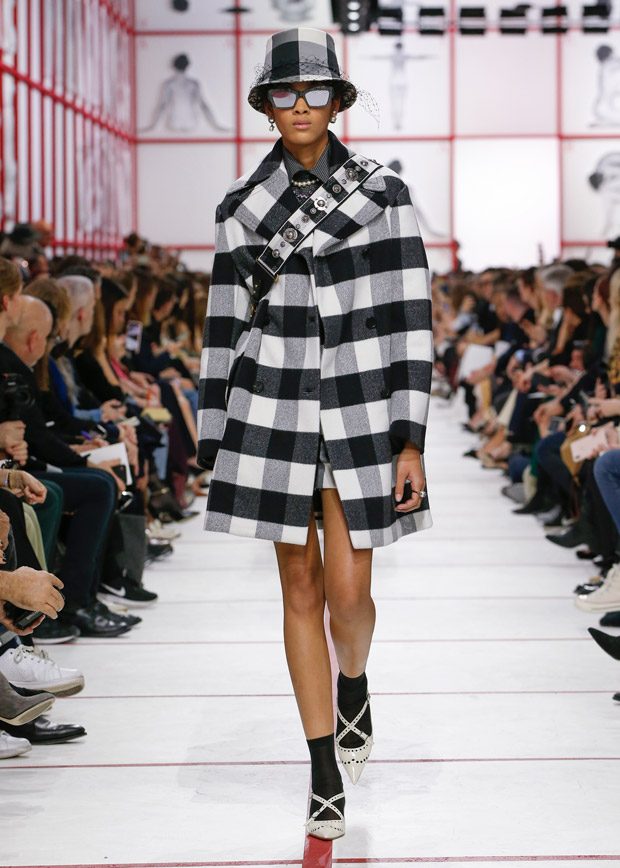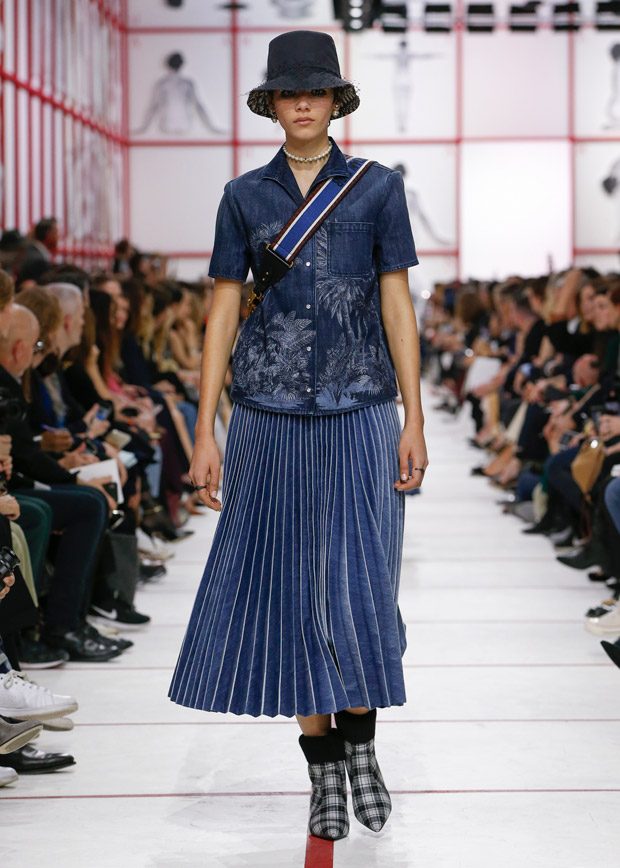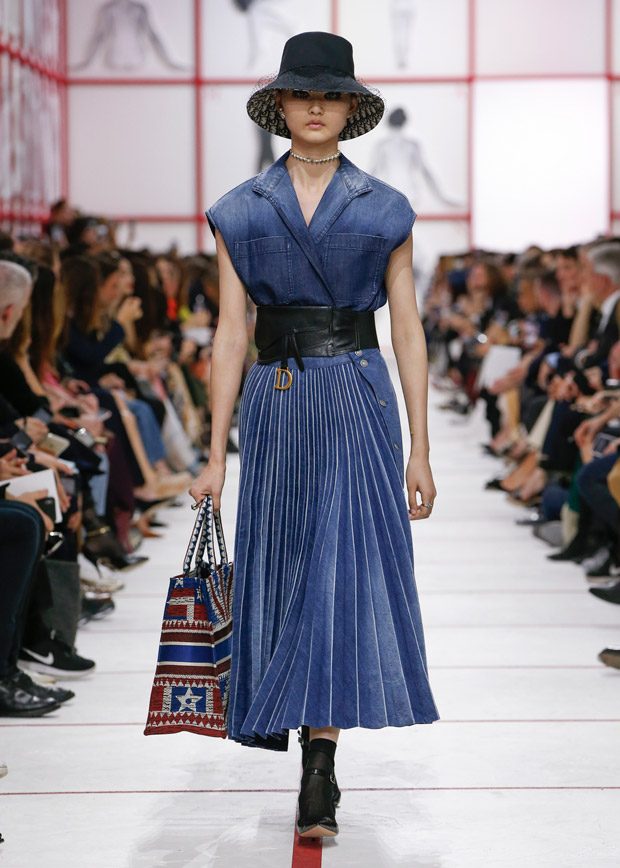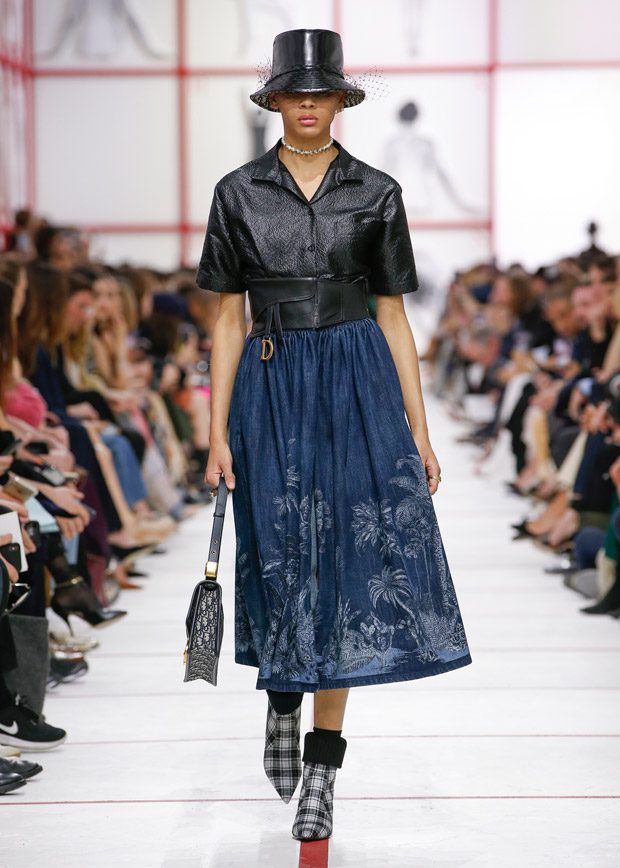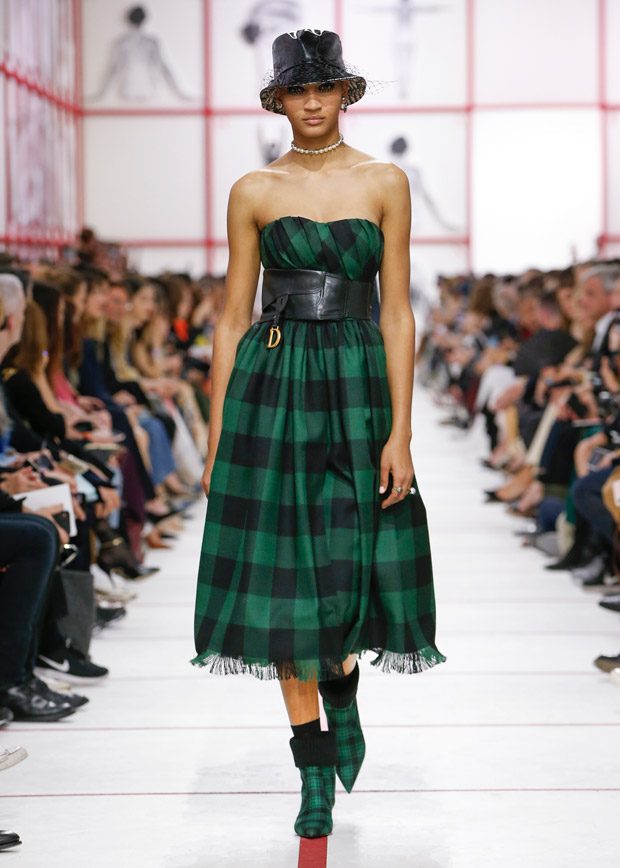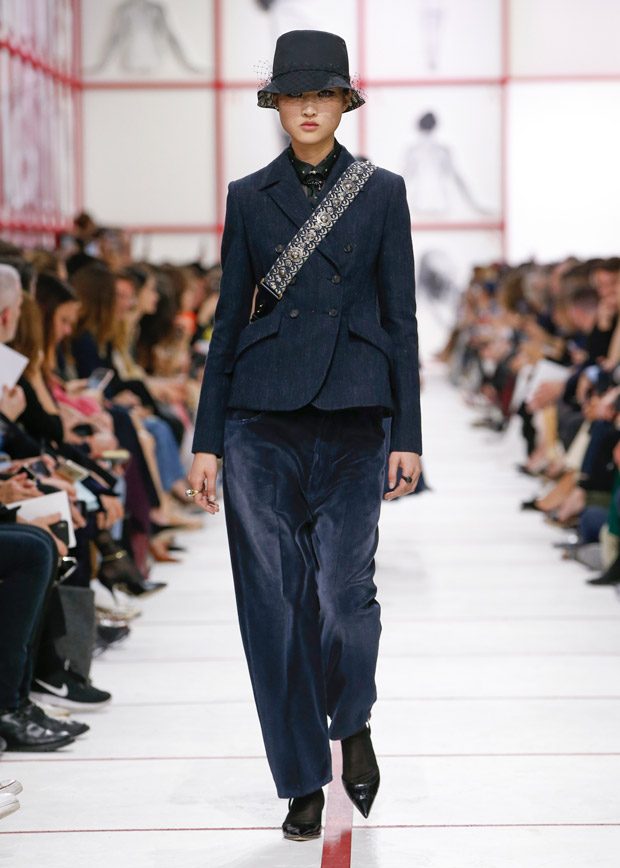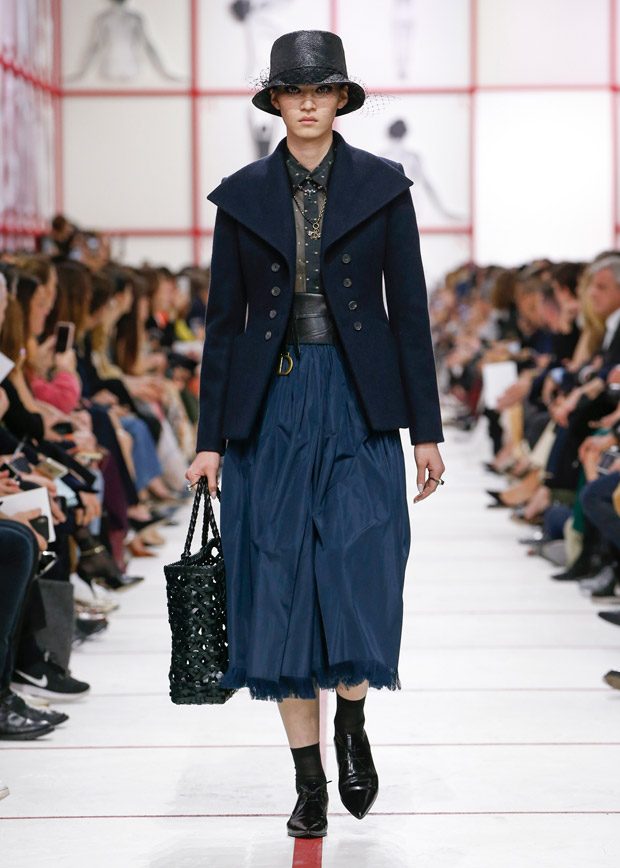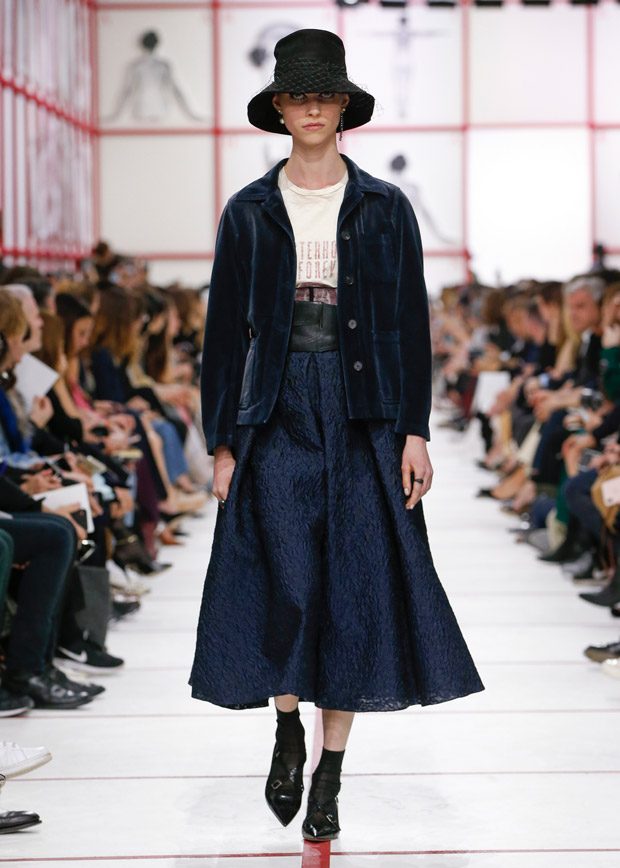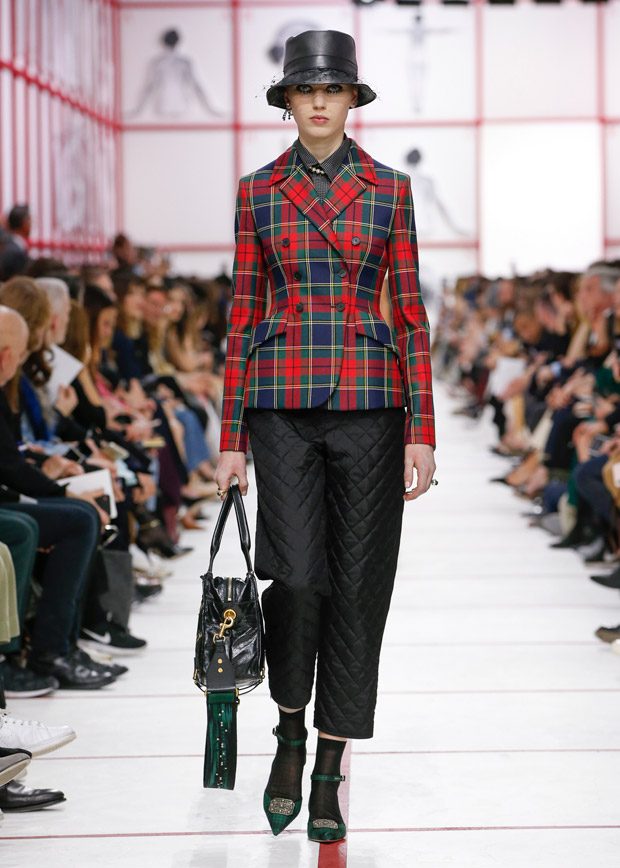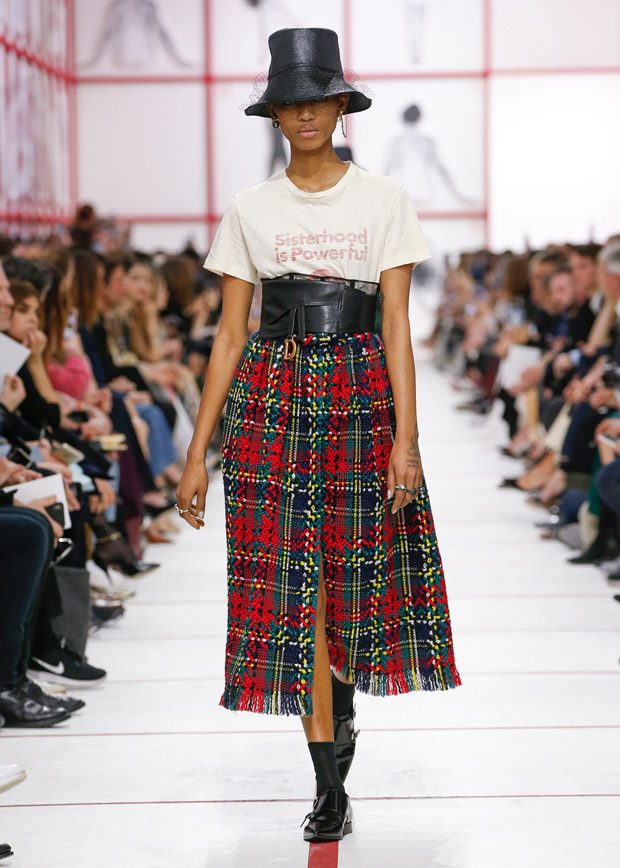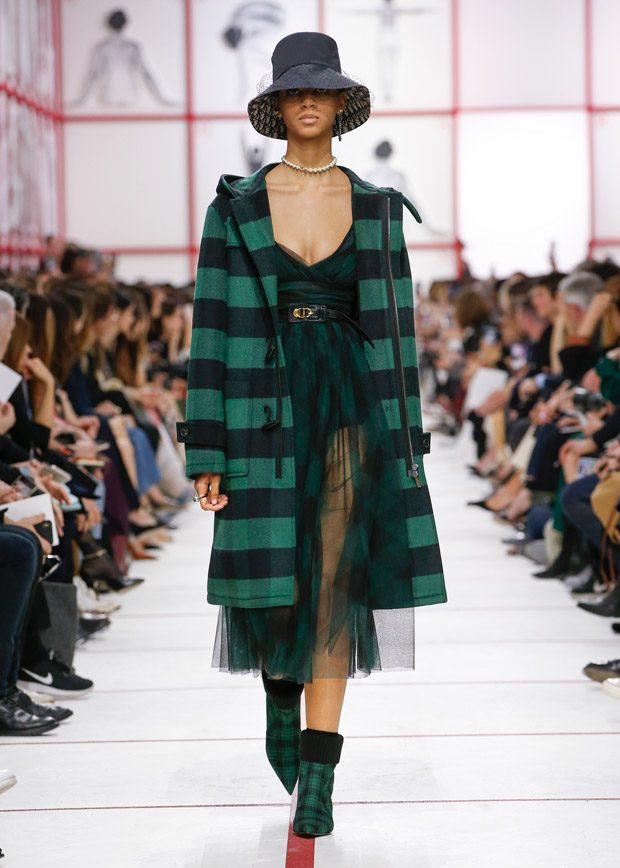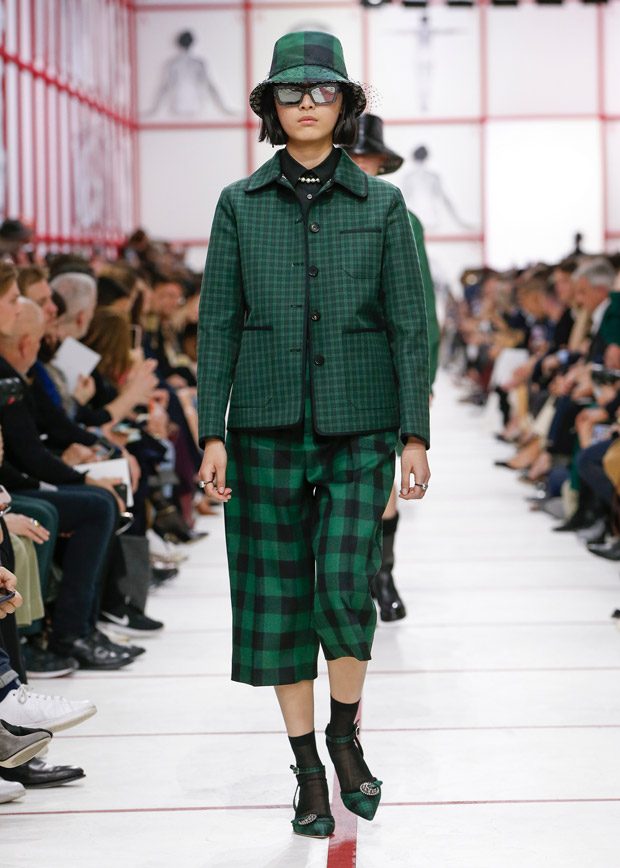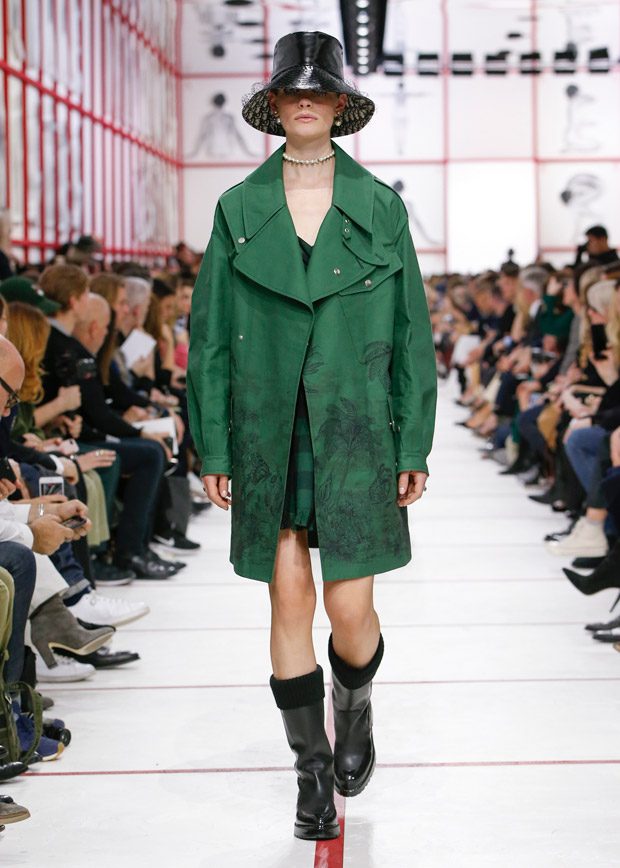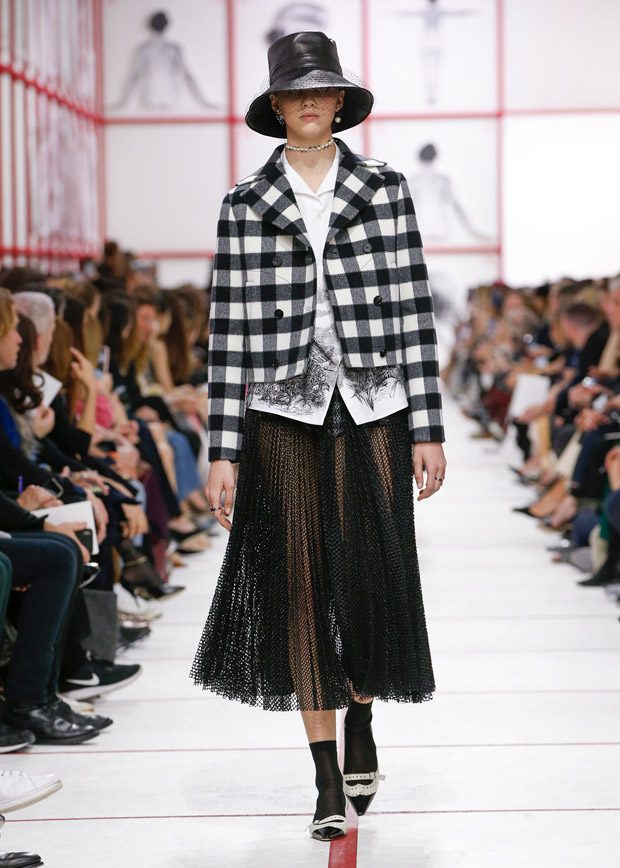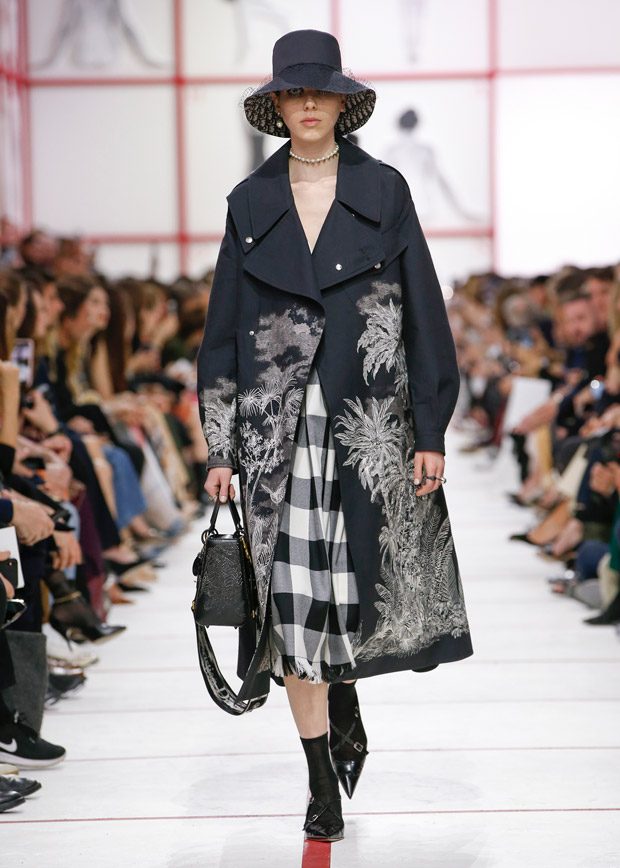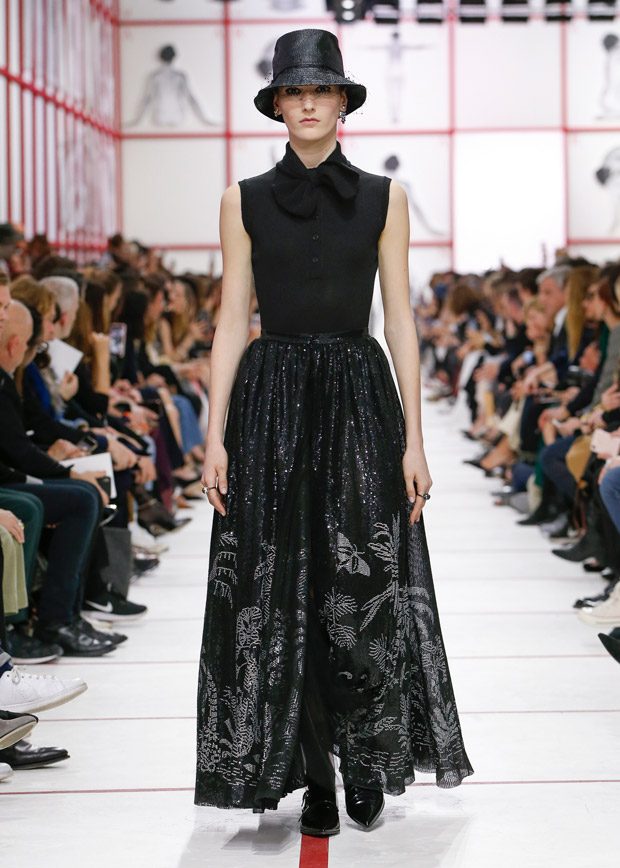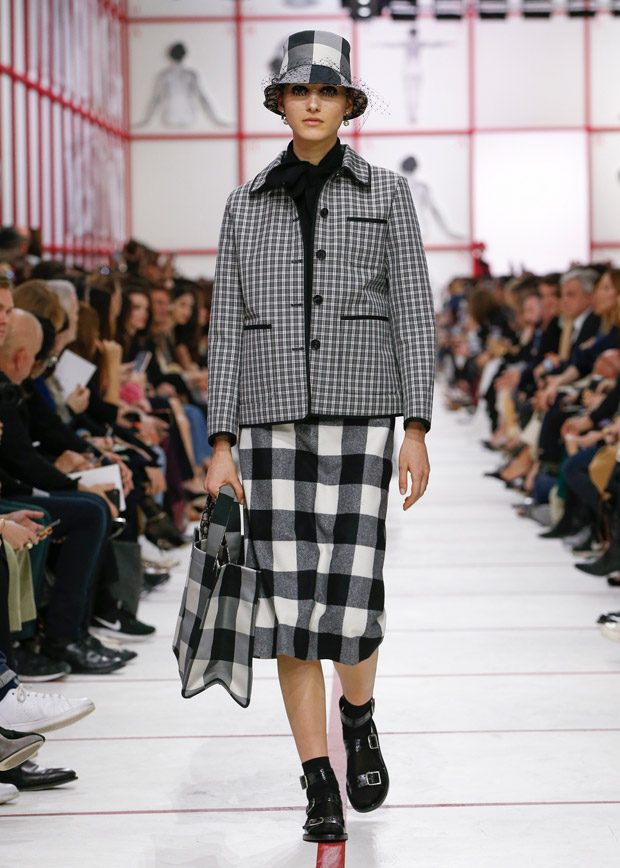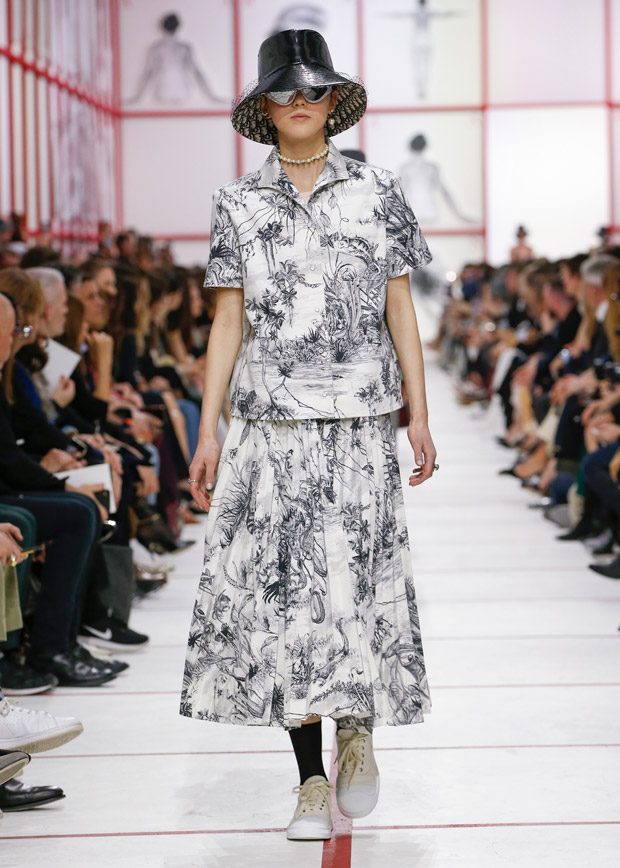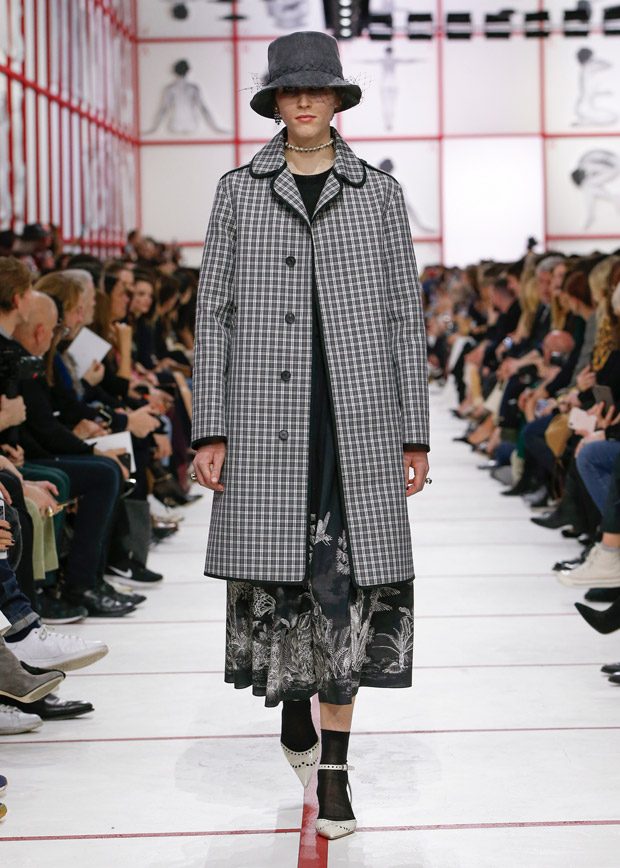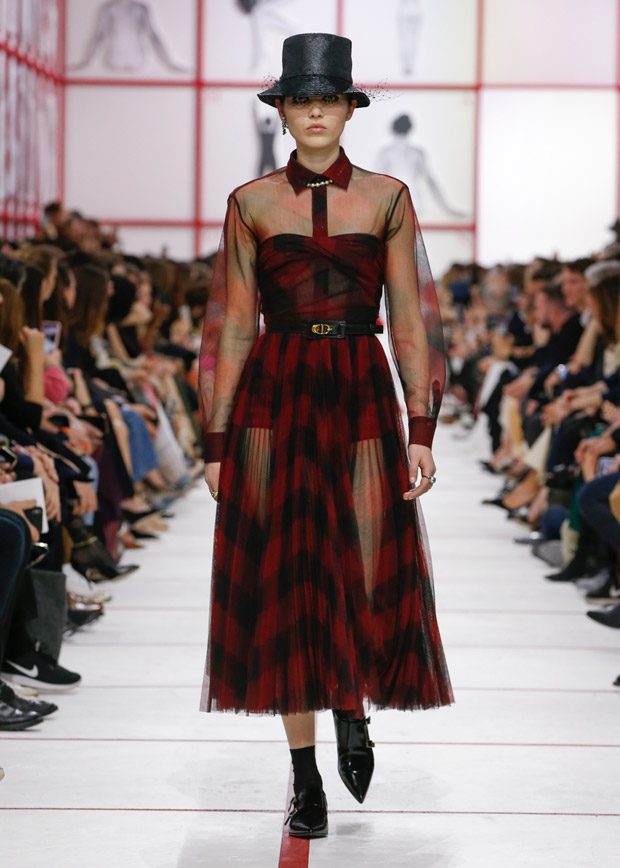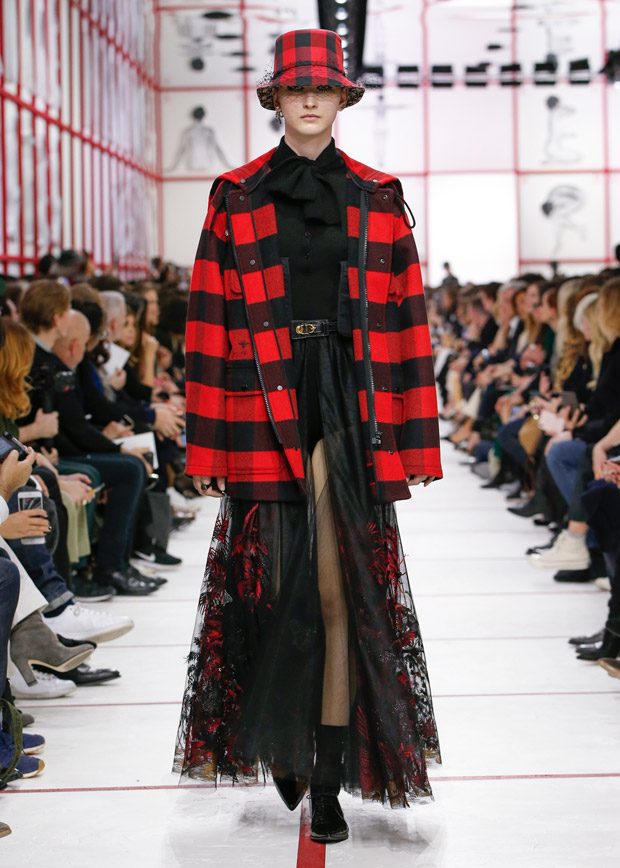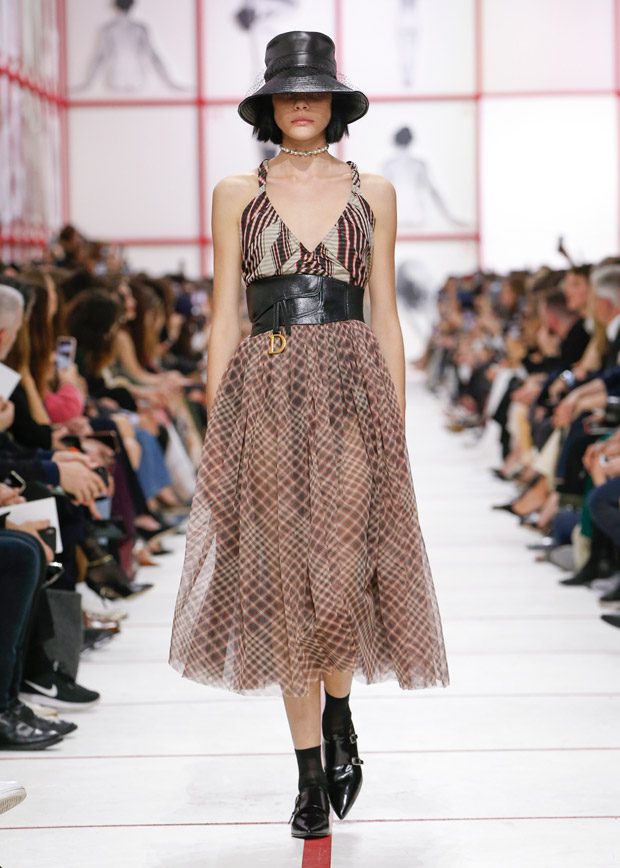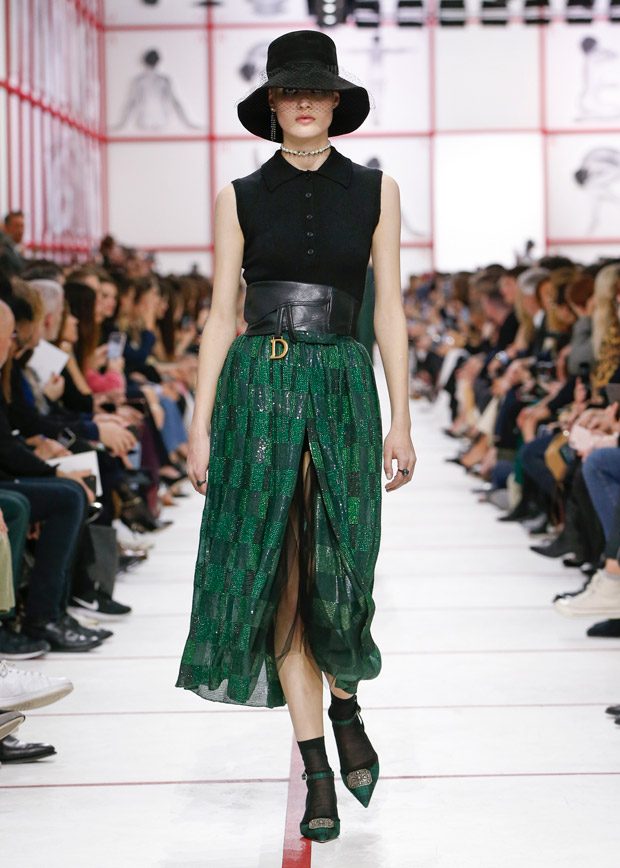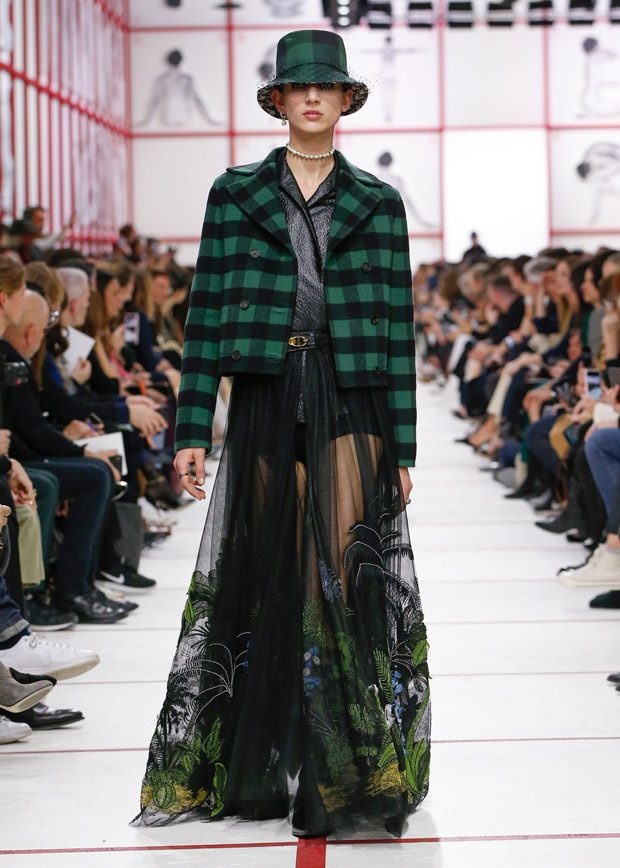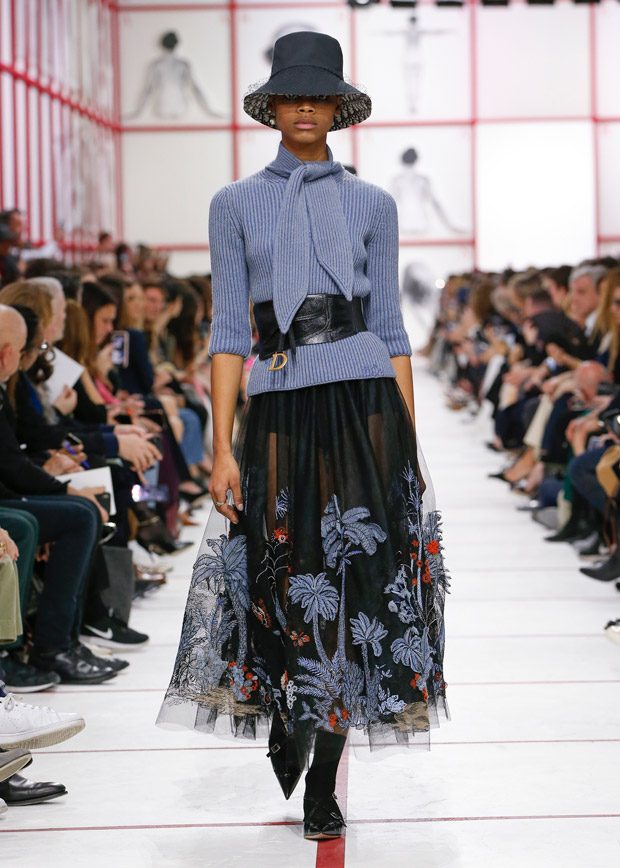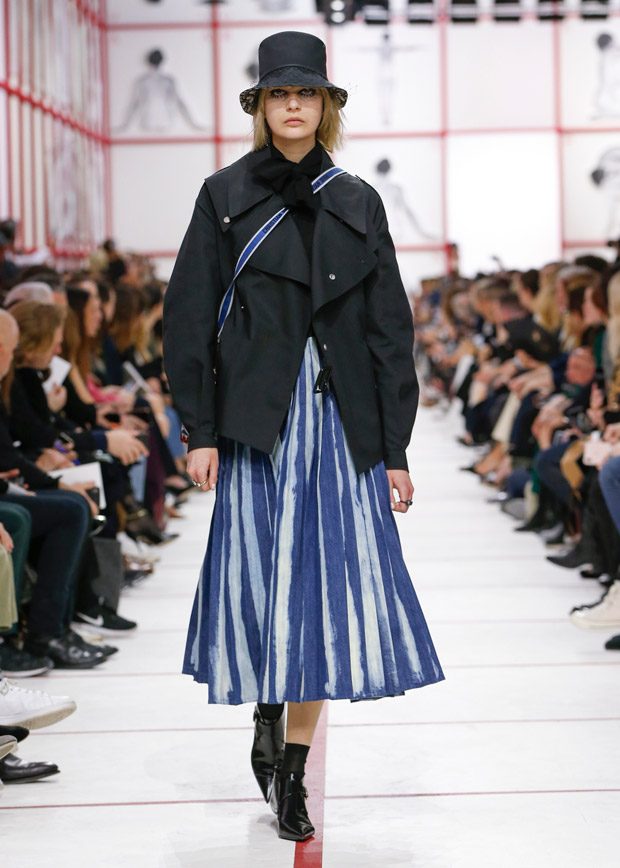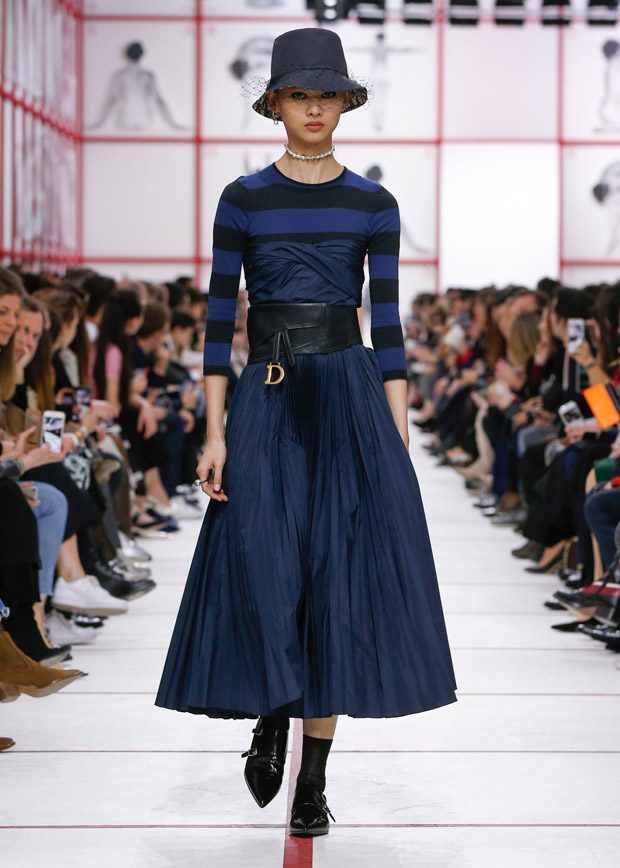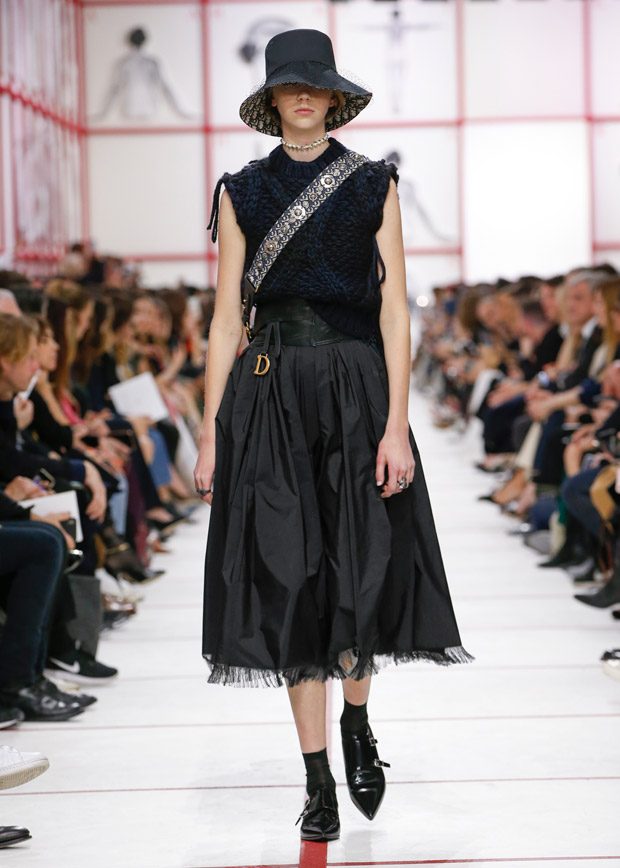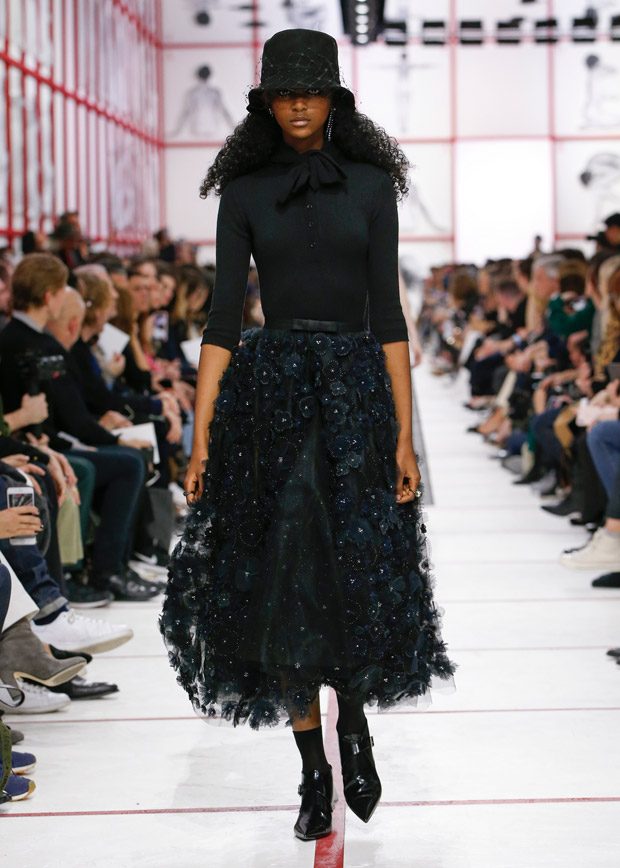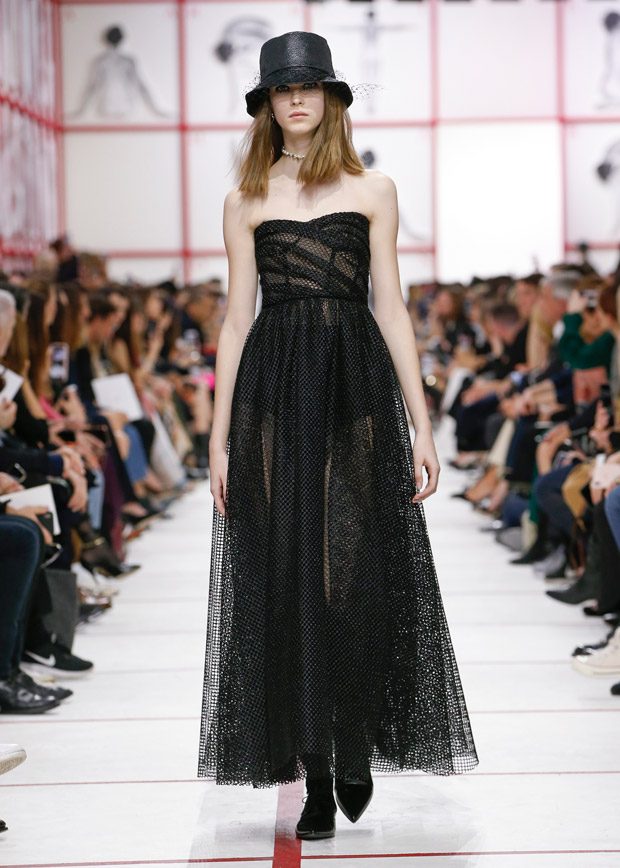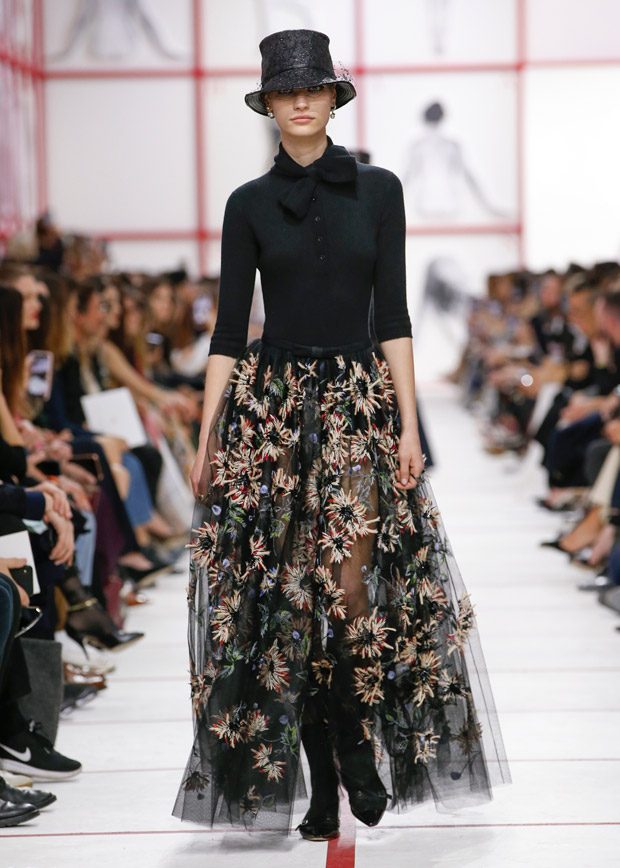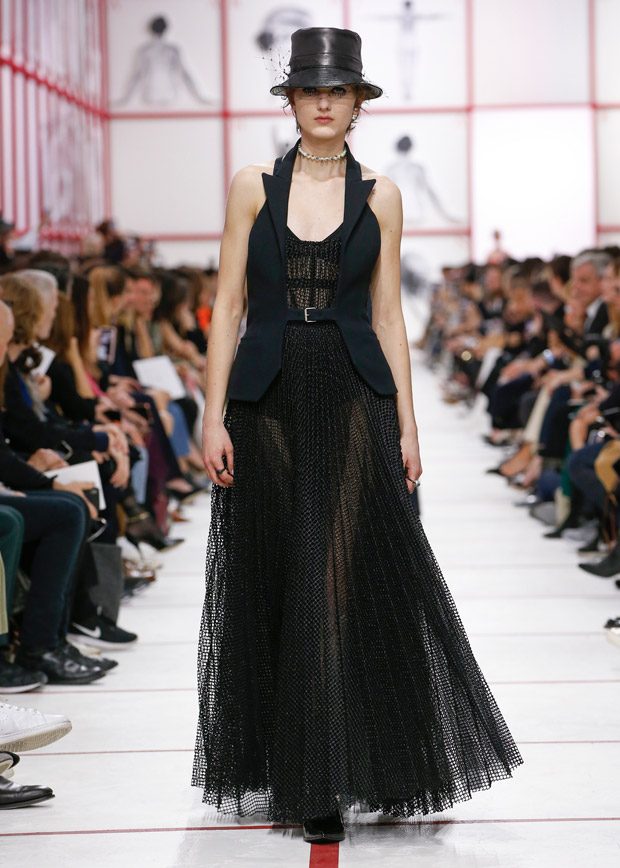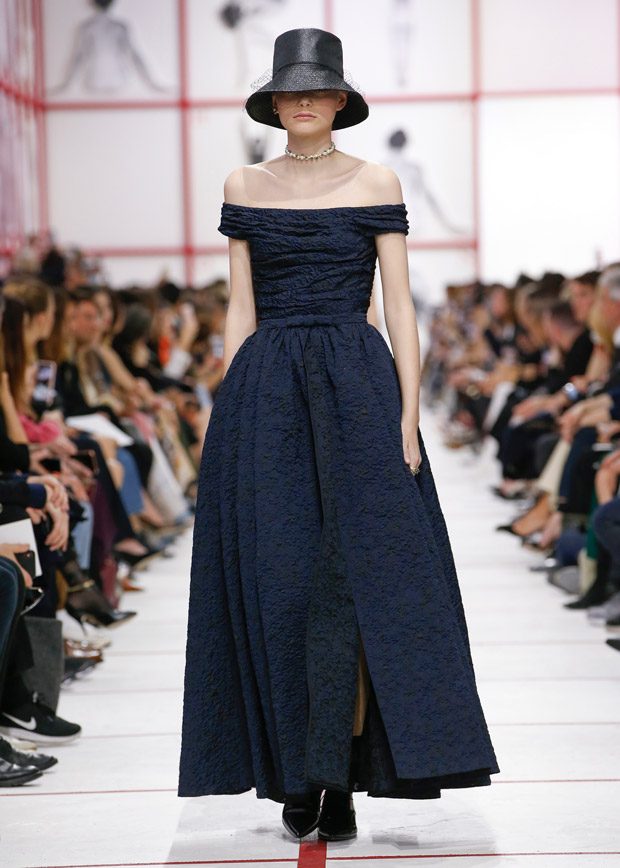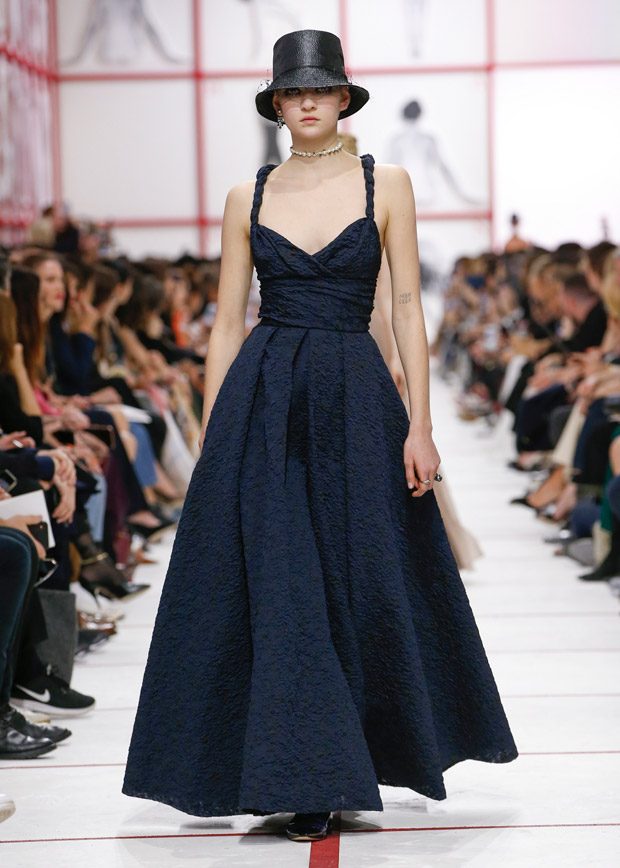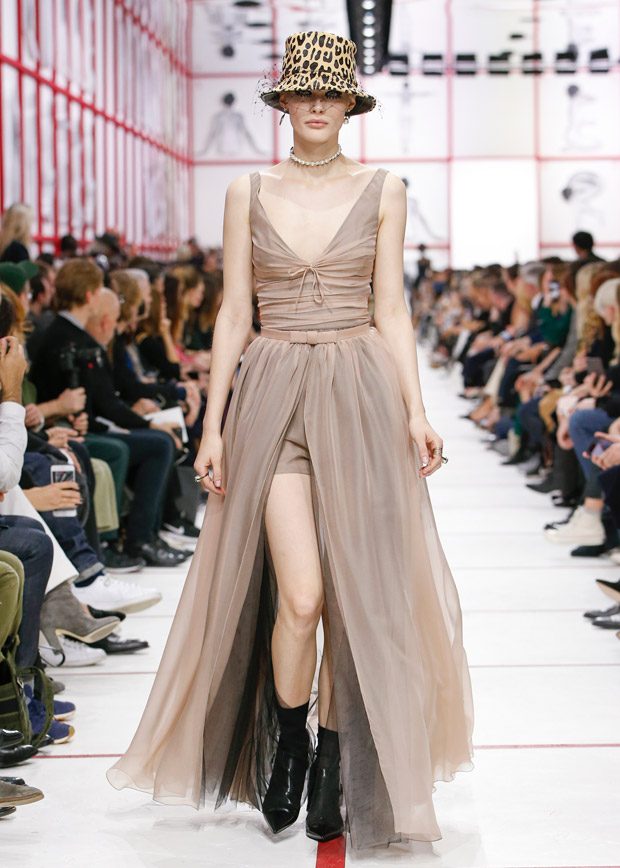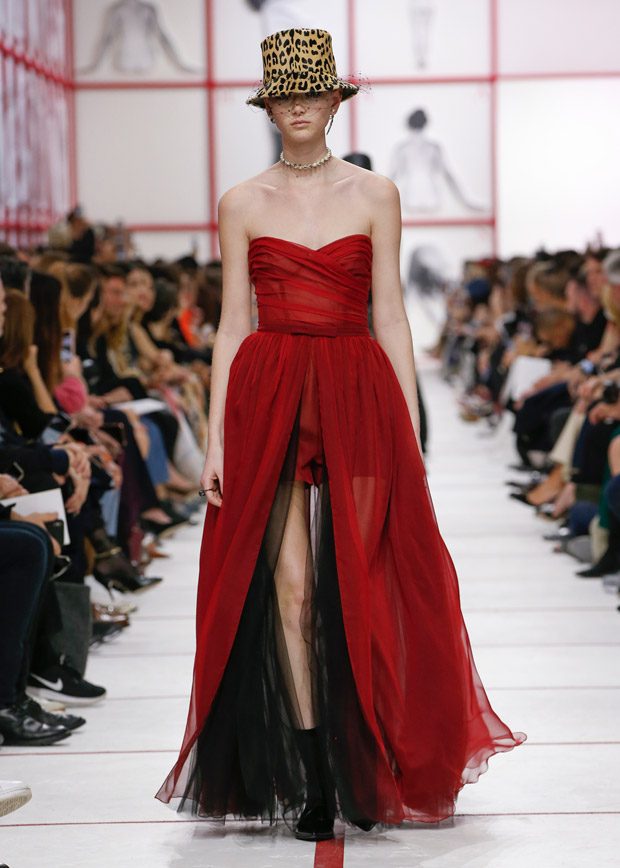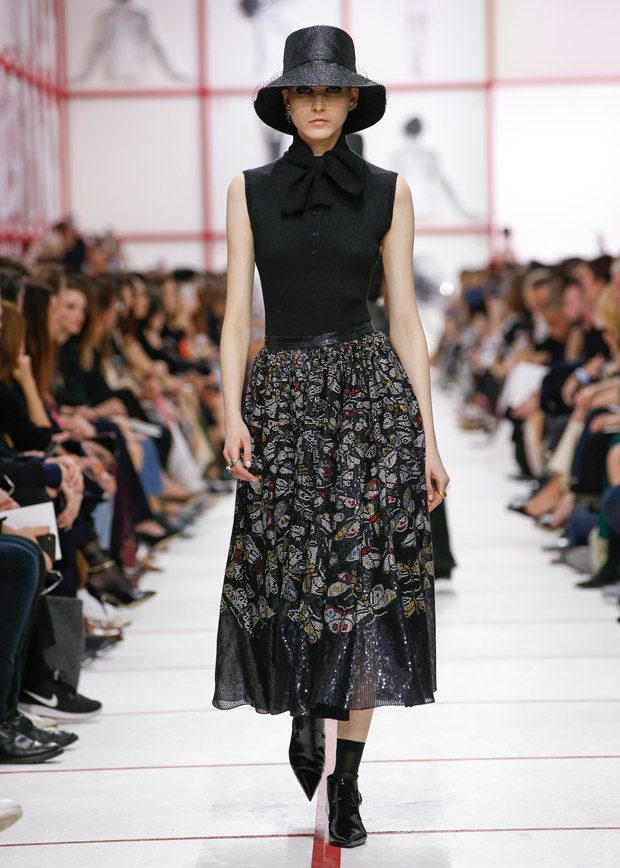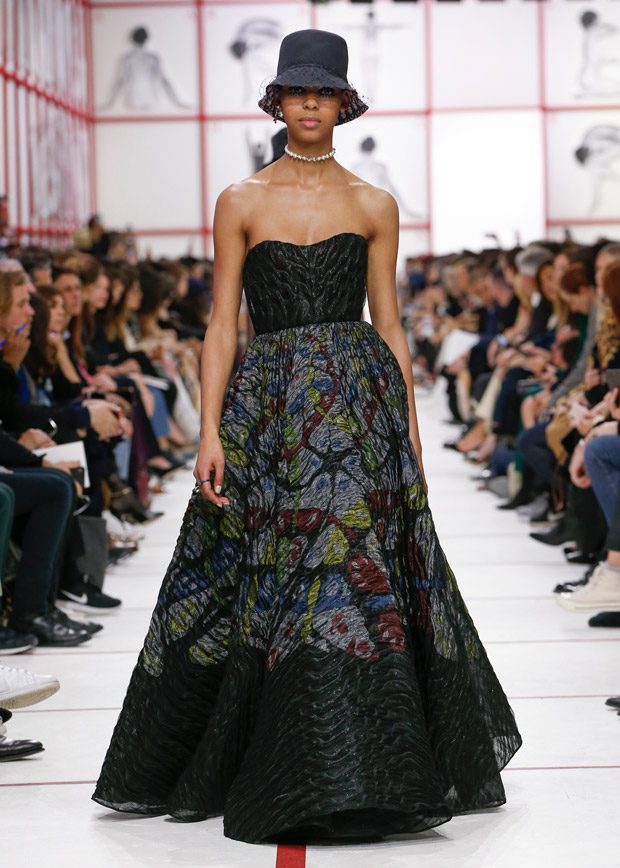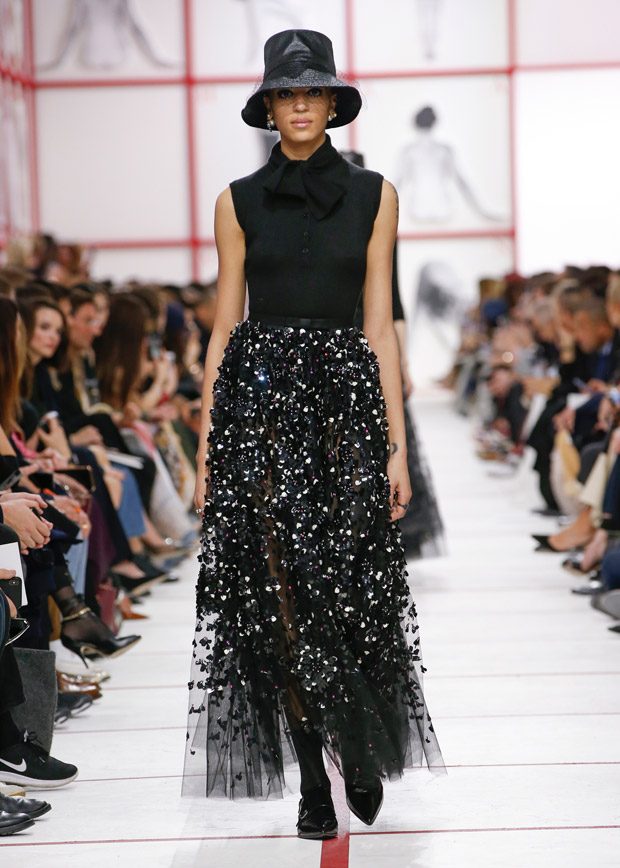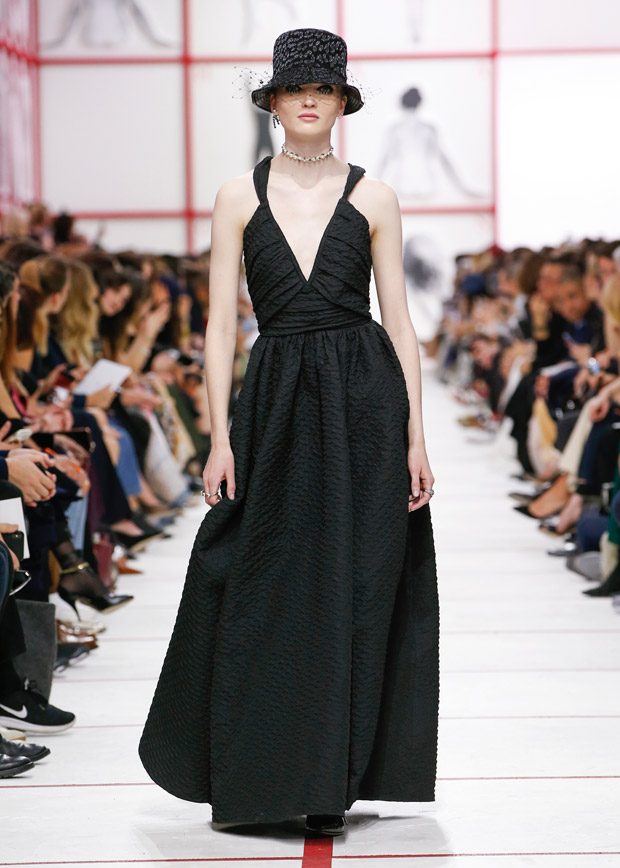 We love hearing from you, connect with us on Twitter, Instagram and Facebook.