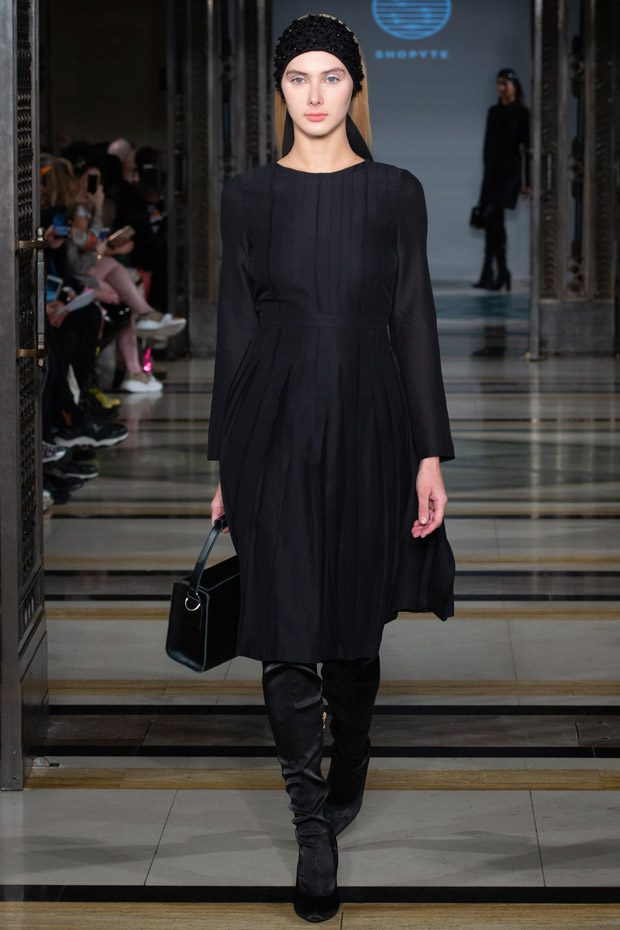 Discover Shopyte's Fall Winter 2019.20 Collection, inspired by a cold winter morning, presented on 16th February, at The Freemason's Hall, during the ongoing London Fashion Week.
"This collection is made for the Shopyte woman who wants to accentuate her natural beauty and infinite femininity for the season. Along with the elegance and minimalism that goes hand-in-hand with each collection, all of the garments are made from silk and wool, the finest materials which are best known for their breathability and accommodation to the body."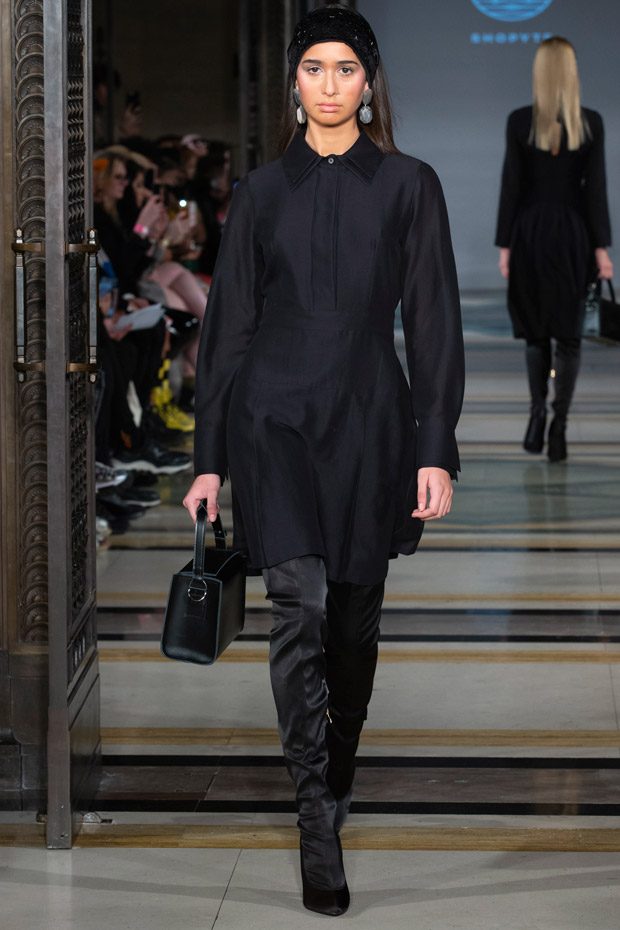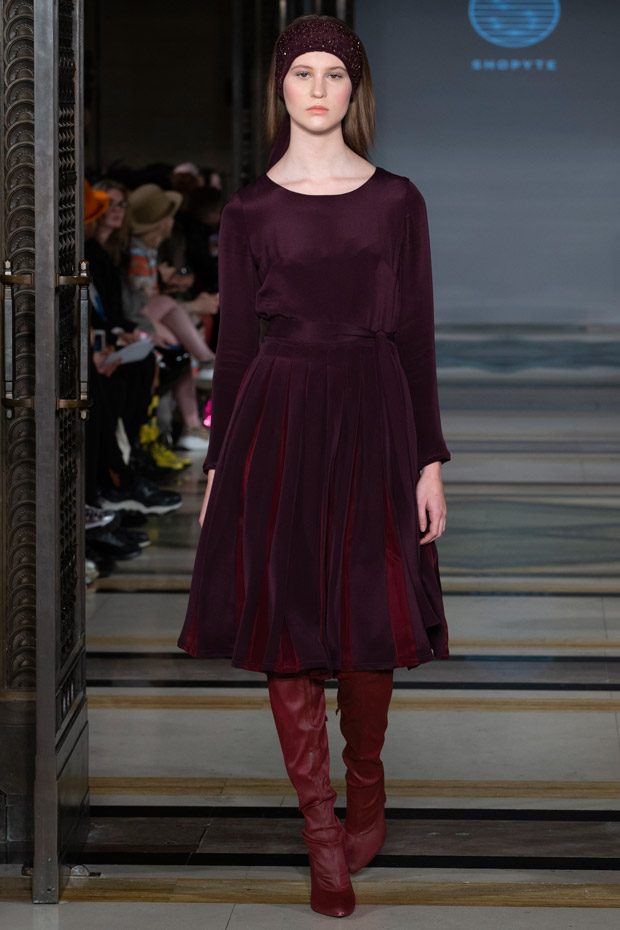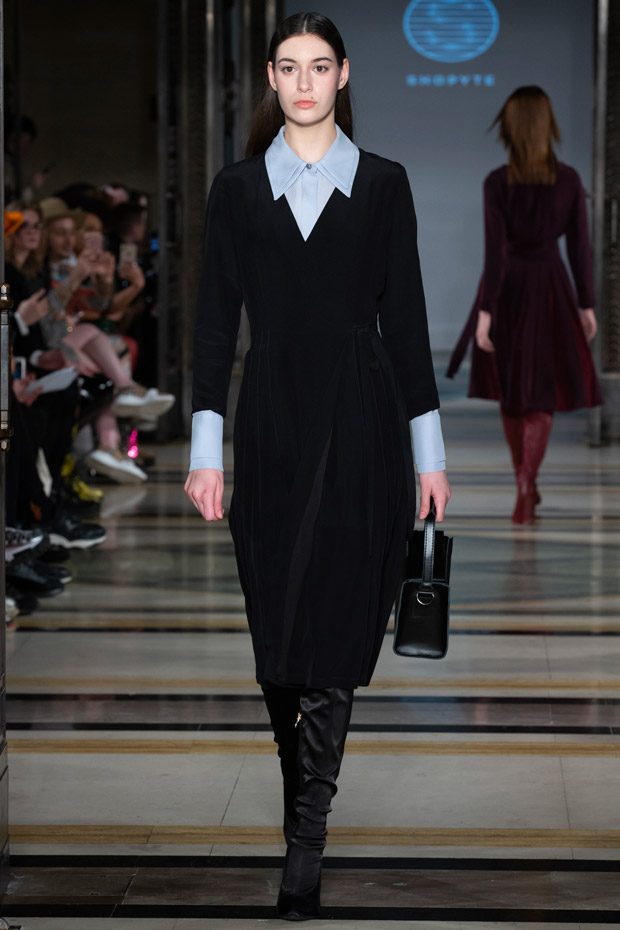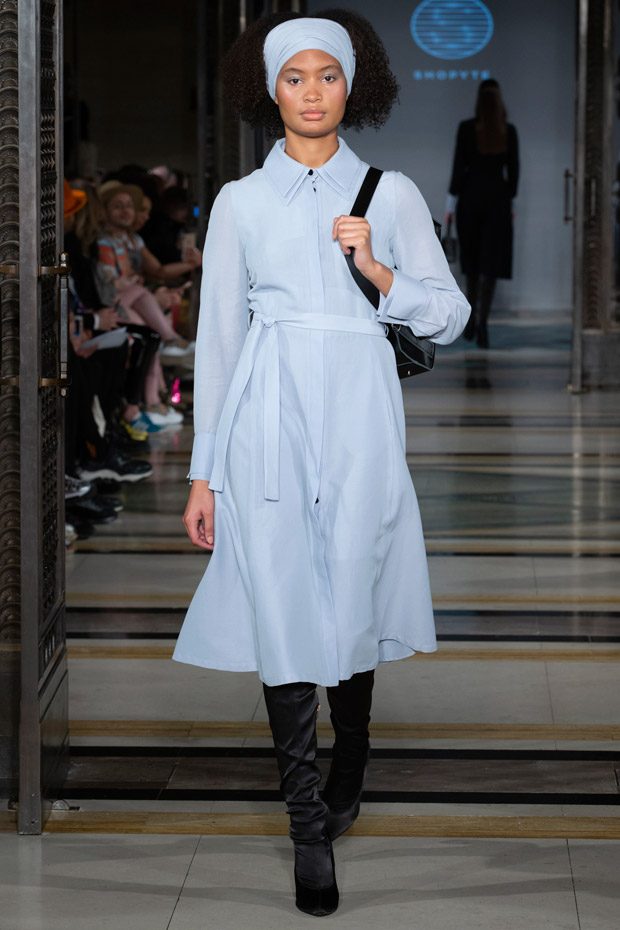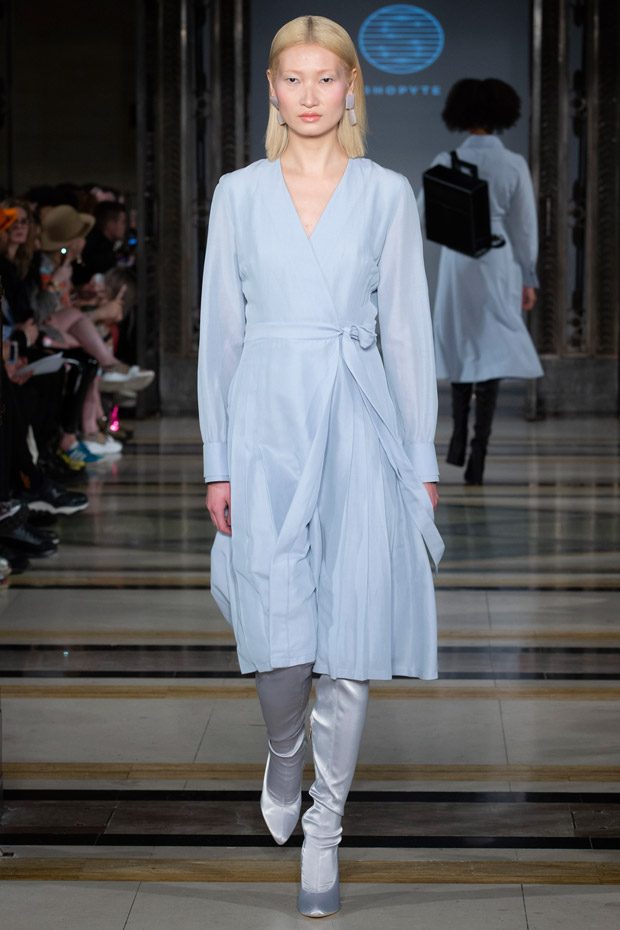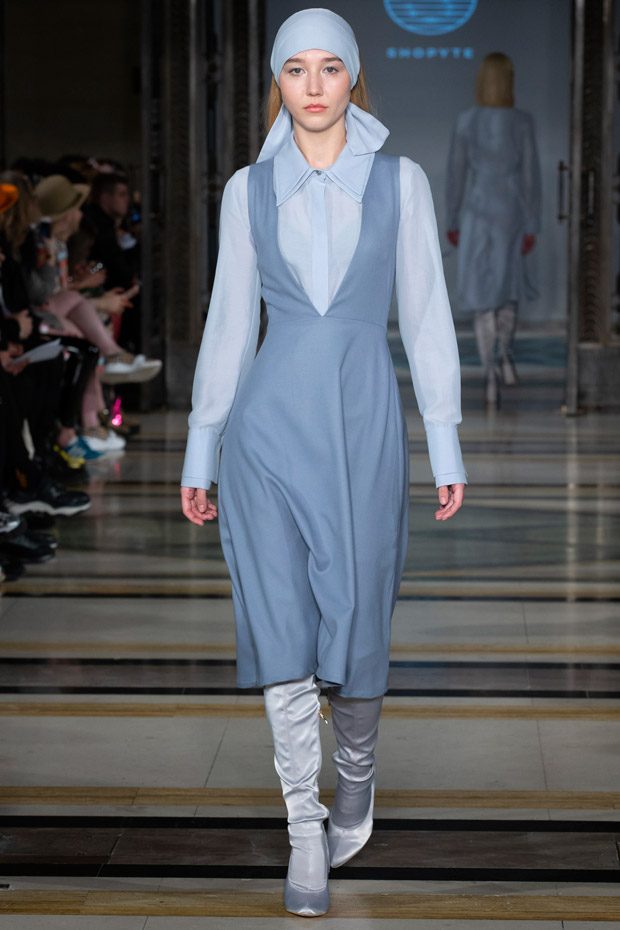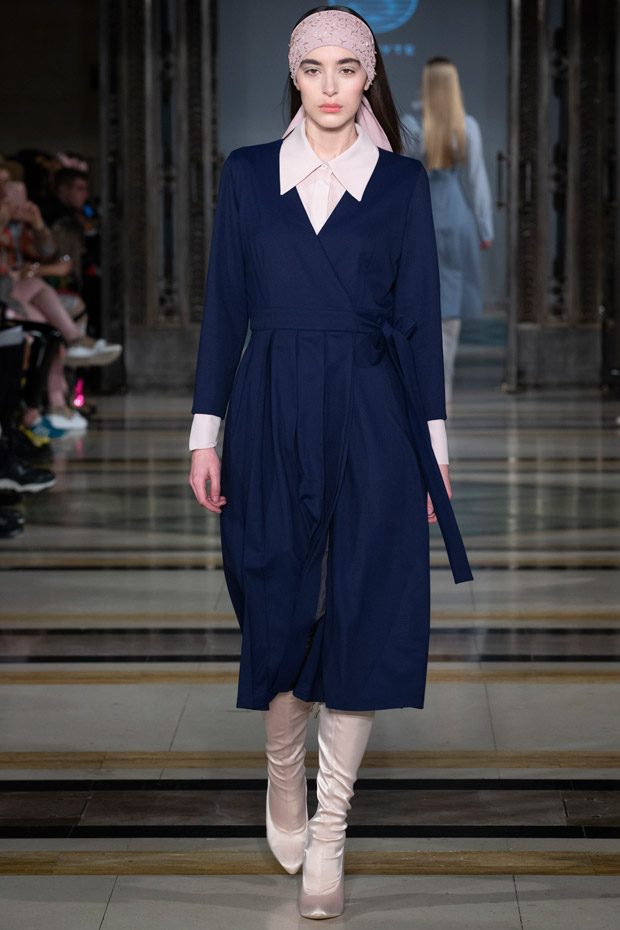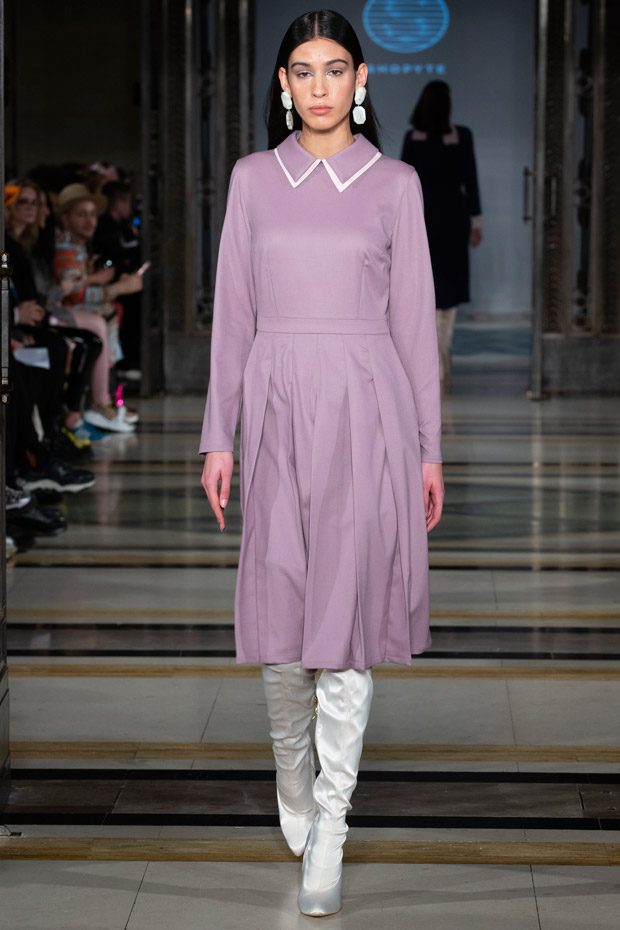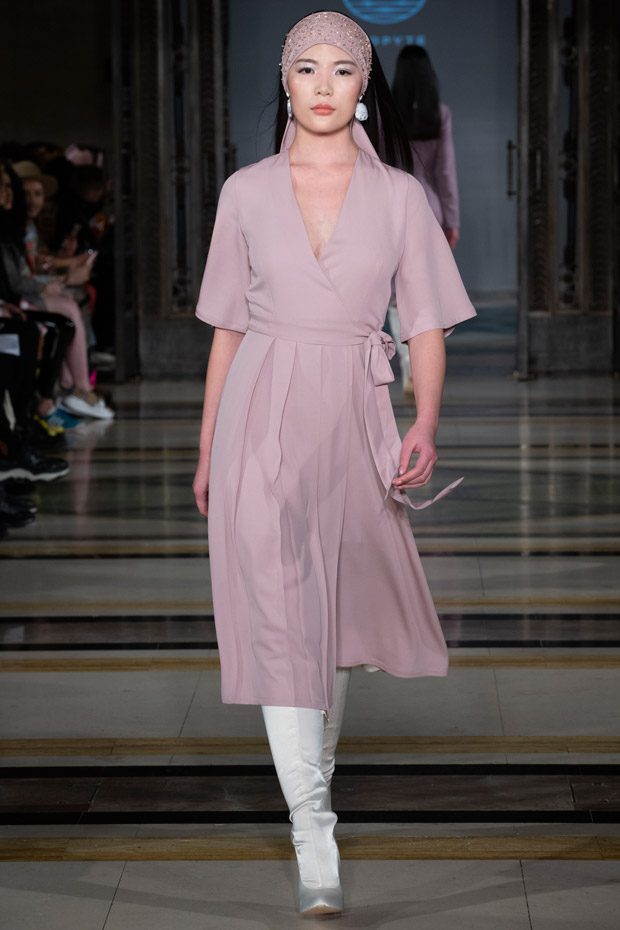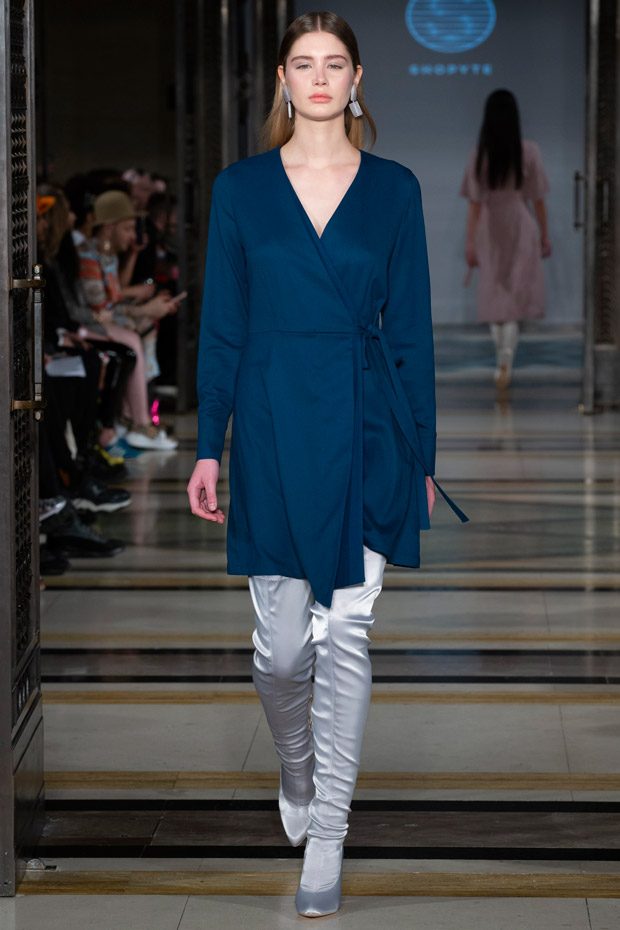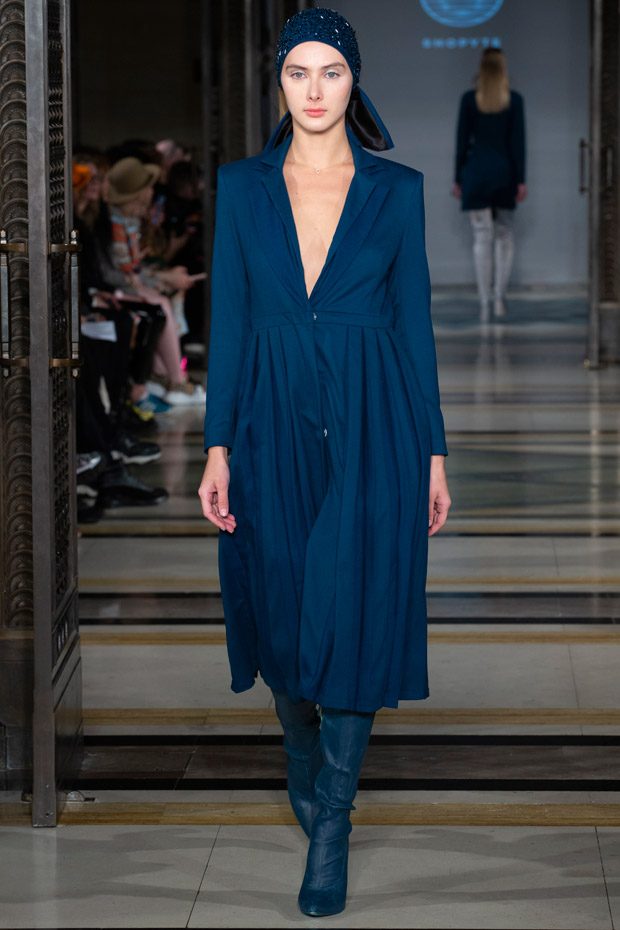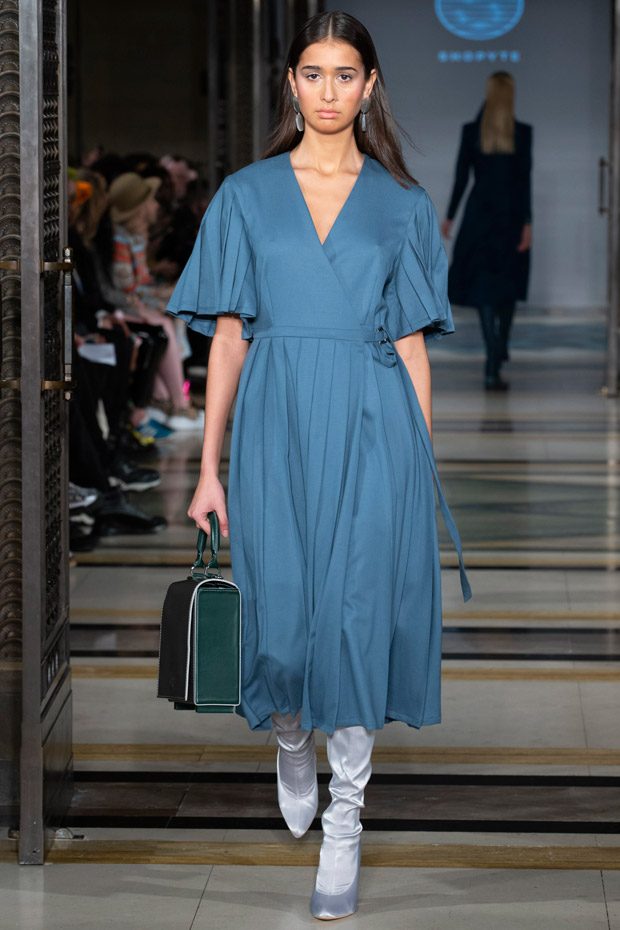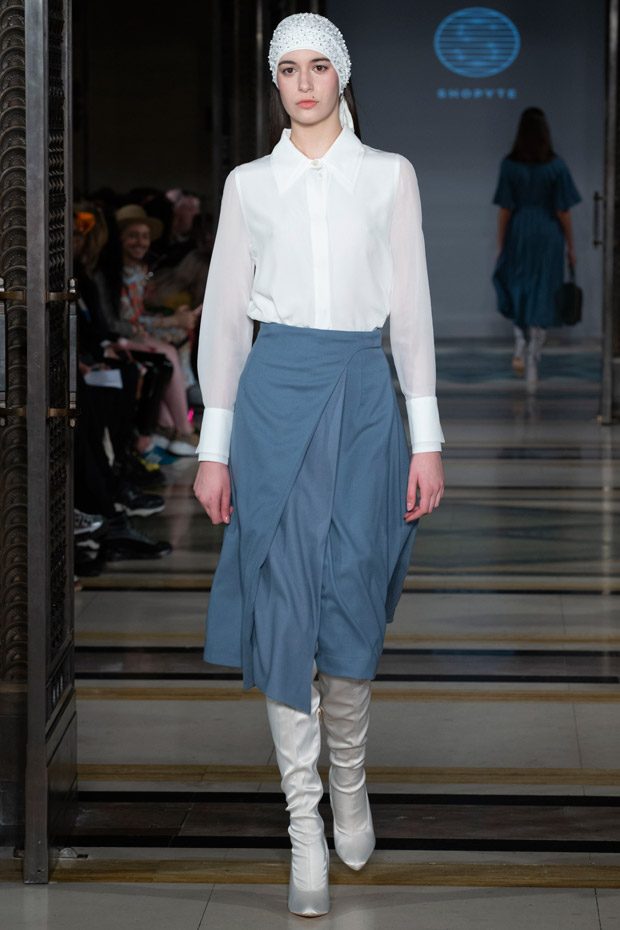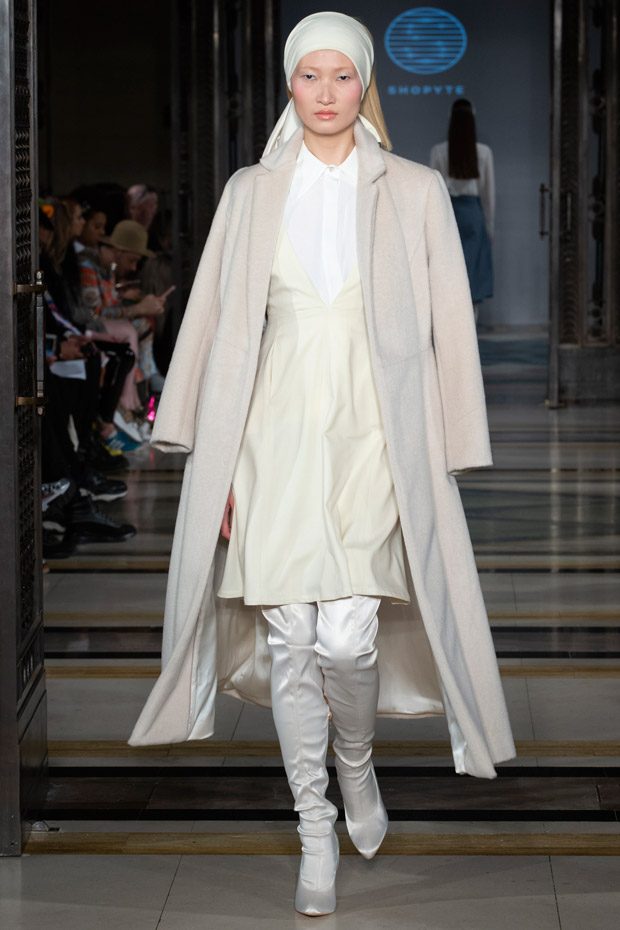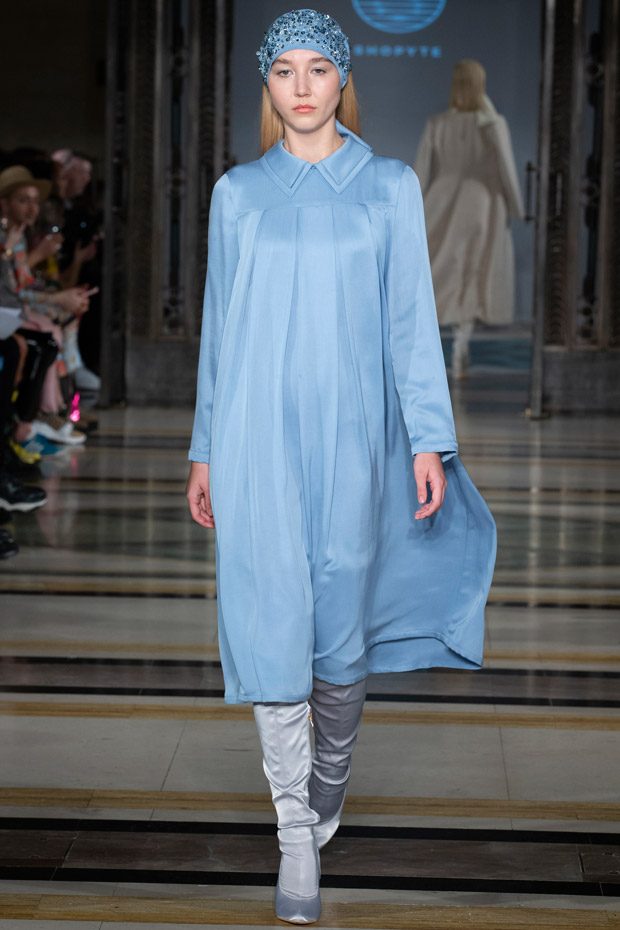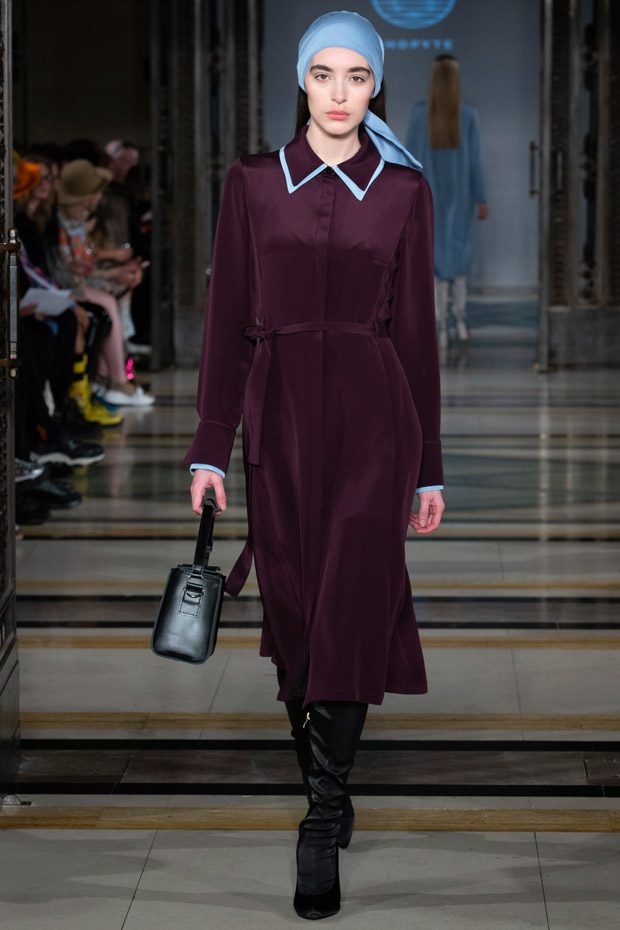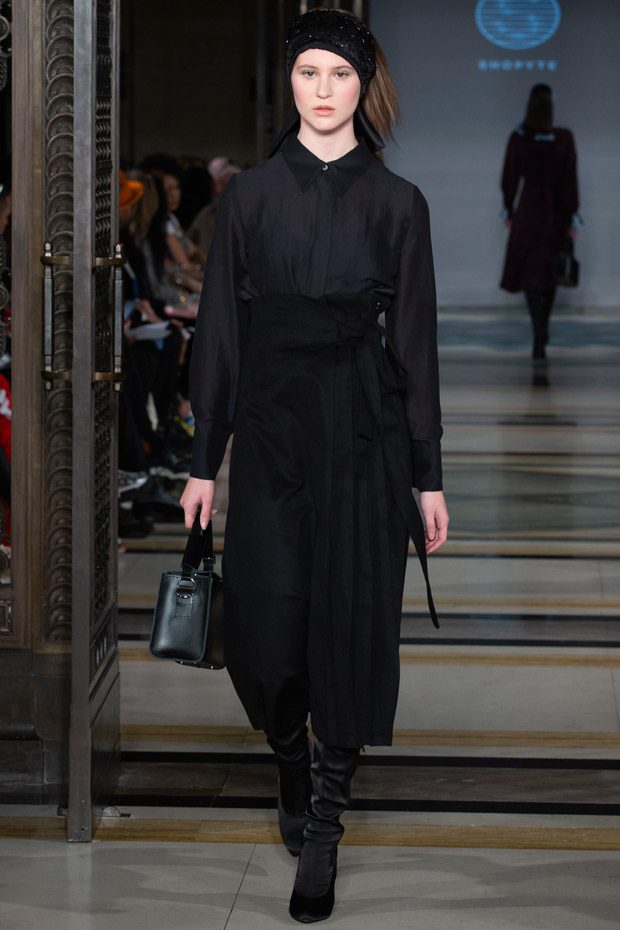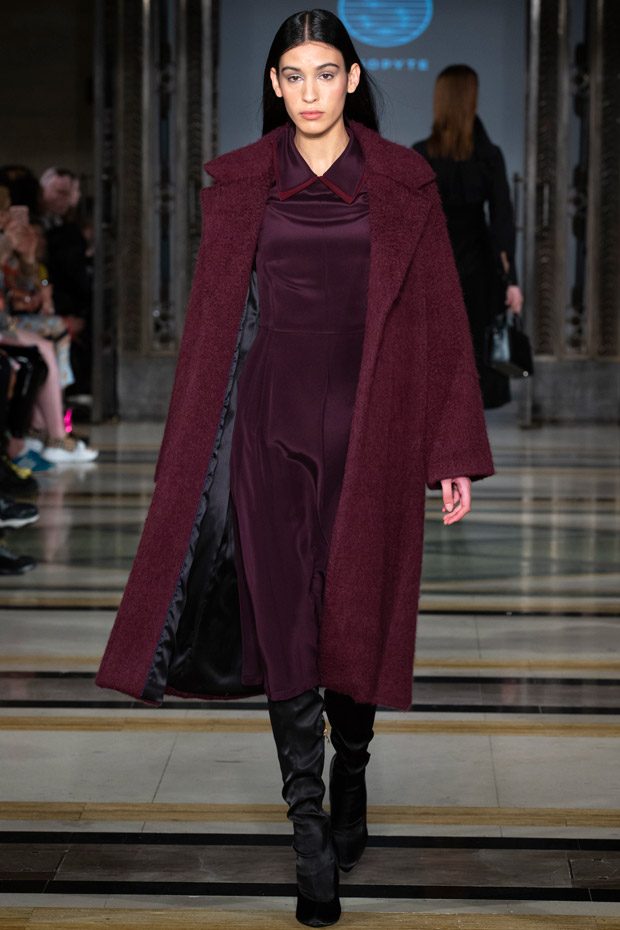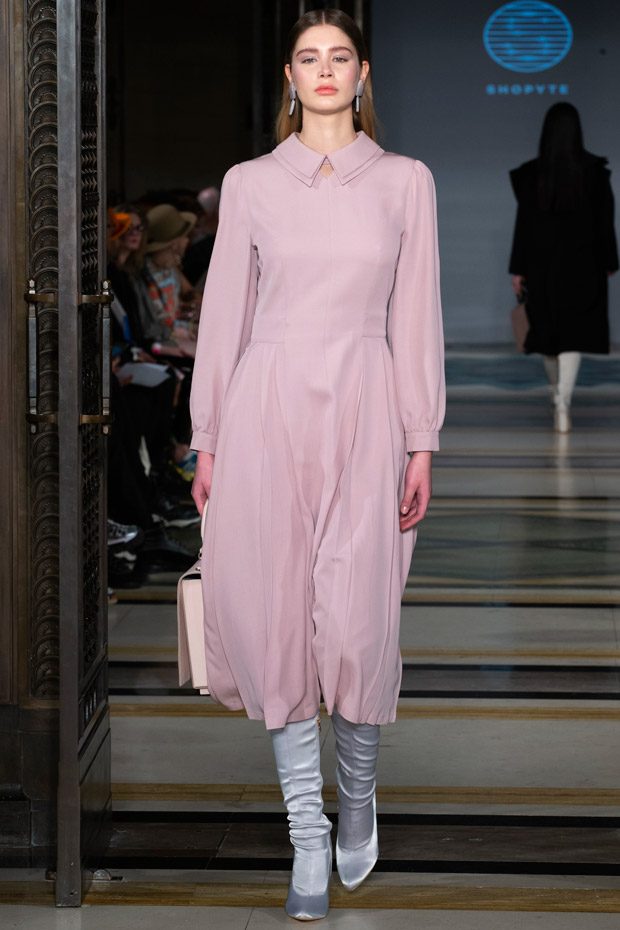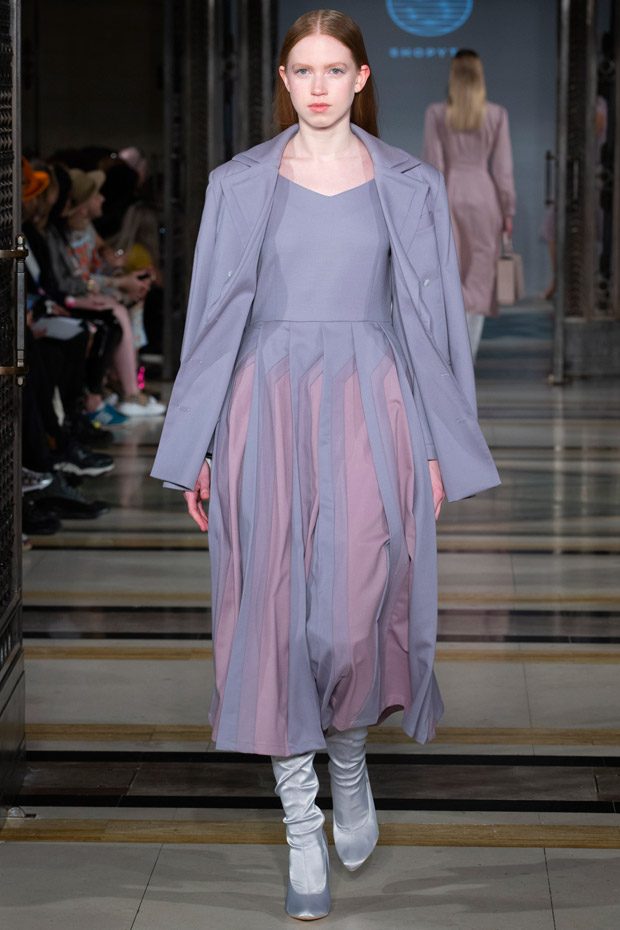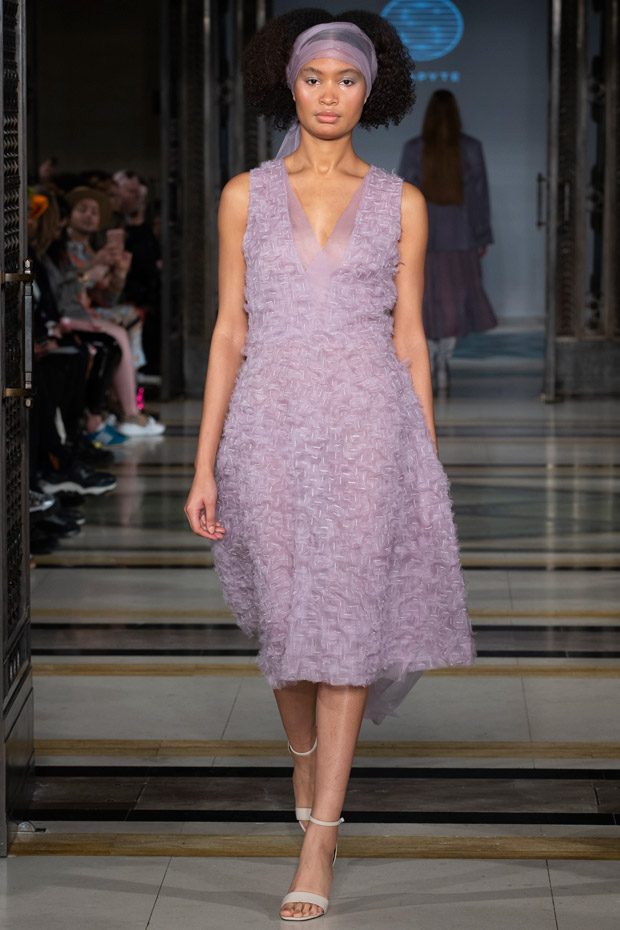 We love hearing from you, connect with us on Twitter, Instagram and Facebook.