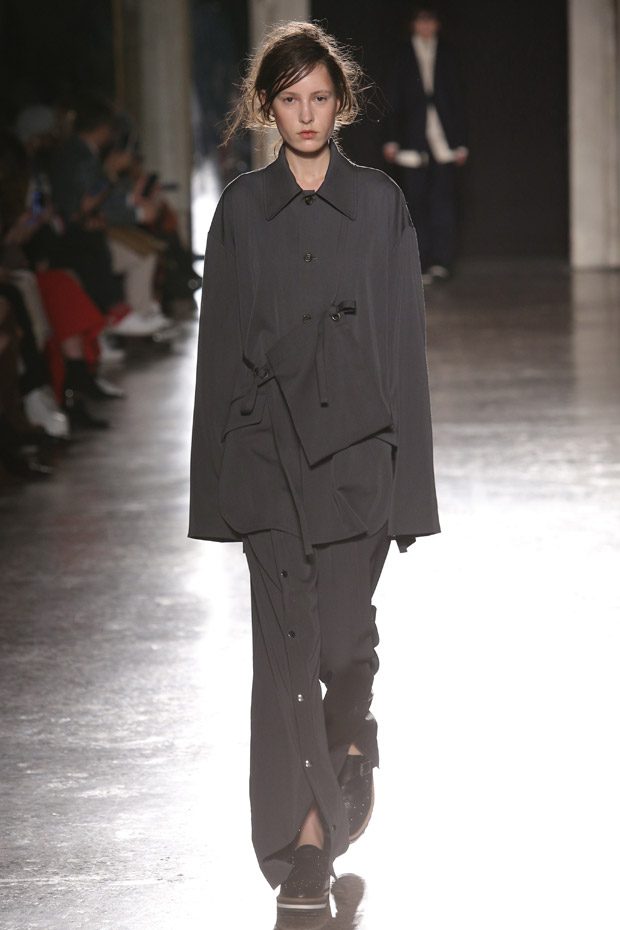 Discover Ujoh's Fall Winter 2019.20 collection, inspired by the movement of the fabrics and a sense of comfort that it brings, presented during the recently finished Milan Fashion Week.
"Building on the philosophy of pattern cutting cultivated in the ten years from the launch of my brand, I focussed this season on Ujoh signature oversizing and developed original fabrics with a danced technology from different regions of Japan to match each kind of volume. Items that have a casual and sporty feature such as big silhouette coat, blouson, skirt become modern and elegant through the research in fabric signature of the brand.
A focus on accessories, like ultra suede bags, and pursues with match the material of the outfit such as big cashmere stoles. Fabrics include wool gabardine, summe wool, gingham check and nylon block check The glossy wool shirt jacket, one piece, and the bottom coordinates with fabrics which enhance the volumes and shapes. Fringe of the flannel placed where they can become them most."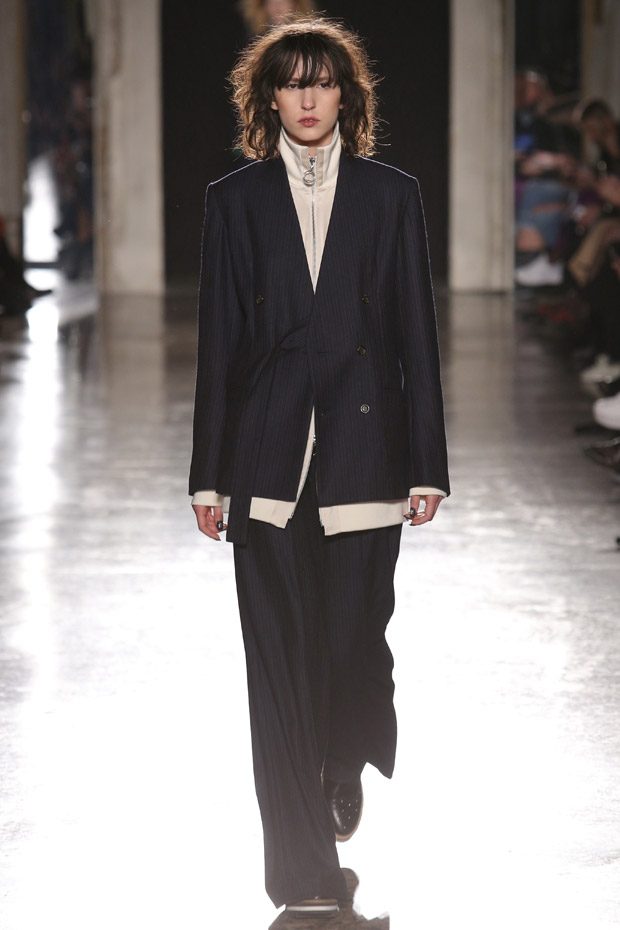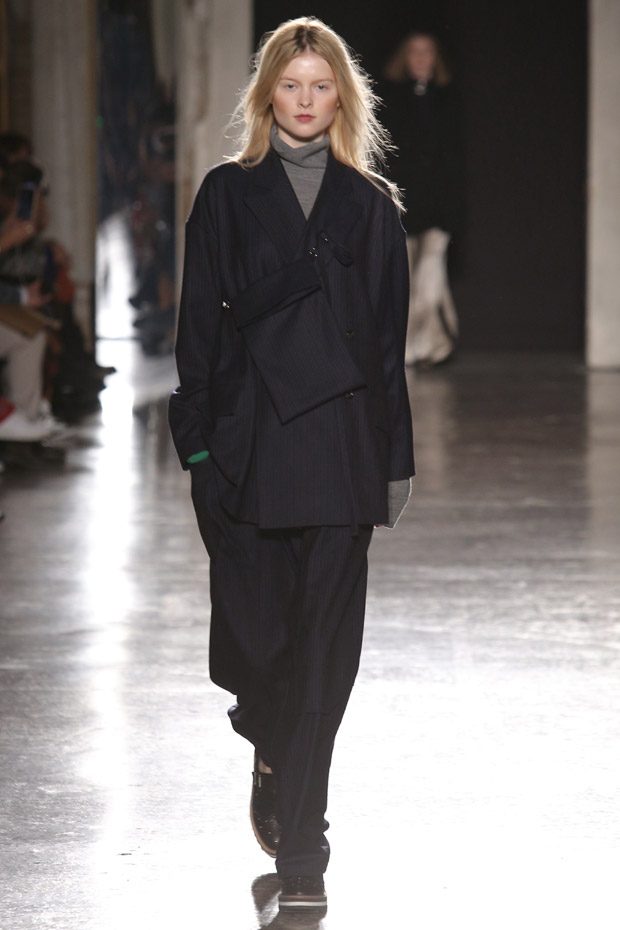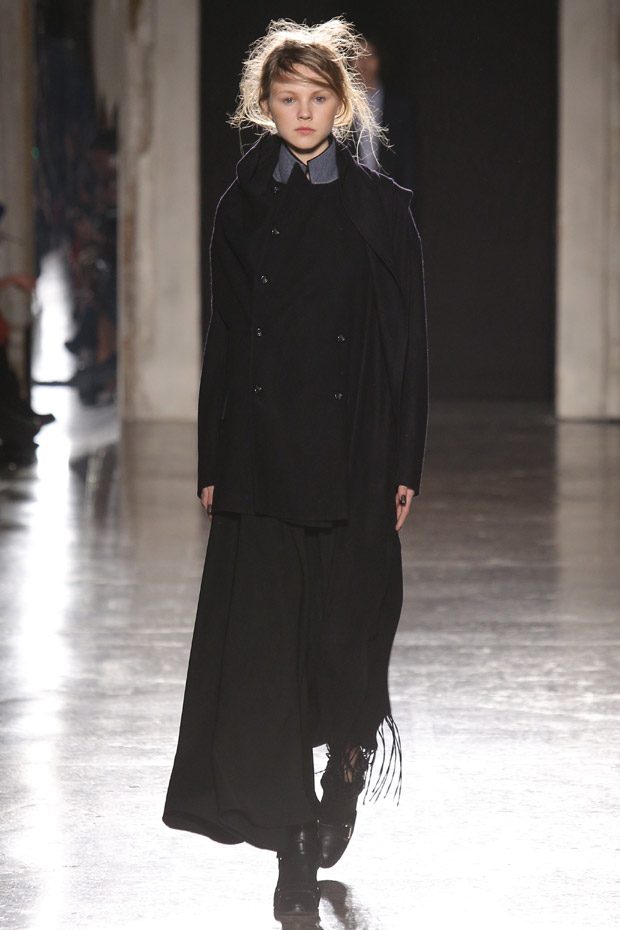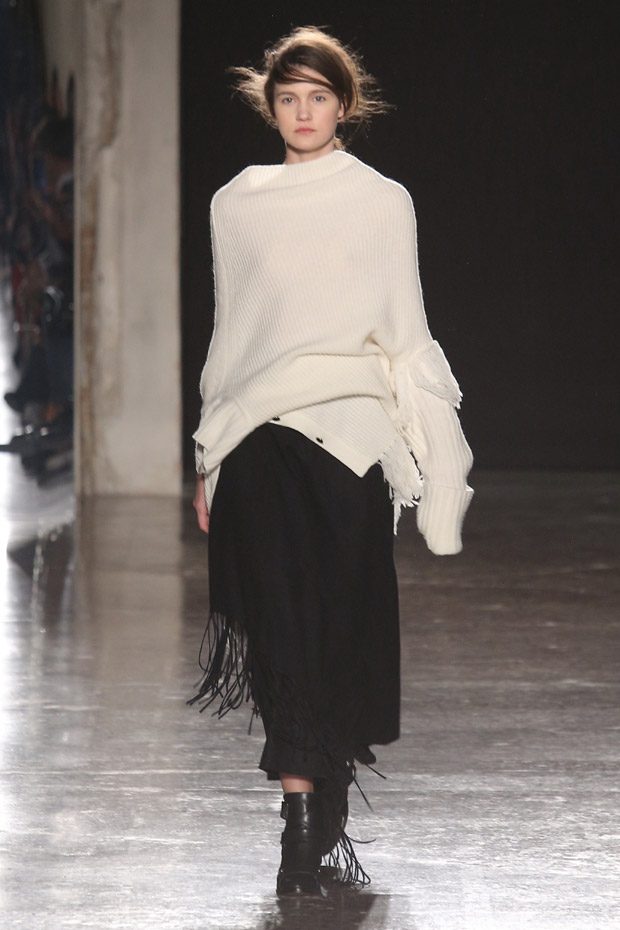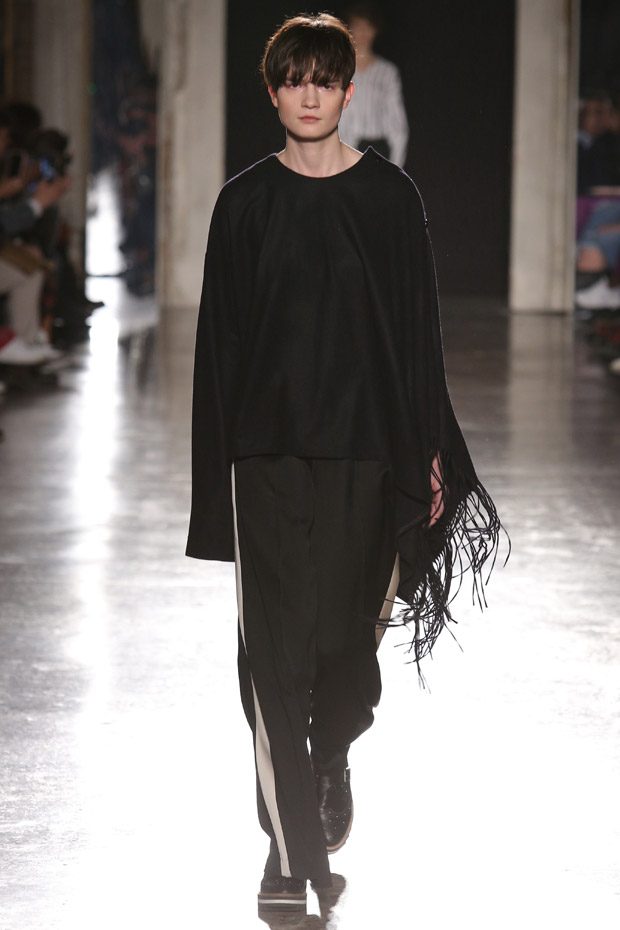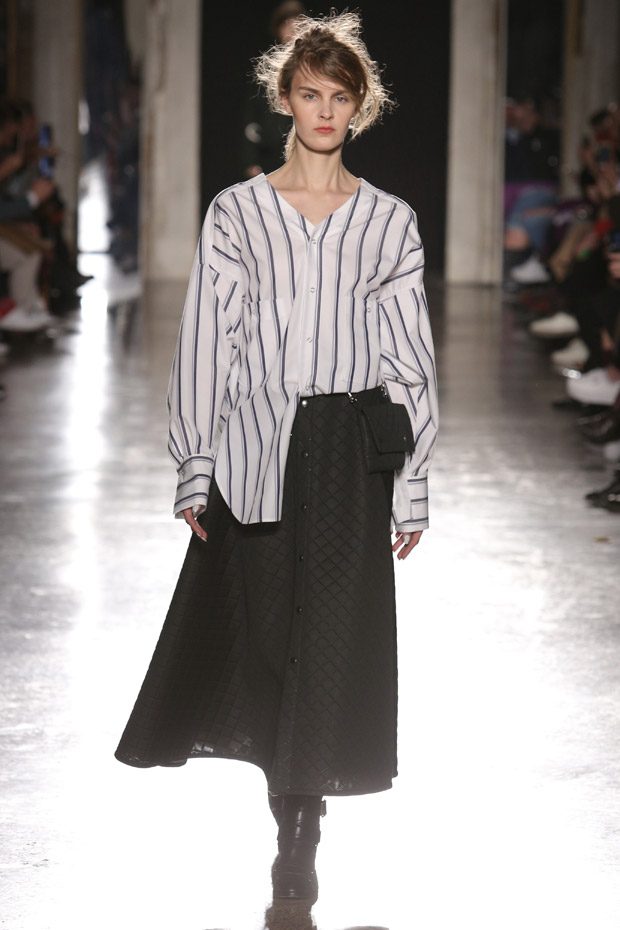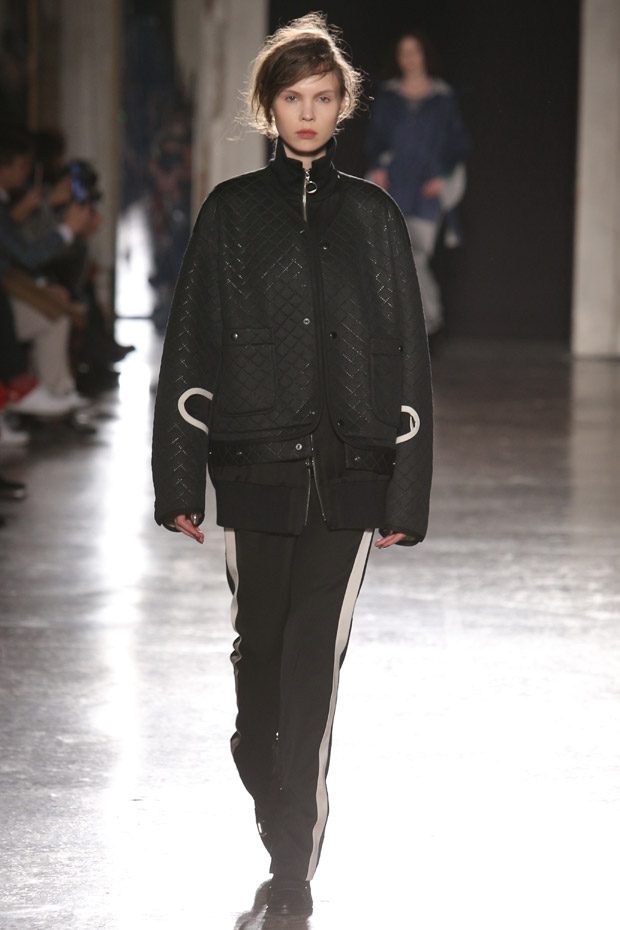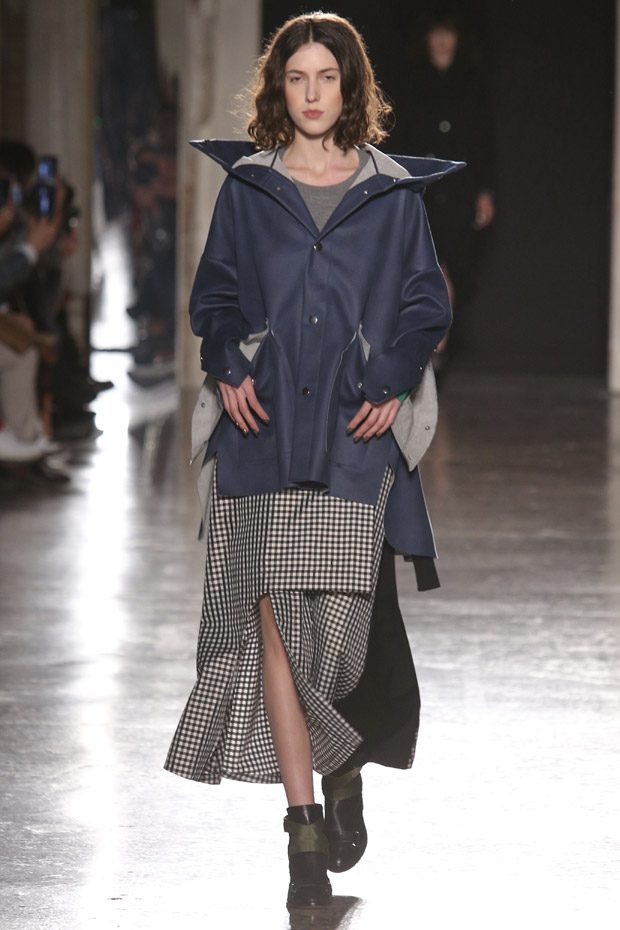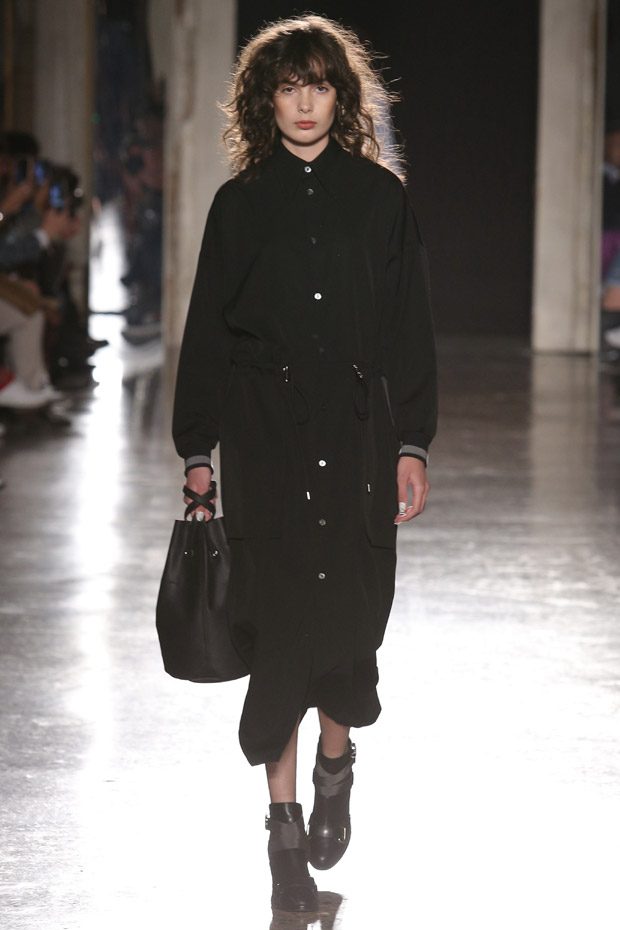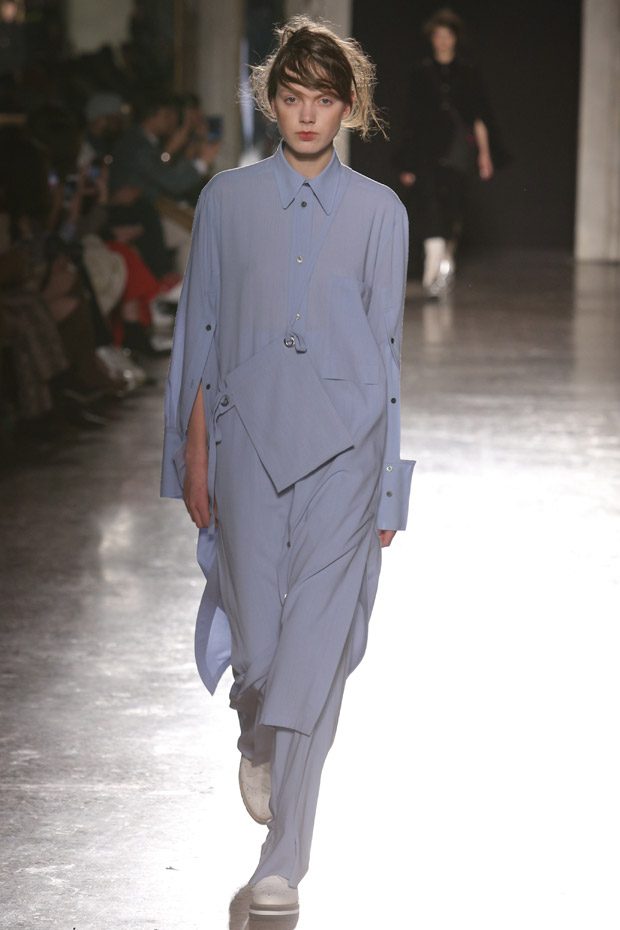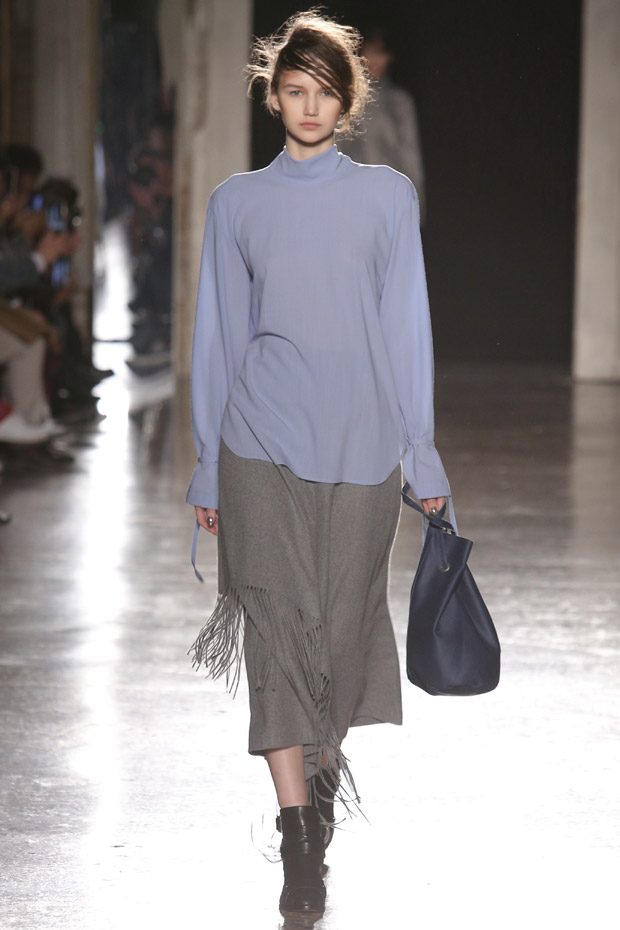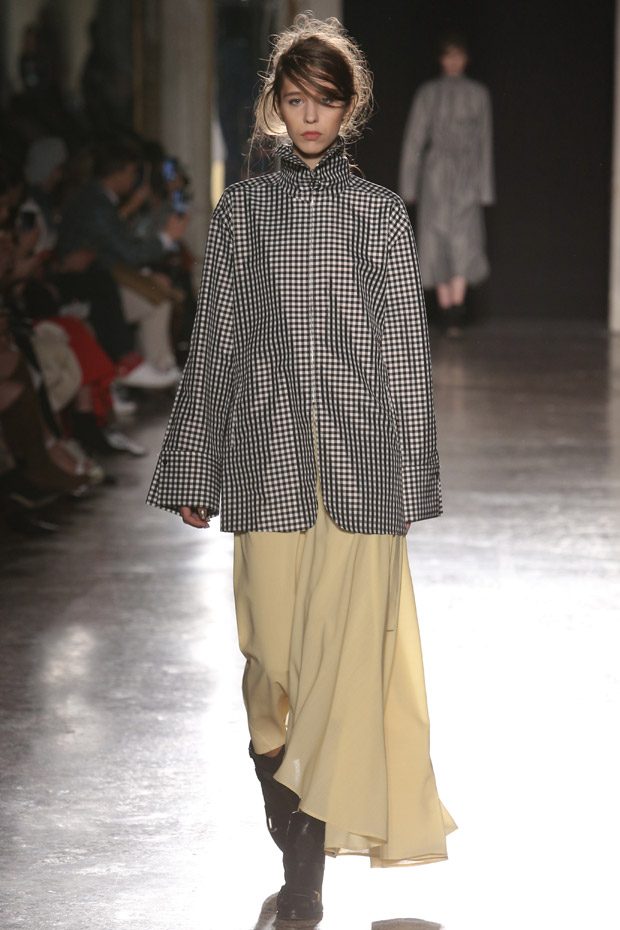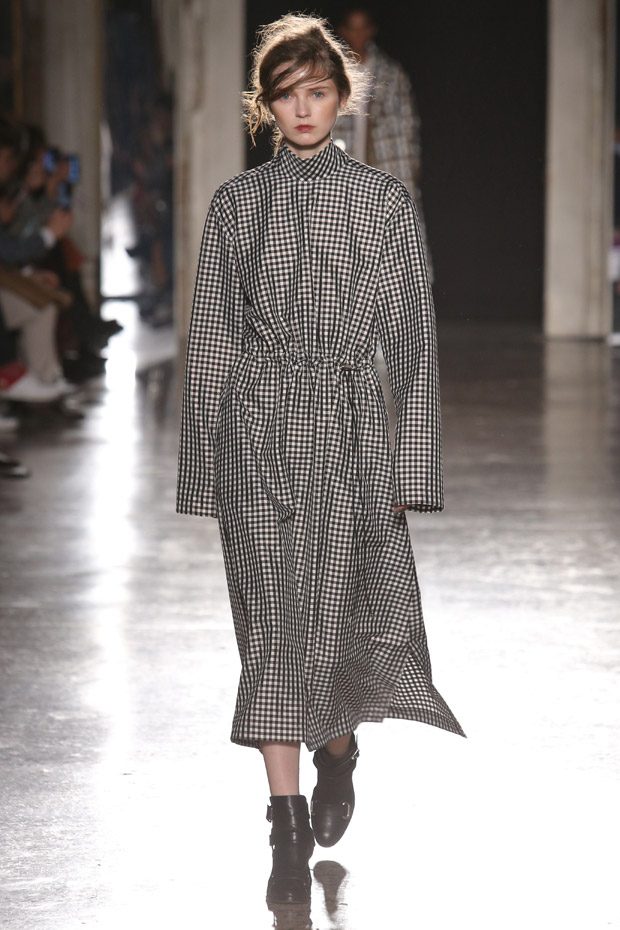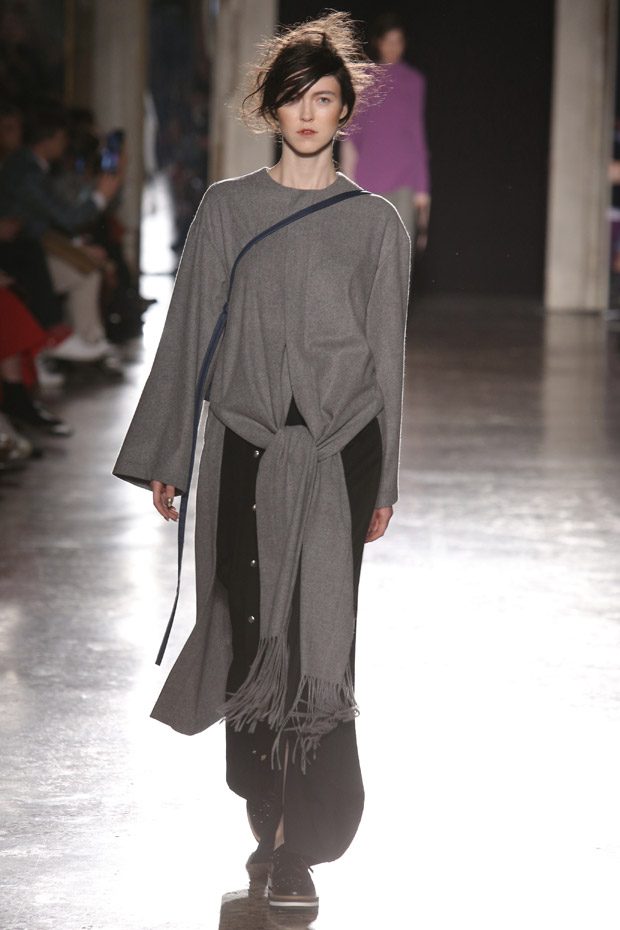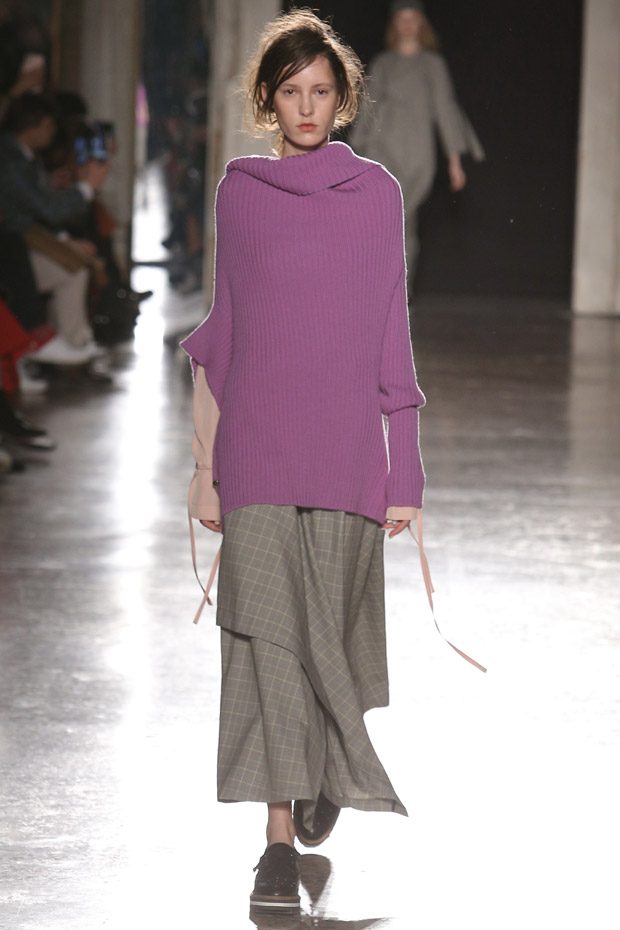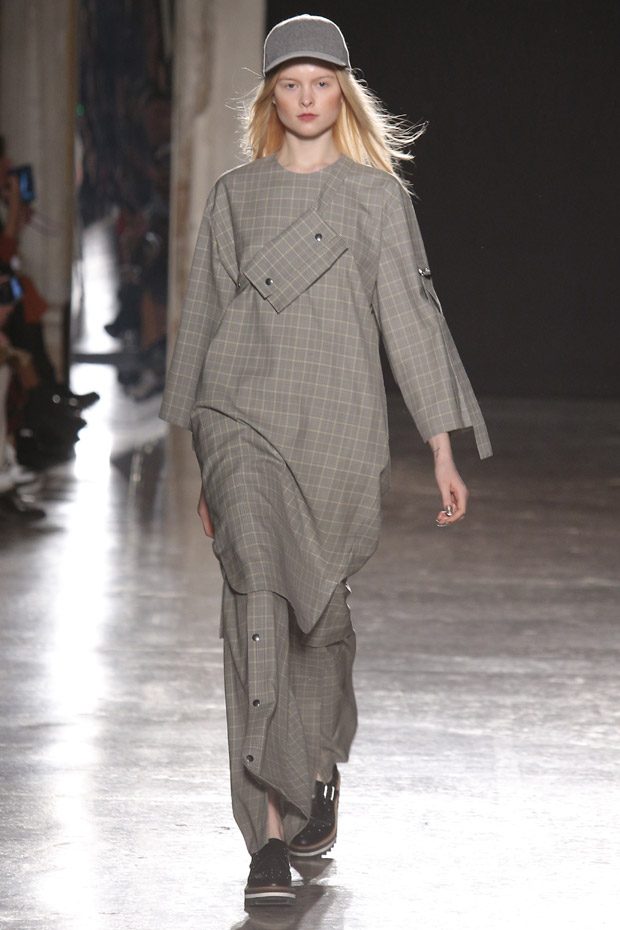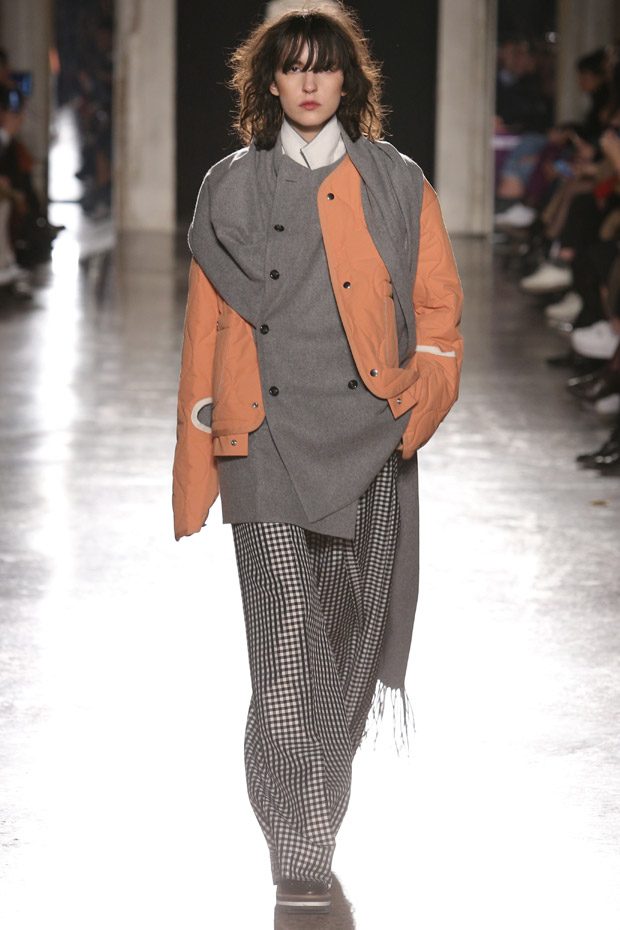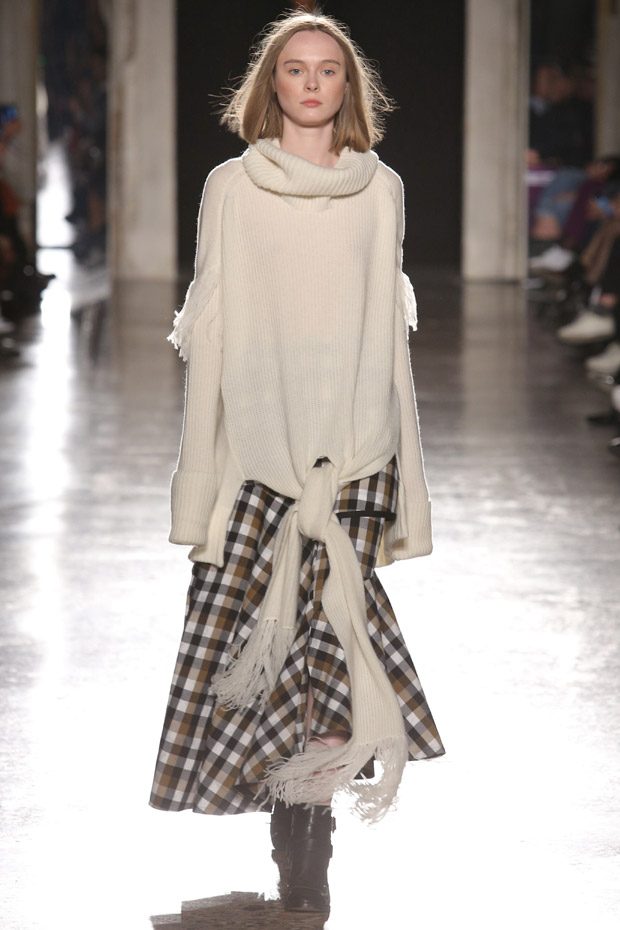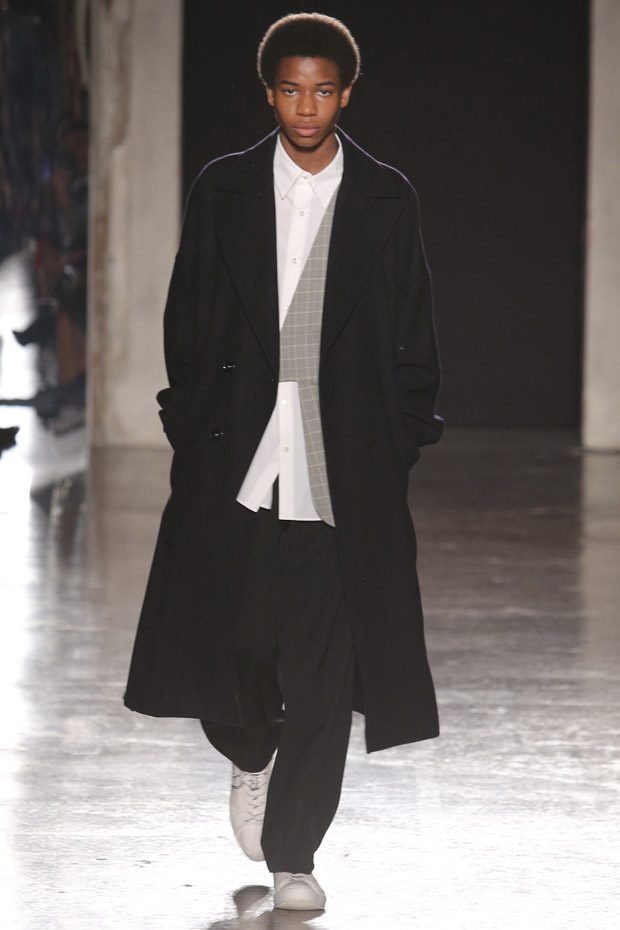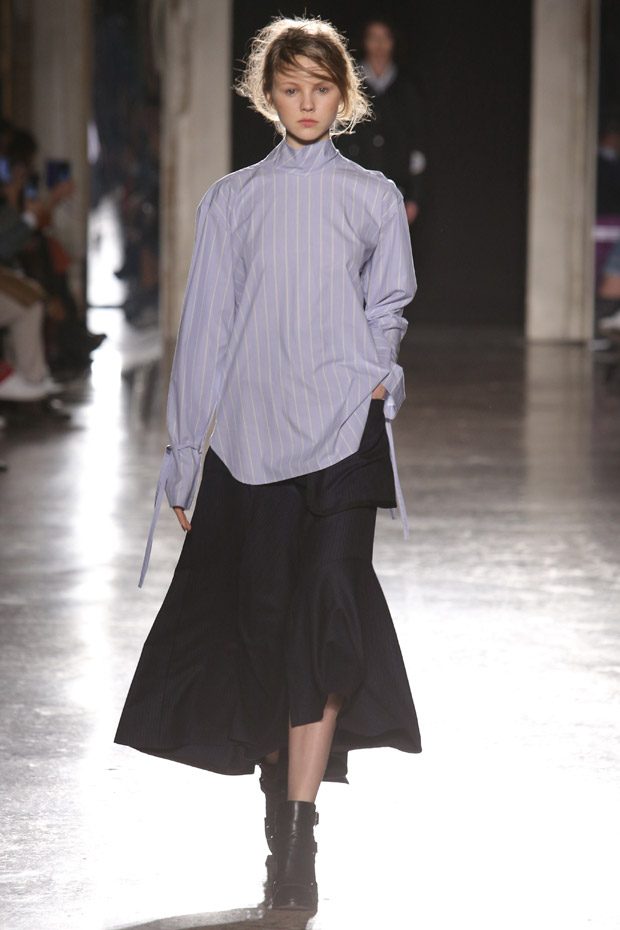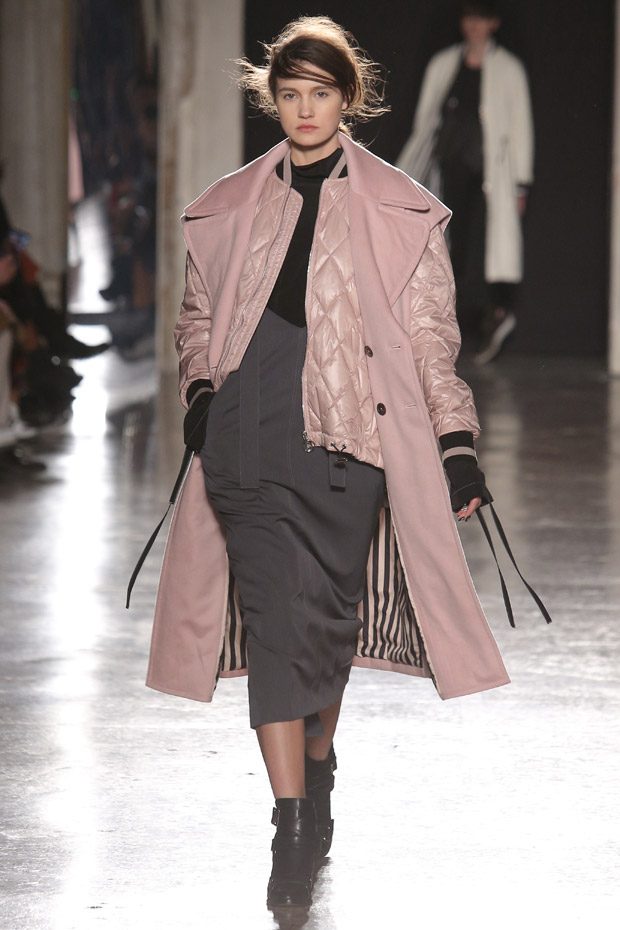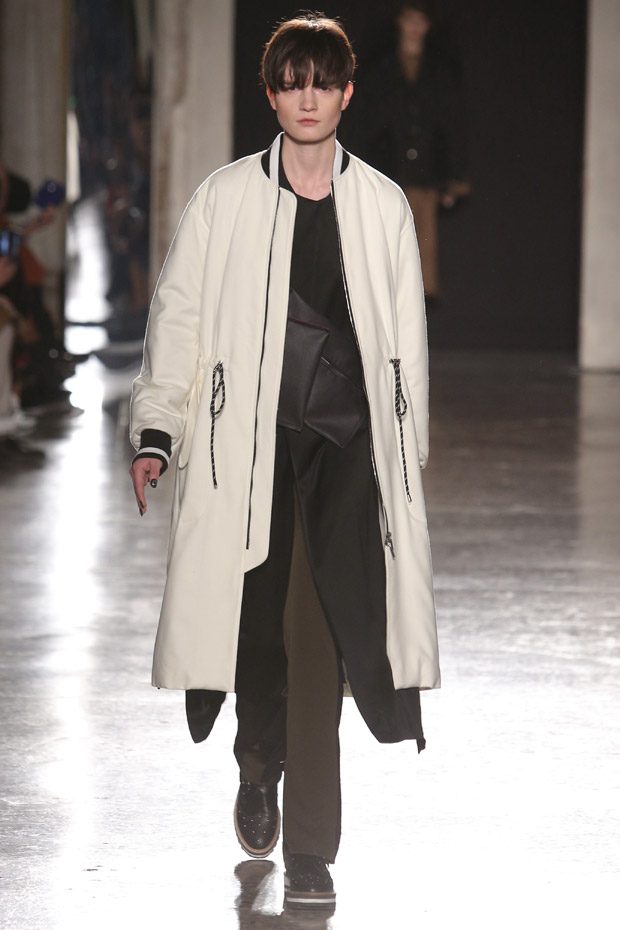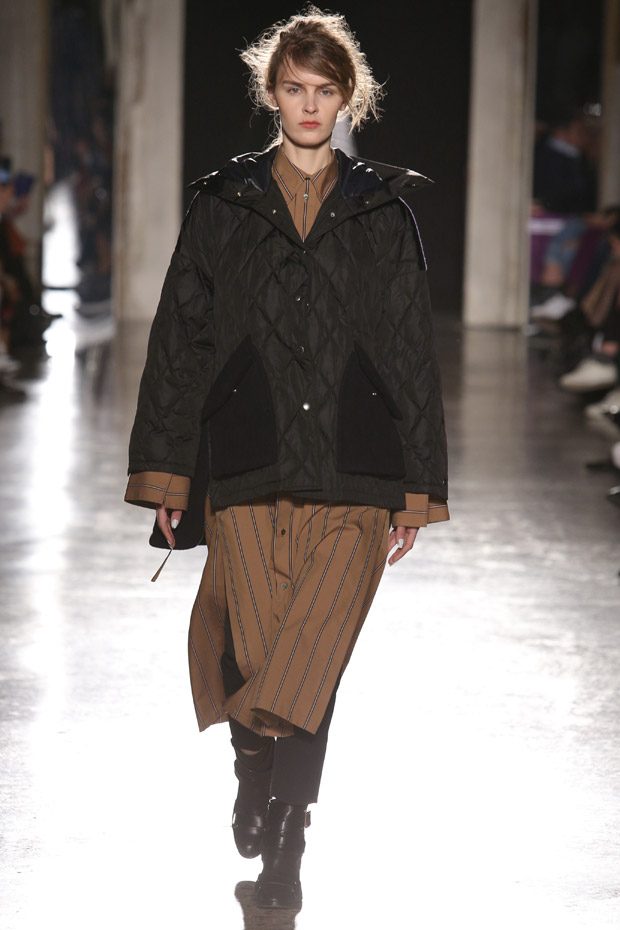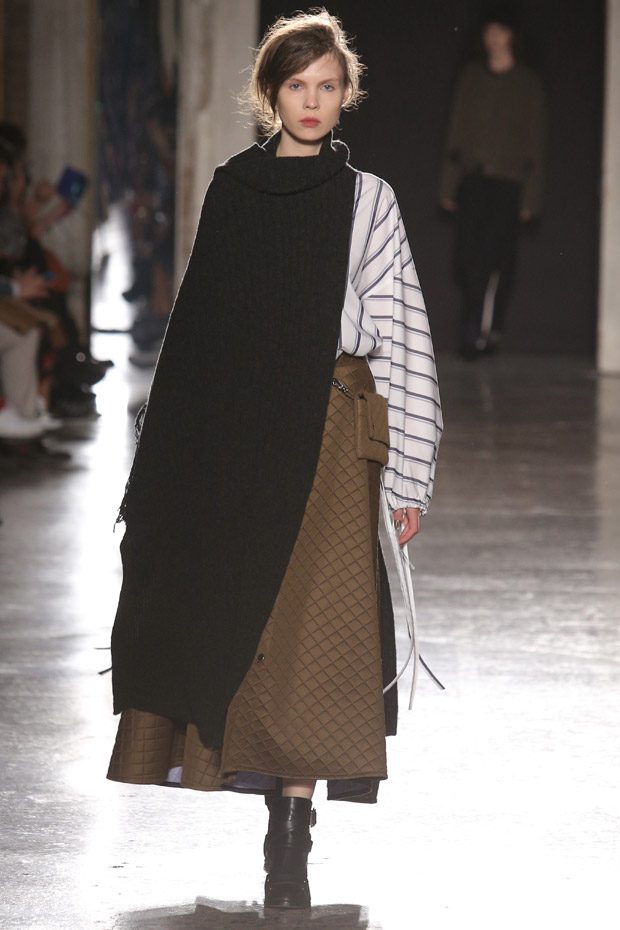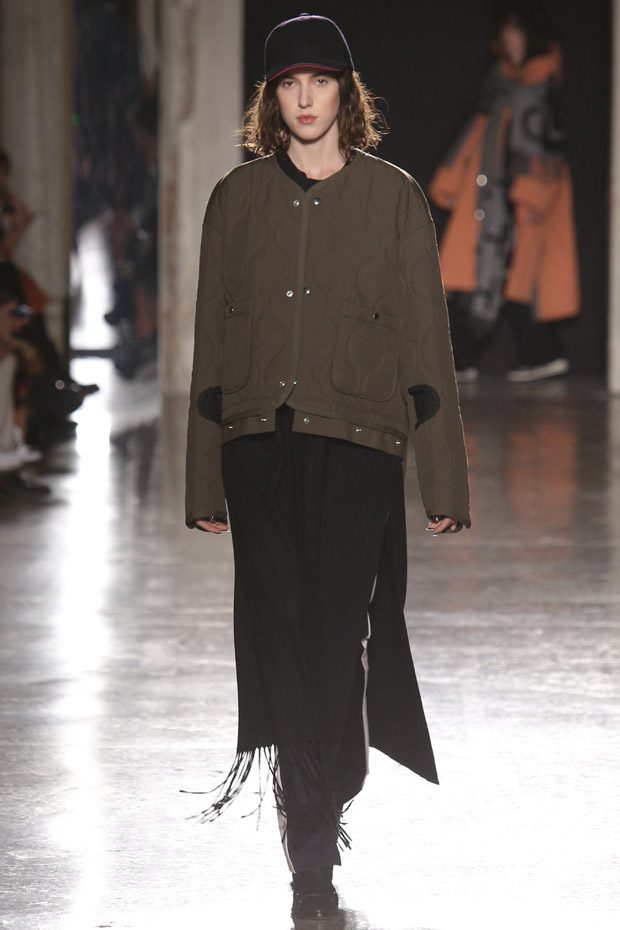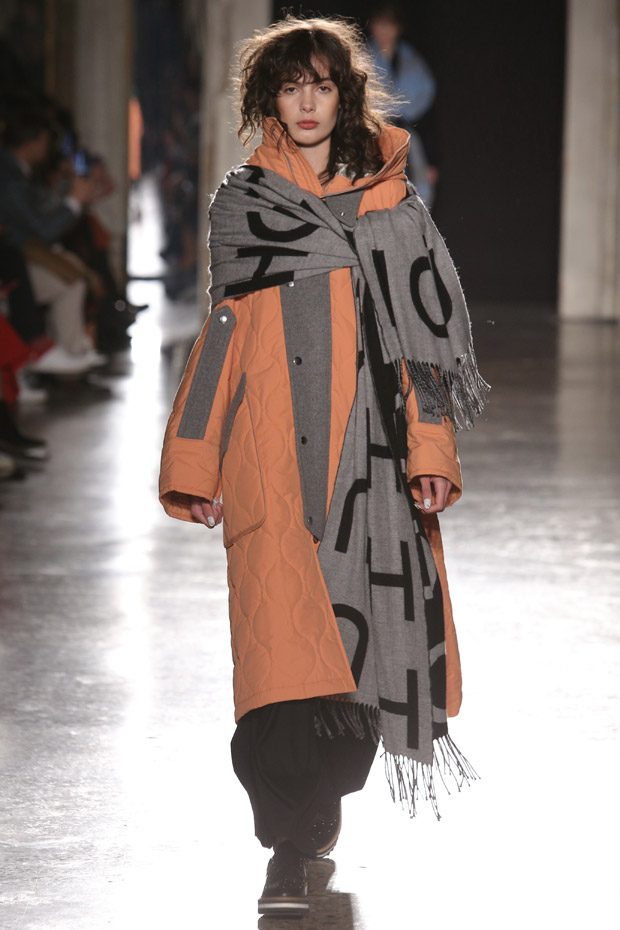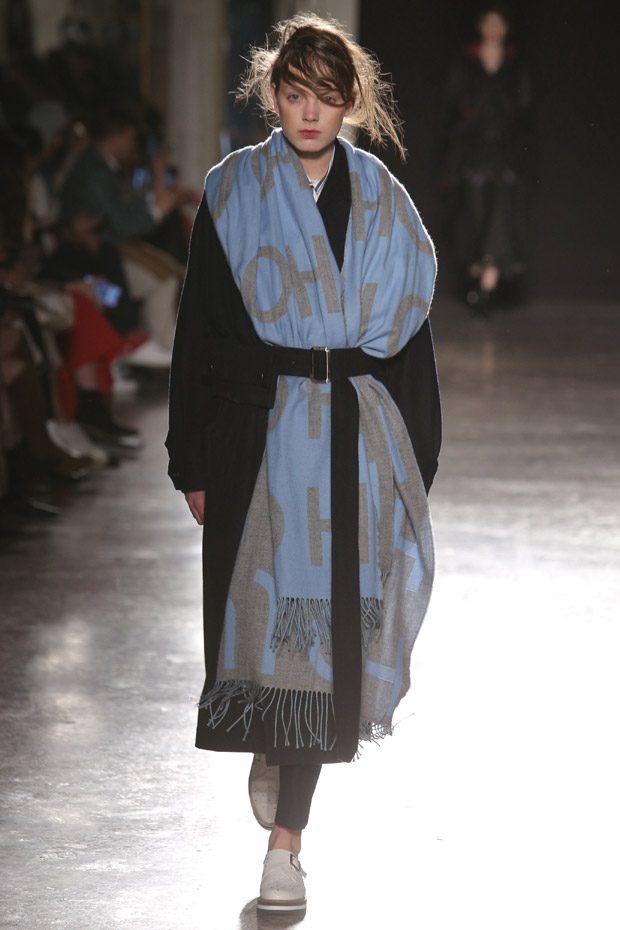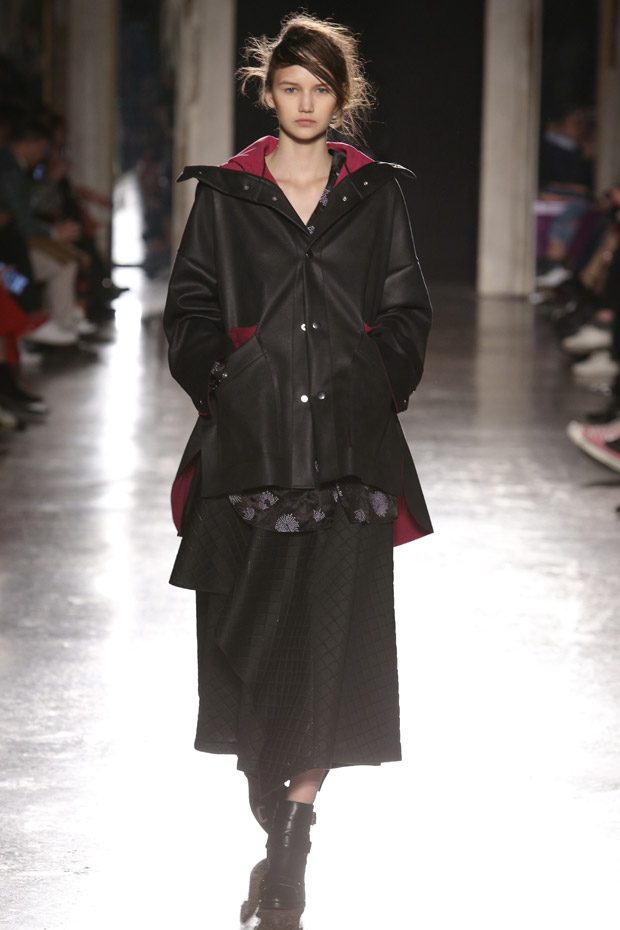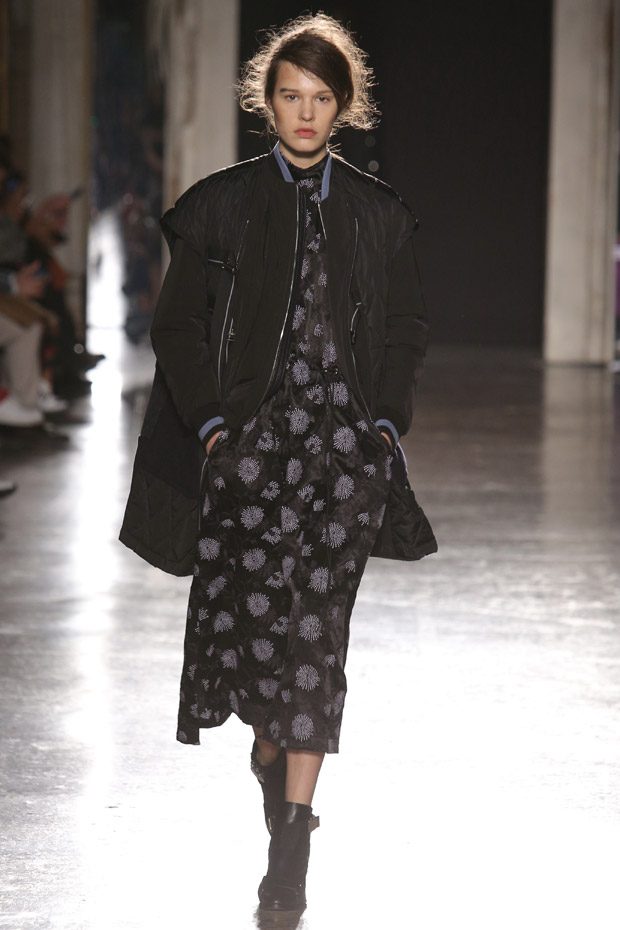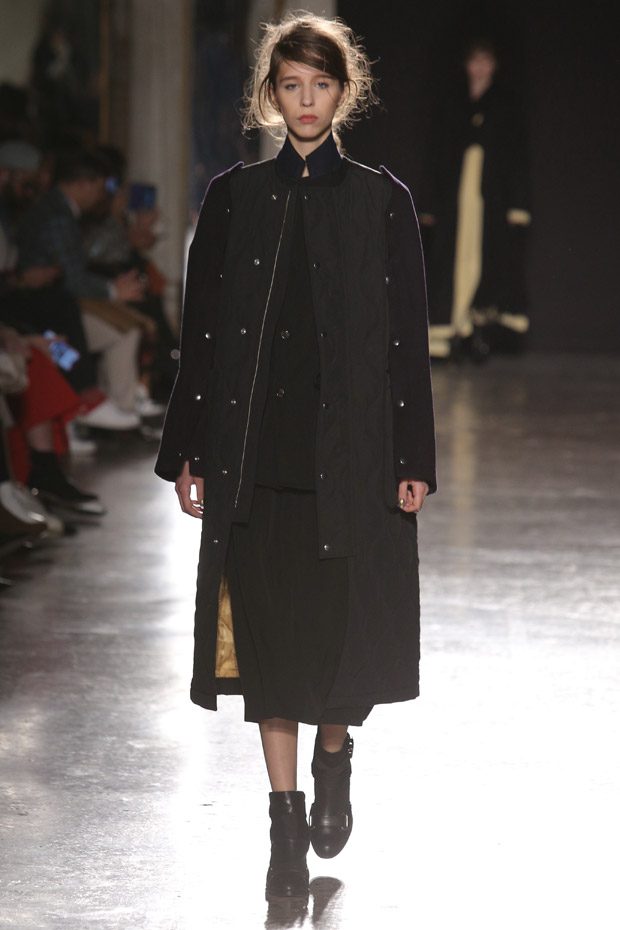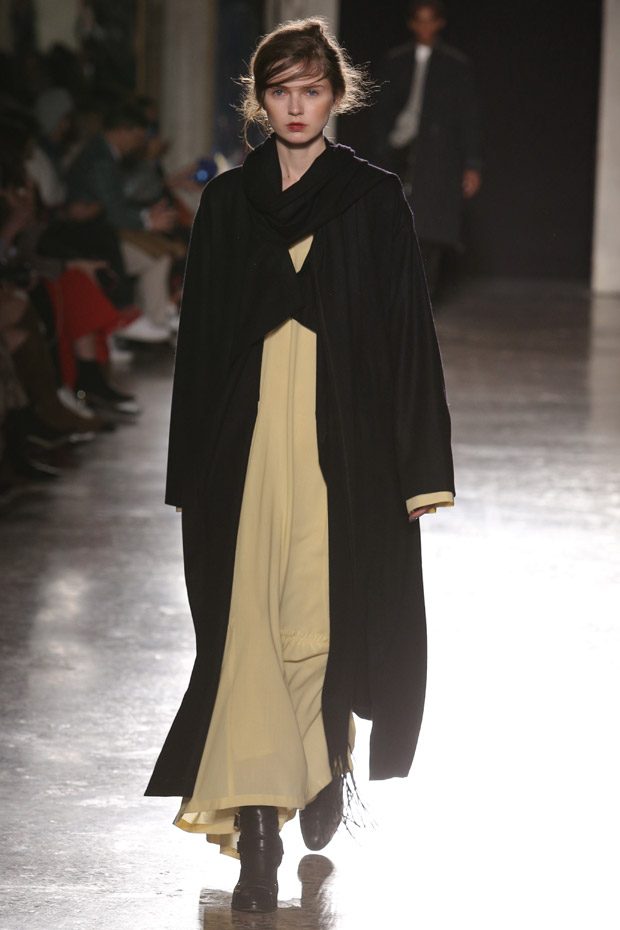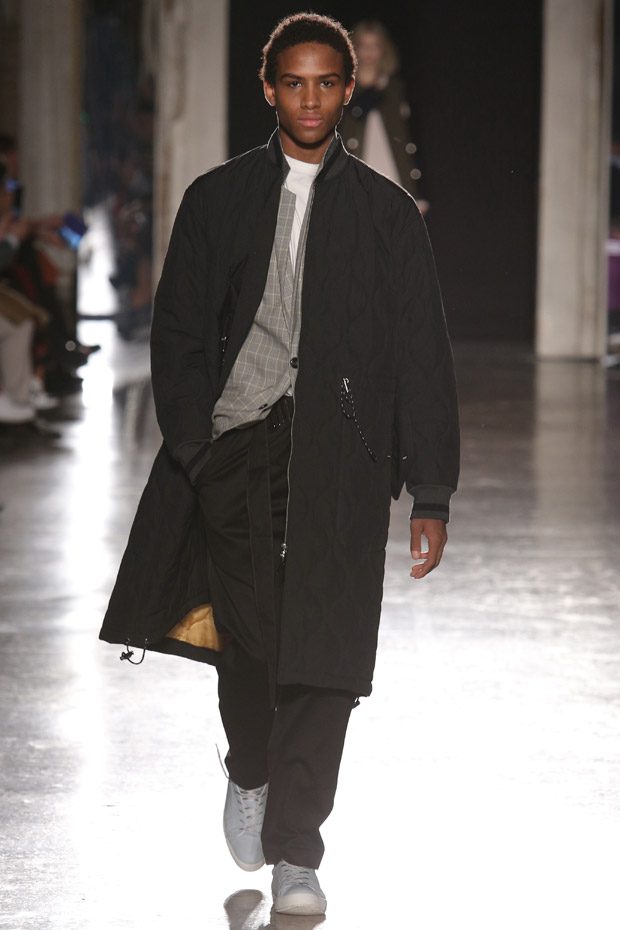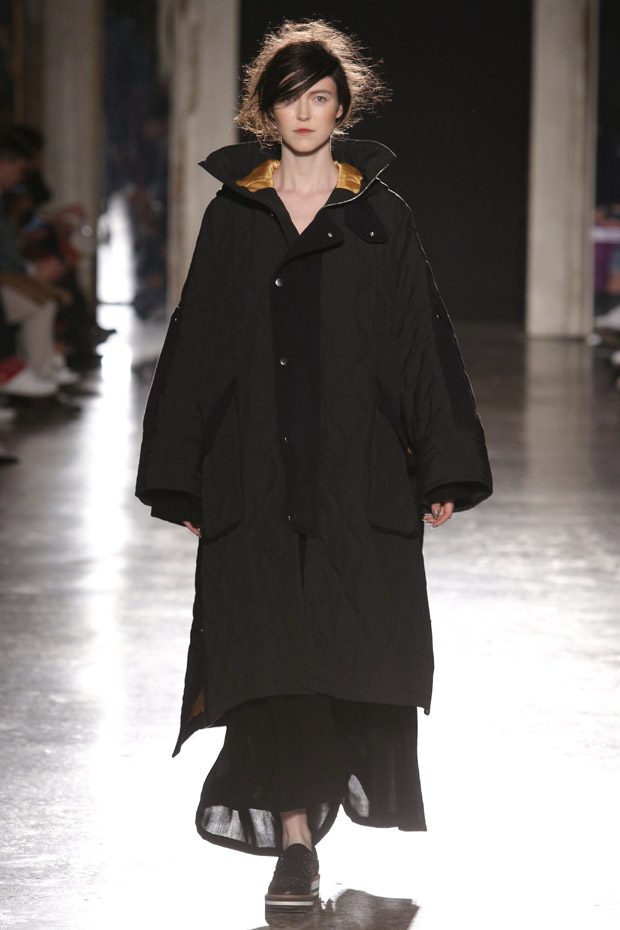 We love hearing from you, connect with us on Twitter, Instagram and Facebook.