Wedding invitation trends for couples are evolving from boring to creative. Couples pick invites that fit in with theme and venues. But more than that, they're focused on maintaining the wedding invitation wording etiquette that leaves design and calligraphy stylish.
This is why lots of couples are adopting timeless wedding invitation ideas like couture details. And we see the minimal styles in ever creative stocks of natural materials. Others go for something more unconventional like celestial invitations, or nontraditional acrylic suites. Sum it up in divine envelope liners to give invites the perfect finish. But we're not done, see below for trending best wedding invitations.
Read more after the jump: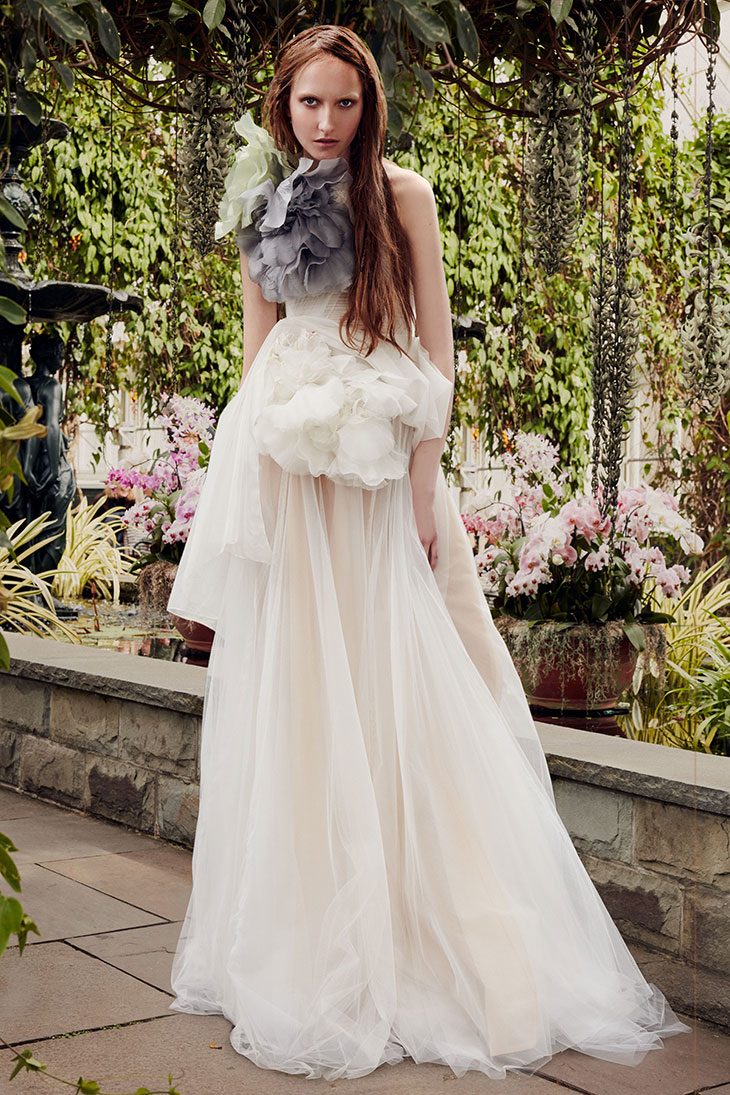 ACRYLIC SUITES
Acrylic suites are stunning and more than mere invites. They bring the shine to seating chart, and table settings. All combined to give the perfect glitter for the big day. There's a load of acrylic options to choose from. Think marble, deeply saturated colors or mirrored acrylic, and it'd be a smart decision. If you want something softer, yet defined, work with clear acrylic which exposes dimensions.
MINIMAL WEDDING INVITATIONS
Most couples see no need for a fuss these days, especially laid back couples. They prefer simple, minimal, detailed and streamlined. This makes them prefer simple hand-lettered scrawl with a stylish and timeless all-inclusive design. These wedding invitation trends aren't fizzling out anytime soon, as it's trending hot in 2019. This stationery also suits save the date cards. Simple, yet detailed. A wedding invitation is the first clue you give to the guests that tell them about your wedding plans. E-invitations, more likely wedding video invitations, are easy to customize, beautify, and share among different relatives via email or a private social group. It is also very easy to do wedding video editing. The color, style, and images in this wedding video invitation are a great way to tell your wedding story.
CELESTIAL WEDDING INVITATIONS
The dreamy heavens have found their way into weddings. And they're becoming popular wedding invitations much to everyone's amazement. This suite is broad and can span place cards, to centerpieces. They also include fancy chandelier embellishments, programs, and hanging décor. They're beauties to behold, from constellations to Lunar and starry invites and boxes. Leaving you drooling for a bit.
DECKLE EDGED INVITES
A sleek combination and transition from the old world into the modern era, this gives both touches. This is one of the best wedding invitations as it is sophistication in itself. It depicts old fashion with its torn edges, yet graceful in its outlay. A perfect choice for the modern but a traditional couple.
COUTURE DETAILED INVITATIONS
Who says wedding invitations cannot be a fashionista? Scavenge fashion runways and source wedding invitation ideas from designs. Look at material, embellishments, and delicate details. These are everything couture invites constitutes. Leather, fancy ribbons, beaded velvet, pasted seals, etc. These invitations will double as souvenirs for guests.
NATURAL MATERIALS
Basic card stock is fizzling out fast. Couples are getting more creative as they tilt toward natural materials for wedding invitations. Guests will not see this coming, as they're very unconventional. Talk about wooden invites, metals, custom made fabrics, and metals. These items are also qualified as keepsakes post-wedding.
BESPOKE BOXED INVITATIONS
This is a classy and evergreen one. It shows more personality and sophistication from you and to the guests. Pack your invites into a custom made box, send off to guests, and leave a touch of class. Merge it with the wedding designs for full effect. We see this trending in 2019. Same inspiration can apply to the bridal subscription box for a wedding. Getting a surprise package in a detailed beauty box is a great start to wedding preparation.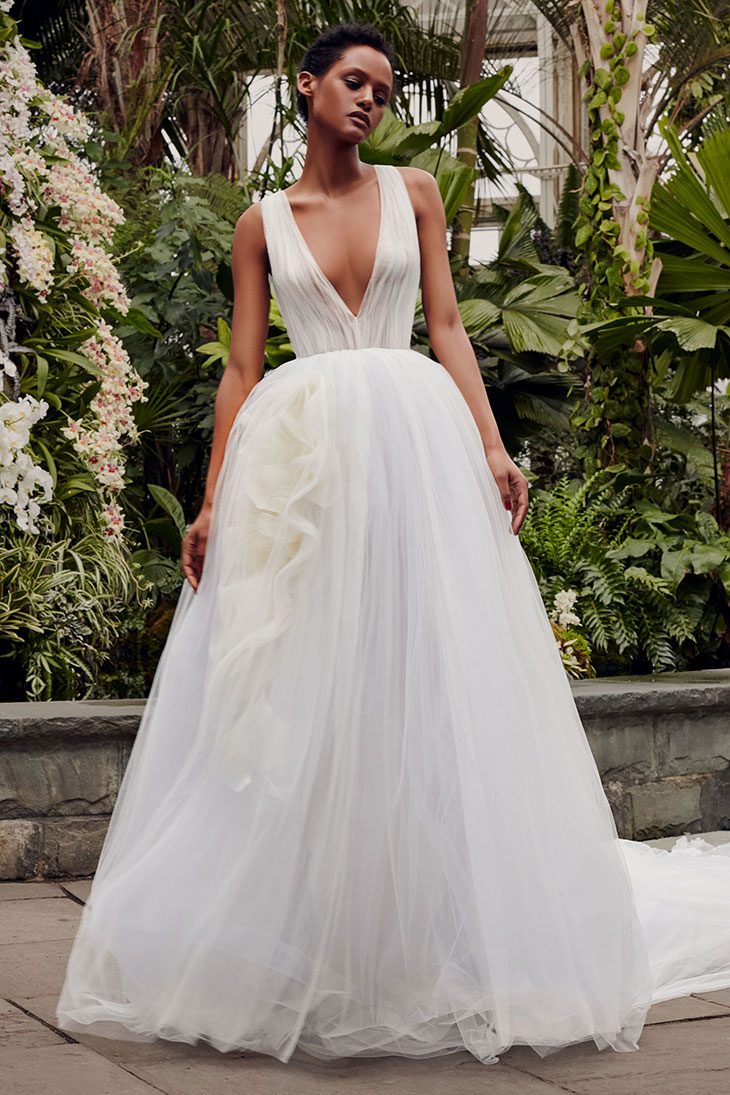 WATERCOLOR INVITATIONS
Watercolor is an oldie that is back and with a bang. Bringing with it the flair of sheer artistry, they add depth and feelings to wedding stationery. This year, they're trending huge with forms of airy floral wedding invites, and couple portraiture. This stamps a presence in the minds of guests. For destination weddings, we see lots of hand-painted maps sending messages of wedding location and theme. Watercolors are pure and natural with feelings.
METALLIC FOIL INVITATIONS
Glitters and shimmers are making it back in trend. Couples now try out metallic foiling in not only gold but bronze, silver, and rose gold. These are beautiful hues of metal that add brightness, life, and presence to wedding stationery.
ENVELOPE LINERS
Having found the perfect wedding invitation ideas, save dates, and programs. Seal to perfection with envelope liners. Work with combinations of bold colors and laid back florals to conclude your statement. Envelope liners connect the whole invitation suite and ties them up pretty.
Wedding invitation trends 2019 combines the old and new, from watercolors to couture. Browse through this post and make a pick.