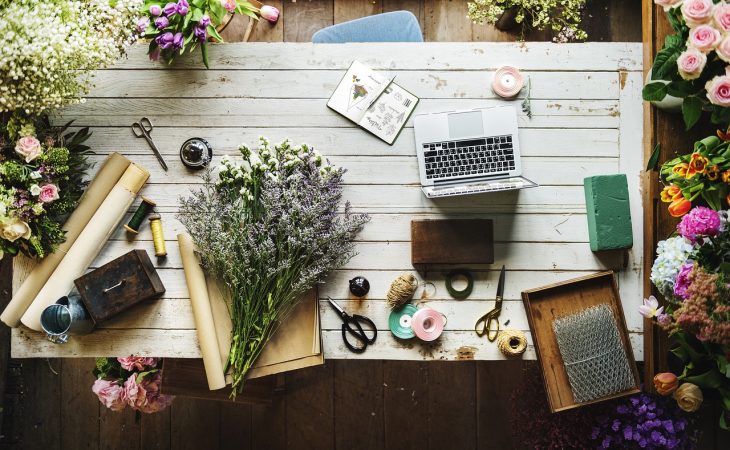 Handing someone a card with cash or a gift card doesn't hold much significance and a random gift just don't cut it. While many people enjoy experiences and celebrating with friends and family in place of physical gifts, it's always fun to delight someone with a thoughtful gift. Finding a gift they will love shows how much you care, but it's important to note that it doesn't have to mean breaking the bank. There are sophisticated gift options available for just about any budget. You simply have to get creative and know where to look. Below, are a few gift ideas to give you some inspiration.
Read more after the jump: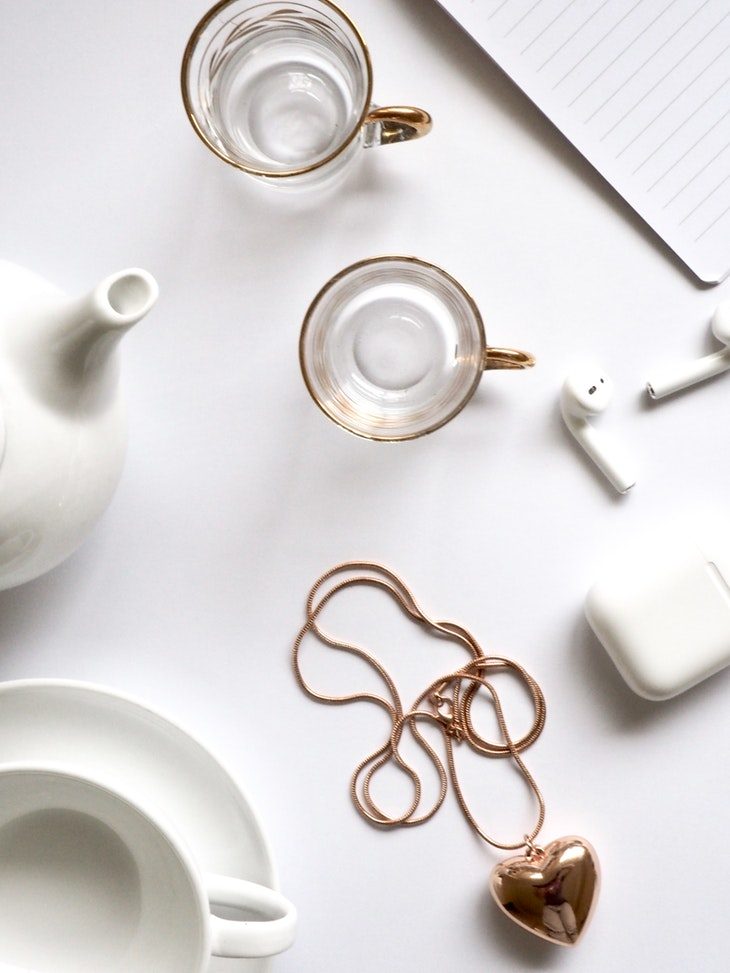 Antique or Estate Jewelry
Looking for a unique pair of earrings or a necklace? Perhaps you're celebrating a milestone in your marriage? Or, you just want to get something really nice for a special person in your life. If any of these is the case, instead of heading to just any jewelry store, look online for antique or estate jewelry. You'll find rare, unique pieces that have been restored. Although prices are pretty high, if you're looking for a classy gift she'll treasure for a lifetime, this is certainly an option.
Wine & Accessories
Whether you're going to a wedding, housewarming, birthday party, or other celebration you can't go wrong with a nice bottle of wine and some wine accessories. Gifting your favorite bottle of wine is all too common, but investing in high-quality items that make the wine drinking experience simple is taking things up a notch. Add a decanter, electric opener, or a set of wine glasses for more affordable gifting options.
Swimwear & Resort Wear
Although buying swimwear for someone else is difficult there are some great related gift ideas, especially if the person is going on vacation in the near future. If you know their favorite swimwear brand and style, a new bikini or one piece might be the perfect gift. For other ideas, coverups, a great beach bag, and a stylish hat are great gift ideas. Your gift could be a beach bag filled with your must have vacation items including a book you think they'd like.

Aromatherapy Products
Everyone's always looking for a way to reduce stress and improve their mood. No matter who you're shopping for, they'll be very appreciative of these gift ideas. Instead of getting basic candle scents or unscented candles from a home decor section, look for aromatherapy candles. They cost a bit more but when lit can literally change the atmosphere. If not candles there's also an option for an aromatherapy diffuser or oil diffusers. You can get most of these items for $20 -$100.
Customized Items
Customization takes a gift to a whole new level of class. A coffee mug with a personal message, an item of jewelry with a name engraved on it, a flask, a pair of champagne glasses, a watch, just about anything can be customized to make the gift more unique. You'll need to order in advance, and of course, the prices will vary based on the products you choose, font type, number of letters, etc. However, you can get a really nice gift customized for less than a hundred bucks.
Designer Clothes and Accessories
Both men and women can appreciate the value and style in a designer item. If you're looking for something classy and have several hundred dollars to spend the skies are the limit. Handbags, dresses, and shoes are popular items for the ladies while watches, suits, and shirts are great gift ideas for men. You can check out the latest season's collections and trends to find out what's hot on the scene.

Statement Home Decor Items
Home decor items make great gifts for weddings, housewarmings, and even the holidays. If you know the person you're purchasing a gift for rather well, then chances are you know their personal style preferences. Why not buy them an item that helps to bring that same style to life in their homes? A famous painting, antique vase, fine china, or delicate sculpture adds a nice finishing touch to the space. You can find these kinds of gift ideas in just about any price range.
The older you get the more you pay attention to the details and significance of purchasing a gift. Much like you prefer some of the finer things in life, those you buy gifts for expect to receive something thoughtful, yet of high-quality. Do yourself a favor and wow them with the purchase of one of the above classy gift ideas. Or at the very least, use these as inspiration to choose a gift of your own.