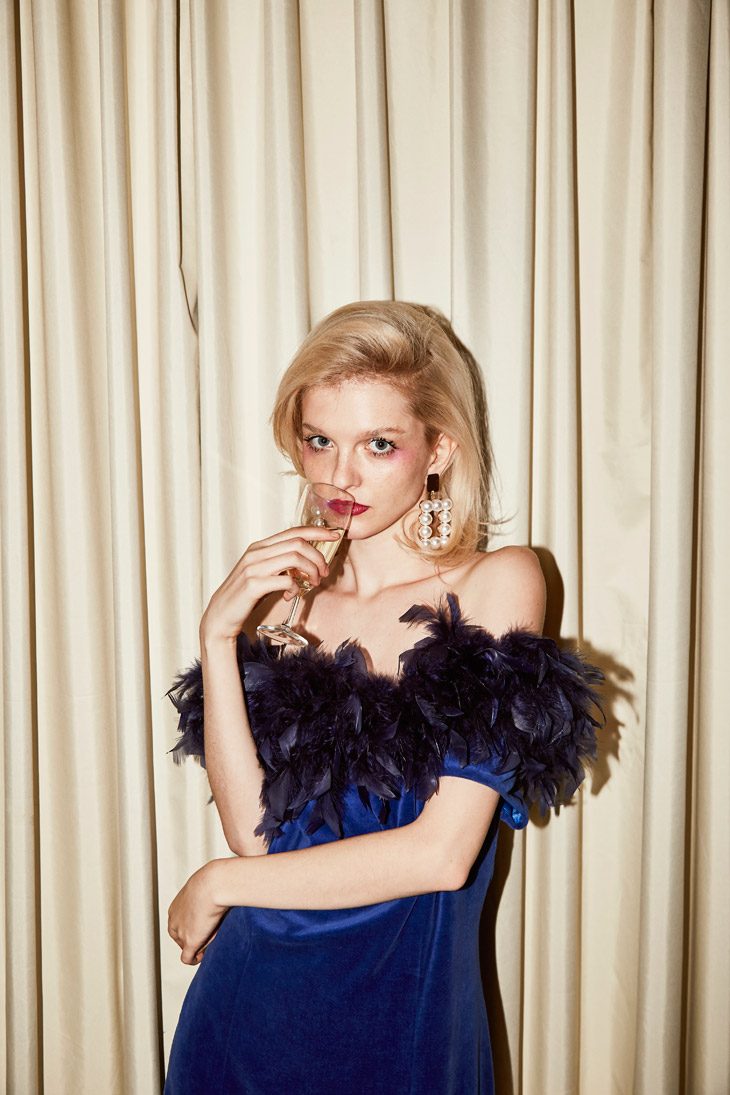 Summer might be on its way out, but it really is never too early to start thinking about the holiday season and those all-important party dresses. Whether someone is looking for that one special dress to see them through a family party or a selection of dresses to help them throughout the season, let's take a look at just a few of the must-have party dress styles that are perfect for winter. If you are looking for wholesale dresses that will be bang on trend for the party season, then read on.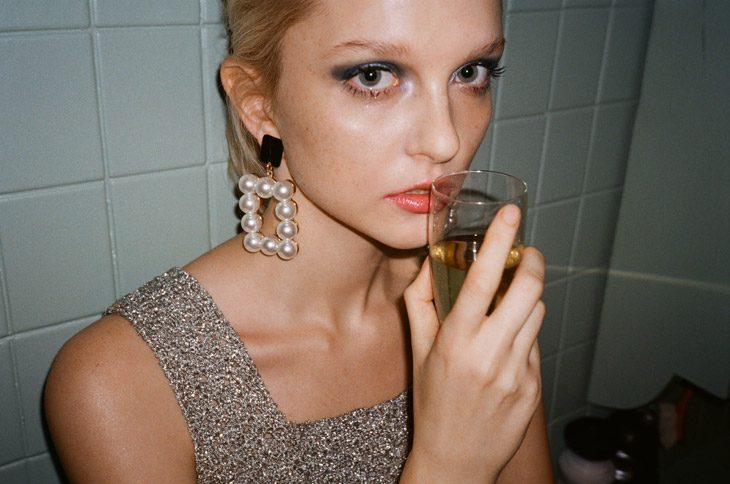 Read more after the jump:
Sequins
It might seem like a bit of a cliché but when it comes to party dresses and especially those for the winter party season sequins are always on-trend. Think flirty hemlines with a bit of a flounce, spaghetti straps and plunging necklines – these are the dresses that will get you noticed both on and off the dance floor at all the parties this winter. Whether you go for metallic shades such as gold or silver or prefer something brighter you really can't go wrong with a sparkly number this winter.
Florals
Whilst florals have always played a key role in any wardrobe, regardless of the season, this winter they are back with the intention of being noticed. Look for big bold patterns and bright vibrant colours that really stand out in a crowd. With more than a passing reference to the clothing of the 1940s and a nod to swing dancing, especially this winter, the midi length floral dress is set to be one of the must-haves for the party season. These are floaty floral dresses in light delicate fabrics that are perfect for dressing up with a pair of heeled boots for maximum effect. In addition to the floatier fabrics, satin is also one of the key fabrics in the floral department this winter. Look for satin florals with V-necks and in wraps styles for the perfect way to wear them.
Puff sleeves
We are not sure we saw this one coming but dresses with puff sleeves have made it onto the must-have list this winter. Not all puff sleeves are created equal but don't worry there are a variety of options available, with something to suit everyone. The neat and rounded out from the shoulder puff sleeve offers a very tailored look that can be dressed up perfectly for the party season.
However, if you are looking for something that is thoroughly romantic and maybe a little over the top then there are plenty of dresses out there with gigantic puffy sleeves that are completely decadent. Whether you are looking for something edgy or prefer to keep your puffy sleeves on the prim side there should be plenty of different styles to choose from.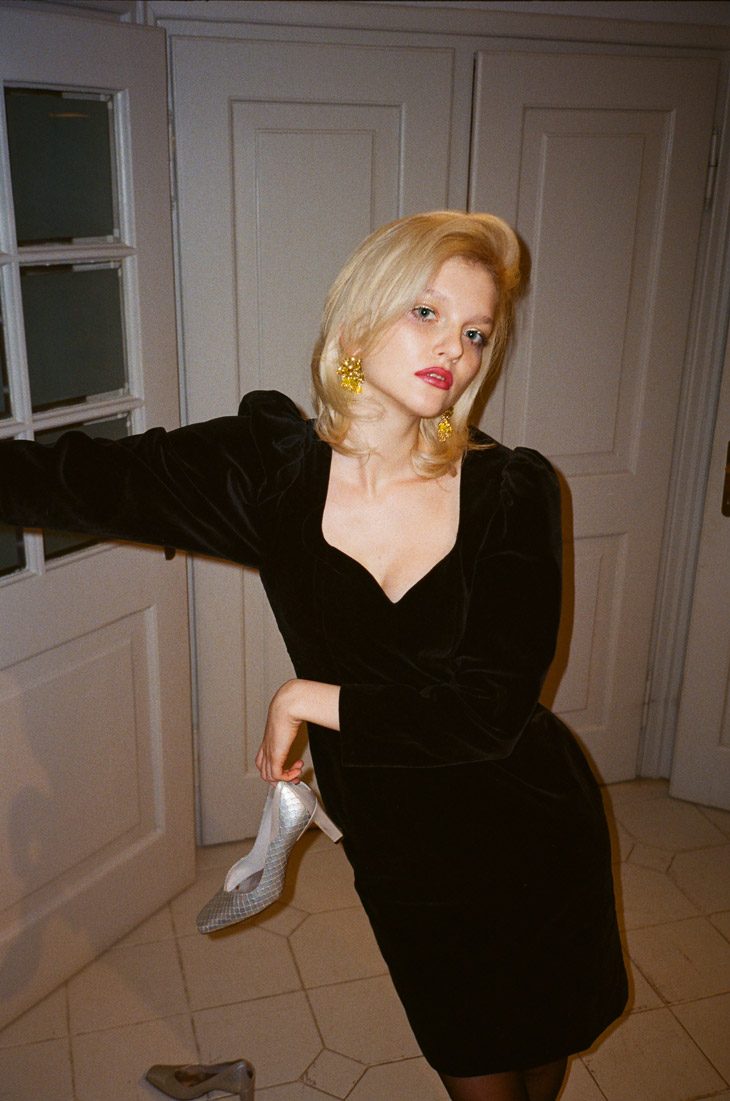 How to wear them
Of course, you're the party dress is only a small element of your look for the winter party season. If you want to ensure that you stay bang on trend then be sure to complete your look with some of the AW19 essentials.
The winter party season is the perfect time to invest in a new piece of outerwear, and this season the big coat and the cape are seeing something of a revival. Ensure that you arrive at your party in style by wrapping up warm in one the season's big fashion statement coats.
Oversized handbags, a girl's best friend, are also making a comeback. The minimal look is in so pick something sleek with clean lines and a bold colour that compliments your outfit.
Images by Mateusz Grzelak for Design SCENE