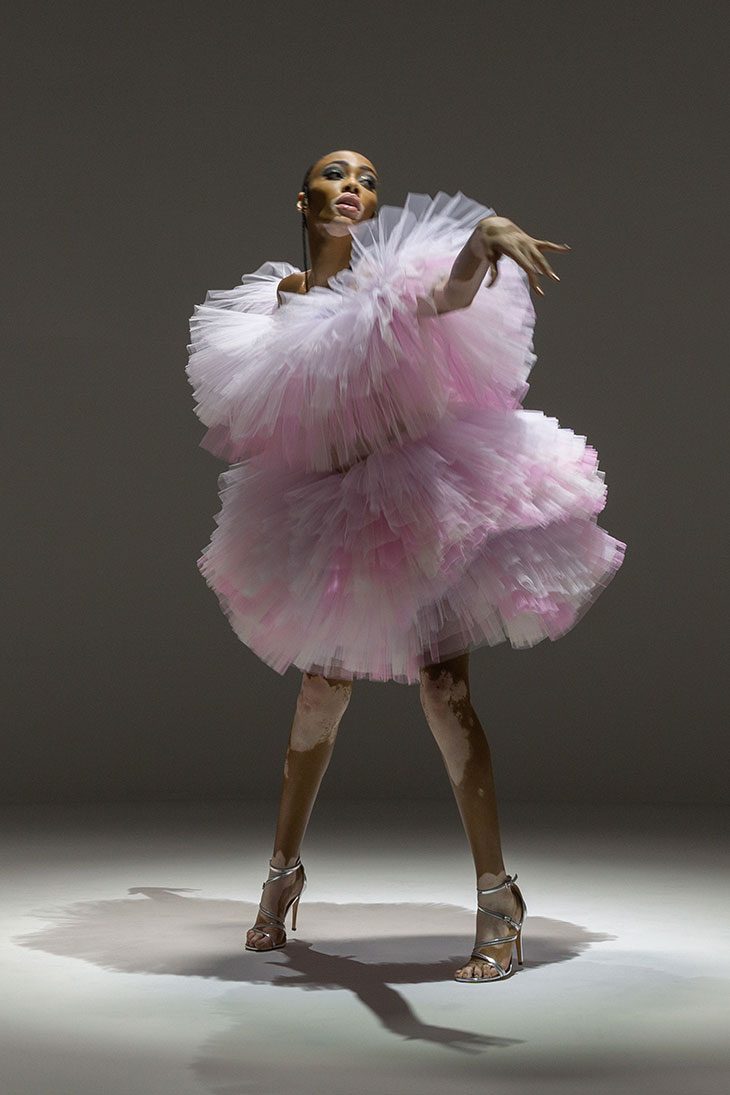 American fashion designer Zac Posen is shutting down his eponymous fashion brand, it is announced last Friday. Posen arrived on the scene in 2001, and he quickly became the red carpet fovourite.
I want to express my appreciation to our extraordinary team and for all those who have stood by me and the brand. I owe a great deal of gratitude for their unwavering support for and dedication to the Company. I am grateful to the team who lent their incomparable talent and commitment along the way. I remain incredibly proud of what we created and hopeful for the future. Love ZP. – said Posen via Instagram
Central Saint Martins graduate, Posen is known for his red carpet gowns for celebrities like Gwyneth Paltrow, Rihanna, Sofia Vergara, and many more. He staged his first runway show in 2002, and won the CFDA Perry Ellis award in 2004 for his ready-to-wear designs.
Scroll down for Zac Posen's most memorable designs: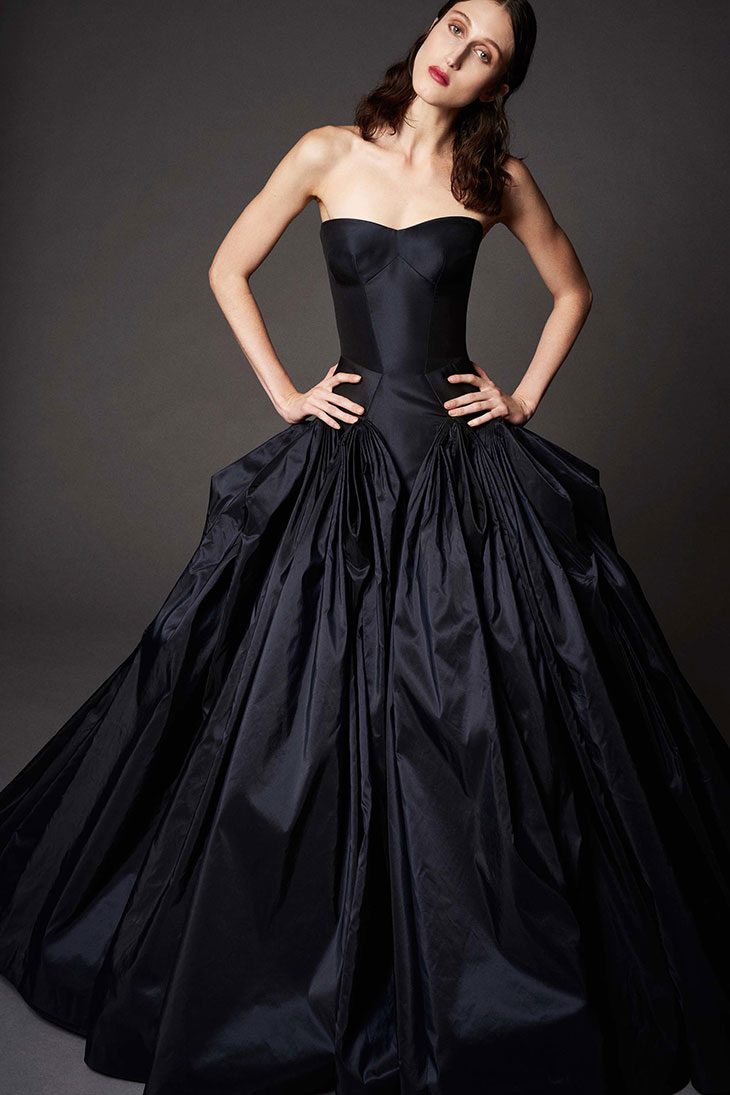 Zac Posen Resort 2017 / Courtesy of © Zac Posen