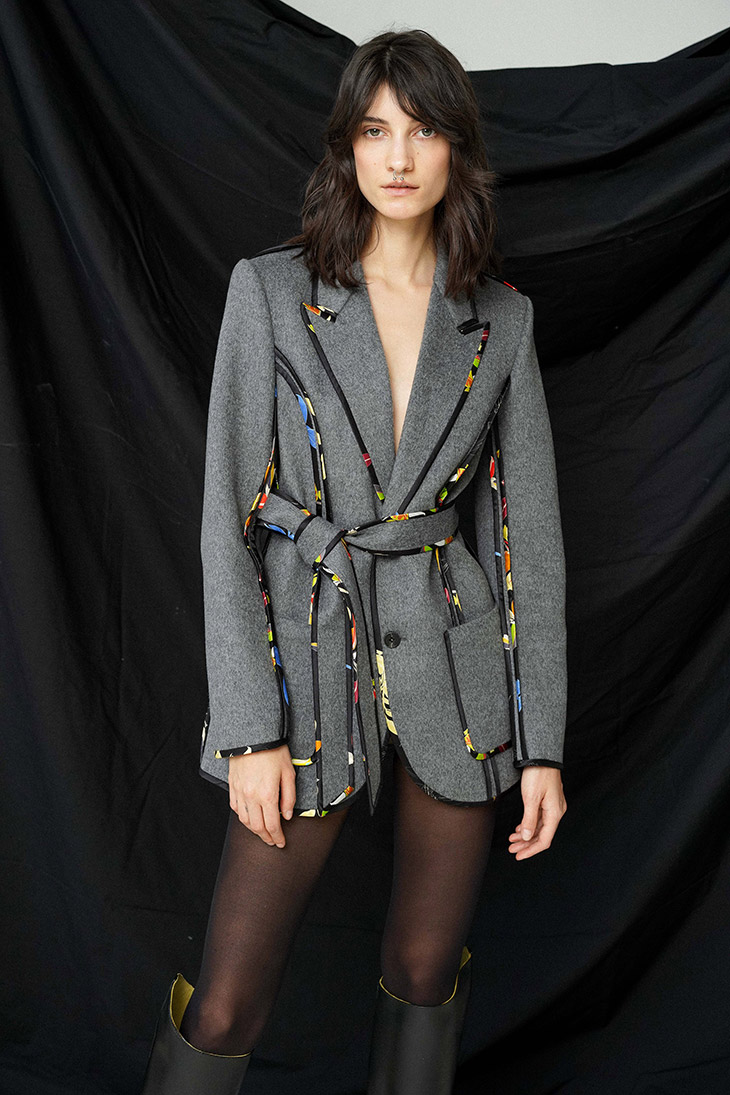 Womenswear brand SNOW XUE GAO presented Fall Winter 2021.22 Women are Tigers Collection, that explores women's power, on Monday February 15th, at the ongoing New York Fashion Week. The collection was inspired by contrasts and similarities between styles of European women in the early 19th century and the teddy girl in the 50s.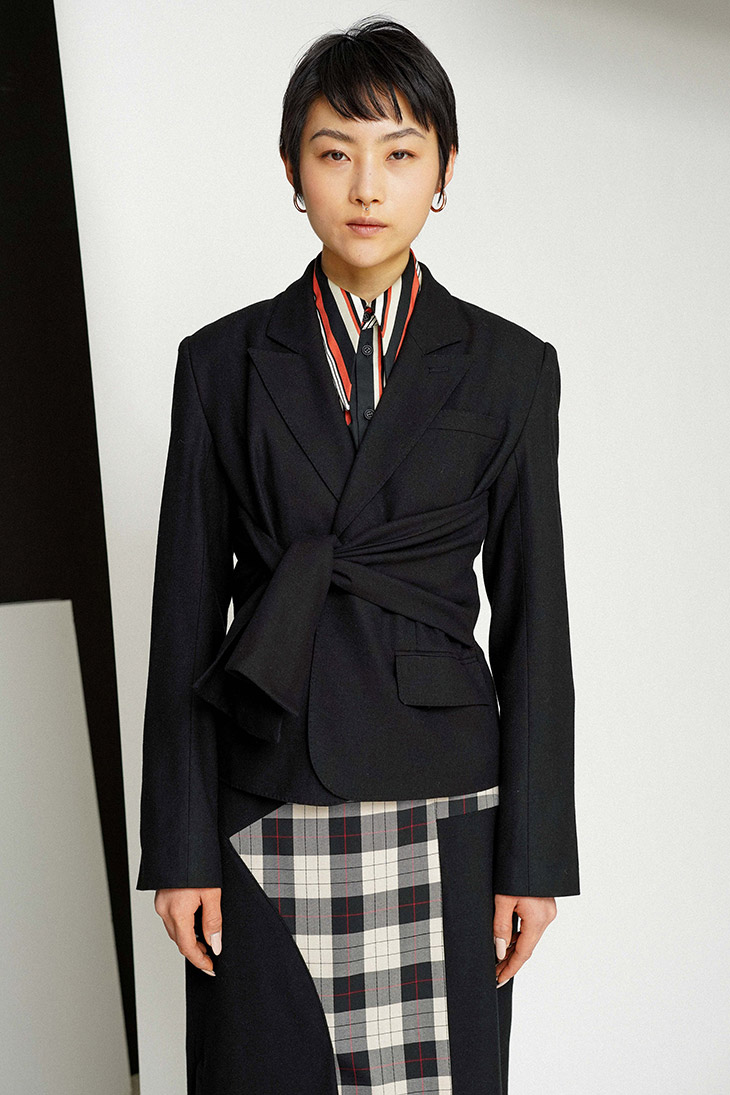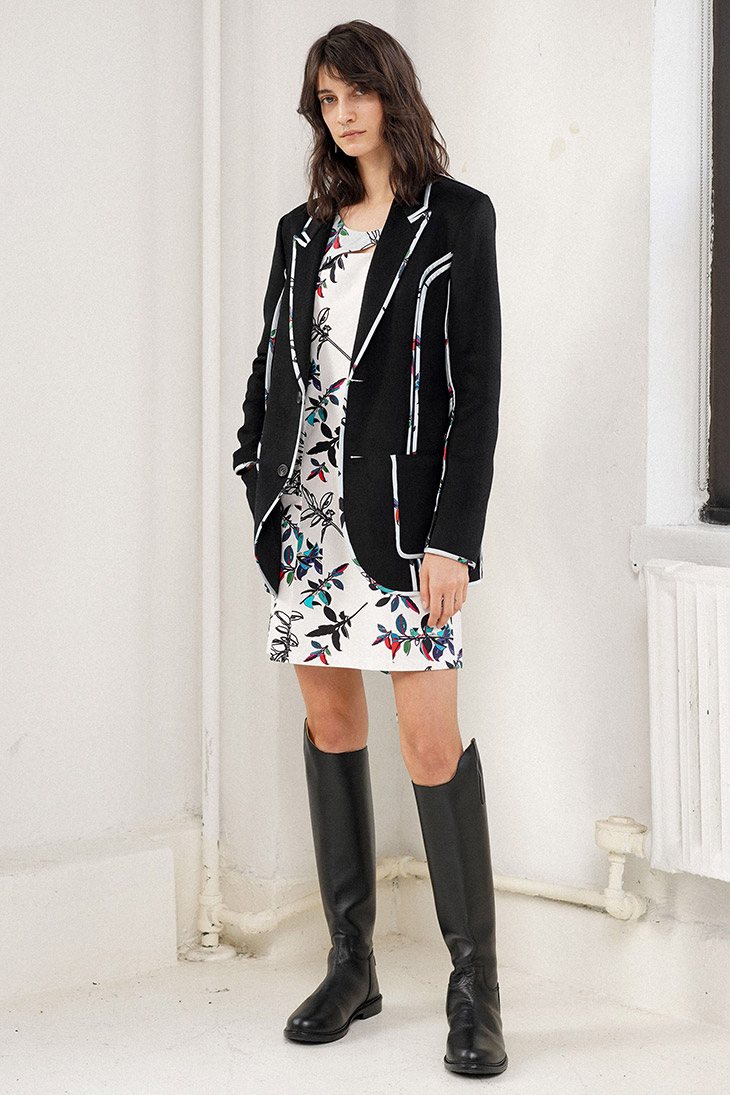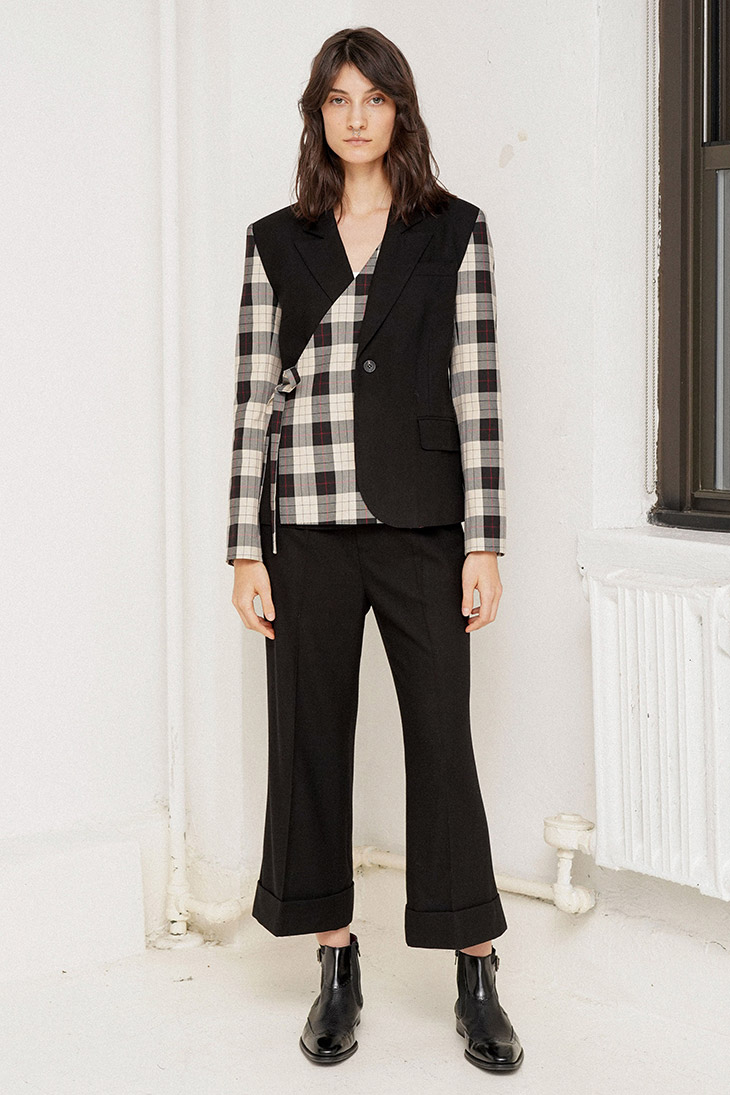 "For this season's silhouettes, we have developed some new shapes in a balance of Feminine and Masculine from Eastern to Western. While also continuing our signature tailoring and asymmetric designs. The double-sided wool jacket piped with print silk line is the key tailoring piece of this season. It is like a piece of men's suits with the feminine frame. We designed the "tiger story" prints collection. It is designed in a traditional Chinese painting way and developed into silk and cotton, and a new conventional square collar design with an asymmetrical tie sleeve." – from Snow Xue Gao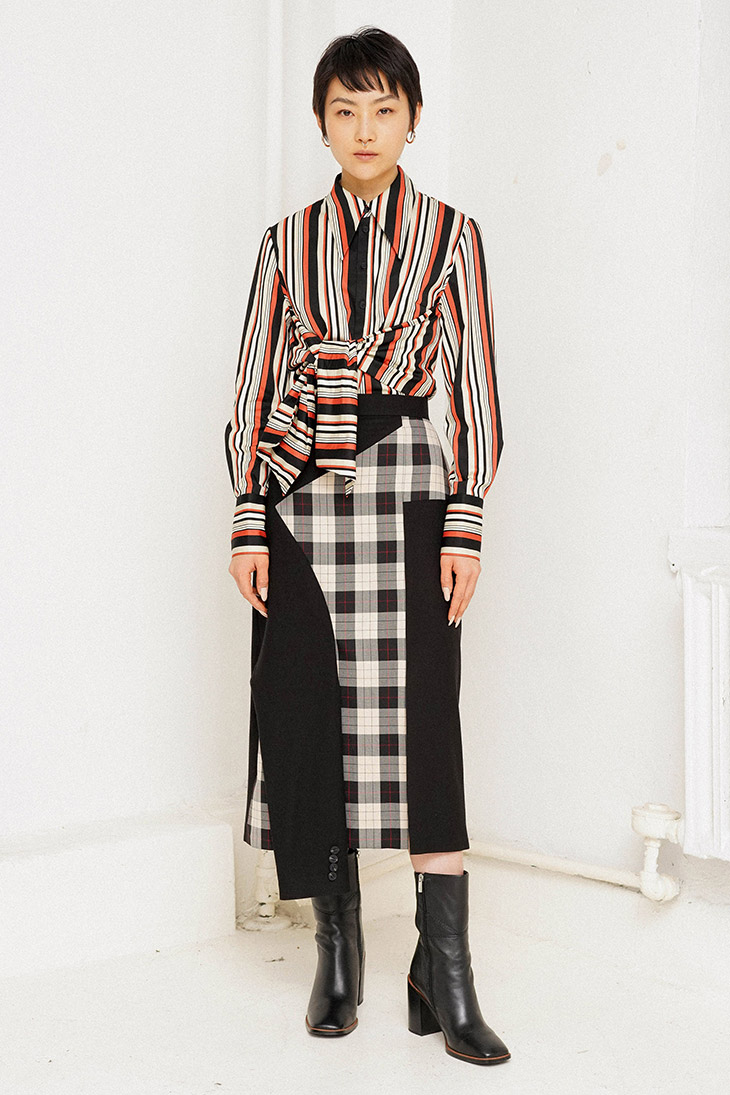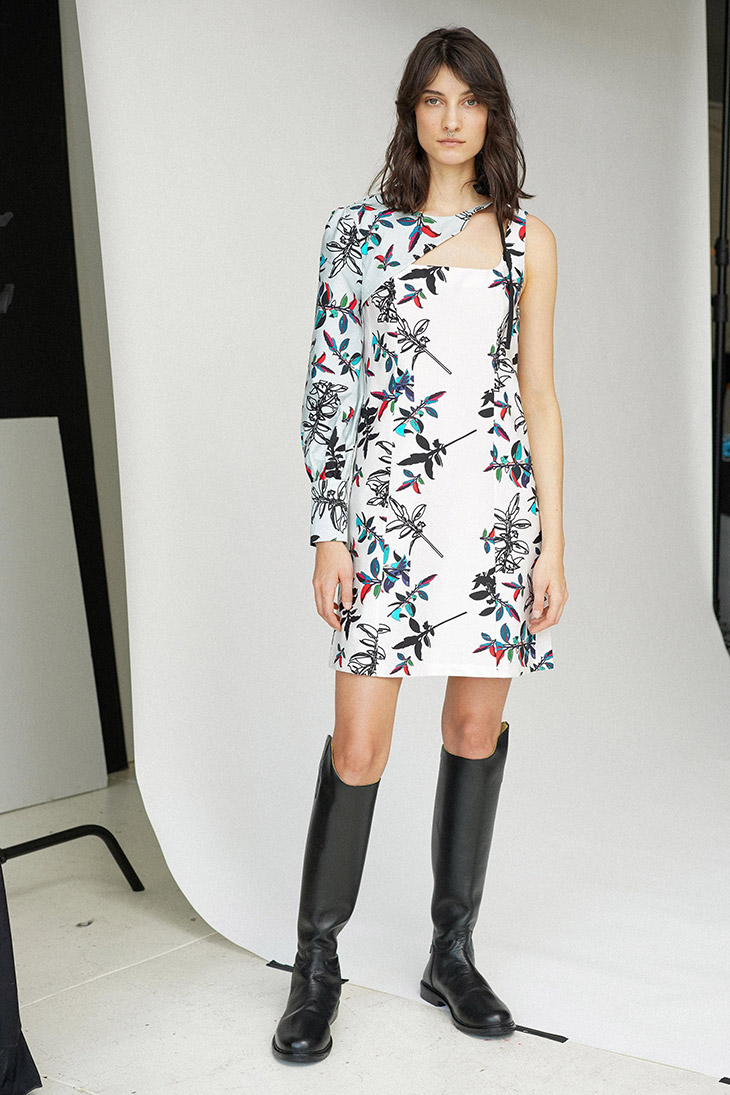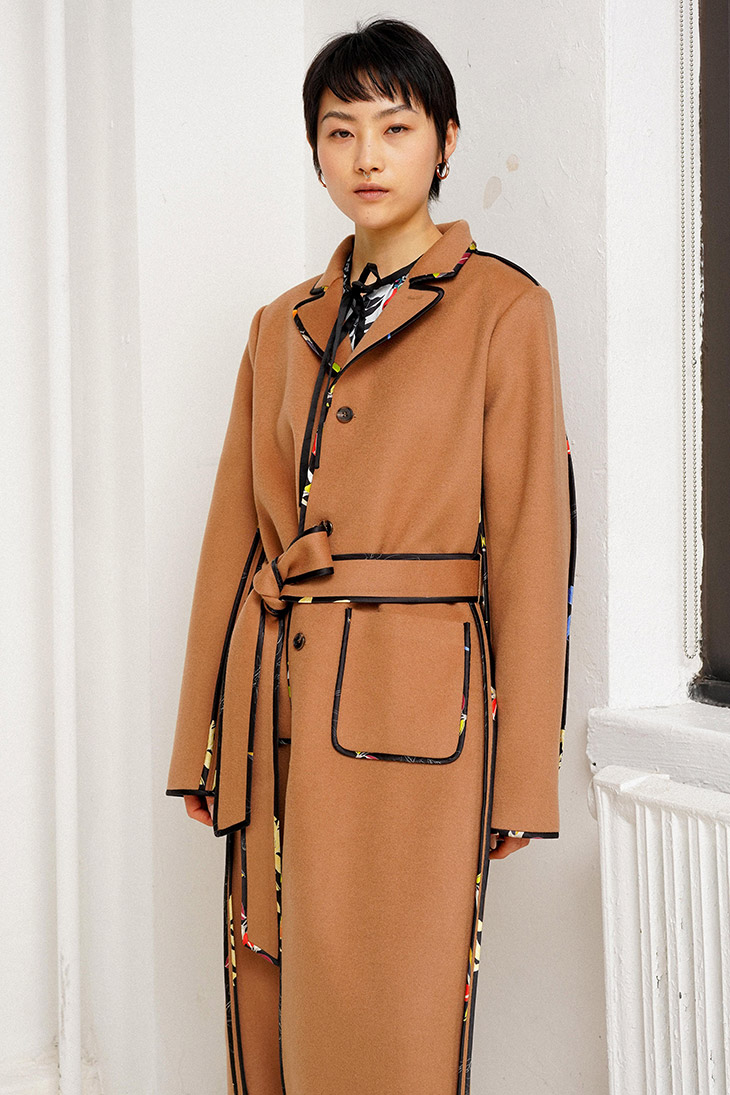 Fashion photographer Xin Pan captured the lookbook featuring models Yueyao Li and Martyna Frankow. In charge of styling were Snow Xue Gao and Story Si, with hair styling and makeup from beauty artist Kevin Cheah.