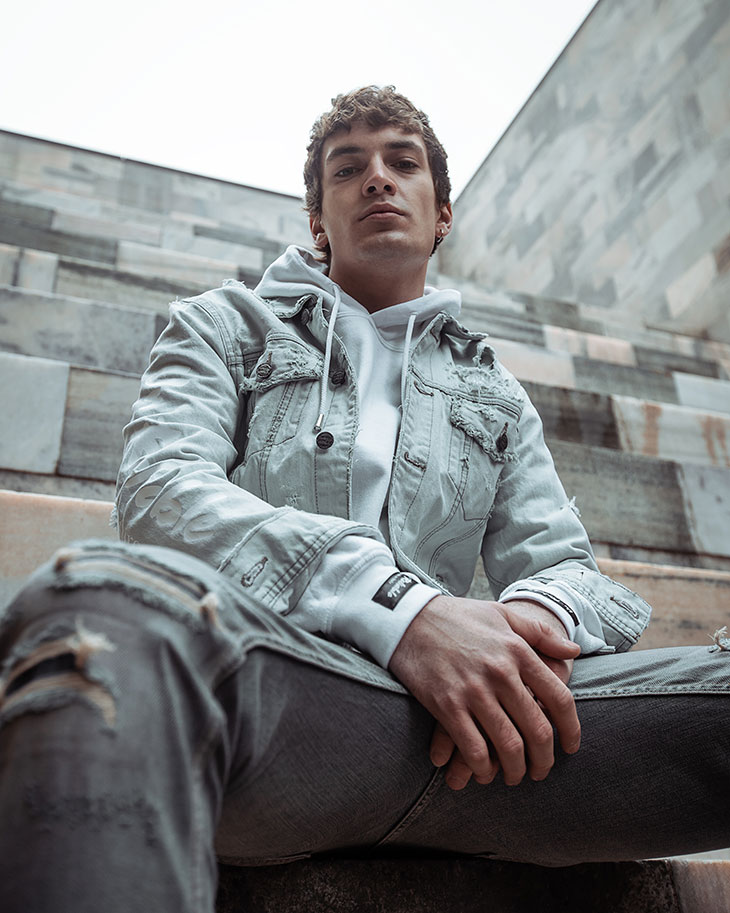 In the last years Alta Moda (High Fashion – the complex of the greatest creative dressmaking of exclusive models), joined a new era adapting to changing times to fill the gap between heritage and modernity.
At the beginning of the 20th century, parallel to the rise of the prêt-à-porter, High Fashion relevance gradually decreased. Haute Couture changed its face, converting in a "instagrammable" window (of the creative and lavish craftsmanship) and in a "ode" to the most extraordinary creations of designers.
Read more after the jump: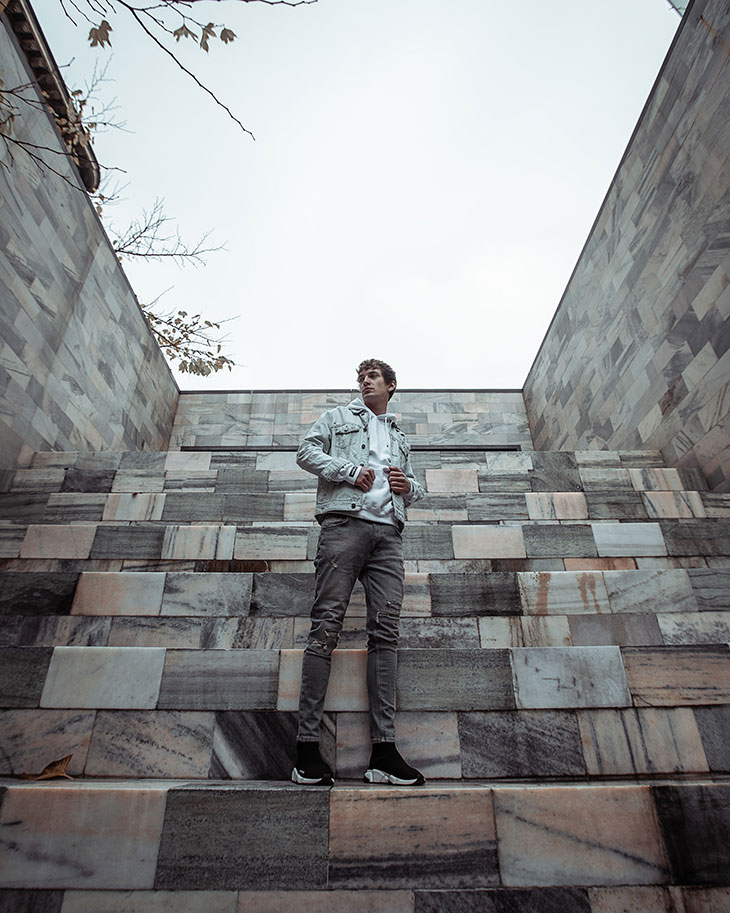 Alta Moda is a pathfinder in terms of creation, a wonderful lab for searching, for both artisan work and design innovation. "Haute Couture is a free expression land, and contributes to the building of the brand identity", comments Maria Grazia Chiuri, Creative Director at Dior.
In 2021, Haute Couture allows to give a contemporary meaning of Couture, by boosting the debate between several key concepts that are based on its first definition. In other terms, High Fashion strict rules have to help brands finding new paths and solutions than merely establish standards.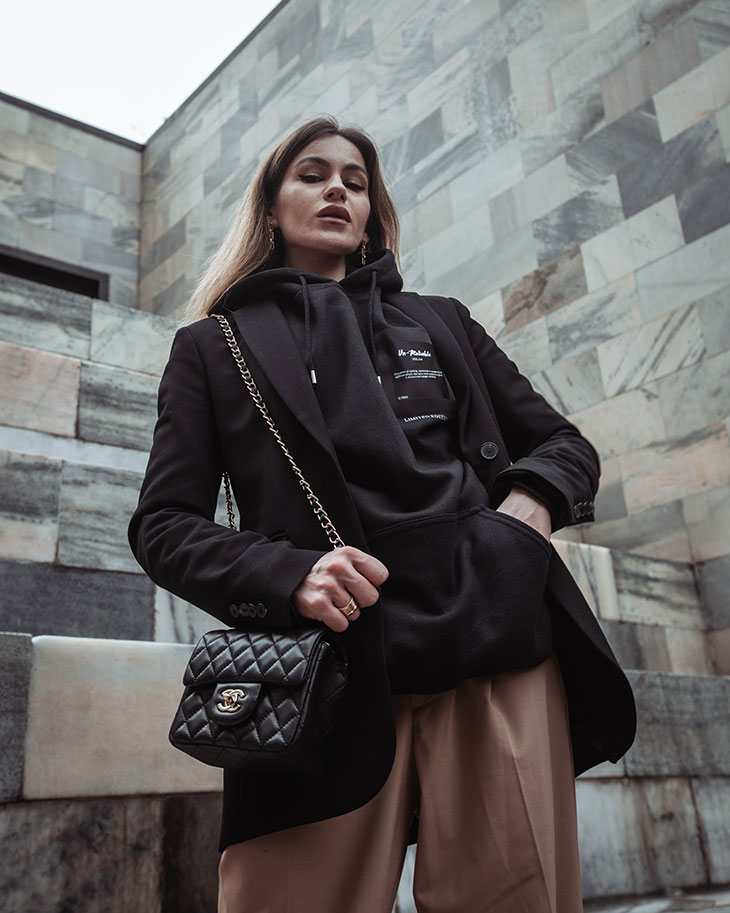 In this scenario, Un-Reliable clothing brand expresses the combination of Haute Couture with streetwear, after years of study and learning about the finest sense of High Fashion.
Many new designers dream to produce clothes in the luxury segment but it is not so easy. Luxury items are made with a completely different quality than the ones in the economy segment…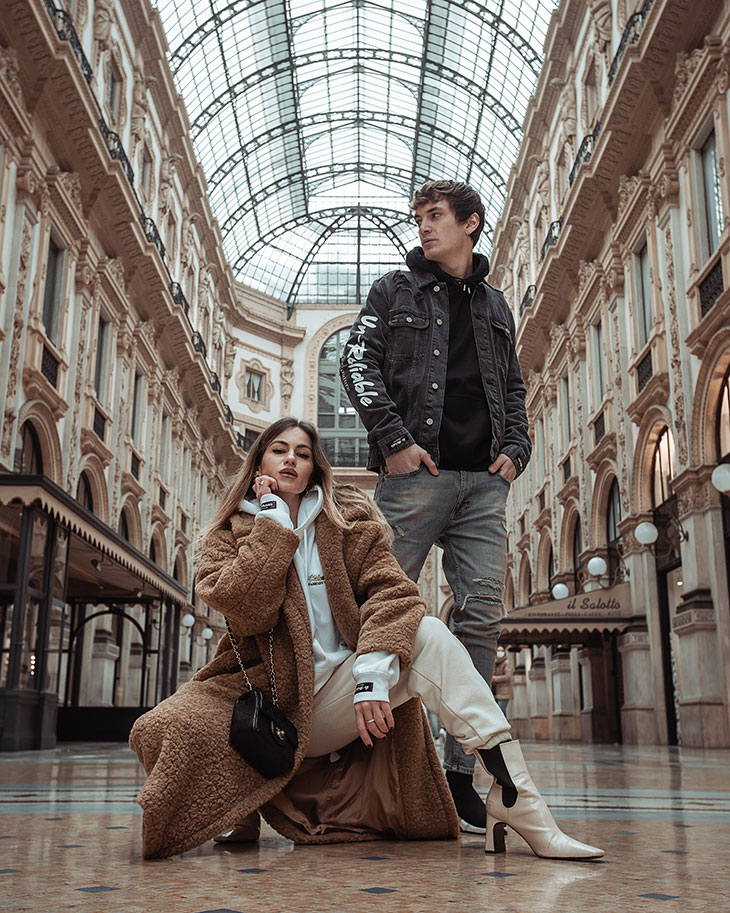 Over the past years, during the planning of the outcoming of the brand, Un-Reliable managed to organize every marketing and manufacturing step to deliver High Quality events, content and garments to its audience.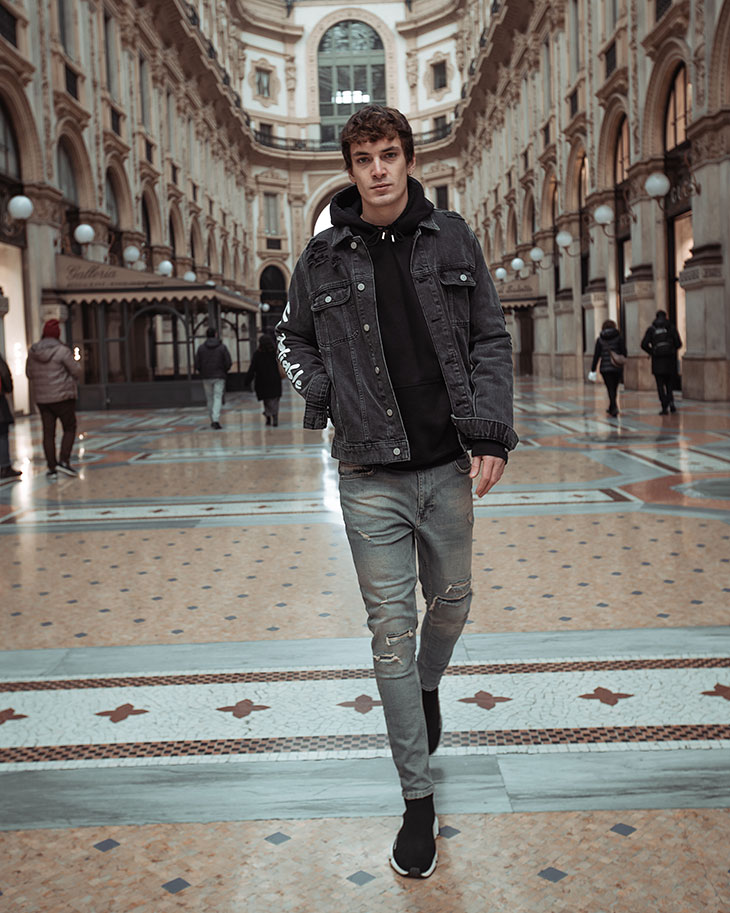 In fact, during a recent interview the Atelier said:
The clothing is subject to a complete care by our brand, in every single detail. The garment goes through several stages of manufacture in order to obtain its highest quality, Perfection. Characterized for the entirely Italian Hand Made composition, it is identified as Haute Couture in Fashion Industry.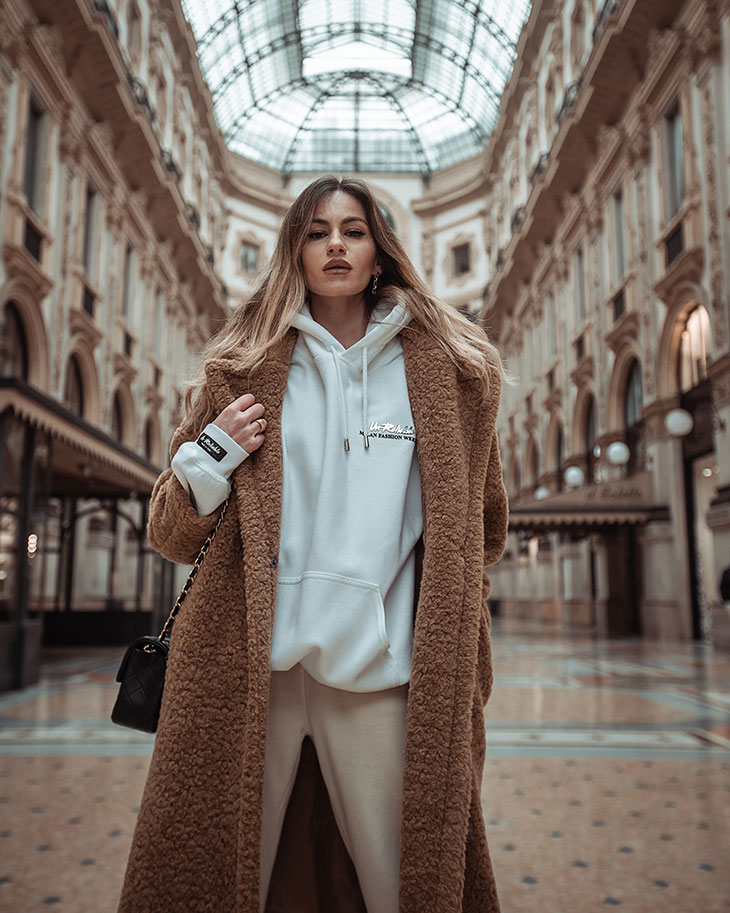 The different Un-Reliable products and silhouettes are very personal because they define who we are – to both ourselves and to the world. In such a way, the – Reflecting Metal LOGO-label Un-Reliable that we display on our clothes becomes an extension of who we want to be and how we see ourselves.
Perseverance and Determination are the attributes that allowed the Milan based brand to develop a product that many thought was unattainable, reaching the impossible.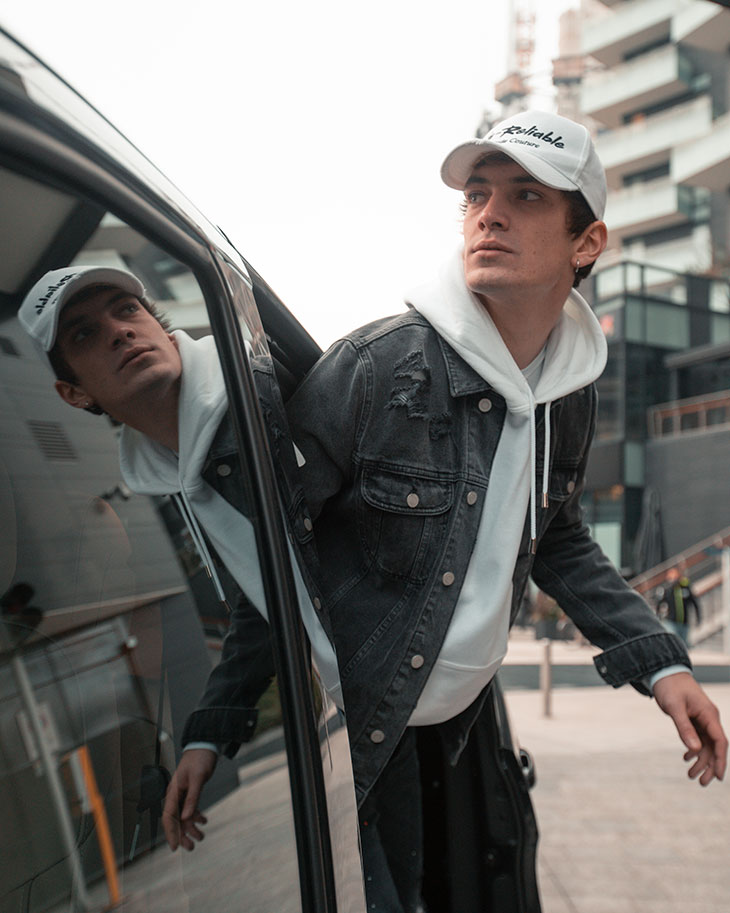 It follows then, that having a message that resonates with costumers, and staying authentic to that message, is one of the few ways to break into the unforgiving fashion industry as brand…
Remember that currently everything and everyone is,
Un-Reliable
Keep up with Un-Reliable – un-reliable.com
Instagram – ©unreliable_brand