UGG teams up with Pacific Pride Foundation to celebrate 2021 Pride Month with a virtual PROUD Prom campaign featuring Hari Nef, Lil Nas X, Maya Samaha, and Jordun Love. In charge of photography was Danielle Levitt, with styling from Hodo Musa and Julia Ehrlich, and set design by Cooper Vasquez. Beauty is work of hair stylist Evanie Frausto, makeup artist Sam Visser, and manicurist Emi Kudo. The limited-edition collection that celebrates identity and love, features all-gender footwear, accessories, and apparel in Pride-inspired colorways. This is the fifth time that UGG and Pacific Pride Foundation collaborated on PROUD Prom – an inclusive event with local LGBTQIA+ and allied youth from Santa Barbara and the coastal communities of California.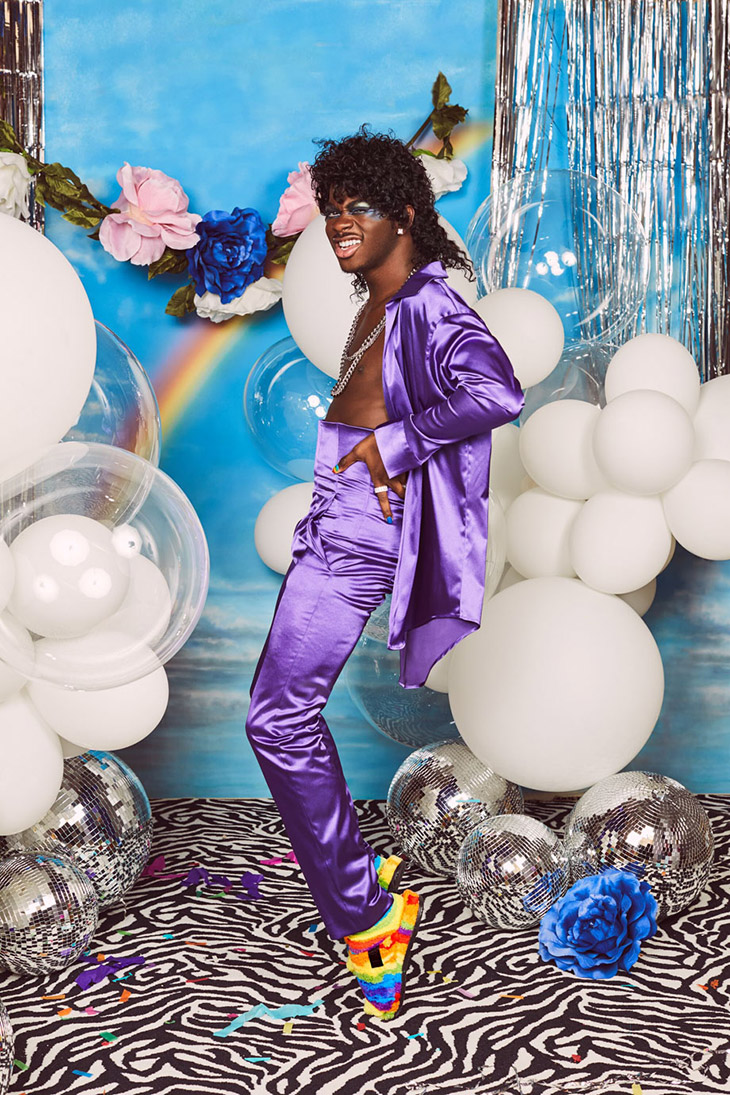 The collection is just freaking comfortable. I mean, before I even did the campaign, they sent me the slides from last year, and those are my house shoes. Those are my slippers. You can ask any of my friends. I open the door to my house, I'm home, I've got the candles blasting, and I'm in my UGG slippers. What I love about the collection too is that people often conceive of queerness and queer fashion as this severe thing, you know, like a drag queen in six-inch heels, or a leather stud. This is like queer coziness and queer domesticity. It's actually kind of unexpected. It's so comfy. Queer comfort, haha. – Hari Nef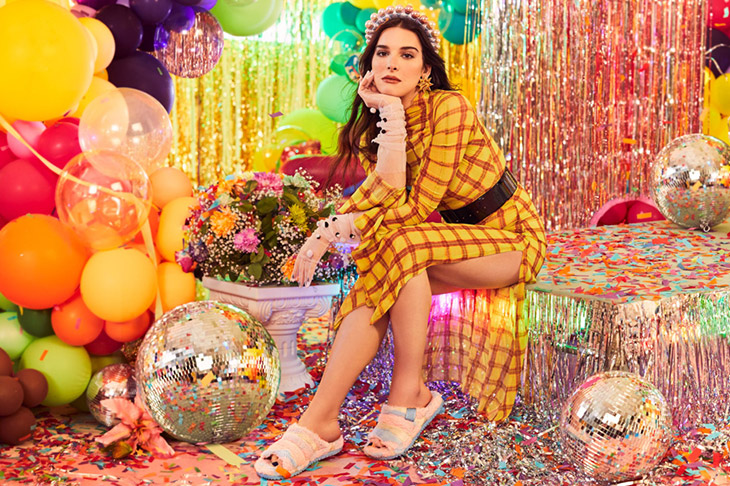 "They" is more personal and speaks to who I actually feel like on the inside and where I feel comfortable. I remember the first time someone referred to me as "they," I felt seen and respected. It was new, but it felt good, and I needed to dive into why that made me feel so good. I didn't grow up around the queer generation – you were either straight or gay, nothing in between. If you were any of those things, you should not tell anyone. I think I've learned a lot in the last five years about how to articulate and understand pronouns and what it means to me. I'm still figuring it out with myself, and I'm enjoying discovering myself in my own time. – Maya Samaha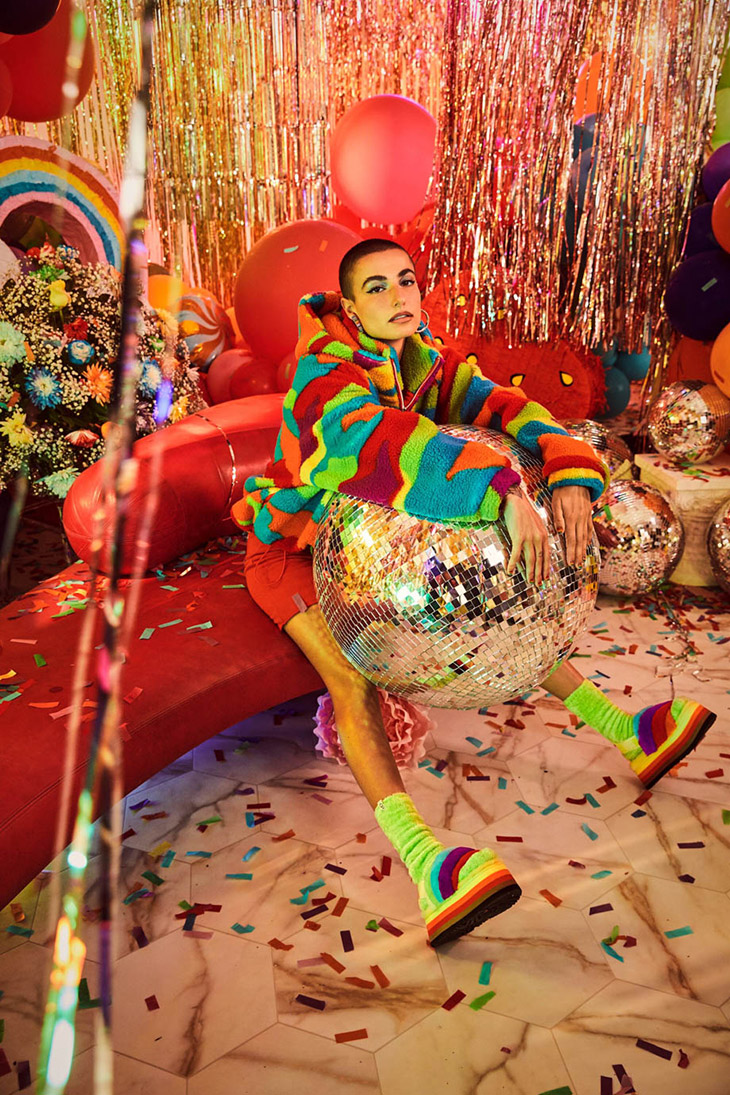 Celebrations like PROUD Prom are so important. I feel as though the community does need those safe spaces. A lot of times, people feel left out or feel very anxious about everything, because all eyes are on them for whatever reason. – Lil Nas X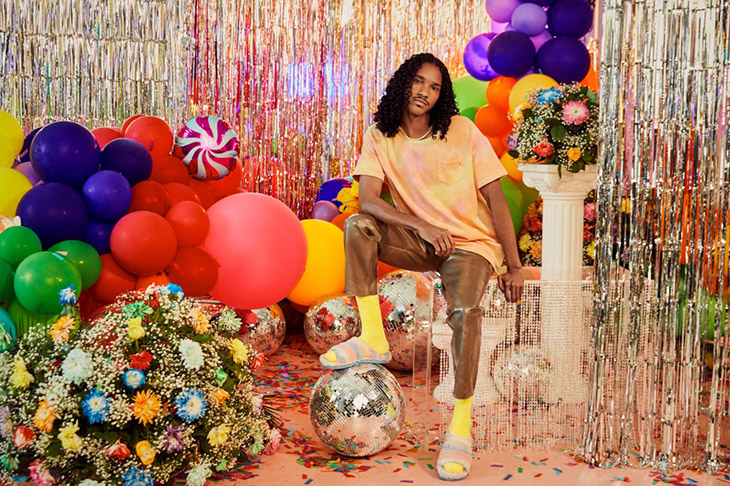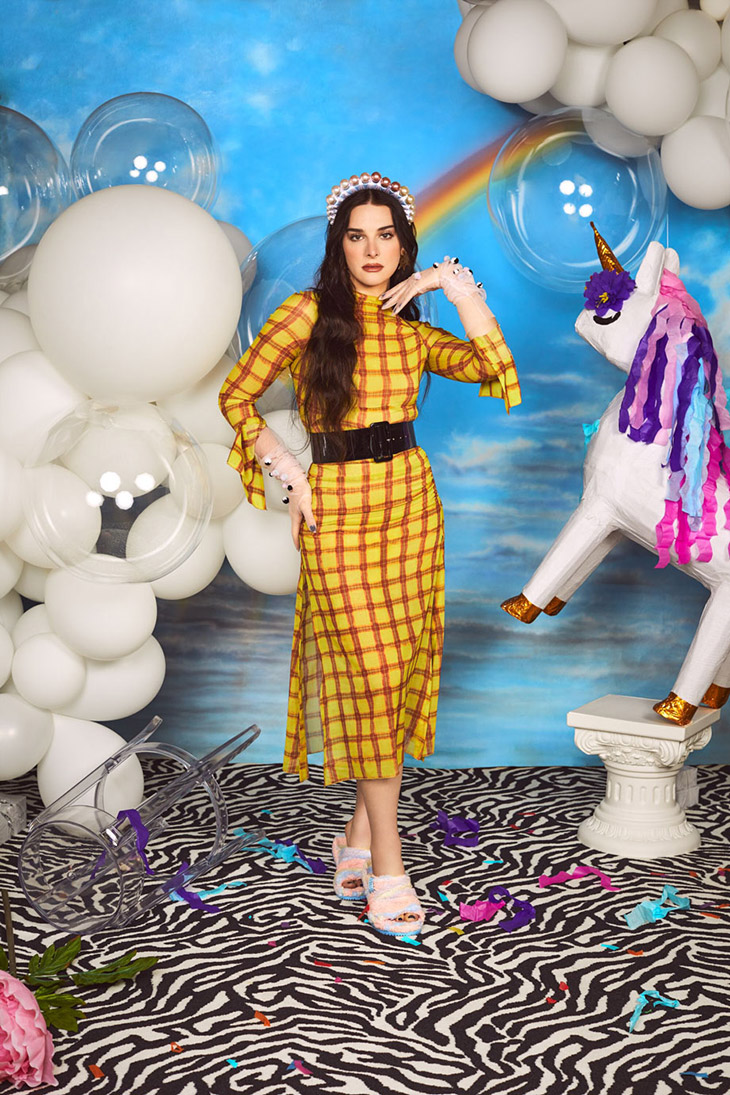 I grew up in a space where I was always able to express myself, whether it was my sexuality or creativity. I've grown up, and I now identify as queer. My mom raised me to be open-minded to all things possible in this world, and I feel like I've had a smooth ride finding who I am and being very comfortable in that. – Jordun Love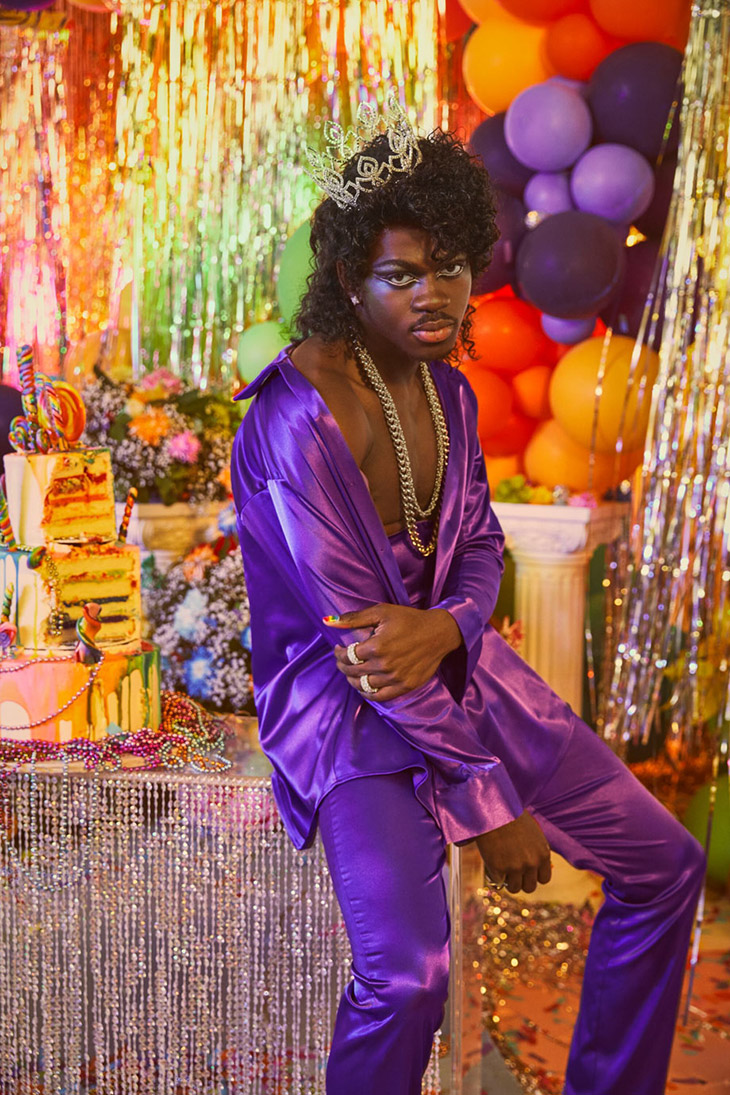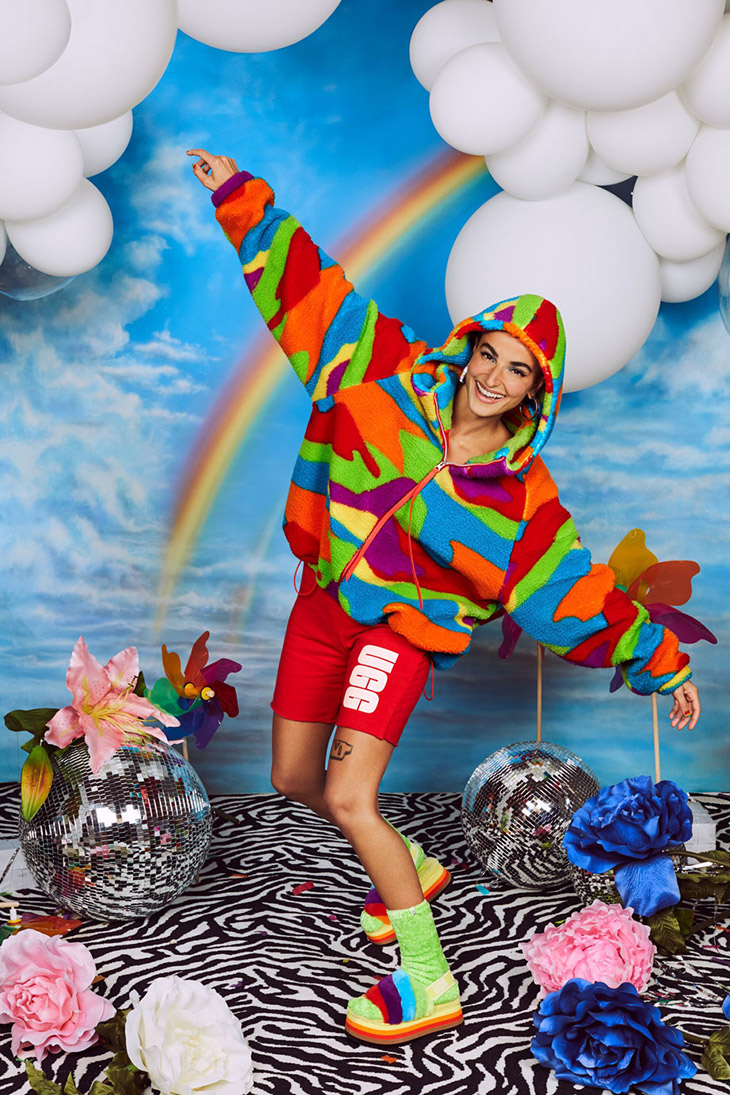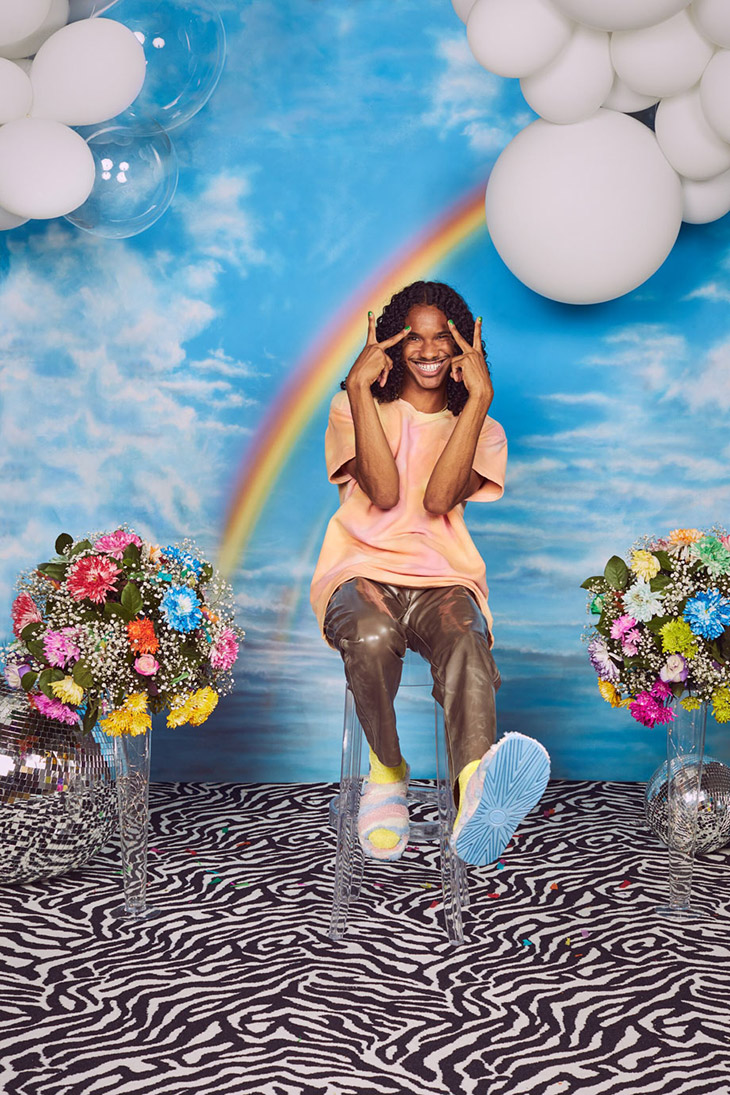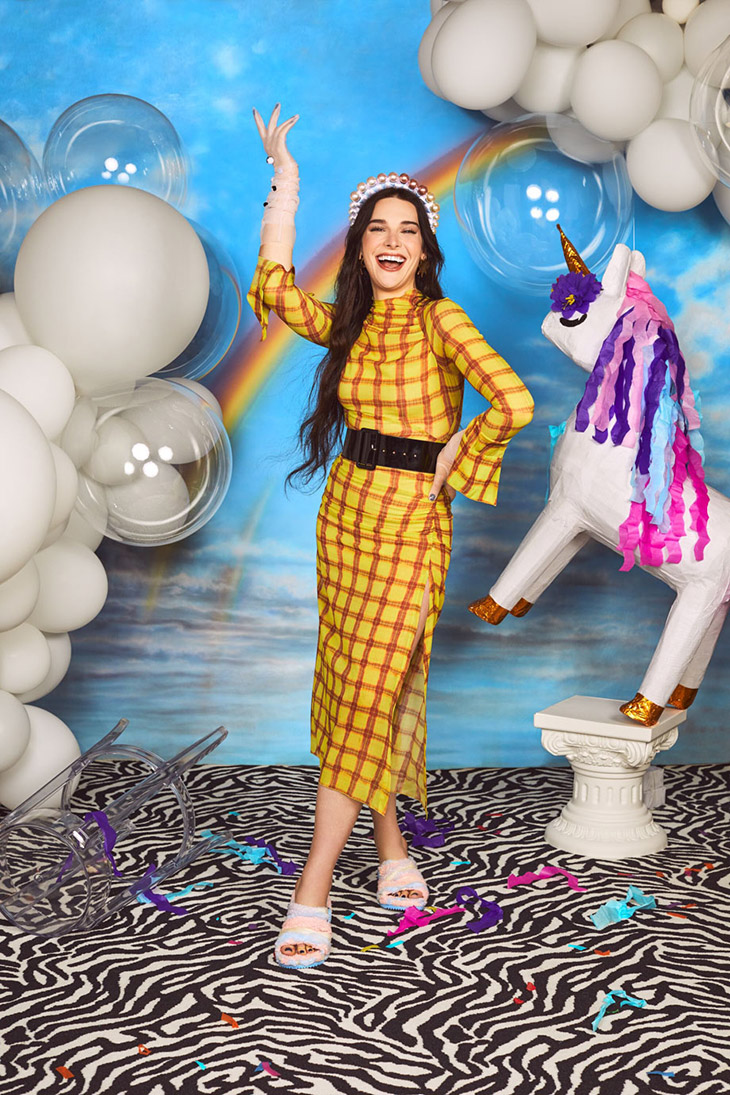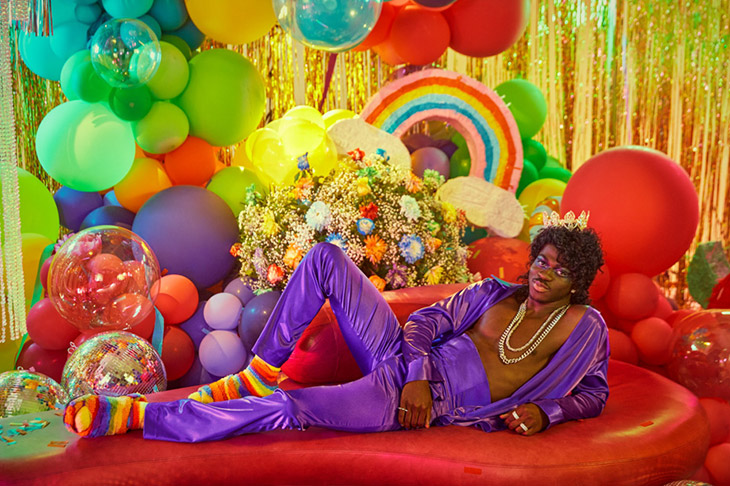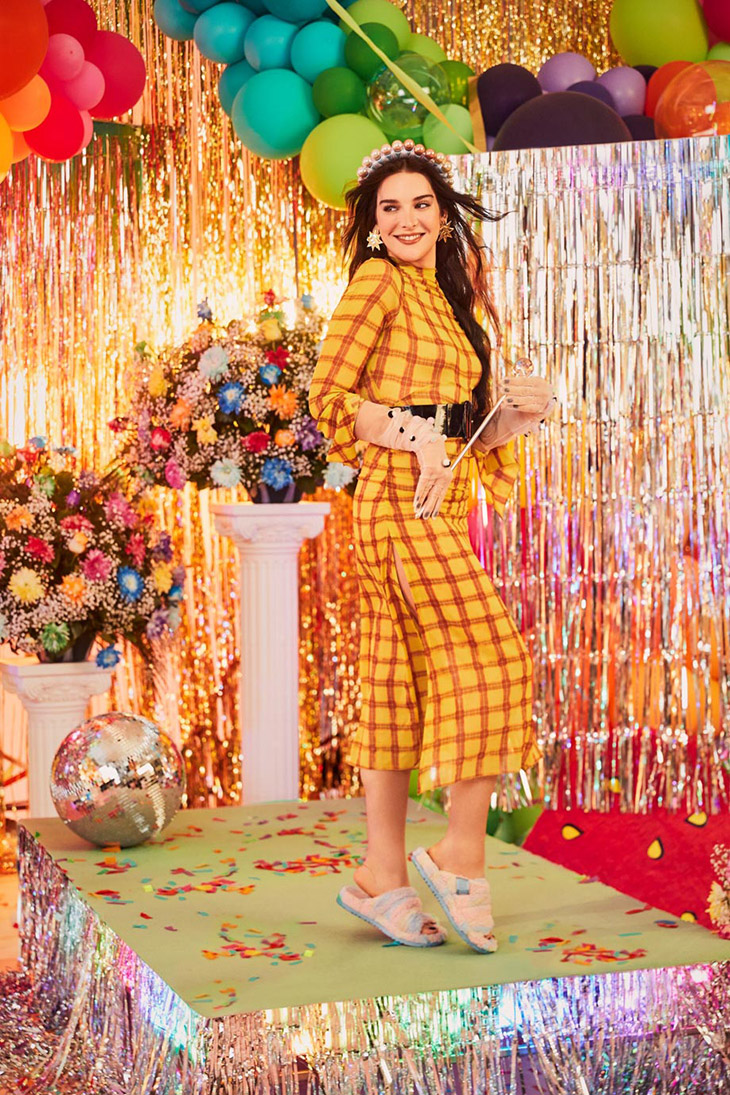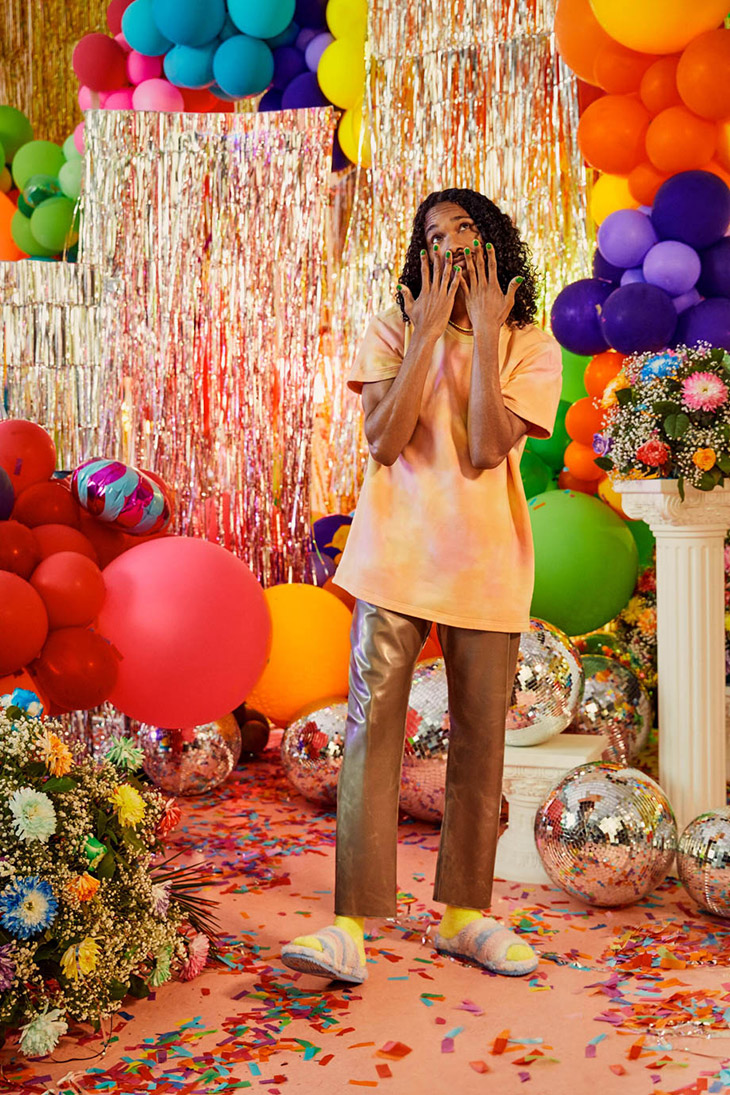 With a maximum of $125,000, UGG will donate $25 per pair of Disco Stripe's purchased on UGG.com to GLAAD – a nonprofit accelerating acceptance and advancing equality.