Designer Riccardo Tisci presented new BURBERRY TB SUMMER MONOGRAM Collection with a campaign, that fuses the classicism with CGI technology, and stars supermodel Naomi Campbell lensed by fashion photographer Danko Steiner. In charge of styling was Catherine Baba, with beauty from hair stylist Jawara, and makeup artist Adam Fleischhauer. Visual artist Frederik Heyman. The collection campaign explores the duality between power and serenity and merges the raw with the refined. Tisci's third TB Summer Monogram collection, pays tribute to the brand's founder Thomas Burberry, and features lightweight pieces, in summer inspired colourways, such as cobalt blue, deep royal blue and mid grey.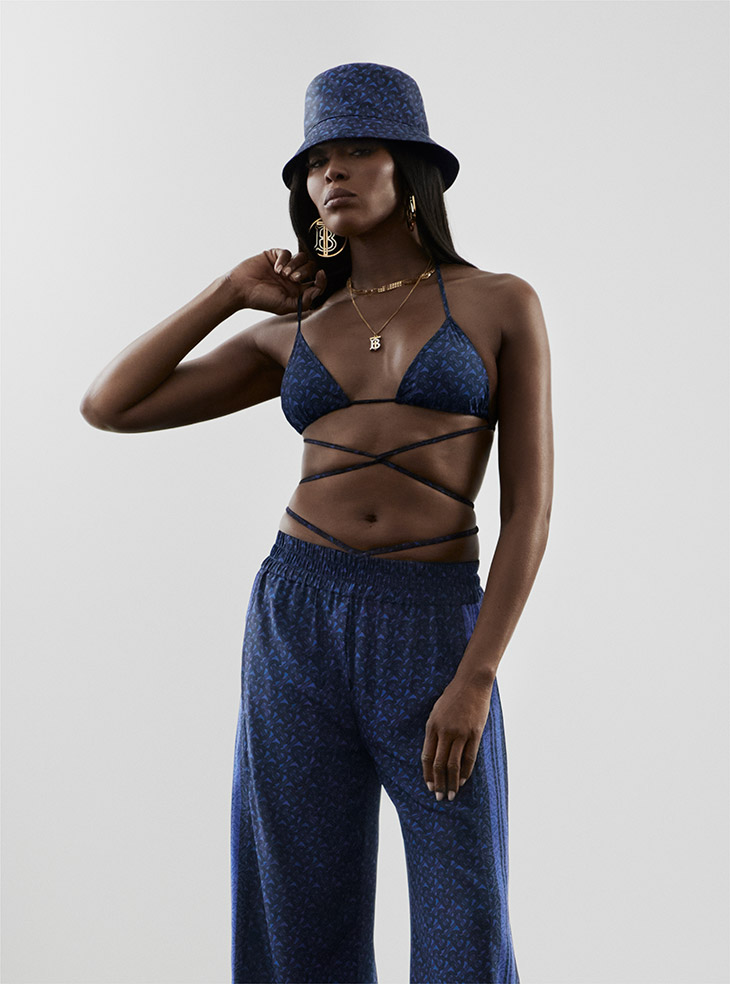 For my third TB Summer Monogram collection, I wanted to celebrate the balance of our heritage with the importance of always evolving and looking forwards. The collection captures that optimistic feeling of summer and that feeling of constant momentum, the excitement for what's next. And so, for the campaign, I couldn't think of anyone better to symbolise this enduring nature than my incredible friend Naomi Campbell. Naomi has this transcendental energy and beauty that embodies both a timeless classicism as well as the vitality of summer – Riccardo Tisci, Chief Creative Officer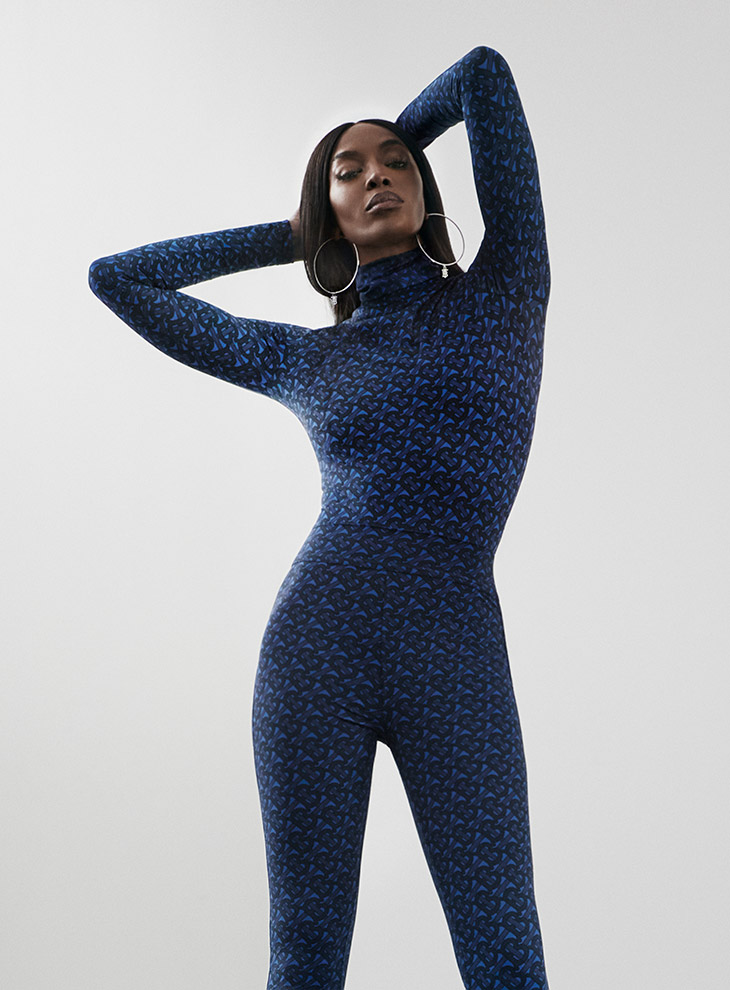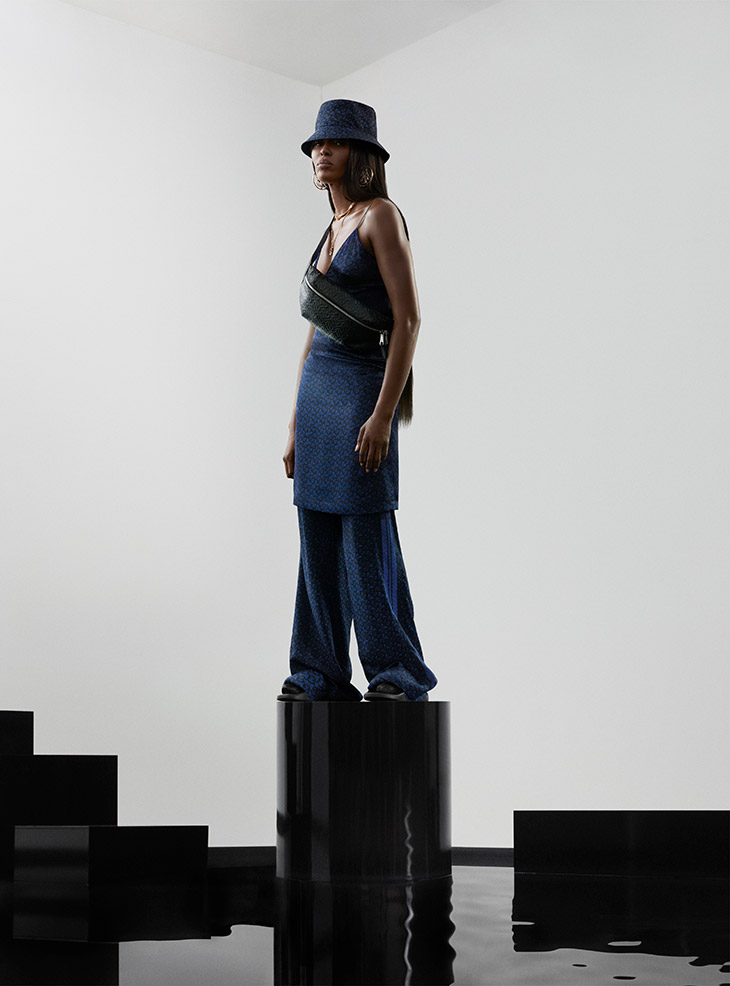 It's magical working with Riccardo. He always has such a unique vision and continually manages to bring another facet out of me, pushing me to do things I don't think I can do. Working with Burberry is also always such an honour. It's a British institution and has been since it started in 1856 – in a way, you feel like you're representing your country. I feel that British style and attitude always lead the trends. We don't just wear it, we live it. – Naomi Campbell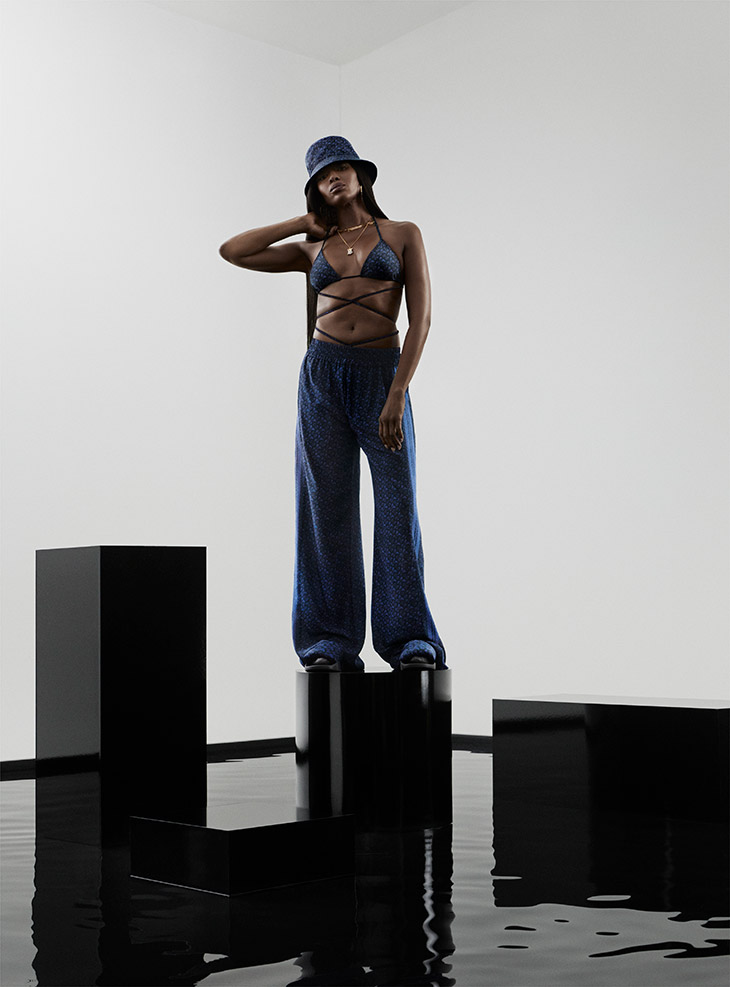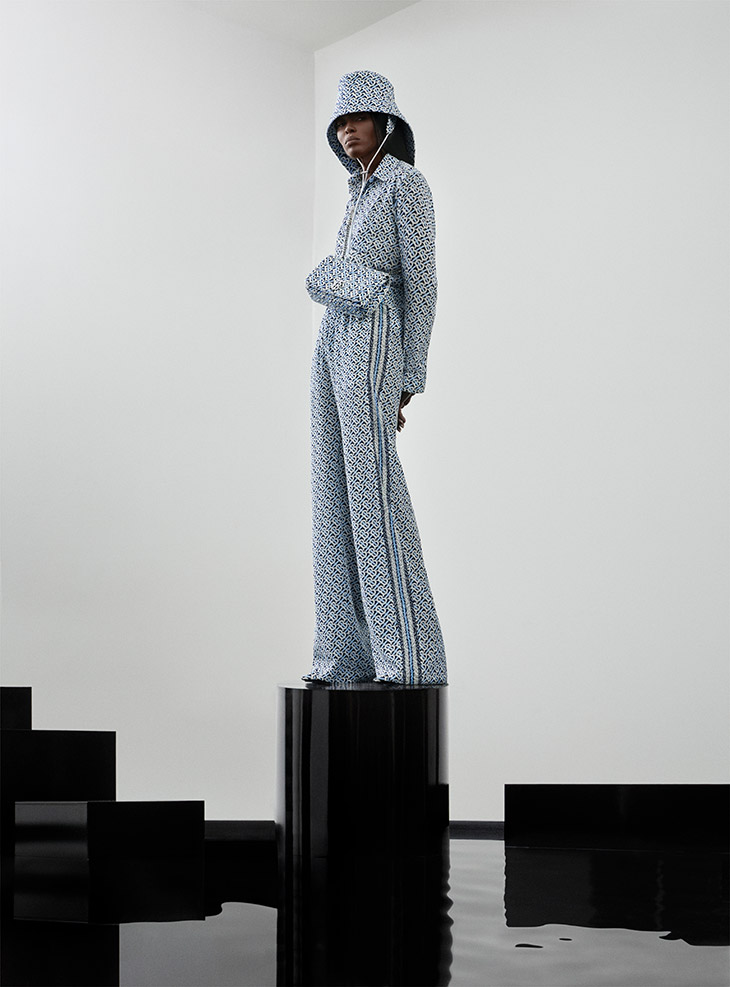 The new TB Summer Monogram collection will be available to purchase online and in selected Burberry stores globally from 16 July.