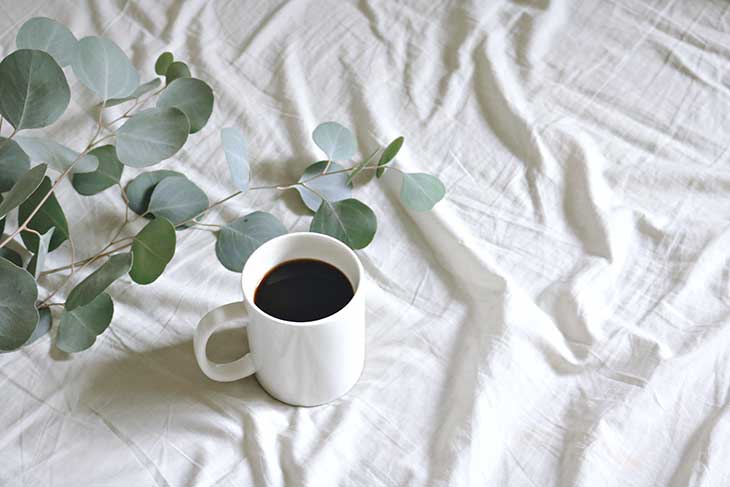 Coffee is an essential part of life for over a billion people globally. Even though many cultures prefer tea in their daily lives, coffee still wins the popularity contest. Some might even call it an addiction, as it is the first thing they think of when they open their eyes in the morning. But in addition to the incredible taste and enticing smell, there are numerous health benefits of coffee that you probably never knew about. So, while you were enjoying your morning ritual, you may have unknowingly been doing your body some good. If that was not your intention, the joke's on you. Needless to say, there are well-known downsides to excessive coffee consumption—as is the rule with any type of extreme activities. But if you undoubtedly live for that cup of coffee, don't give it up just yet.
Hello Antioxidants
Only those living under a rock have not heard of these powerhouses. They have been all the rage for the longest time for anyone who is at least a bit health-conscious. If you are concerned about anything from wrinkles to protecting yourself from cancer, you should load up on antioxidants. And, you've guessed it—coffee has loads of them. In fact, for most people, it is the biggest source of daily antioxidant intake. Even though berries and spinach contain a much higher amount per serving, most people drink several cups of coffee per day and not nearly as many berries on the regular.
Increased Energy Levels
You've probably noticed that you get a bit more energetic after a cup of coffee. Naturally, that's because it contains caffeine which improves brain function, memory, and reaction time. It also raises adrenaline levels in your blood, which can improve physical performance. If you like exercising or doing sports, try having a cup of coffee about an hour before your workout. Avoid blended coffee drinks that contain dairy and sugar as they will be more difficult to digest. You may experience a rush of energy and more endurance in both cardio and strength training.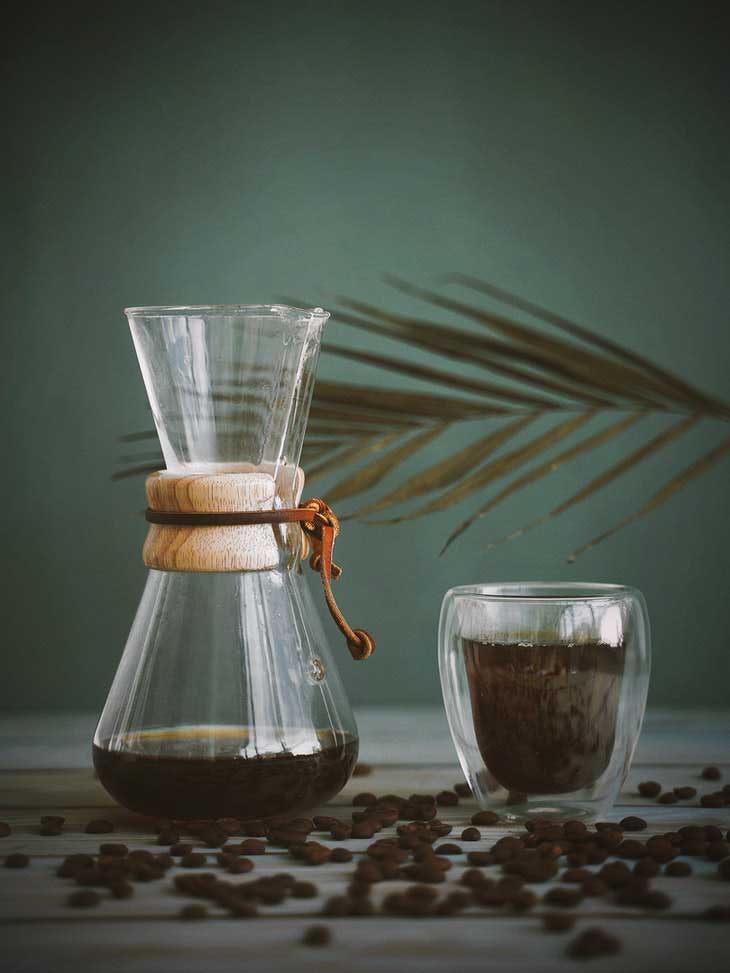 What Type of Coffee is the Healthiest?
The answer to this question depends on your health goals and what you are trying to accomplish. If you have a heart condition, the best option might be switching to decaf. If you have diabetes, removing the fats and carbs from your regular coffee would be sensible. But if you are considering which brewing option is the healthiest, like filter coffee vs espresso or cold brew vs. hot brew, you are in for a head-scratcher. Even though many coffee lovers swear by the French press, it turns out to be the least healthy option, while filter coffee retains most of the nutrients and filters out the bad stuff. To complicate things even more, lightly roasted coffee beans will retain more antioxidants, but dark roasting will remove almost all pesticides and fungal contamination. Picking an option with the most health benefits isn't easy so when in doubt—keep it simple.
Is All Coffee Good for Everyone?
There is a myriad of trending coffee drinks out there, and you may wonder if they all have health benefits. Although coffee lowers blood pressure, protects you from Alzheimer's and Parkinson's disease, protects your liver, and prevents cancer-cell formation, it is not for everyone. Coffee consumers with chronic health conditions may not reap the benefits of their favorite beverage. It may cause discomfort with acidity, induce migraines, and too much caffeine can cause insomnia and abnormal heart rhythm. Unsurprisingly, all coffees are not created equal, so depending on what you mix your coffee with makes a major difference. For instance, black coffee can lower blood sugar, which greatly benefits people with diabetes. Still, you cannot expect it to have the same effects if you take it with sugar and cream. In fact, adding milk to coffee can negate the favorable effects of the beverage. Just a splash of milk reduces antioxidant activity by more than half and almost entirely if you opt for a latte. If you wish to keep those health benefits of coffee, consider replacing dairy with a plant-based substitute, like soy.