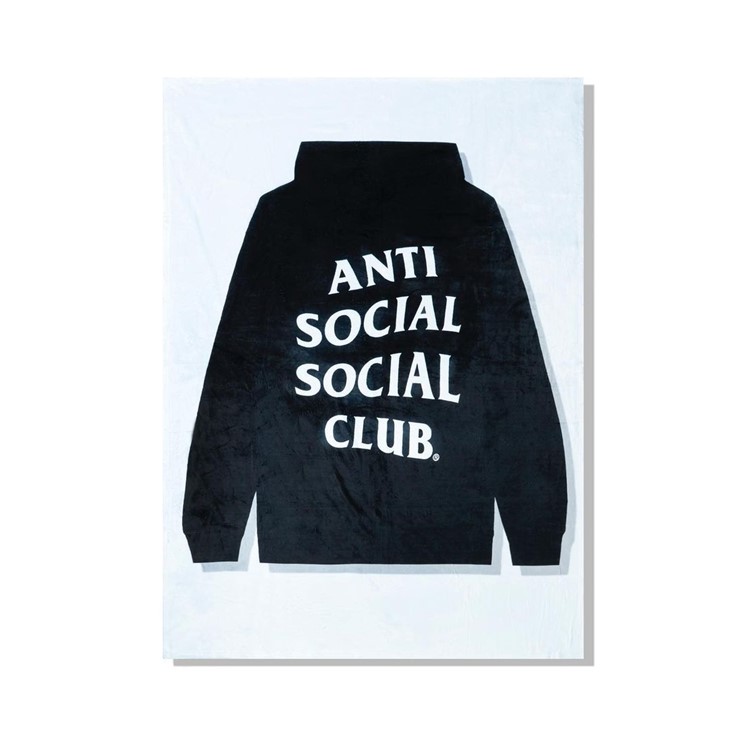 Since it's launch in 2015, Anti Social Social Club has rose to the one of the biggest streetwear names. The brand's founder Neek Lurk was no stranger to the fashion and streetwear world before inventing his own brand. He worked at Stüssy as social media director and brand manager. At the beginning Anti Social Social Club was like a moodboard of Lurk's rapidly fluctuating emotions, but thanks to celebrities like Kim Kardashian, Kanye West, Travis Scott, Wiz Khalifa, BTS and more it became a well know name in the street culture. Anti Social Social Club is known for their bold and melancholic phrases, like "Self Doubt", "Give me happiness gives me pain", and "Get Weird". The main inspirations of the brand are isolation, loneliness and the expression of mental health issues. All of the pieces including hoodies, sweatshirts, t-shirts and accessories are unsiex and can be styled in many different ways because of it's simple yet effective design. Besides the clothes Anti Social Social Club also makes trash cans, sex toys, helmets and collectible toys.
Beyond the main collections, Anti Social Social Club released a large number of collaborations with famous brands like Mastermind Japan, Hello Kitty, Stüssy, BAPE, Playboy, Comme des Garçons, Rimowa and more. Giving the brand's major popularity, the pieces are almost always sold out, and you got to be quick if you want to get your favorite styles. DSCENE team brings you the best of hoodies from brand's collections and collaborations. Find the latest Anti Social Social Club hoodies at GOAT.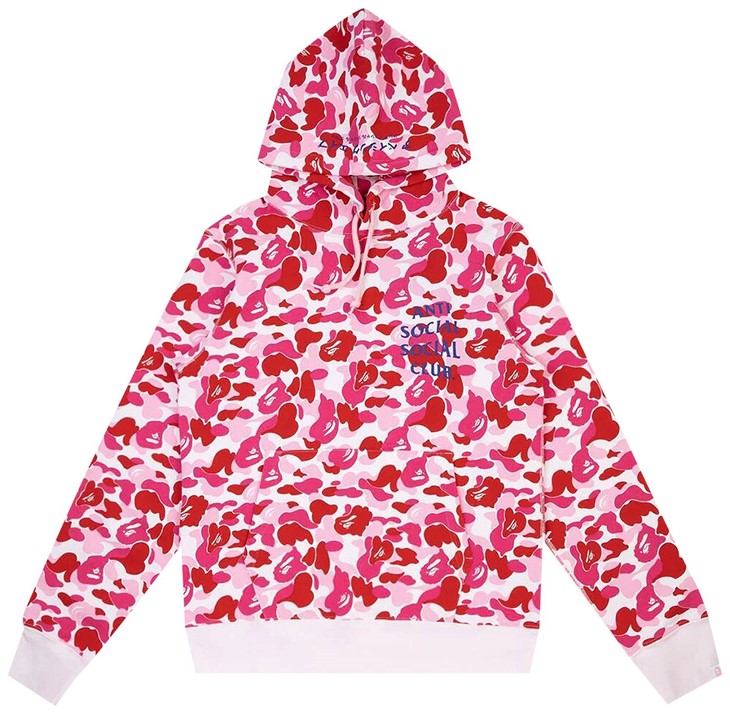 BAPE x Anti Social Social Club ABC Camo Pullover Hoodie
This amazing hoodie in pink comes from BAPE x Anti Social Social Club third collaborative collection celebrating Los Angeles and Tokyo. This hoodie marries the best of two brands, mixing the famous Anti Social Social Club logo, Katakana characters and BAPE's iconic First Camo pattern in cotton-candy colourways. Surely the best pick if you want to make a statement with your outfit.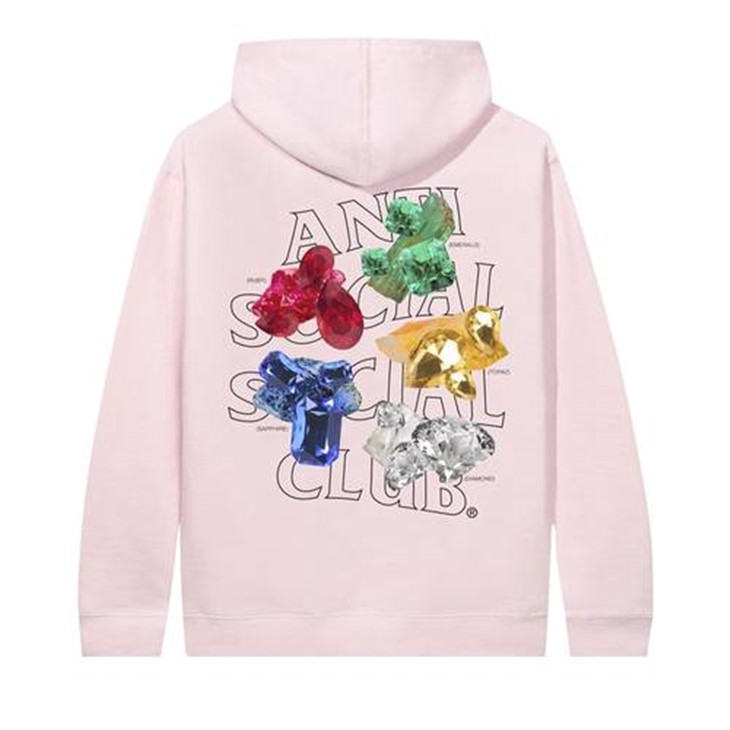 Anti Social Social Club Bussin Hoodie
If you are feeling extra and want that street polished look, Bussin hoodie is the right pick. The blush pink hoodie with the signature logo on the front and the back is enhanced with jewel prints: diamonds, rubies, saphires and emeralds. Combine it with dark washed wide-leg jeans, a pair of good sneakers and Anti Social Social Club dad cap and you're good to go.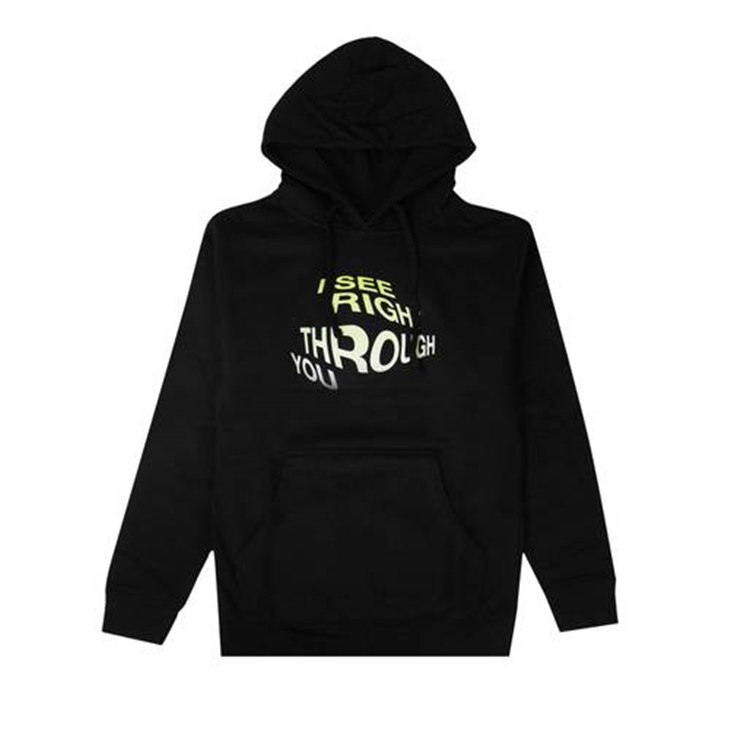 Anti Social Social Club Crystal Clear Hooded Sweatshirt
One of the essentials is most definetly this Club Crystal Clear hoodie. If you are a fan of the brand, you must have a hoodie with a quote or melancholic saying. This black oversized hoodie features a back logo in a "fish eye" kind of effect and "I See Right Through You" text on the front in the matching style. It's a simple and essential piece which you can combine in many ways, and express your personal style.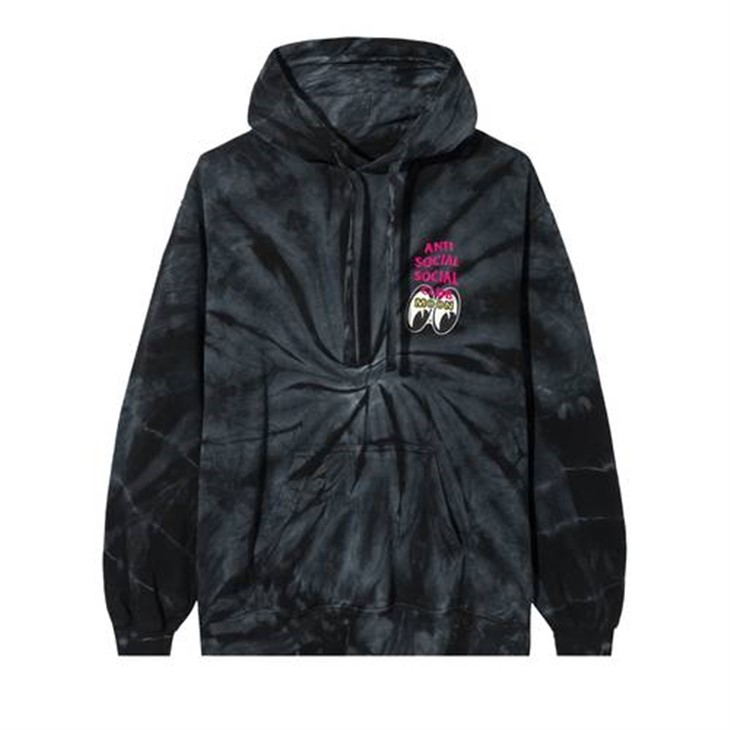 Anti Social Social Club x Mooneyes Stacked Hoodie
Among many collaborations with fashion brands, Anti Social Social Club also collaborated with hot rod machine brand Mooneyes. They created a series of merch combinig the brands signature logos and styles. This black tie dye hoodie features ASSC logo in pink on the front and the back and Mooneyes MOON logo with huge goggling eyes.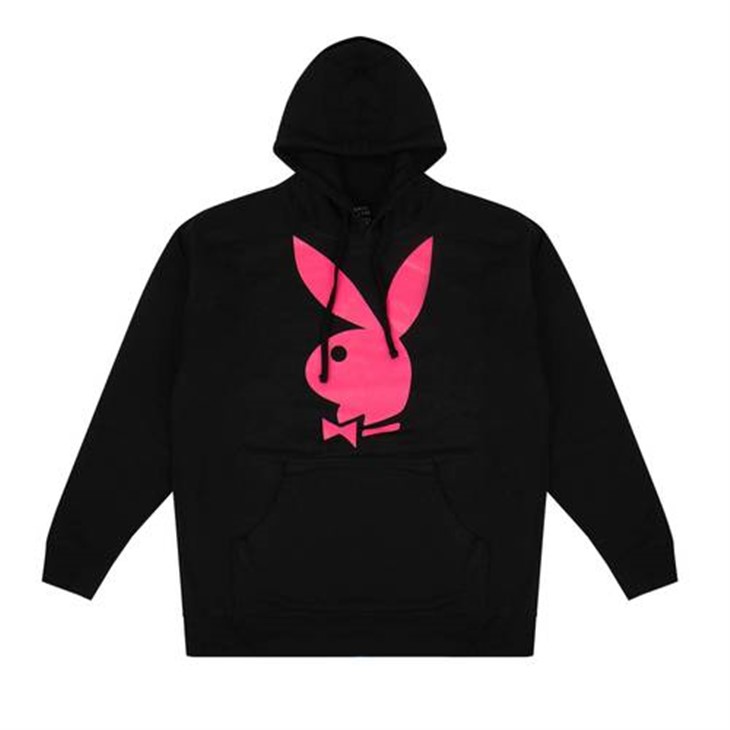 Anti Social Social Club x Playboy OG Hoodie
One of the maybe most exciting collaborations Neek Lurk has done is with Playboy. He took his adolescent hobbies and interests and translated them well into this collection. The hoodies are pretty simple like the most of brand's pieces, the not so simple addition here is the huge Playboy logo on the front of the hoodie in scorching-hot pink. This one is definetly for risk takers, and bold dressers. If you can pull of Playboy, you can pull off everything.