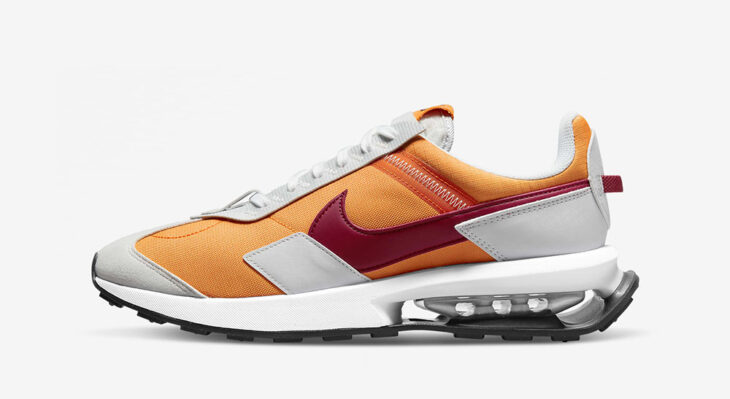 On March 26th 2022, Nike will be celebrating the 35th anniversary of Air Max cushioning and the Air Max 1 by bringing back some old favorites and introducing some new ones.
The revolutionary running shoe debuted in 1987, revealing the brand's trademark Air technology as an inside look at the engine for top-tier track athletes and a style statement for everyday strutters.
The Air Max is more than just a shoe; it's a piece of history. Streetwear culture and the music scene would be very different if this particular sneaker did not exist. Although we are accustomed to bold fashion today, Nike took a significant risk at the time by offering a shoe that was outside of the mainstream. Today's fashion is constantly breaking and rewriting rules, and the Air Max was at the forefront of this.
History
Bill Bowerman, a track and field coach at the University of Oregon, and Phil Knight, a former student, formed Blue Ribbon Sports. In 1966, they opened its first retail location, and in 1972, they debuted the Nike brand shoe.
In 1978, they officially christened their company Nike as a result of their growth. The company's expansion continued throughout the decade as it purchased new businesses. It didn't take long for the "Swoosh" brand to be associated with quality.
As the company grew, so did the variety of sneaker types available. On March 26, 1987, the Air Max 1 was unveiled, revitalizing the brand at a time when it had reached a standstill. It was the first Air Max sneaker with a visible window and Air Max cushioning. Designer Tinker Hatfield was inspired by art and music of the time. After famously gazing at the polarizing structure of the Centre Pompidou, the Parisian architecture seeped into his subconscious, which he later realized on the design of the iconic Nike Air Max 1. The shoe's design and functionality contributed to its worldwide success.
Years later, in the 2000s, the original Air Max model, designed by Hatfield, demonstrated its longevity throughout Nike's retro releases. The Air Max 1 made a complete transition to the world of lifestyle, returning in original color palettes and taking collaborative direction that knew no bounds.
When something works, it's expected to stick with it, but Nike didn't subscribe to that philosophy. To provide their customers with quality and substance, they were constantly pushing the envelope with designs such as Big Window, Forefoot Air, Full-length Air, and Tuned Air. It serves as a reminder to never be complacent in anything we do.
Nike's Air Max cushioning and running line would gain popularity among devoted runners, as well as casual wearers and die-hard collectors, in the decades that followed. In 2014, Nike declared March 26th as Air Max Day to honor the technology that revolutionized everything by remembering the release of the Air Max 1.
Every year since then, Nike has re-released archive Air Max classics, ranging from sought collabs to milestone OGs, turning the date into a significant event for sneaker enthusiasts. Nike is able to reintroduce favorites to older collectors by re-releasing archival styles from their loaded vault. Nonetheless, they are able to introduce a new audience to proven models without incurring massive Research and development costs.
Air Max Day 2022
As the Air Max 1 celebrates its 35th anniversary in 2022, it appears the pioneering style is set for another hot streak of revived cult classics and new collaborations.
Buy Air Max Day shoes at GOAT and Flight Club.
To commemorate the classic model's 35th anniversary in 2022, Nike has several new colorways in store including an Air Max Day special. We get a peek at some leaked Air Max 1's that will be released in 2022 thanks to a Nike document acquired by Complex. The premium "Denim" redesign of the Air Max 1 is one of the most intriguing pairs. Another "Safari" Air Max 1 will be released, this time in earthy tones with a Light Blue Swoosh on the sides. For Spring 2022, there will be a women's-only pair in White and Bright Yellow. In addition, the "Air Max Day" edition will be available in silver, grey, and white colorways, with Air Max Day charms to complete the look.
Take a look at some of the models below:
Nike Air Max 1 "Air Max Day" 2022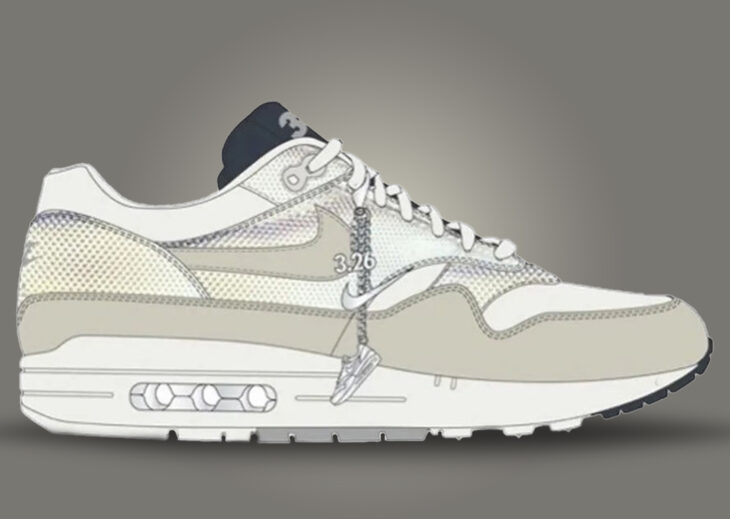 Color: White/Neutral Grey-Metallic Silver-Black
Release Date: 03/26/2022
Images via Complex Sneakers
Nike Air Max 1 "Safari"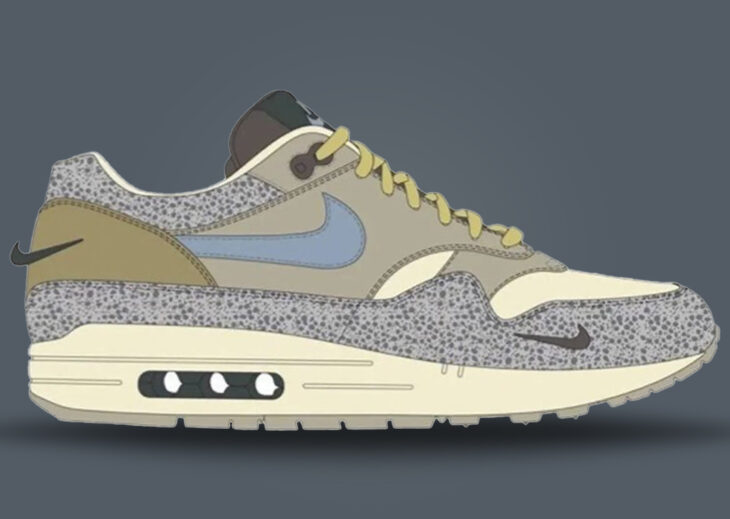 Color: Stone/Grey-Olive-Sail
Release Date: 2022
Nike Air Max 1
Color: Brown/Beige-Purple-Green
Release Date: 2022
Nike Air Max 1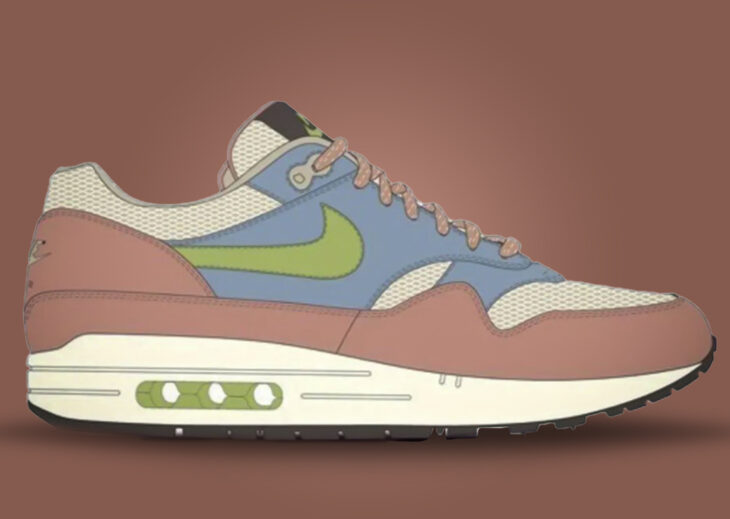 Color: Sand/Blue-Green-Blush
Release Date: 2022
Nike Air Max 1 "Tour Yellow" (W)
Color: White/Tour Yellow-Neutral Grey-Black
Release Date: 2022
Nike Air Max 1 Premium "Denim"
Color: Denim/Wolf Grey-Sail
Release Date: 2022
For more information on Air Max Day, take a look at this 2022 Air Max Day guide.