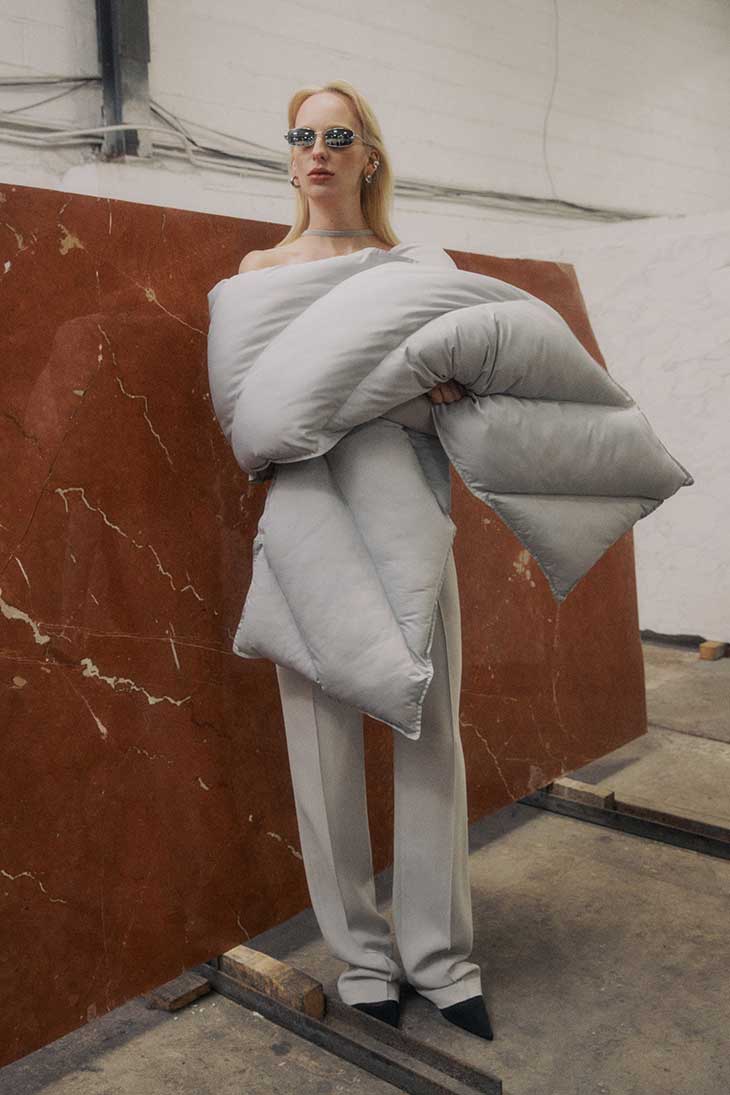 Et Ochs Fall Winter 2022 womenswear collection brings once again to life the aesthetic of Michelle Ochs'. The creative director places her sculptural like looks against a marvel block backdrops. Marvel so synonymous to the best of IG aesthetic goes hand in hand with Ochs undeniably contemporary aesthetic.
"A confrontation between sculptural and fluidity – the Et Ochs Fall 2022 collection aspires to embody the juxtaposing qualities of the highly revered distorted portraits of American painter John Currin exhibition Memorial. Currin's otherworldly aesthetic injects the Fall 2022 collection with a raw sense of classical antiquity," shares Et Ochs team in their notes.
The collection's 19 looks take top model Lili Sumner in an editorial like look book, masterfully captured by Fashion Photographer Nagi Sakai, to an impeccably setup mood-space. The looks are Michelle Ochs' timeless interpretation of what elegant womenswear looks like.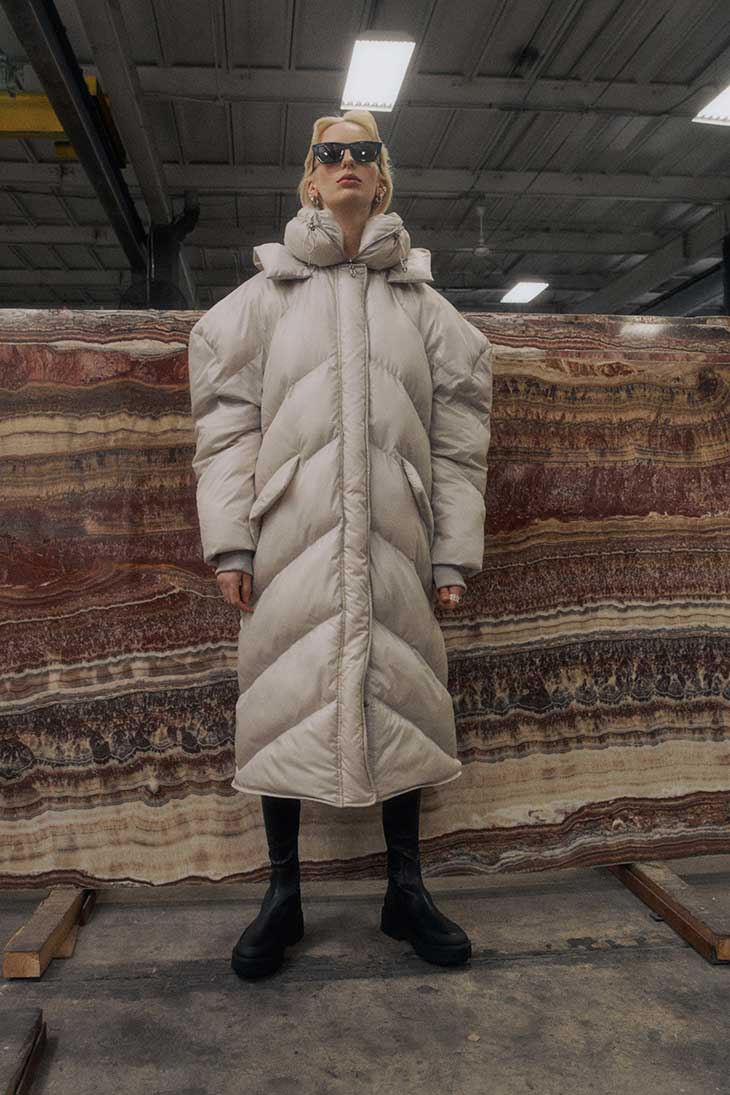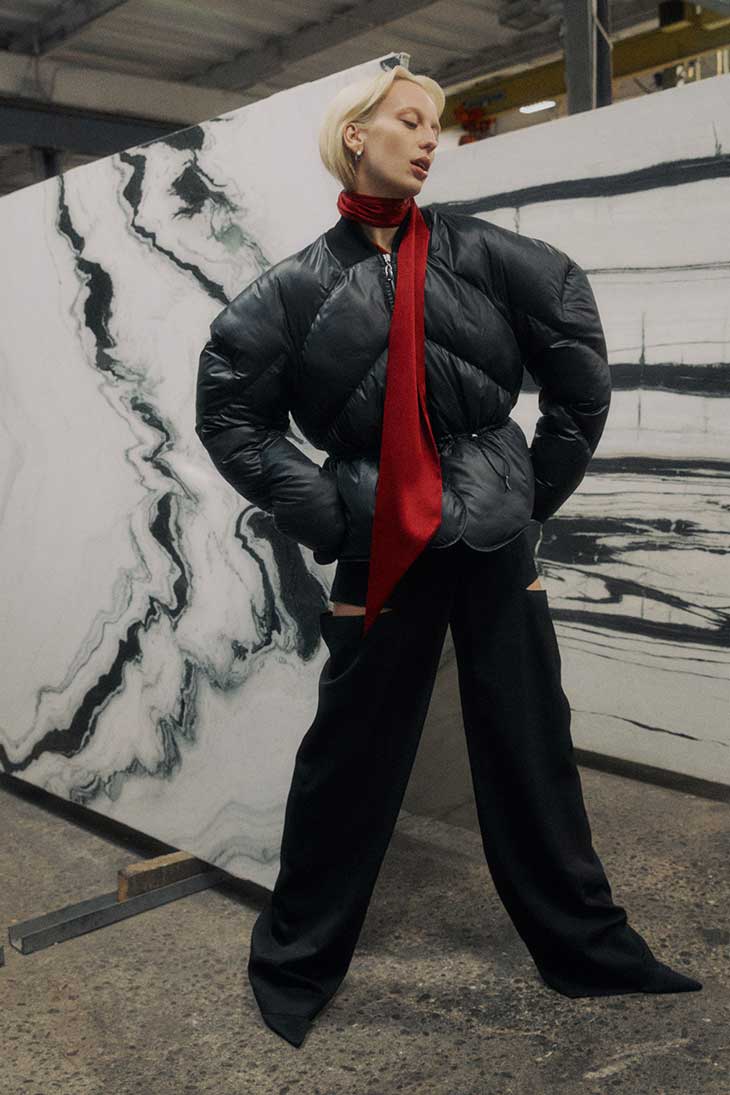 Et Ochs a puffer jacket is far more than a puffer jacket, it is a sculptural statement. The same goes for every single pieces throughout the collection. Michelle Ochs and her team explore the minimal aesthetic with a beautifully edited play of cuts and proportions. At the same time Et Ochs comes out as a well rounded, and strong wardrobe for a contemporary and strong woman.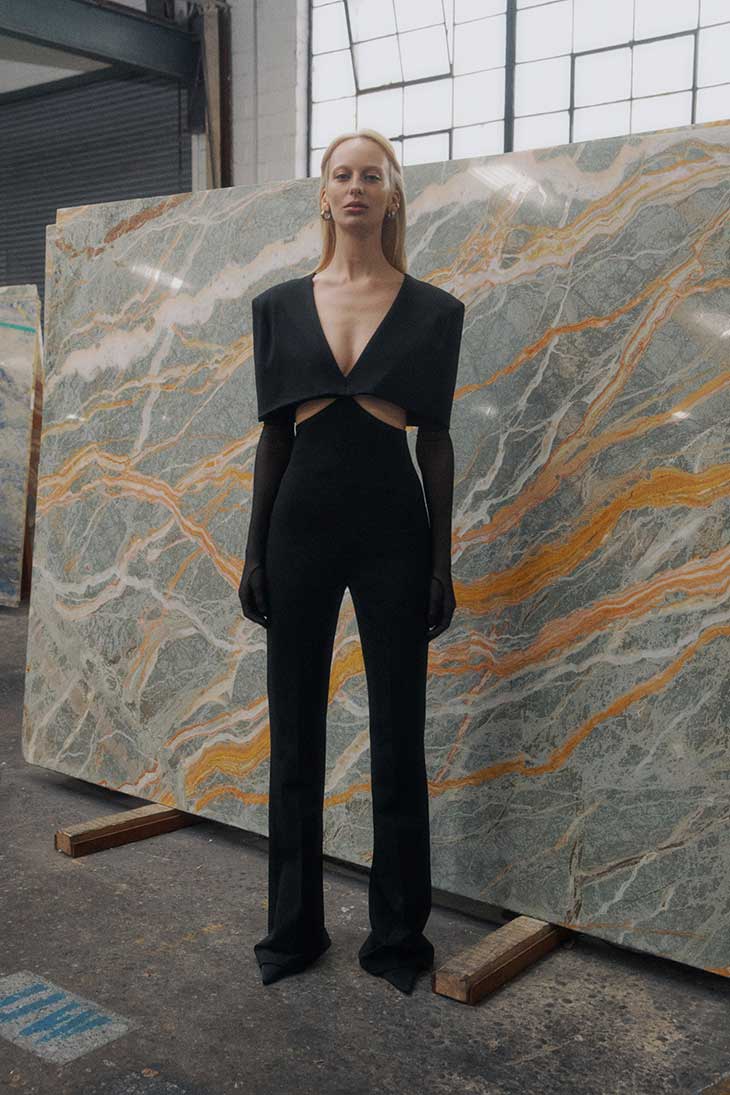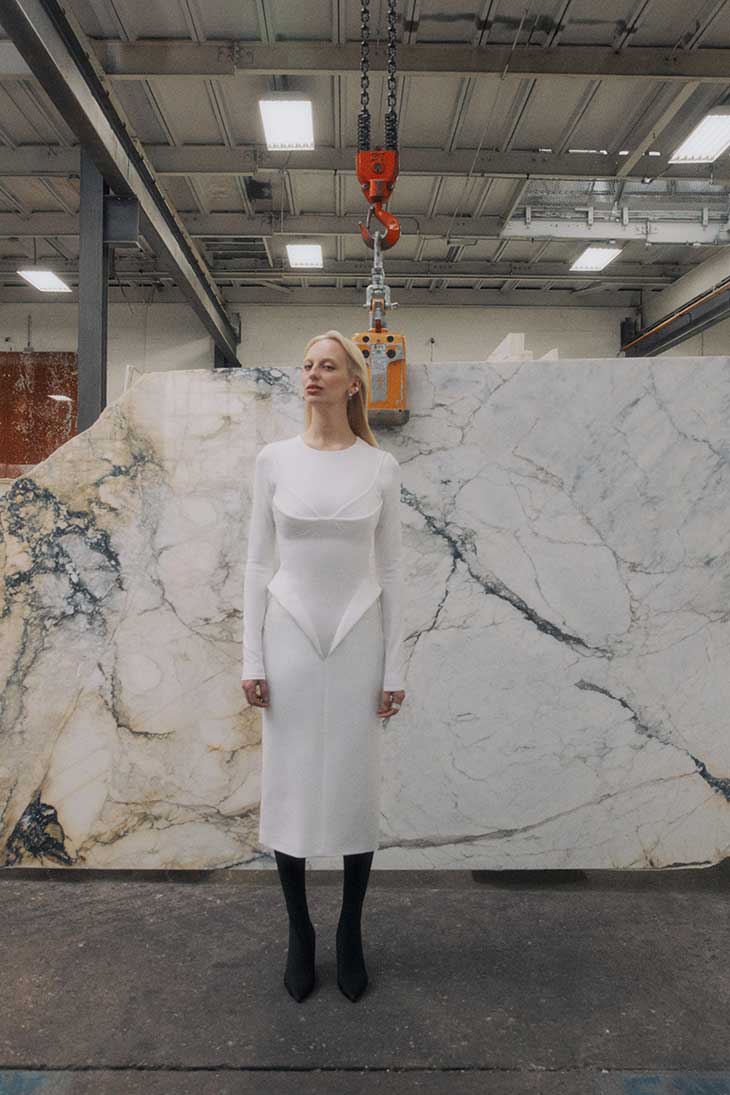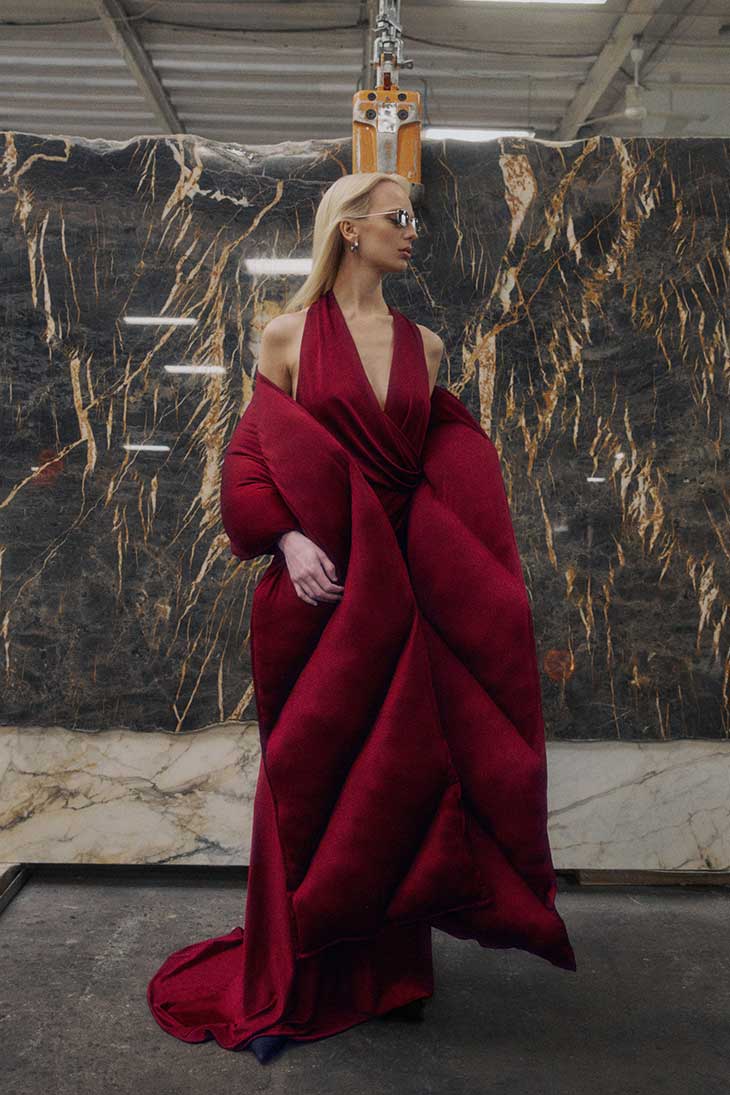 Discover all the looks from Et Ochs Fall Winter 2022 collection presented in a digital format during the ongoing New York Fashion Week: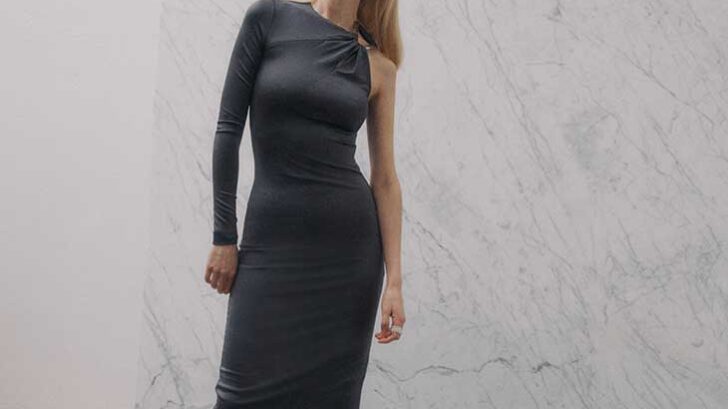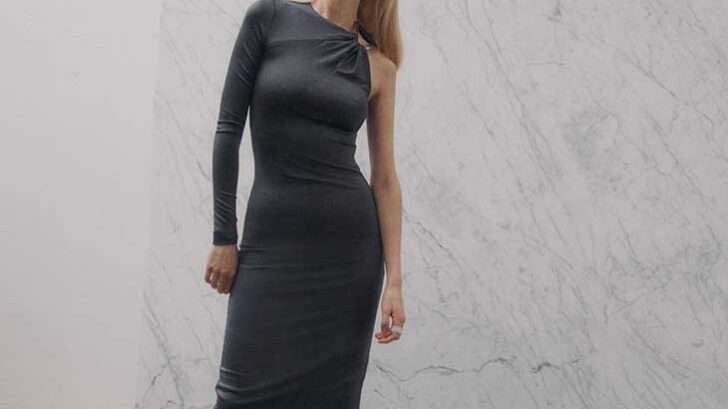 Photographer Nagi Sakai
Stylist Natasha Royt
Model Lili Sumner at NEXT Models New York
Casting Julia Samersova
Art Director Jory Lee Cordy
Design Director Chi Lo
Hair Stylist Erin Herschleb
Makeup Artist | Marco Campos
Production Jeff Holt
Location ABC Stone