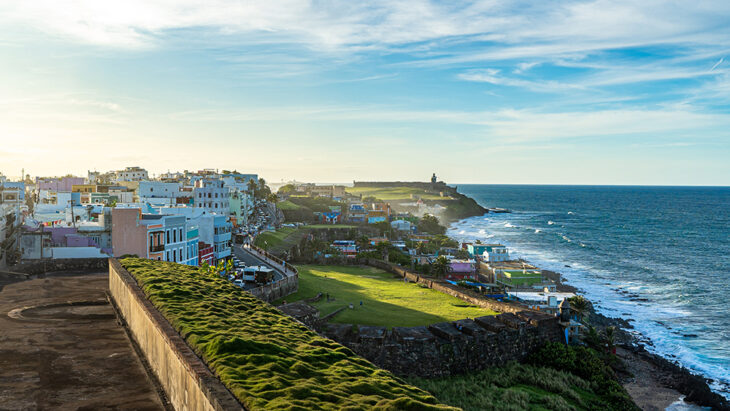 Puerto Rico is one of the jewels of the Caribbean. A stunning combination of beautiful, historic architecture and Spanish colonial style, rugged natural beauty, remarkable white sand beaches, and vibrant, eclectic culture, it is one of the best places in the Caribbean to visit. Added to this, as an unincorporated territory of the US, you don't even need your passport to get there!
The island is full of character and offers adventure and relaxation in equal measures for almost every style of traveler. While plenty of people will relish the opportunity to don their hiking boots and head straight for the trails of El Yunque, if you are visiting Puerto Rico on a cruise and are looking for something a little more luxurious, then one of the island's wonderful spa hotels might be right up your street.
From resorts with private beaches to boutique hotels in the colorful streets of Old San Juan, Puerto Rico is blessed with a brilliant array of luxury hotels and spas. Here are some of the best options for the next time you pack your bags to visit this gorgeous island.
Hyatt Regency Grand Reserve Puerto Rico
11,000 square feet of spa over nine rooms makes the Hyatt Regency Grand Reserve an awesome place for relaxation and pampering. The Rainforest Spa is spread over nine rooms and includes a private pool, steam room, sauna, and hot tub, as well as a private gym for more strenuous activities. The resort itself is pretty spectacular too, with two 18-hole golf courses, four tennis courts, and a private beach.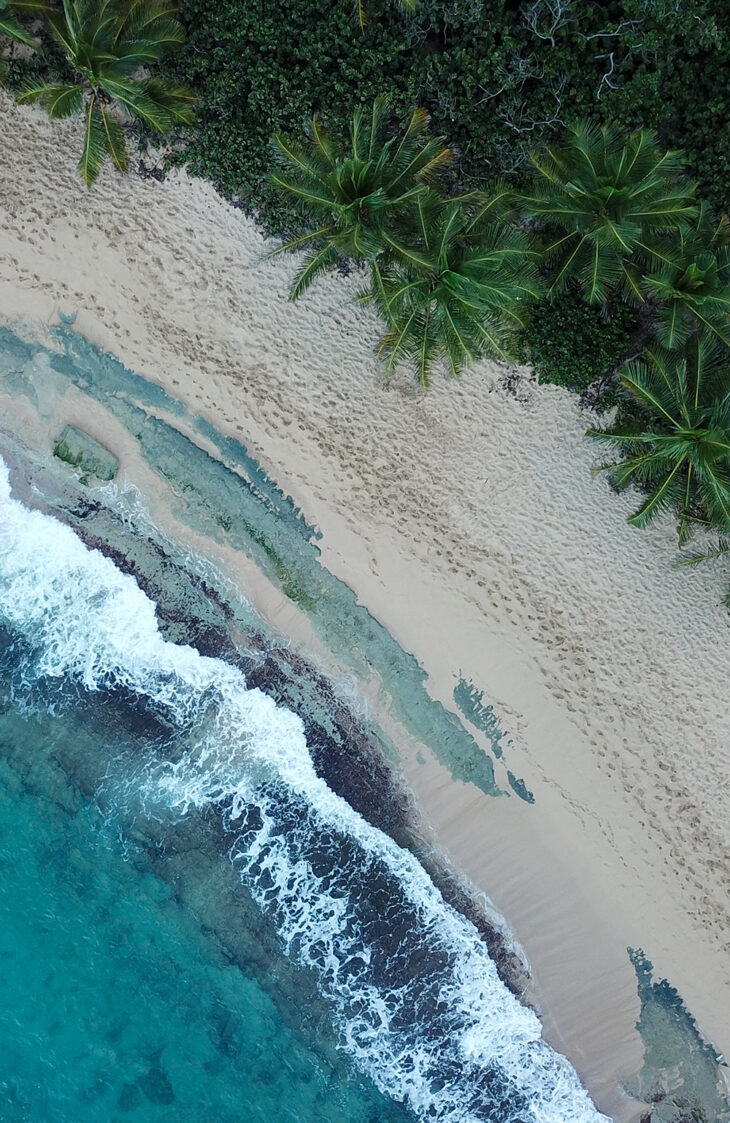 Condado Vanderbilt Hotel
Rain showers, multiple steam rooms and saunas, and a variety of treatments and therapies await you at the Condado Vanderbilt Hotel. Set right on the ocean, the hotel is charm personified and the perfect space for a spot of well-being. Try the full Turkish hammam experience for an extraordinarily cleansing and invigorating combination of bath and massage, or work out with private fitness trainers provided by the hotel.
La Concha Renaissance San Juan Resort
Mindfulness and reconnecting with nature are the main focus at La Concha Renaissance. From yoga and pilates to meditation sessions, this is a wonderful opportunity to practice clean living and shut out the noise of day-to-day life in truly gorgeous natural surroundings.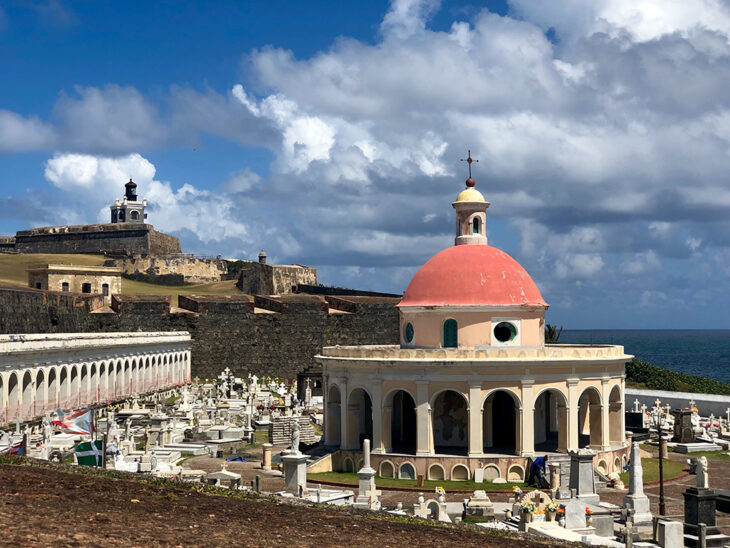 Dorado Beach, a Ritz-Carlton Reserve
While most luxury hotels and resorts in Puerto Rico are situated on the north coast, Dorado Beach eschews the main tourist drag to take advantage of the island's stunning scenery and create an oasis of peace, calm, and tranquility. The hotel is surrounded by nature everywhere you turn, with the jungle encroaching on the resort itself, and the beach a pristine slice of unspoiled sand. Treatments are offered in a stunning treehouse high in the forest canopy itself, making this one of the most eye-catching options for pampering that Puerto Rico has to offer.
Fairmont El San Juan Hotel
While the exterior of El San Juan is delightful – all beautiful beach, glittering swimming pools, and palm trees everywhere you turn – the true charm of this gorgeous resort is the mahogany and marble interior, a remarkable design that draws you in from the moment you arrive. Added to this is the shimmering wonder that is the crystal chandelier that dominates the lobby, the third-largest chandelier in the world, and an amazing way to start your luxury vacation. As a final bonus, El San Juan is about as close to the airport as it is possible to get while still remaining free of air traffic and other noise, making this arguably the most convenient of Puerto Rico's luxury offerings.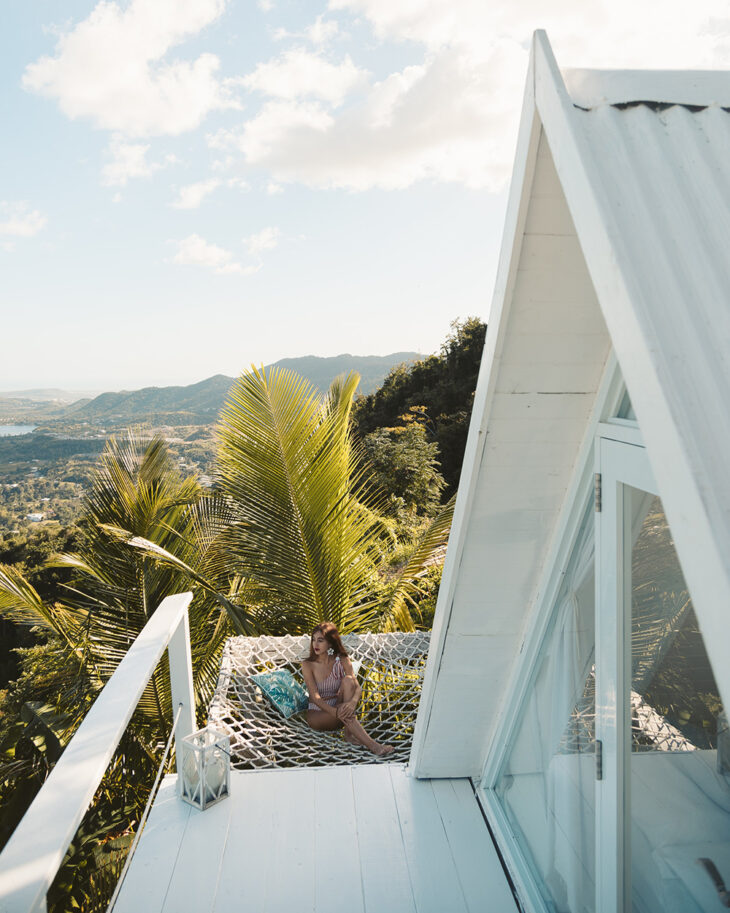 Caribe Hilton
The Zen Spa Océano at the Caribe Hilton is one of the most impressive luxury spas on the island and makes this hotel the perfect option for a little bit of relaxation. From water aerobics to dance classes, the fitness center offers an array of options for the more active travelers, while saunas, steam rooms, hydrotherapy rooms, and outdoor whirlpool spas fill this incredible beachfront spa. Add in the full range of massage and beauty treatments, and this is one of the best spa choices in all of Puerto Rico.