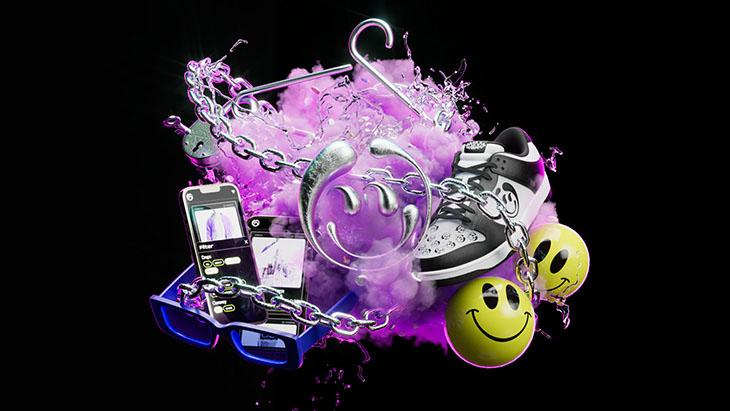 DOPAMINE made its official debut at Art Basel Miami this December, establishing itself as a premier streetwear brand providing tangible utility that consumers can benefit from immediately by utilizing emerging technology. The platform recently debuted Streetwear+ in a capsule collection that featured collaborative merchandise from KidSuper, Fvckrender, ThankYouX and Nouns DAO, alongside Dopamine's in-house clothing line. With a marketplace launching next year, and a handful of blue-chip collaborators in the pipeline, Dopamine is primed to catalyze the next evolution of streetwear. The launch of the platform was also followed by some of the biggest creatives in the world including A$AP Rocky, Trippie Redd, Bobby Hundreds and ThankYouX.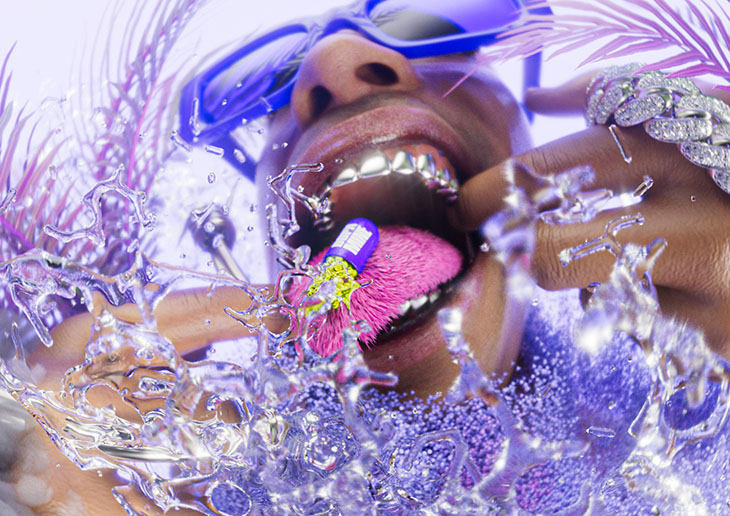 Dopamine is more than merch. Each physical garment features a Dopamine Tab – a Web3 enabled NFC microchip which unlocks blockchain-verified authentication, a metaverse-ready digital twin, and additional perks unique to the particular drop (i.e. exclusive content, access to future drops or concerts, digital collectibles, etc.). With a tech team comprised of former Googlers, a marketing team that spearheaded some of Red Bull's most iconic cultural campaigns, and loads of connections in the fashion and music industries via founder, Rarity Jan, the possibilities are endless for the Dopamine team as they set their eyes on scaling Streetwear+ in 2023 and beyond. Above all, the Dopamine team is the next-gen blockchain-powered tech solution that enables both established and emerging creators to connect with their audiences in deeper, more impactful ways. After a successful IRL event uplifting artists, the team is moving forward and expanding into highlighting music and gaming as verticals they hope to empower with their tech driven fashion platform. – from Dopamine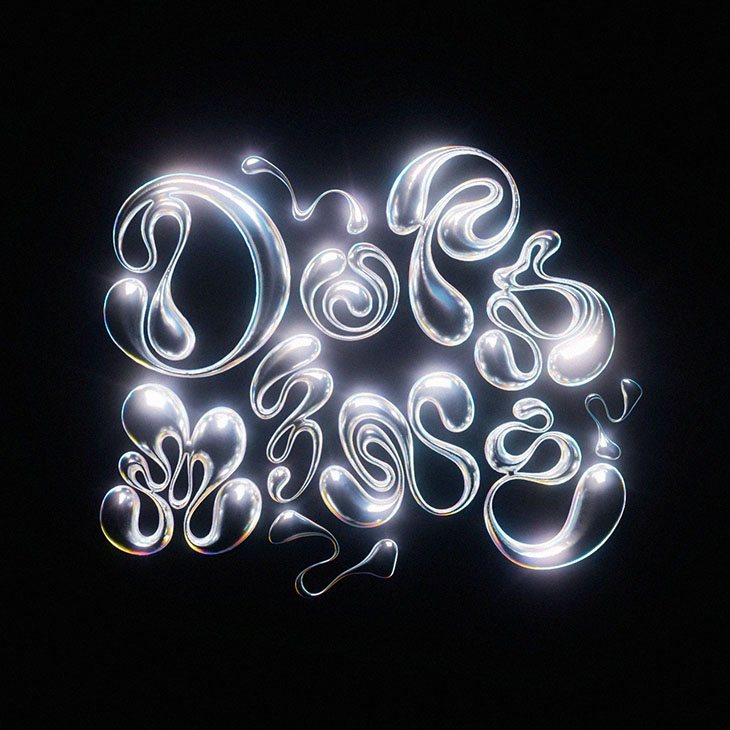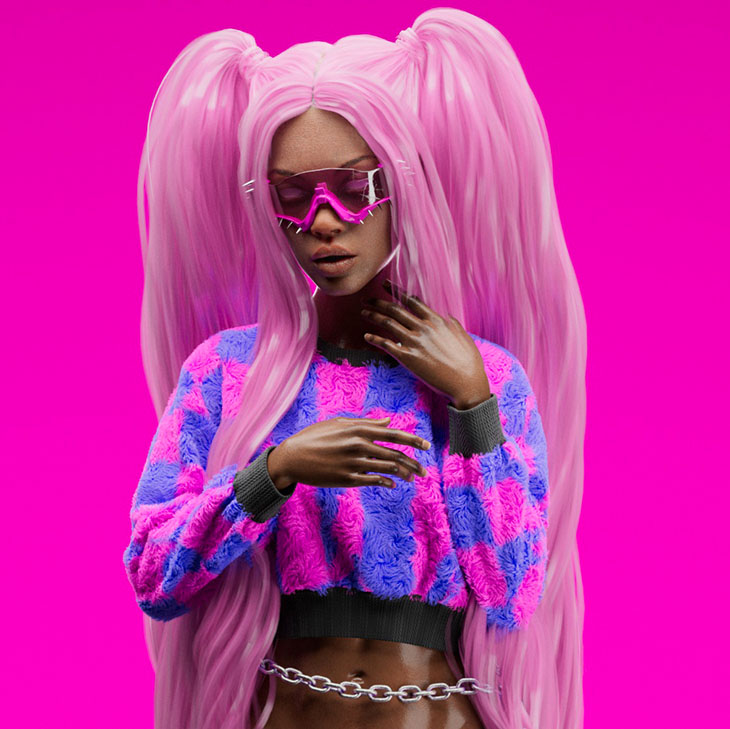 With its debut collection, Dopamine aimed to serve as a bridge between street style and blockchain. For designer KidSuper – a critically-acclaimed, LVMH Prize-winning, streetwear label – Dopamine became the Web3 solution, offering a networked connection for his new product in the form of a physical collaborative clothing and a digital twin while also introducing KidSuper to a new demographic of "Web3-native" consumers.
While Fvckrender, ThankYouX, and Nouns DAO are all household names in the crypto-art space, prior to connecting with Dopamine they were relatively unknown in the streetwear community. Through collaborating with Dopamine, these Web3 native brands were able to enter the fashion space in a way that resonated with their core audience while simultaneously offering their loyal fans and NFT collectors something tangible that was valuable and new.