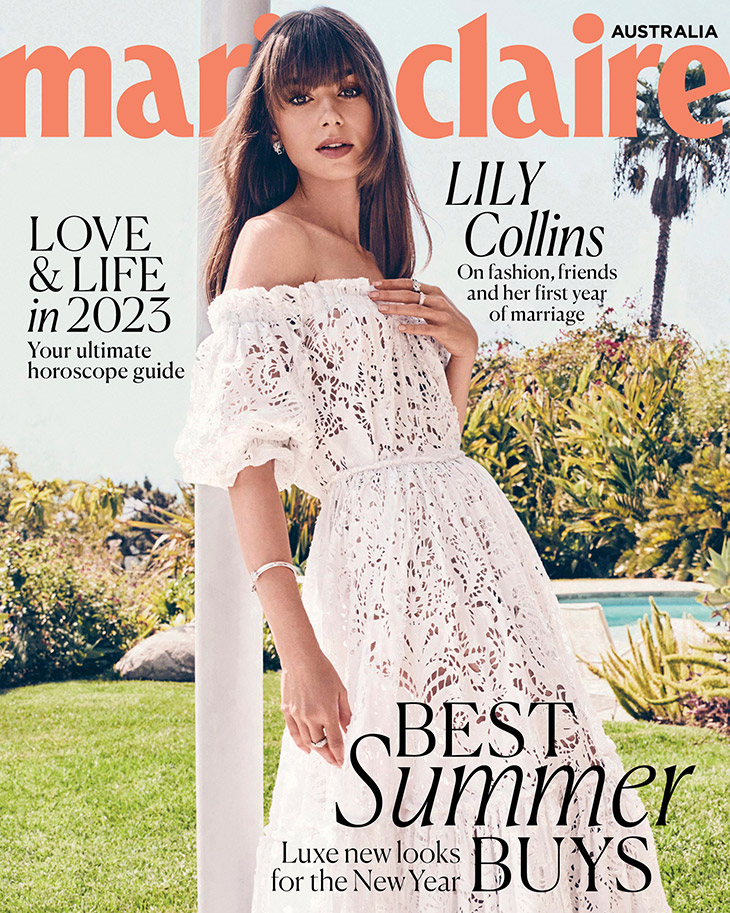 Australian Marie Claire Magazine features Emily In Paris star Lily Collins on the cover of their January 2023 edition lensed by fashion photographer Beau Grealy. In charge of styling was Alison Edmond, with beauty from hair stylist Gregory Russel, makeup artist Fiona Stiles using Lancôme, and manicurist Yoko Sakakura.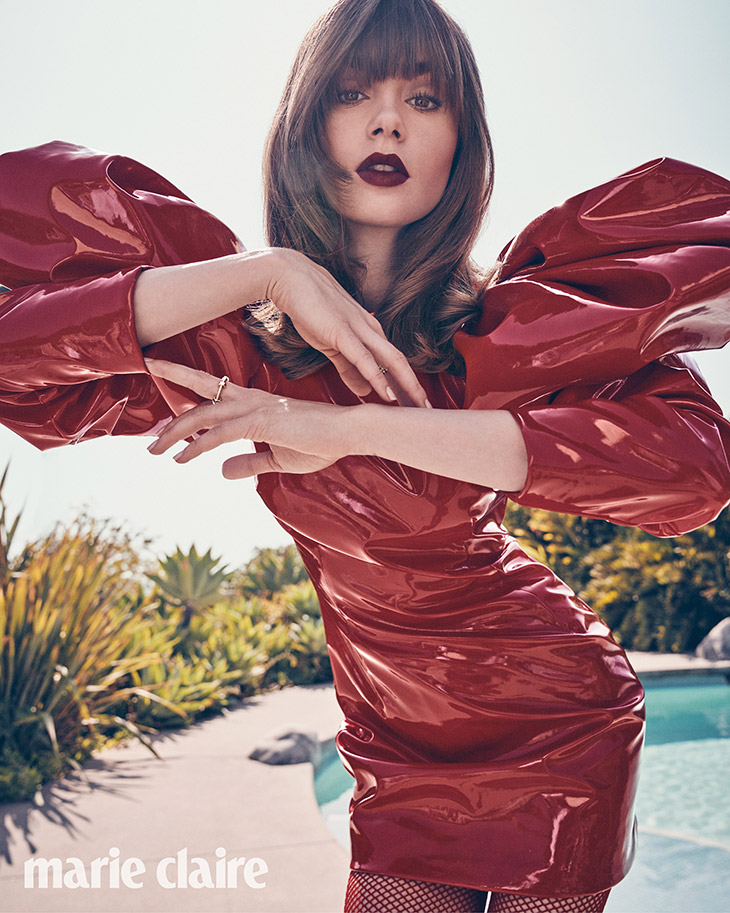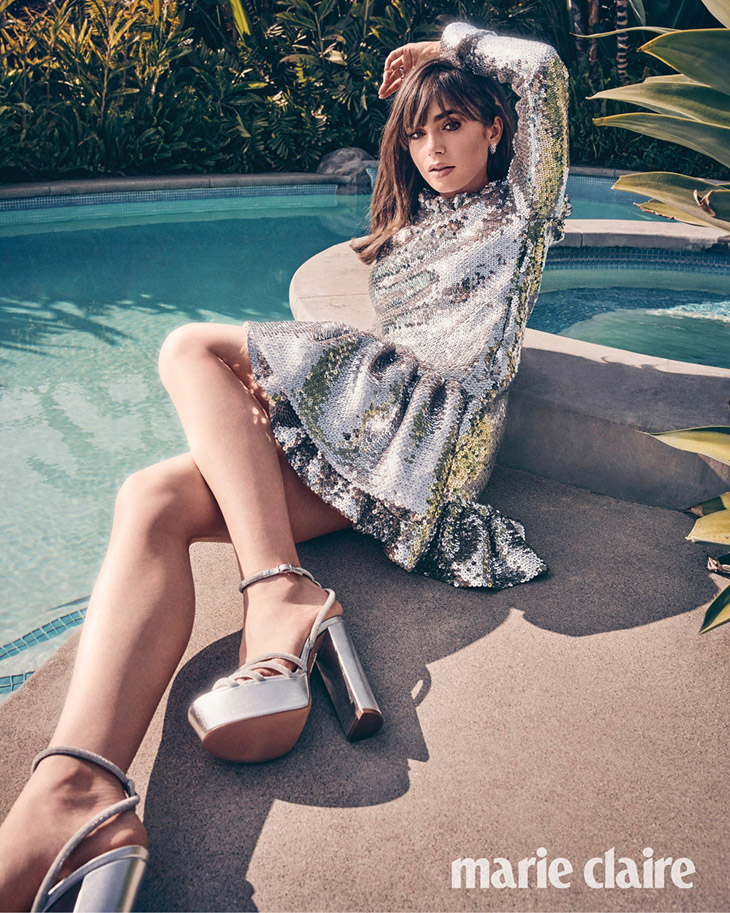 One of the things I love about the new season (of Emily In Paris) is that she starts making decisions and sticking to them, following her heart and letting the consequences be what they are. She's more comfortable about making decisions and using her voice, which leads to her having far more grounded experiences within Paris. That was fun to explore and it gave space for the other characters to really come to the forefront of the story as well. But, of course, along the way there's more laughs, more drama and more fashion. Everything felt a little more elevated this season. – Lily Collins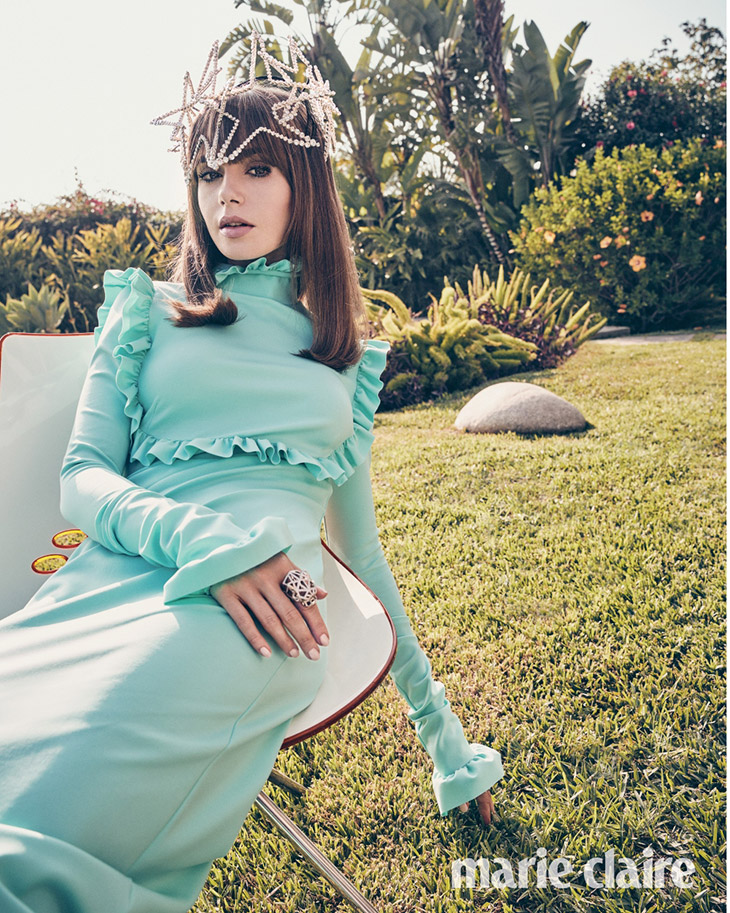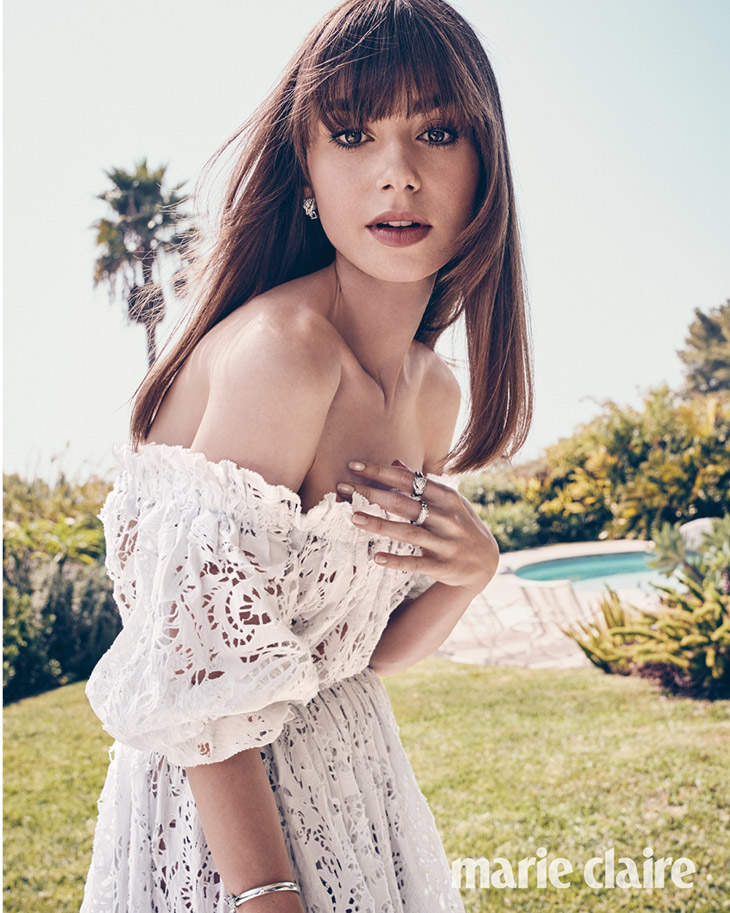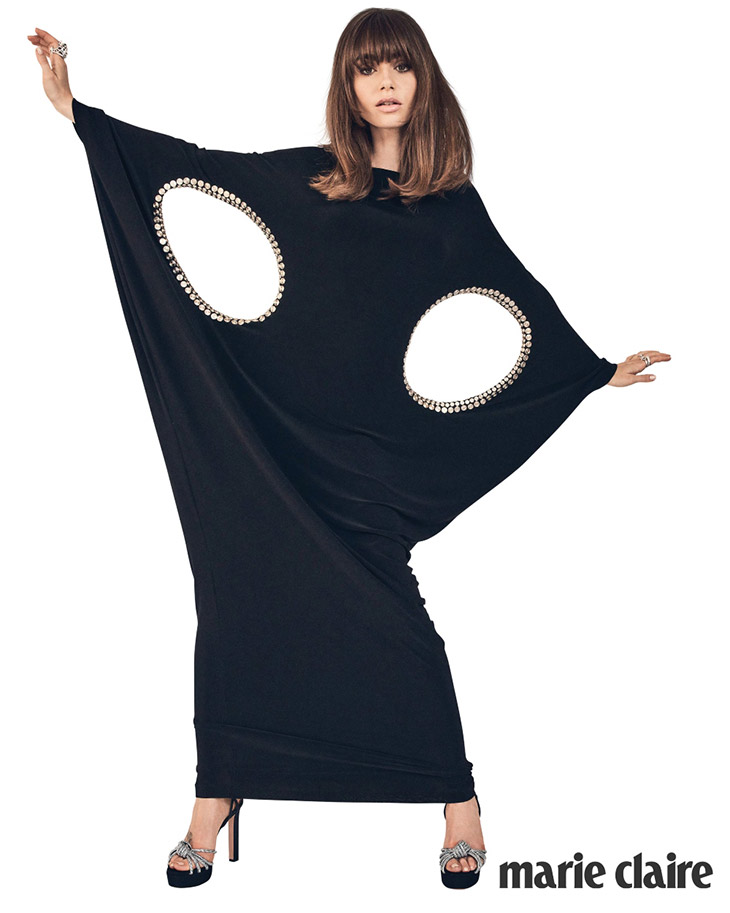 The third season of Emily in Paris will be released on Netflix on Wednesday, December 21st.
Photography © Beau Grealy for Marie Claire Australia, read more at marieclaire.com.au