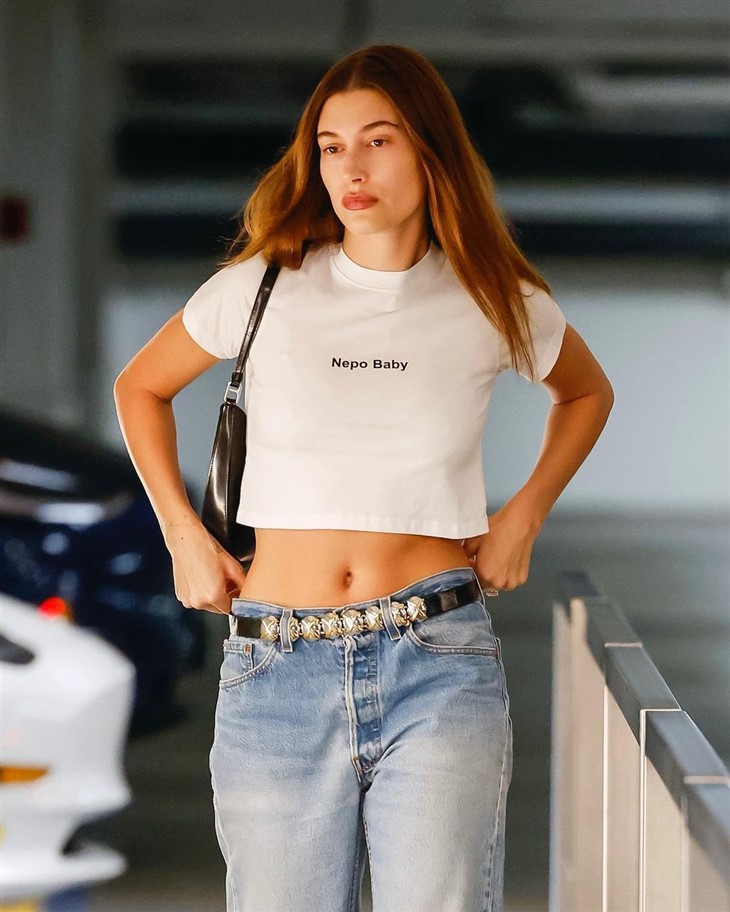 Meme fashion describes apparel and accessories that are created with images or themes that are widely used online, especially those that have gone viral and became memes. These goods frequently include ironic or amusing designs and slogans, and their wearers can express themselves through them or demonstrate their familiarity with modern internet trends. The Internet culture and the different memes that circulate online have an impact on fashion.
The large impact it has on fashion can be seen through celebrities, who more often switch their elegant attires and slip into comfortable t-shirts, sweats and more with some funny print or saying on it. In the past few years, the Y2K fashion has been creating a huge comeback, which surely led to the birth of meme fashion. The brands are jumping on the bandwagon by creating designs, campaigns, advertisements and red carpet looks that can be tailored to the meme age.
We earn a commission when you follow the link to make a purchase. Click here to learn more about how we make money.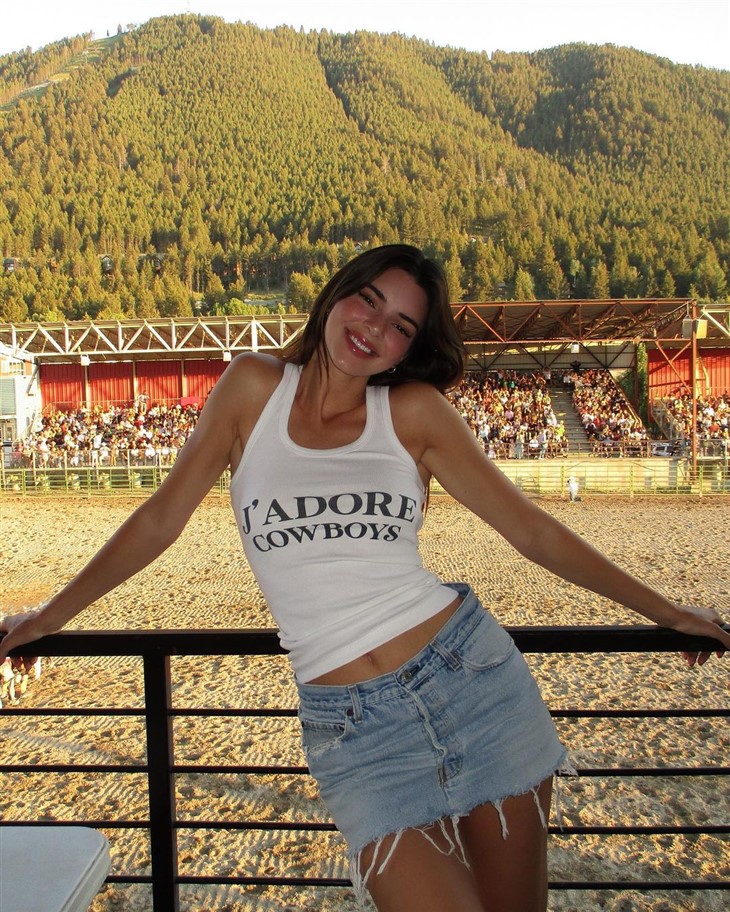 Y2K fashion, commonly referred to as Millennial fashion, describes the styles that were in vogue around the turn of the twenty-first century, in the year 2000. The development of the internet and technology, as well as contemporaneous popular culture, had a significant impact on Y2K fashion trends. In general, Y2K fashion featured a fusion of several trends and inspirations, with a focus on vivid hues, patterns, and accessories. The design was intended to be strong, expressive, and amusing. Now, it's the 2023 revival of 2000s celebs like Britney Spears wearing the iconic Dump Him shirt, or Paris Hilton in her famous Stop Being Desperate tank top.
SHOP MEME FASHION:
Today, influencers and models are the one setting the trends, and as we can see, the meme fashion is quickly rising. For example, Hailey Bieber wore a classic white crop t-shirt with Nepo Baby slogan written on it, addressing the ongoing dispute. We can also see Kendall Jenner, Bella Hadid, Gigi Hadid, Chloe Cherry and more sporting funny t-shirts on their days off and styling them with low-rise jeans, or mini skirts, making it the perfect Instagrammable outfit.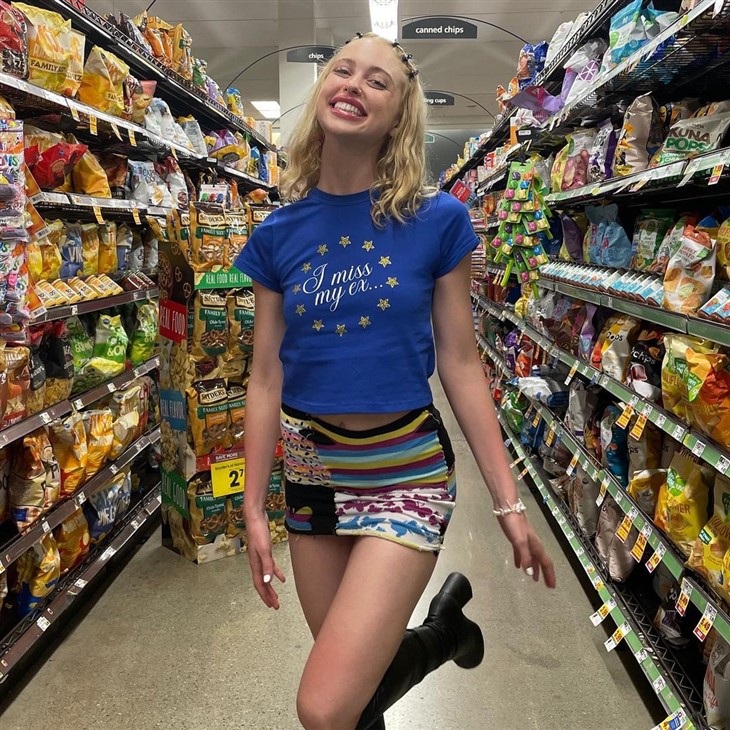 Culturally, memes have become an integral form of communication for the current generation. As our time span is relatively becoming shorten and consumption increases, our obsession to share these simple, explicit messages constantly to escape reality is thriving. The meme culture definitely took some inspiration from the Y2K culture and created a mix that is very well desired these days. But it isn't that just now we started incorporating memes into clothes, many famous brands did it way before it was this popular. For example, we all remember the iconic Viktor & Rolf haute couture show in Paris, where they dressed the models in a diverse array of tulle dresses, reminiscent of life-size doll dresses with inscriptions inspired by memes that we see most often on social networks. Also, Gucci created a set of campaigns inspired by memes which gained a lot of attention and added a dose of humor to the luxury brand. While it's still something luxury brands are not leaning into, you can find a vast amount of this garments at your local designers, or even retailers. Make a statement, and get your own meme shirt!